For most of us, insurance coverage includes auto, home, life, health, and maybe a few other common policies. The average person has no need to insure any specific part of their body and the average insurance company has no need to provide this type of coverage. But, when you're a celebrity whose entire career is built on your appearance or physical capabilities, things look a little different.
When your neighbor wants to insure his most valuable asset, he gets auto insurance for his vintage Ferrari. So what does Mariah Carey do when she wants to protect her most valuable asset? She gets celebrity insurance for her voice, of course!
History of celebrity insurance
The origins of celebrity insurance are a bit hazy. While some sources report celebrities insuring their body parts as far back as World War II pin-up girls, it seems to have really kicked off in the early 1980s. Legendary singer Bruce Springsteen recognized the key to his successful singing career was all in his voice, and that he needed to protect it. Springsteen ended up insuring his vocal cords for $6 million and paved the way for celebrity insurance to become a more mainstream coverage – as long as you're rich and famous.
While it may seem a little ridiculous to us regular folk, celebrity insurance is actually a pretty basic and important coverage for individuals whose success and career stability relies on their anatomy. Just like worker's comp insurance protects employees who are injured in on-the-job accidents, celebrity insurance protects movie stars, singers, professional athletes, and other high-profile individuals from a career-ending injury.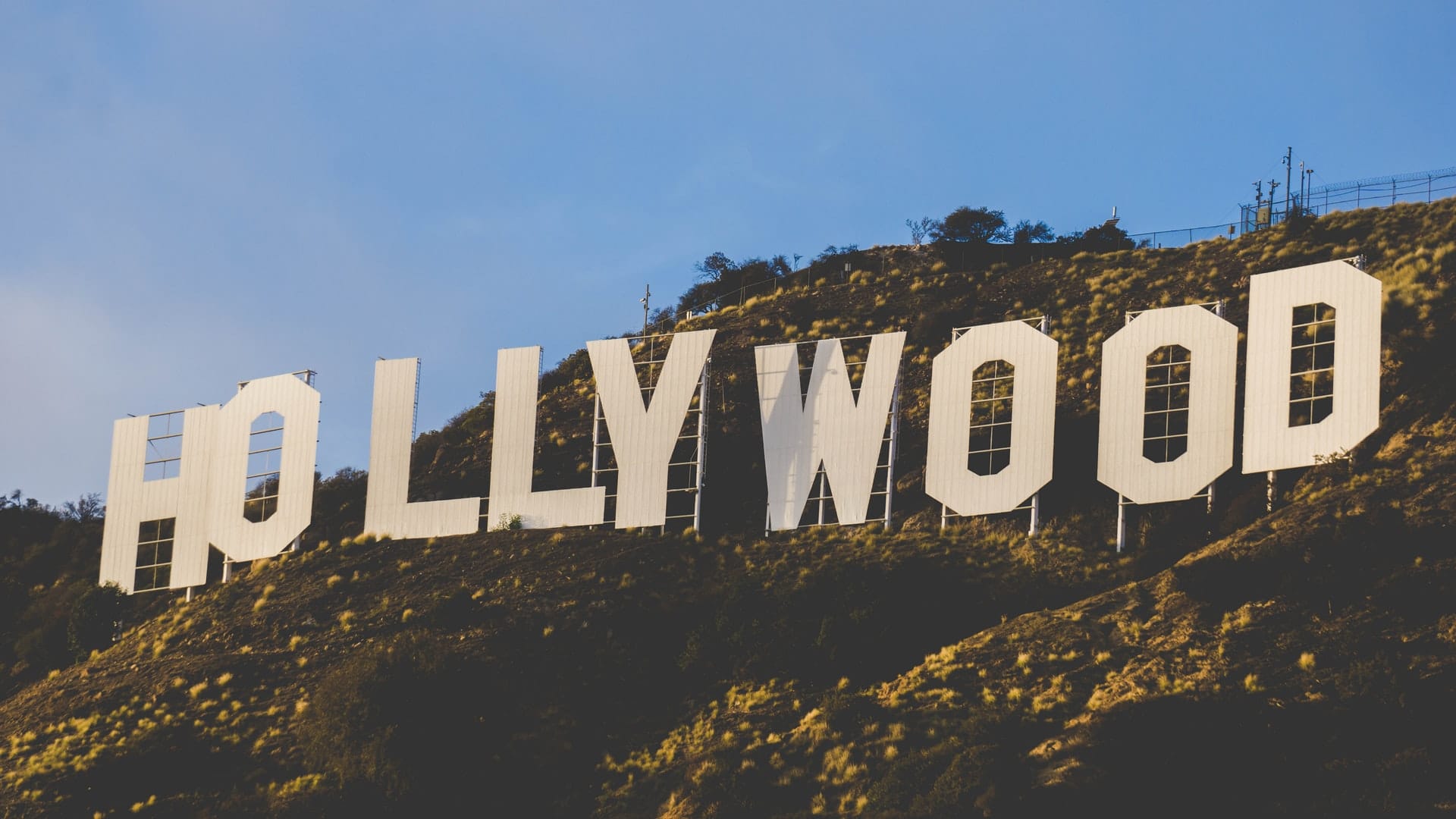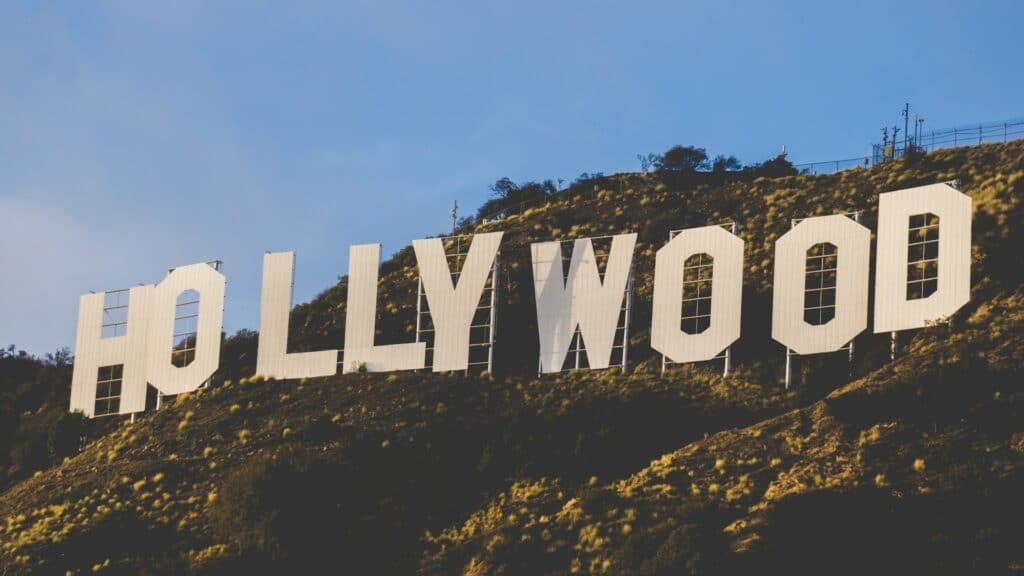 How does celebrity insurance work?
Just like any other insurance policy, celebrity insurance requires paying a monthly premium in exchange for financial coverage in the case of unexpected damage. Believe it or not, you don't actually have to be a celebrity to purchase celebrity insurance – you just need to be paid like one. And, while some celebrities do foot the bill themselves, a lot of them don't even have to. Entertainment companies, sports teams, and brands with celebrity endorsements often offer to insure their biggest stars' biggest assets.
Celebrity insurance policies that made headlines
Celebrities make headlines for all kinds of things, and their insurance policies are no exception. We've put together a list of some of the most absurd (and expensive!) celebrity insurance policies we've come across.
J.Lo's butt
Don't wipe your eyes, you read that right. American singer, dancer, and actress Jennifer Lopez insured her derriere for around $27 million dollars. Clearly she felt her career wouldn't be where it is today without her famous back end. And it appears she made the right choice considering her 2014 song "Booty," whose lyrics and music video reference her above-average bottom, became a top 20 hit on the U.S Billboard Hot 100 chart.
Keith Richards's middle finger
Keith Richards, of Rolling Stones fame, decided to insure his middle finger, and not for the reason you may be thinking. His decision had little to do with flipping the bird and more to do with his critically acclaimed guitar playing. Richards's guitar playing relies on his middle finger enough that the singer insured it for $1.6 million. We just have one question. If you're willing to go that far to protect your career, why not just insure the whole hand?
David Beckham's entire body
When it comes to coughing up money to ensure your body parts, no one else can spend it like Beckham. Bad jokes aside, the now-retired soccer player did take out the largest celebrity insurance policy in sports history coming in at a whopping $195 million! Beckham's policy covers his entire body against injury, illness, or disfigurement. I guess that's just good investing when you're the highest paid soccer player in history.
Troy Polamalu's hair
It's common for professional athletes to insure the parts of their bodies essential to their sport like hands, legs, or shoulders, but one famous footballer had different plans. Troy Polamalu was most concerned with his luscious locks. After signing an endorsement deal with Head & Shoulders, Polamalu and Head & Shoulders brand owner Procter & Gamble figured protecting his curly, voluminous hair was well worth the $1 million insurance premium. If you've ever spent 10 years growing your hair out, you might be able to relate to this decision.
Celebrities, they're just like us.
They put their pants on one leg at a time and they insure the things that are most important to them. With coverage availability from top to bottom (no pun intended J.Lo) celebrity insurance is helping the rich and famous safeguard their most important assets in order to stay in the limelight for as long as possible.
When it comes to your own life, insuring your favorite body part may not be something you'd ever consider. But what about ensuring your producers are in compliance with all laws and regulations across all lines of business and states they're selling in? Producers and licensed agents are as vital to the insurance industry as Beckham's body is to his career. If you don't want to take chances with producer compliance, AgentSync can help.
Check out a demo and see AgentSync in action today.
Disclaimer - AgentSync does not warrant to the completeness or accuracy of the information provided in this blog. You are responsible for ensuring the accuracy and totality of all representations, assumptions, information and data provided by AgentSync to you in this blog. The information in this blog should not be construed as legal, financial, or other professional advice, and AgentSync is not responsible for any harm you sustain by relying on the information provided herein. You acknowledge and agree that the use of this information is at your own risk. You should always consult with the applicable state and federal regulatory authority to confirm the accuracy of any of the information provided in this blog.