 2021 a Year of Insurance Regulatory Flux in Florida
Floods, building collapses, scams, and insurance shenanigans exposed a few insurance practices that caught the ire of Florida insurance regulators and the legislature. As a result, 2021 has seen a slew of laws and regulatory changes to protect the insurance-buying public.
We'll highlight a few of the changes here, although it's always worth bearing in mind that while we hope to begin a discussion, our blog is no replacement for legal advice when it comes to your due diligence in the state of Florida (or anywhere else, for that matter).
The Florida Division of Insurance Agent and Agency Services under Chief Financial Officer Jimmy Patronis focused its fall Insurance Insights on the numerous changes and reminders directed to the industry. Among the reminders and responsibilities outlined in the insights are several new laws that went into effect on July 1, 2021.
Adjusting changes in Florida
Without further context, this is just speculation, but the recent year or two must have included stiff consumer complaints about public adjusters because the Florida regulations have a significant focus on adjusters and their duties.
One change is that all public adjusting firms, as well as independent adjusting firms, now must obtain a license from the state. The license will be available at no cost, and the state doesn't yet have digital filing availability, but the Bureau of Licensing expects to have this process running smoothly by year's end.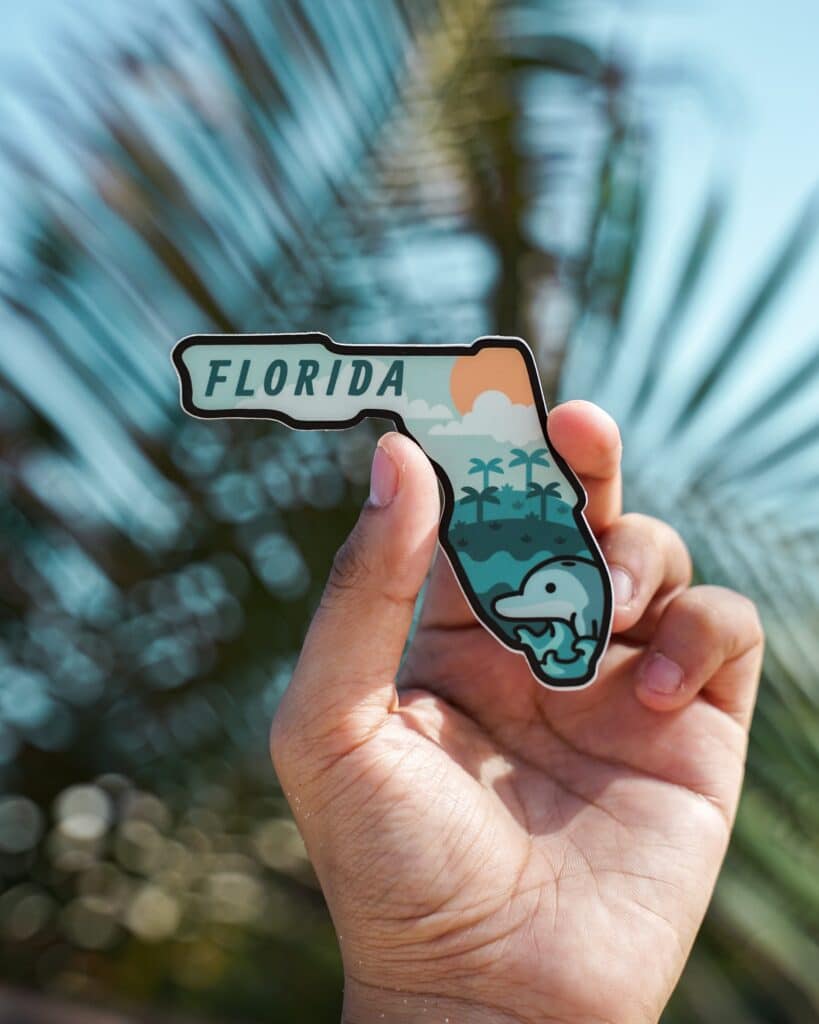 In addition to now requiring licenses, all public adjusting firms now have to include verbiage in their contract to the effect that the person requesting the public adjuster has 10 days from the contract signing (when both parties have signed) to cancel. The firm has to list the name of the specific adjuster, as well as include contact information for who to call if the consumer decides to cancel. And the adjuster, in the course of estimating loss, has to itemize losses and provide the estimate to the insured within 60 days of the contract.
Public adjusters also now face penalties if they extend a financial inducement for inspections (a fancy way to say they bribe someone to let them submit claims on their property), are limited to filing any additional or supplemental claims within two years of the instigating loss, and may not have any third party non-adjusters assisting with claims.
Another piece of legislation is directed specifically toward those third parties, noting that contractors and subcontractors are not allowed to advertise, solicit, handle, or perform any services that are public adjuster services. The law attempts to clearly delineate that, while contractors might refer clients to a public adjuster firm when trying to figure out how to pay for a repair, and might communicate with the insurance company to quote the cost of repair and provide information necessary for a claim, the contractor is not an adjuster.
Additionally, under Florida law, Patronis reminded general lines agents that, if they are allowed by their appointed carriers, they may be able to lawfully adjust claims without any additional licensing – something that may be helpful during hurricane season.
New MGA regulations in Florida
Managing general agents (MGAs) also had some loose ends to tie up as the state legislature made it clear that MGAs are now under the jurisdiction (and "subject to the examination authority by") the Florida Office of Insurance Regulation (OIR). Previously, MGAs were exempt from OIR examinations, but the legislature held that MGAs should be treated as an extension of an insurer, and "the law defines the acts of the MGA are considered to be the acts of the insurer on whose behalf it is acting."
We're not legal scholars, but the particular language Florida's legislators have used here might lead one to believe that, under this law, both the MGAs and carriers will be held up to more scrutiny in Florida moving forward.
Bail bond changes and reminders
A new law takes aim at those who help unlicensed bonds sales by making this a third-degree felony offense. Additionally, the Florida Senate led the way in limiting the hours a bail bond agent can call a detainee's family when the case involves domestic violence. Patronis also reminded bail agencies that they need to establish a primary bail bond agent, owner or officer, and register their firm online – the state is no longer accepting bail bond agent and agency registrations on paper.
Surplus lines – flood insurance changes
The hanges to surplus lines requirements make flood insurance protections more portable, as they allows agents to export a flood insurance policy to a surplus insurer without notifying the original carrier or getting quotes from three or more insurers. This change also strips due diligence requirements for deductibles on surplus lines. If you're thinking this may result in fewer consumer protections, the tradeoff made by the legislature is to require that the insured signs a disclosure statement that alerts them to the potential conflict of having a policy that 1) may be more expensive and 2) provides less safety and guarantees because it isn't protected under the Florida Insurance Guaranty Act.
Perhaps you've been keeping up with these changes as they wound their way through the legislature, or maybe you're just hearing about them for the first time. At AgentSync, where applicable to the lines of authority we license, appoint, and service, our team builds these changes into the system. See what else we can do.
Disclaimer - AgentSync does not warrant to the completeness or accuracy of the information provided in this blog. You are responsible for ensuring the accuracy and totality of all representations, assumptions, information and data provided by AgentSync to you in this blog. The information in this blog should not be construed as legal, financial, or other professional advice, and AgentSync is not responsible for any harm you sustain by relying on the information provided herein. You acknowledge and agree that the use of this information is at your own risk. You should always consult with the applicable state and federal regulatory authority to confirm the accuracy of any of the information provided in this blog.