Health Insurance Compliance: The Who, What, and How for Insurance Carriers
Reading Time:
Last Updated:
November 3rd, 2021
Welcome to the complex world of health insurance compliance! For insurance carriers, agents and brokers, and employers who sponsor health plans, these are rough waters to navigate.
The U.S. healthcare system is composed of private for-profit companies, government agencies, and nonprofit organizations. And the price of healthcare varies dramatically depending on where and how someone seeks out services – as well as who's paying!
Largely in an attempt to protect consumers, the U.S. federal government and each state and territory have adopted laws governing health insurance. In part one of this three-part series, we'll cover some of the most basic "who, what, and how" topics that apply to carriers in the health insurance game.
Laws impacting health insurance carriers
Health insurance companies, also known as insurance carriers, are at the top of the healthcare industry food chain. Government regulation aside, health insurance carriers decide which policies to offer, to which populations, how much to charge, and what each policy will cover. When someone asks "does my insurance cover that?," the answer is generally dictated by the insurance carrier based on the specific insurance product being written.
Health insurance carriers "carry" the risk of everyone they insure, so it makes sense that they try to minimize risk while maximizing profit. State and federal governments, however, have stepped in to ensure consumers receive adequate coverage in return for the premium dollars they pay.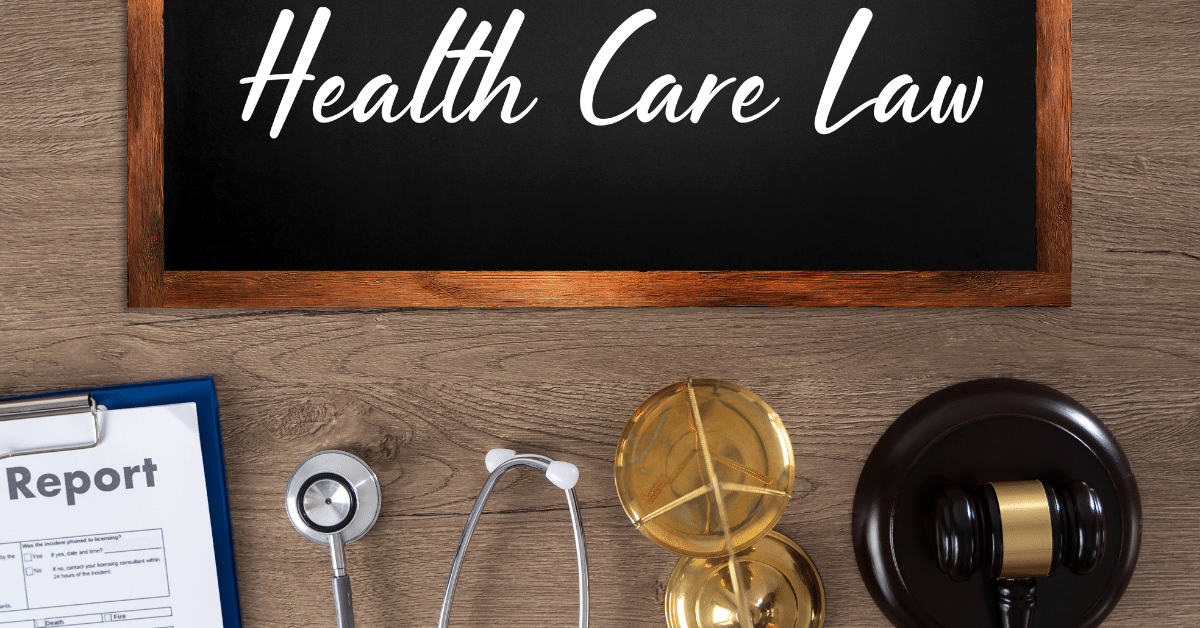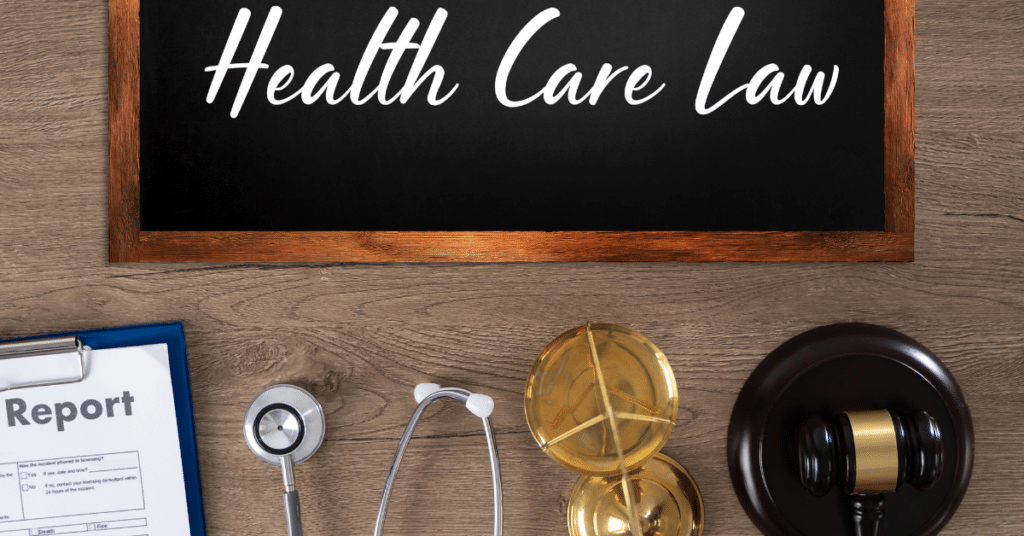 There are currently thousands of laws that apply to insurance carriers. As with all insurance regulations, many are dictated by state departments of insurance and some are enacted on a federal level. This creates a system under which there are as many as 57 different regulatory bodies in the U.S. as each state, territory, and the federal government weighs in.
Some examples of laws that apply to health insurance carriers include:
Requiring health plans to "guarantee issue" a group policy to all eligible group members, regardless of health status.
Prohibiting lifetime limits on benefits to a plan member.
Guaranteeing a minimum hospital stay to mothers after childbirth
Requiring coverage of specific preventive care services without cost-sharing.
Each of the above were enacted as part of the Patient Protection and Affordable Care Act (ACA), also known as Obamacare. The ACA was the most significant federal healthcare law passed since the formation of the Medicare and Medicaid programs in 1965, and many of its provisions directly impacted the way insurance carriers wrote policies.
In addition to laws governing the health insurance policies themselves, insurance carriers also have to keep on top of compliance with laws that regulate what information they collect, how they can share it, and what steps they take to safeguard their policyholders' privacy.
Compliance challenges for health insurance carriers
With over 10,000 pages of legislation in the ACA alone (not even counting prior laws), one of the largest challenges insurance companies face is just keeping track of which laws apply to each of their products. Federally, there are different provisions governing individual plans, group plans, employer-sponsored plans, healthcare marketplace plans, Medicare, and Medicaid plans. On top of that, there are variations from state to state and an insurance carrier must sell plans that are compliant with the state they're doing business in.
When it comes to laws that govern other aspects of an insurance carrier's business, such as data collection and privacy, insurance companies face many of the same challenges that other businesses do in today's age of rampant cyber-crime.
Despite insurance being one of the most highly regulated industries on the planet, insurance carriers continue to struggle and – whether intentionally or unintentionally – continue to fall short of legal requirements and face steep penalties.
Compliance solutions for health insurance carriers
Historically, health insurance carriers have employed compliance officers to oversee their adherence with all applicable laws and regulations. It would make sense that the overall investment in healthcare compliance would be on the rise, given the year-over-year increasing complexity of healthcare laws. However, a 2018 study showed that nearly 60 percent of healthcare compliance leaders expected their budgets to remain stagnant or decrease in coming years! Only 25 percent expected an increase in resources.
If staffing and budget are not increasing, healthcare compliance officers have to find a way to do more with less. Technology can be a key ingredient in this strategy. However, it's extremely important for health insurance companies to remember, as they add new technology to assist in their compliance efforts, that each piece of their tech stack must in itself be compliant with laws governing their business.
Health insurance companies are held to high standards, but they aren't the only responsible party. Check out our other pieces to learn about the who, what, and how of health insurance compliance for agents and health insurance compliance for employers.
The future of healthcare compliance
Healthcare in America is a hot-button issue that continues to receive political focus and media attention. As affordability, privacy, and consumer protection remain major concerns, we anticipate regulation will also keep increasing.
Regardless of your position in the industry, as an insurance carrier, MGA, MGU, independent agency, broker, or employer, the stakes are high when it comes to complying with health insurance laws. Hiring robust internal teams is not practical for all organizations, and completely outsourcing the responsibility for compliance may be too expensive or otherwise unworkable.
Health insurance is highly regulated and will continue to evolve, and each member of the distribution pipeline bears responsibility for following the law. In many ways, because of the nature of healthcare, the penalties for non-compliance are not solely about the dollars involved.
Keeping up with regulations, though, doesn't have to be the tedious manual process it once was. Digital tools that put compliance at the foreground – without sacrificing speed and growth – can stop regulatory violations before they happen.
For more on how AgentSync can help take the effort out of the licensing and appointing side of health insurance compliance, check out our solutions page and book a demo with us.