 Insurance Distribution Channels: Managing Multiple Channels At Once
When carriers, agencies, and MGAs/MGUs first start out, they typically build a distribution strategy centered around a single channel. That makes sense: A fledgling company has a lot going on without the added complexity of managing a diversified distribution network.
But eventually, the time may come for the company to expand into multiple distribution channels. When that happens, there are a few things carriers, agencies, and MGAs/MGUs should keep in mind to ensure that growth doesn't undermine overall organizational success.
Sounds messy, how does anyone manage multiple channels?
Often, a diversified distribution channel is non-negotiable when it comes to organizational growth. Carriers, agencies, and MGAs/MGUs will grow through a single distribution channel only to hit their selling capacity and diversify out into another.
While many carriers, agencies, and MGAs/MGUs may not presently be managing multiple distribution channels or even thinking about diversifying their distribution channels, there's a good chance they will be as they continue to grow. So, we've compiled a list of best practices to help companies hit the ground running when the time comes to grow that distribution chain.
Protect brand appeal
Your brand can be a deciding factor for consumers when looking for an insurance product and producers looking for employment. As a result, building and protecting that brand is key.
But brand carryover between distribution channels can be really hard.
For example, while your company may work to build positive brand associations for customers and internal agents, ensuring your independent agents have buy-in on your brand can be tough.
Internal agents might be full-time employees who work exclusively with your company, go into an office, collaborate with other agents, receive benefits, and so on. It's easier for you to foster loyalty with these agents because they're quite literally exclusively tied to selling your products. Treat them right, and they'll likely stay.
Independent agents, however, work with multiple different companies. They sell products across insurers and have lots of opportunities to jump between carriers, agencies, and MGAs/MGUs. Strong brand loyalty can prevent agent turnover and save companies tons of money in recruiting and marketing.
As a result, it's important to approach brand development intentionally. When your company is ready to expand from internal agents to an external distribution channel or vice versa, remember to bring new distribution channel(s) into the fold of your brand while retaining existing producers. If you're onboarding producers through a new channel, you won't want to be simultaneously offboarding your existing talent because they no longer feel like a valued part of your distribution network.
Use software to manage channel diversification
Managing regulatory requirements is hard even when only working through a single distribution channel. Not only do you need to ensure producers are licensed in the states they operate, but you also need to make sure producers maintain those licenses, track commissions payouts, and ensure producers are appointed with carriers to sell insurance products.
Without licensing software, businesses manage the process of onboarding and offboarding agents across multiple teams and multiple systems with the help of spreadsheets. This leaves loads of room for human error, is expensive, and is usually messy. Messy isn't a word you want to be associated with your compliance management process.
Fortunately, licensing software can help prepare organizations for compliance management before they even begin building out diversified distribution channels.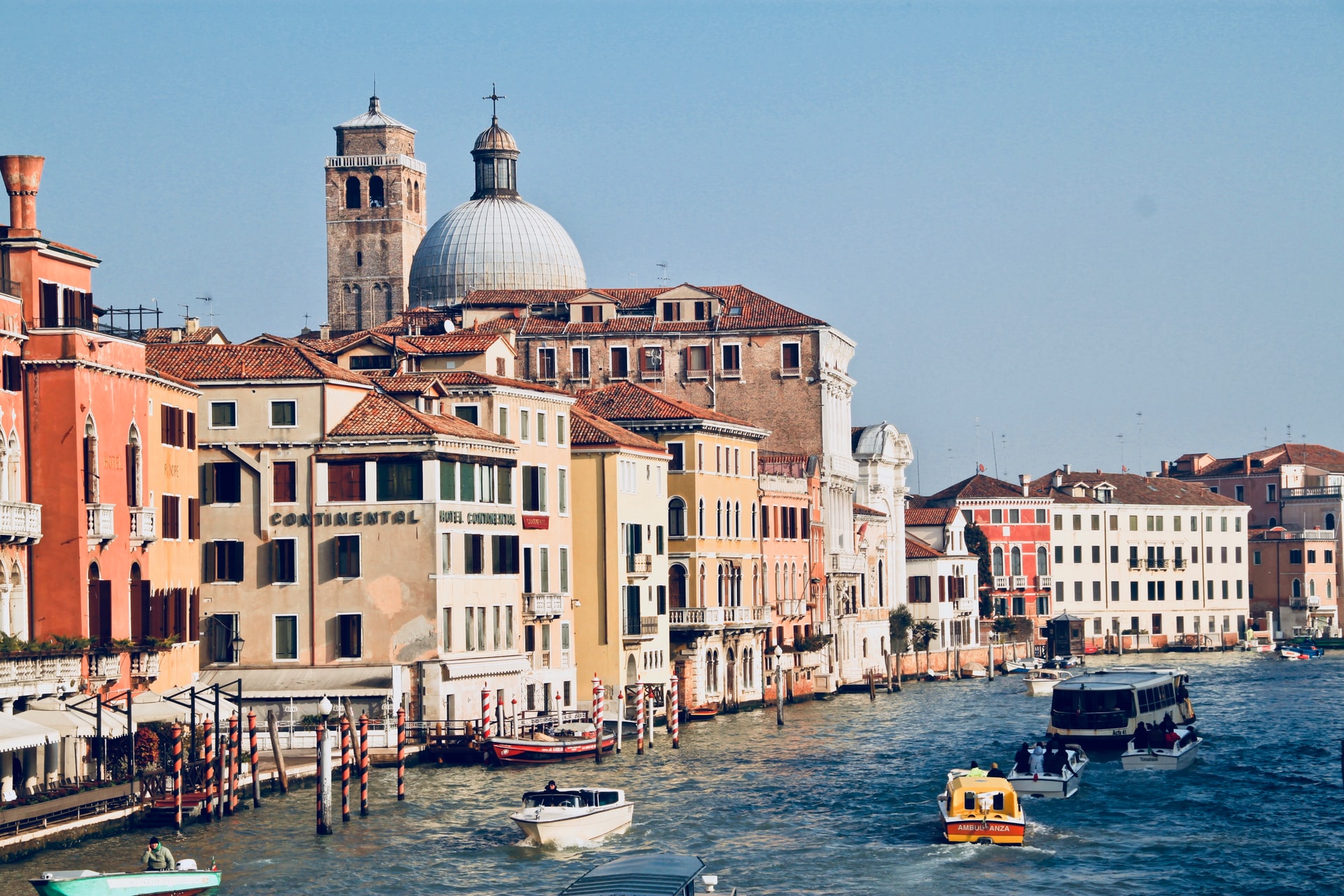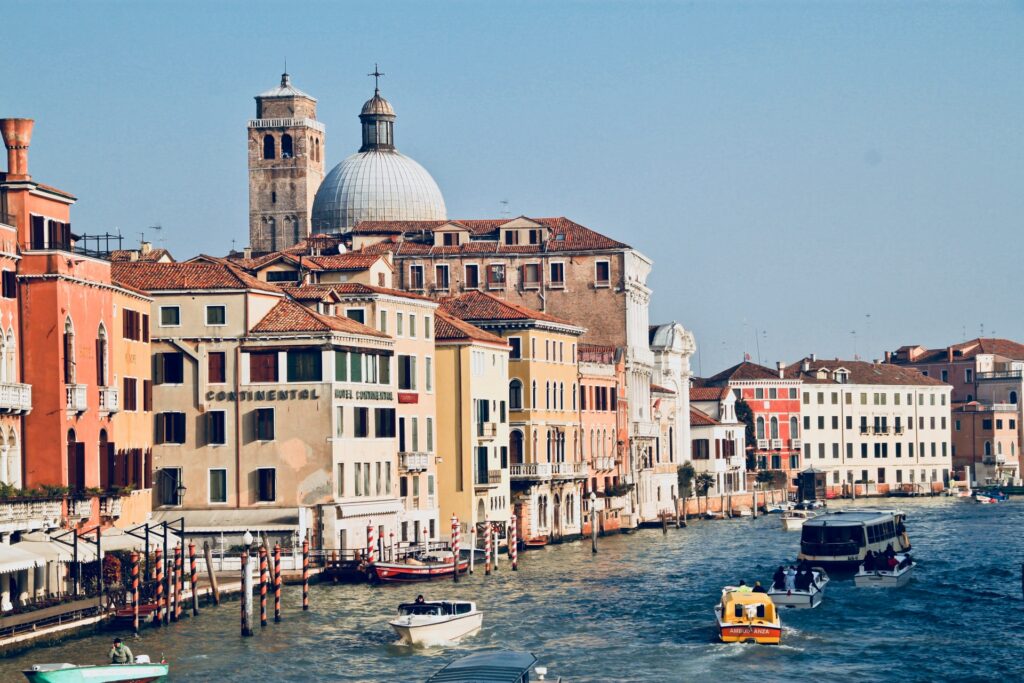 Consider an agent who leaves one agency and goes to a new agency. Any carrier that agent works with will need to re-collect the agent's information because they're now operating through a different commission structure.
By getting things out of email, spreadsheet, or paper, licensing software acts as a single source of truth and system of record for producer data and movement, while automating the licensure process and ensuring producers are properly credentialed. This is valuable for companies with one distribution channel but even more valuable as the very same companies expand into multiple distribution channels.
A turnkey in distribution management
The magic of licensing software lies in its ability to turn features on or off depending on a company's needs.
Say an MGA/MGU wants to set up an external aggregator channel. With AgentSync, that company could integrate a purpose-built aggregator portal where the aggregator can onboard hundreds of producers every week. By dragging and dropping a list of agents, their producer numbers, and license types, the aggregator can link information to the MGA/MGU's own AgentSync portal. This automates the onboarding process so producers don't first need to onboard with the aggregator before onboarding with the MGA/MGU; it's automatic. This reduces human error and ensures every producer is onboarded with the appropriate MGA/MGU and carrier.
With nimble software, carriers, agencies, and MGAs/MGUs can manage and pivot their distribution network at the drop of a hat. Instead of flipping through spreadsheets to identify licensing or contracting gaps, AgentSync can provide a holistic view of different channels and their status on a single dashboard, so what are you waiting for? Book a demo with us.
Disclaimer - AgentSync does not warrant to the completeness or accuracy of the information provided in this blog. You are responsible for ensuring the accuracy and totality of all representations, assumptions, information and data provided by AgentSync to you in this blog. The information in this blog should not be construed as legal, financial, or other professional advice, and AgentSync is not responsible for any harm you sustain by relying on the information provided herein. You acknowledge and agree that the use of this information is at your own risk. You should always consult with the applicable state and federal regulatory authority to confirm the accuracy of any of the information provided in this blog.