 Choosing the Right Insurance Producer Management System  
After years of being resistant to change, the insurance industry is finally beginning to embrace modern technology. Carriers and agencies are realizing the necessity of automation and smart technology when it comes to tedious, manual industry processes and procedures like those required for producer management.
While cumbersome, producer management is a huge part of working in insurance. This is mostly due to the fact that without licensed producers an insurance company is unable to legally sell insurance. A good producer management system can help agents get up and running (and selling!) more quickly, help keep them in compliance over time, and generally make life easier for everyone involved in the producer licensing and compliance process.
What are the benefits of an insurance producer management system?
The main function of any insurance producer management system is to ease every part of the producer management lifecycle – from onboarding to offboarding. But, a good producer management system also indirectly supports other critical insurance services such as claims management, underwriting, and client relationships. Failure to maintain compliance in producer licensing could derail your work in these other areas and add friction to other business operations.
Optimizing your producer management lifecycle with a producer management system also frees up your agents' time so they can get back to selling insurance more efficiently. With less time spent tracking down errors and filling out repetitive paperwork, agents can spend more time building relationships with their clients.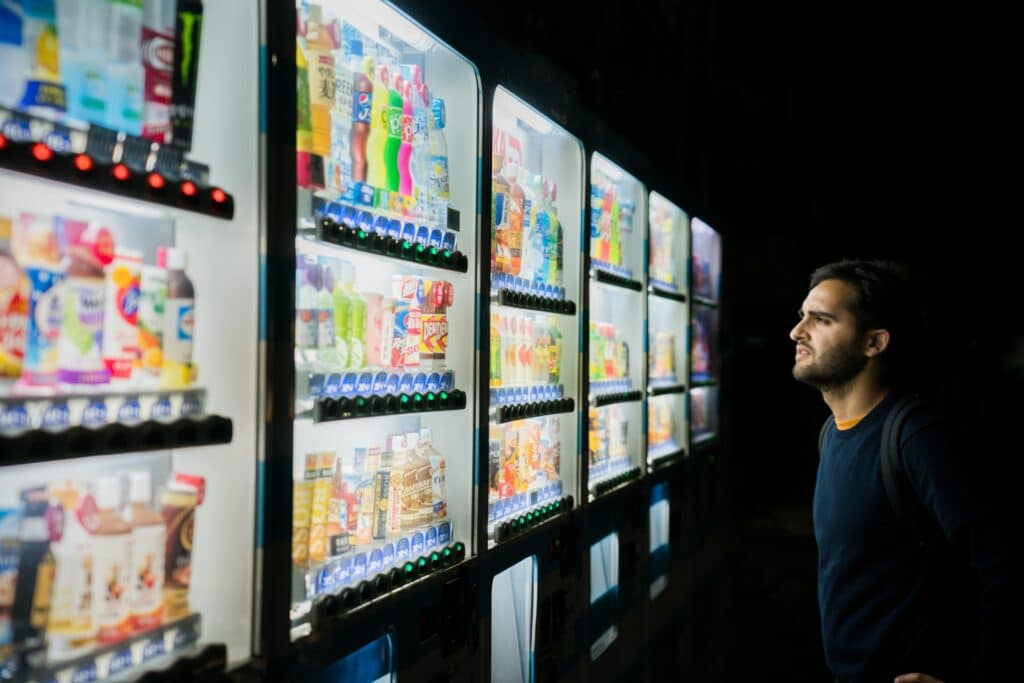 What to consider when choosing an insurance producer management system
Ease of integration
When considering any new system or tool, you'll want to consider the ease of integration. If a producer management system doesn't integrate easily with your current systems, the downtime could cause operations to slow down or stop.
You'll want to choose a producer management system that can easily integrate with third-party systems in order to streamline operations. A system that is able to seamlessly integrate with your customer relationship management (CRM) system will help you automate processes across the customer journey, both directly related to your producer onboarding and licensing, and not.
Dashboard compliance alerts
As insurance companies continue to grow their distribution channels, they eventually run into a problem. How can they continue to manage company growth while also maintaining producer compliance for an ever-increasing number of agents? No insurance carrier, agency, or MGA/MGU should have to choose between growth and compliance.
Technology can help companies scale while meeting necessary compliance standards. Look for a producer management system that can give you full visibility into the licensing and renewal process for each licensed agent. With AgentSync's solution, insurance agencies and carriers can stay on top of a larger-than-ever number of producers with a compliance dashboard and built-in alerts. The dashboard provides transparency on renewal statuses and state-specific requirements to help organizations stay on top of compliance without compromising growth.
Real-time integration with NIPR
All individual states feed their producer information directly to NIPR. Keeping agent information up-to-date with NIPR helps mitigate regulatory and compliance risks by reducing human error. It can also help make the onboarding experience run smoother for new producers.
Real-time integration with NIPR should be a high priority when choosing a producer management system. Technology that integrates with NIPR provides a single source of truth for carriers and agencies for each and every producer. With a real-time data sync, carriers can receive alerts from NIPR as soon as an item requires their attention. This means real-time information about the status of every licensed agent, so tracking renewal dates, appointment status, and any other requirements becomes a breeze.
Leverage Just-in-Time (JIT) appointments
Most states that require carrier appointments now allow for JIT appointments. Because JIT appointments allow carriers to wait to appoint agents until they are actively writing business,
they're a great way for carriers to increase distribution without breaking the bank. However, due to variations in state requirements, taking advantage of JIT appointments can be complex and carriers don't have much room for error.
With the right software, managing producer licensing doesn't have to be a pain. Technology enables carriers to coordinate alerts and submit JIT appointments at the right time for each state. For example, AgentSync's integrations can automatically trigger appointments as soon as a producer writes businesses in a new state, saving carriers time and lowering the probability of errors.
The ideal producer compliance management system should tie it all together
In many ways, producer management is the backbone of the insurance industry. For too long, every member of the distribution channel, from insurance carriers to agencies and MGAs/MGUs, has had to rely on large teams of people to monitor producer licensing, appointments, and overall compliance. This model isn't scalable – at least not without a bloated headcount to keep track of the exponentially complex task of producer compliance management.
Implementing a modern producer management system can solve this issue. With smart technology and integrations, the right system can increase operational efficiency from producer recruiting to onboarding, licensing, appointments, selling, and offboarding.
If you're looking to implement technology to handle these manual processes and put your team's time to better use, AgentSync can help. We offer a producer management solution that allows insurance companies, agencies, and MGAs/MGUs to track and ensure compliance at a lower cost and less chance of human error. See AgentSync in action today.
Disclaimer - AgentSync does not warrant to the completeness or accuracy of the information provided in this blog. You are responsible for ensuring the accuracy and totality of all representations, assumptions, information and data provided by AgentSync to you in this blog. The information in this blog should not be construed as legal, financial, or other professional advice, and AgentSync is not responsible for any harm you sustain by relying on the information provided herein. You acknowledge and agree that the use of this information is at your own risk. You should always consult with the applicable state and federal regulatory authority to confirm the accuracy of any of the information provided in this blog.