 Carrier Revenue Meets Policyholder Needs: Four Evolving Insurance Products
As some lines of insurance business fade away, others are experiencing a boom in consumer demand. Cyber liability insurance, pandemic insurance, cannabis insurance, and pet insurance are just four of the up-and-coming new products insurance carriers are looking to expand into.
Why insurance products are changing
To say the world is changing at a blazing speed is an understatement. Technology is advancing at a rate faster than the discovery of new COVID variants.
Speaking of the pandemic, raise your hand if you or someone you know added a new furry friend to the family in the past couple of years? And have you noticed the increasing news reports of cybercriminal activity, holding millions of individuals' personal information hostage for ransom? Or, are you familiar with how our aging population is putting more pressure on long-term care insurance? The U.S. has only 12 remaining insurance companies offering this coverage, down from 100 in 2004. down to 12 companies offering coverage from 100 in 2004.
And these aren't the only evolving trends forcing carriers to expand their product arsenal to meet consumer needs and drive revenue.
How are carriers navigating these treacherous waters? This blog will cover products that are emerging as new opportunities for carriers and consumers alike. These hot lines of business can mean sales for insurance companies and insurance agents, and greater peace of mind for the insured.
Recapture market share with these evolving product lines
1. Cyber insurance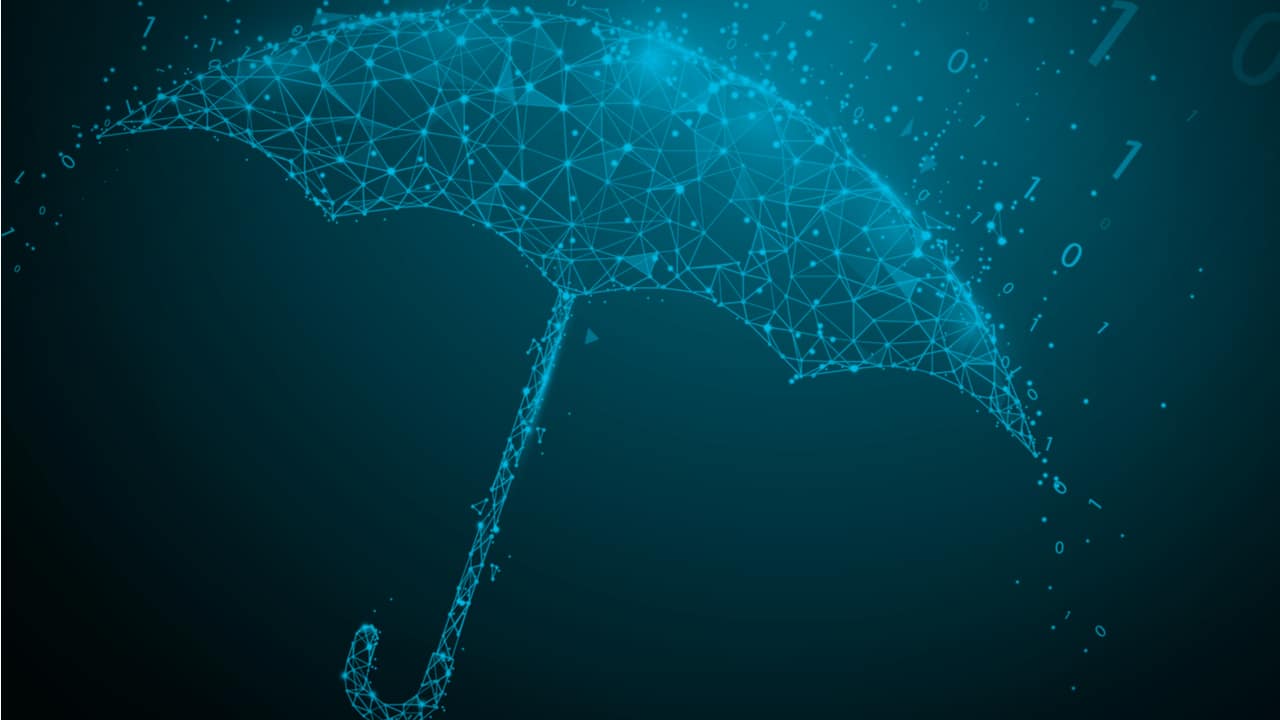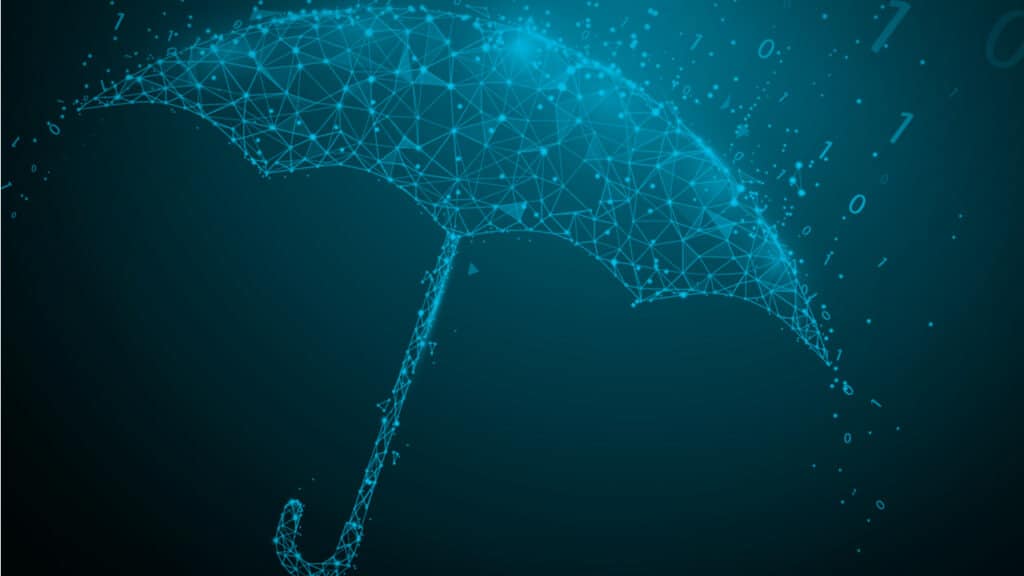 Business coverage:
Cybercrime isn't just a problem for the private citizen. It's a major problem for businesses large and small. Frighteningly, cyber threats have increased 81 percent since the onset of the COVID-19 pandemic. Data breaches and ransomware demands are keeping executive leadership awake at night–and for good reason! Studies show cybercrime is costing the world somewhere in the ballpark of $6 trillion each year, as of 2021. A good cyber insurance policy can help a CEO sleep better, and the carrier that provides the best coverage can boost sales by providing real value to businesses.
How can a business get cyber liability insurance?
Businesses have options on how to go about protecting themselves from cybersecurity losses. A smaller cyber liability insurance rider can be added on to a business owners' policy while a larger one would require a standalone policy. Target Corporation, for example, would have required a comprehensive policy to mitigate the damages they incurred from a serious data breach back in 2013, which has been reported to be the biggest breach in corporate history. Unfortunately for Target, this major hack cost the retailer $348 million and they only had $100 million in cyber insurance coverage. High-level executives were terminated as a result and the company suffered immense public relations damage. While cyber liability insurance can't prevent attacks (only implementing information security best practices can do that), having the right policy in place can help reduce your losses.
Cyber insurance is changing, however, as carriers tighten coverage to address this fast moving area. As cyberattacks become more costly, insurers are struggling to keep pace and this has resulted in bigger losses for carriers.
Despite this, there is opportunity for insurance companies to continue to explore this product area as it will only become more important. .
Personal coverage:
In addition to businesses, individuals are now able to purchase cyber insurance. Many consumers mistakenly believe if they're victims of a cybercrime, their homeowners insurance will cover damages. In some cases, it might, but this depends on your policy and the carrier. Importantly, identity theft insurance is not the same as cyber insurance. Identity protection is a type of cyber insurance, but cyber insurance policies as a whole cover way more than just identity theft.
As policyholders become more aware of the risks associated with our ever-growing connected world, insurance companies can add what are called endorsements to a current client's policy. These are also known as riders. Carriers now have a way to serve their customers' needs while improving their sales numbers. A win-win for everyone.
2. Pandemic insurance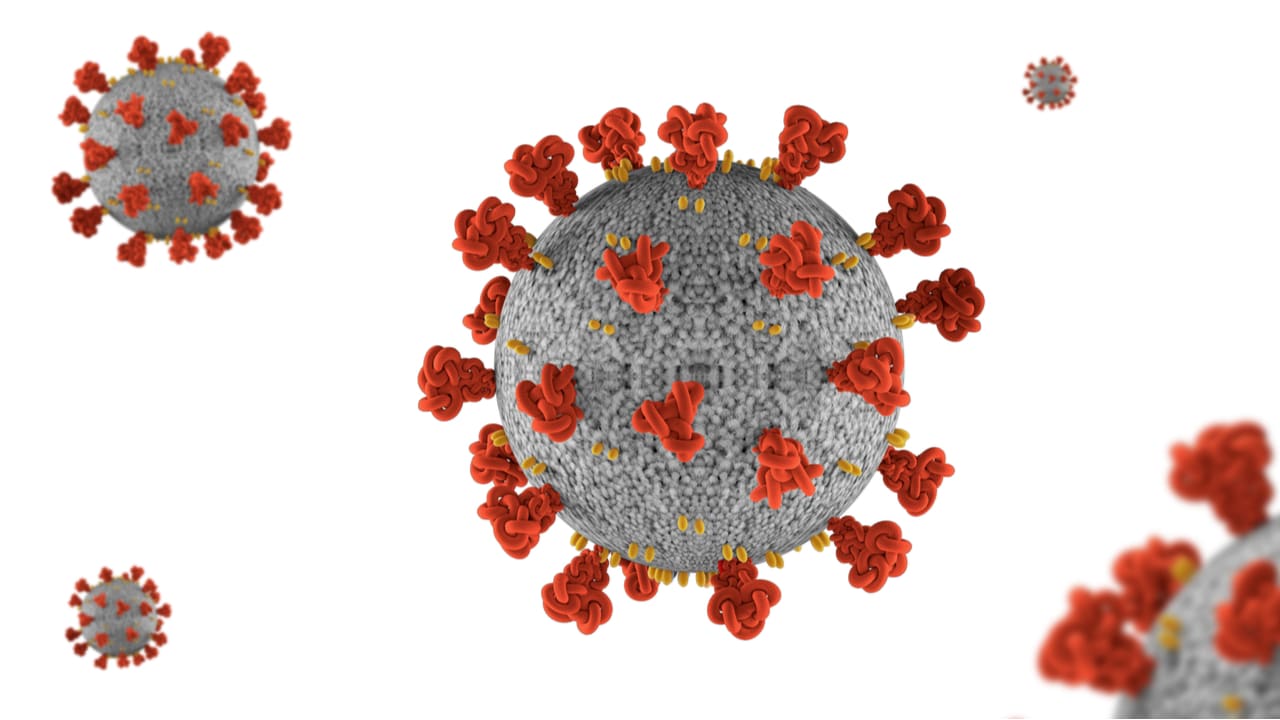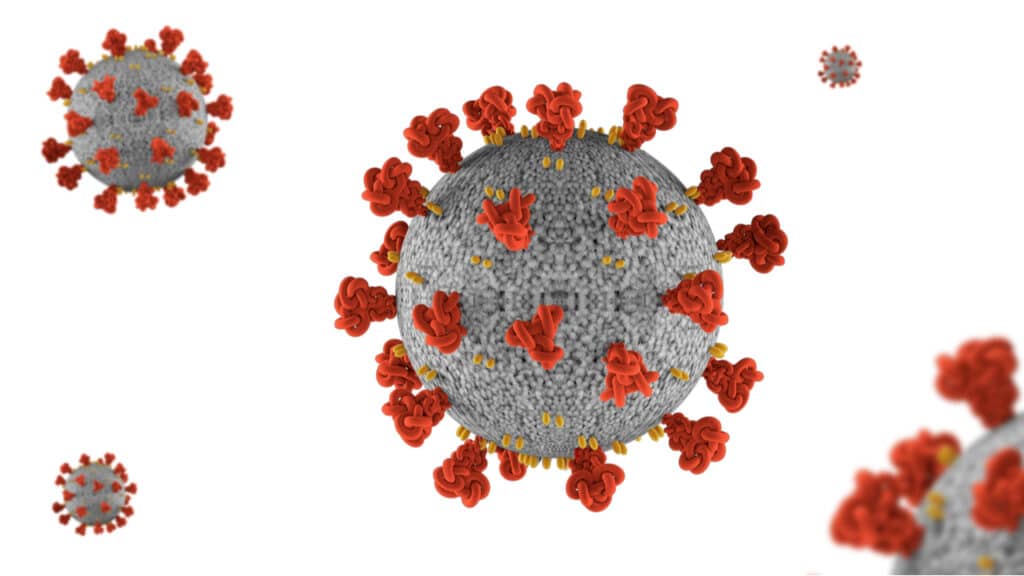 Before March of 2020, bringing this product option to the table in a carrier boardroom meeting would have been met with a few laughs, unless Dr. Anthony Fauci was the CEO. Since then, no one is laughing. The pandemic brought about lockdowns and subsequent public health measures which disrupted many businesses' operations and revenue.
Business interruption insurance has been around for a long time, though it's normally used to help businesses mitigate the impact of natural disasters and other unforeseen events. However, would it cover a business losing revenue in response to a pandemic? Not since 1919 has anyone had to care. The insurance industry has largely maintained that pandemics are not covered (which comes as no surprise) and many policyholders are now taking up this issue in the legal arena.
Neil Alldredge, senior vice president of corporate affairs for National Association of Mutual Insurance Companies, says, "Before the pandemic, most business interruption policies did not cover infectious disease or pandemic related losses, and while there are thousands of pending lawsuits on the question of coverage, most believe that policy language was clear. Already, several lawsuits have been resolved in favor of insurers, and we expect that insurers will continue to prevail in the courts."
In the meantime, enterprising carriers have begun to address insurance needs before the NEXT pandemic. Interestingly enough, in 2018, an insurance product called PathogenRX, underwritten by Munich Re, one of the world's largest companies in the back-end insurance protection business (reinsurance, aka coverage to protect insurers against huge losses), was on the market but like the boardroom chuckles aforementioned, very few were interested.
All that has changed, of course, and there is enormous opportunity for insurers to provide much needed coverage to business entities large and small. The big question is, how will the industry mitigate risk and remain profitable?
3. Cannabis insurance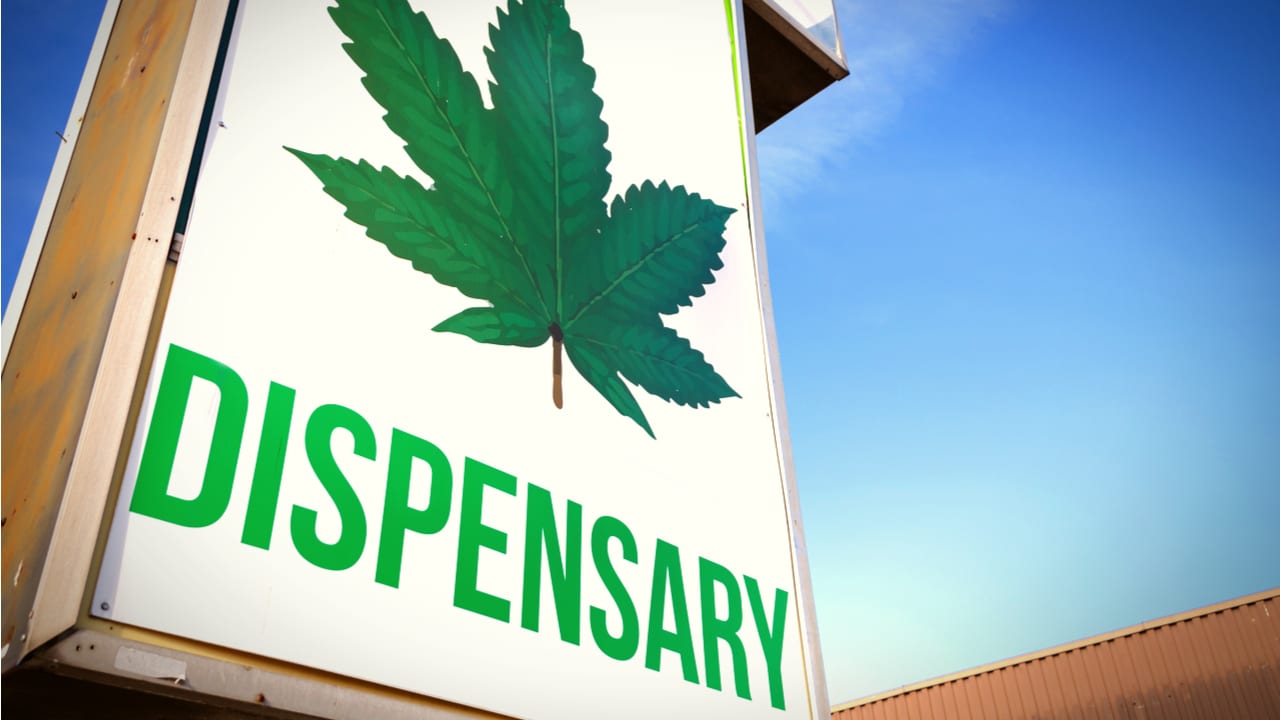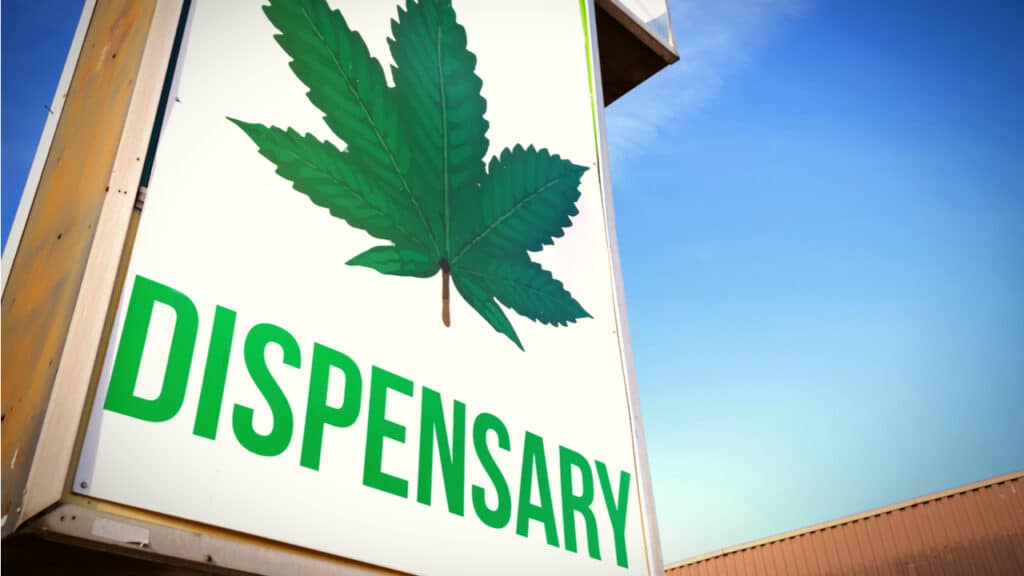 As of May 2022, medical marijuana is legal in 37 states across the U.S., and recreational cannabis is legal in 18 states plus Washington, D.C. and Guam. This new industry has spawned a whole slew of businesses to support it, including (not surprisingly) insurance. Tailored policies that cater to the needs of marijuana businesses are in short supply. With federal legalization looming, explosive growth in cannabis insurance (and perhaps pizza delivery) are sure to follow.
Currently, there are only a small number of carriers offering limited property and liability insurance. Legacy carriers are not keen on jumping head first into the deep end while the cannabis industry remains illegal at the federal level. This avoidance by the majors is more often than not covered by smaller and more aggressive startups.
"There is an overwhelming need for the right kinds of insurance," said Rocco Petrilli, chairman of the National Cannabis Risk Management Association (NCRMA), a trade group of 3,000 cannabis businesses.
Areas of need right now include coverage for crops as well as theft and higher payout limits. As the cannabis industry grows and matures, there is massive opportunity for carriers to provide all the necessary coverage with new product lines.
4. Pet insurance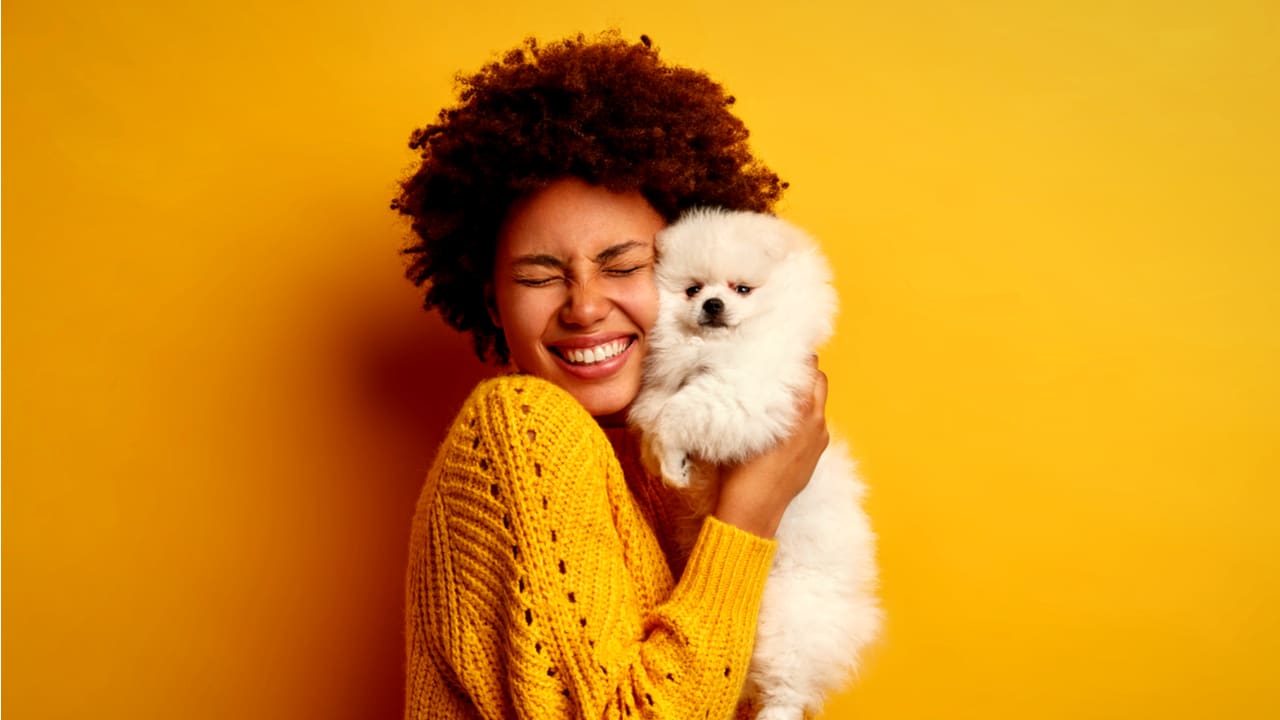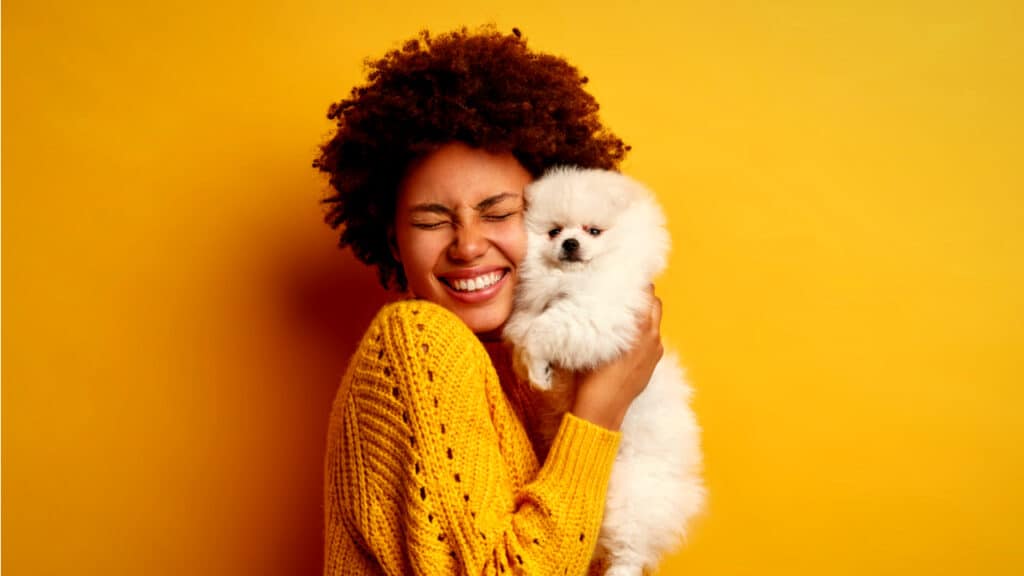 In the past five years, especially since the dawn of the pandemic, pet ownership has exploded to unprecedented levels in the United States. As the lockdown descended on the world, people sought refuge with man's best friend (and even some cats). With that responsibility comes expenses. In some cases, astronomical expenses. Did you know a week in a veterinary hospital can run up to $10,000? Enter pet insurance coverage.
What does pet insurance cover?
Pet insurance has been around for a while, but in recent years has become more comprehensive. Just as the care for Fido has become more sophisticated, pet insurance policies are gaining in complexity. In general, pet insurance covers:
Common illnesses (ear infections)
Serious illnesses (cancer)
Accidents and injuries (sprains)
Chronic illnesses (allergies)
This is just the tip of the iceberg with many more options available that pet owners may find helpful when making sure the family pet is properly cared for and covered.
Again, pet insurance spells opportunity for carriers as consumer demand rises along with rates of pet ownership in the U.S. The family dog won't be disappearing anytime soon: Like people, dogs are living longer and thus experiencing more chronic illnesses in old age. Since these pets are now highly valued family members, more pet owners are interested in controlling their pets' medical costs.
What does all this mean for carriers?
These new products carry considerable risk as they deal in new frontiers. Some are much riskier than others; for instance, cyber insurance carries more risk than pet insurance. Pandemic insurance is another product that is difficult to underwrite but, as carriers improve their predictability models, profits should also increase. Experts unanimously agree that COVID-19 will not be the last pandemic within our lifetime.
Insurance companies can provide additional comfort to consumers and businesses in an extremely volatile world, but they'll also have to change rapidly to keep up with the times. Tailored technology for carriers will improve their process and provide the necessary products the insured demand.
Staying competitive into the future is about being adaptive. While that may mean evaluating your product lines, it likely also entails being efficient and easy to work with for producers and consumers alike.
AgentSync can assist carriers in speeding up your onboarding process in order to get your producers out there selling faster. See how AgentSync can help you close your gaps and deliver more to your bottom line.
Disclaimer - AgentSync does not warrant to the completeness or accuracy of the information provided in this blog. You are responsible for ensuring the accuracy and totality of all representations, assumptions, information and data provided by AgentSync to you in this blog. The information in this blog should not be construed as legal, financial, or other professional advice, and AgentSync is not responsible for any harm you sustain by relying on the information provided herein. You acknowledge and agree that the use of this information is at your own risk. You should always consult with the applicable state and federal regulatory authority to confirm the accuracy of any of the information provided in this blog.