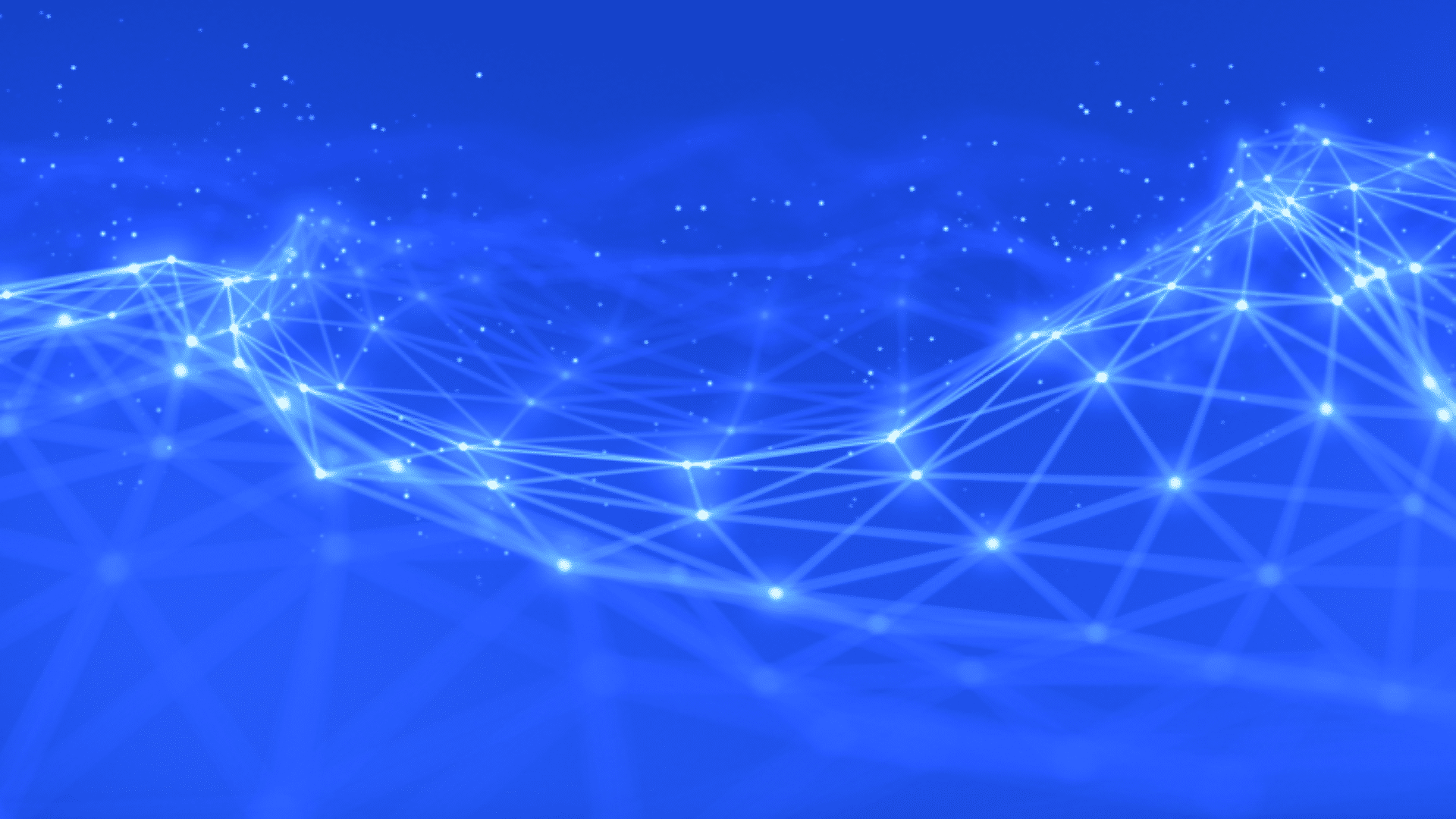 Supplier Diversity Programs in the Insurance Industry and Why They Matter
We've previously written about diversity, equity, and inclusion (DEI) in the insurance industry from the perspective of the workforce population and in terms of discrimination in insurance rate setting. Insurance carriers, insurance agencies, and MGAs/MGUs can help make the industry more diverse by keeping DEI top of mind in their hiring practices and customer-facing policies. Additionally, they can impact businesses far outside the insurance industry by choosing to do business with diverse suppliers for their own operational needs.
Every choice a company makes, from where to cater lunch, to where to buy business cards, is an opportunity to help diverse businesses grow. Even when they want to prioritize diversity, it can be difficult for companies to find the suppliers they need that also align with their diversity goals. Not to mention, smaller businesses (which often qualify as diverse suppliers) may not be able to compete with giant corporations on pricing. For these reasons, among others, supplier diversity programs, and incentives to work with diverse suppliers, are an important piece of the DEI puzzle.
What are supplier diversity programs?
Supplier diversity programs are formal programs established both to help qualifying diverse companies gain more business and to help (and incentivize) other organizations to do business with these diverse companies. The programs are typically structured to provide resources to help diverse businesses develop the required capacity to meet the needs of larger organizations, as well as to help ensure that businesses include diverse suppliers in their mix of vendors. Supplier diversity programs may also provide incentives, such as goals, awards, or priority consideration, to organizations that go above and beyond in their efforts to partner with diverse suppliers. In the end, the goal of supplier diversity programs is to create an equitable and inclusive environment for all businesses to thrive.
Additionally, supplier diversity programs can be driven internally by companies themselves or by third-party organizations.
Why is supplier diversity important?
By encouraging businesses to do business with more diverse suppliers, supplier diversity programs can help create economic prosperity in historically underrepresented and underserved communities.
Numerous studies have shown the benefit of having a diverse workforce. Diverse teams have been shown to result in better decision-making and economic outcomes. But to stop viewing diversity as an advantage beyond the four walls of your own organization (metaphorically speaking) would be a mistake.
It's equally important to do business with diverse companies so that those companies can in turn hire more diverse talent and help their minority, woman, veteran, or owners with disabilities reach economic prosperity at the same level non-minority business owners have.
What types of companies qualify as diverse suppliers?
Businesses owned, or controlled by 51 percent or more, by certain demographics qualify as diverse suppliers and are eligible to participate in supplier diversity programs. These demographics include:
Small business enterprises
Minority-owned business: Defined as an American citizen with at least 25 percent of their heritage being of African, Hispanic, Asian Indian, Asian Pacific, or Native American descent.
Woman-owned business
LGBTQIA+-owned business
Disability-owned business
Veteran-owned business
According to the most recent U.S. Census Bureau's Annual Business Survey (which reflects data from the year 2020), minorities owned around 19.9 percent of all U.S. businesses with employees. Businesses without employees, we should note, are reflected in other statistics. Additionally, around 21.4 percent of these businesses were woman-owned, and 5.6 percent were veteran-owned.
Still, as of the most recent data (2018), the U.S. Department of Commerce's Minority Business Development Agency estimates there is a $6.37 trillion gap in gross receipts between minority-owned businesses and non-minority-owned businesses.
What are the benefits of working with diverse suppliers?
Choosing to work with diverse suppliers has benefits that span beyond potential cost savings or incentives from supplier diversity programs. These benefits include:
Access to new ideas and perspectives
Increased innovation from your vendors
Different approaches to problem solving
A reputation for being a company that promotes diversity by spending money with diverse vendors
Protection against the impacts of supply chain disruption
A competitive edge when diverse suppliers innovate and provide something different than other mainstream suppliers
For these reasons, and more, many of the largest insurance companies in the U.S. have publicly visible commitments to doing business with diverse suppliers.
Could your business qualify as a diverse supplier?
If you're an insurance agency owner who is a woman, a veteran, a person with a disability, a part of the LGBTQIA+ community, or your racial heritage contains at least 25 percent of a minority group, your business could qualify as a diverse supplier. By the same token, even if you're a larger entity, like an insurance carrier or MGA/MGU, if the company's ownership meets the definition, you could be formally certified as a diverse supplier.
If this is the case, then you could quite possibly benefit from other businesses' diverse supplier goals, since every business needs to purchase insurance for something.
How to getting certified as a diverse supplier
Most, if not all, businesses that participate in supplier diversity initiatives require their suppliers to be certified by a third-party to validate claims of being minority-owned, woman-owned, etc.
Some of these third-party organizations include:
There are numerous others, including city, state, and local chambers of commerce and other government and non-profit organizations. It's important to find out which certification is most readily accepted by the types of businesses you would like to form vendor partnerships with so you can become certified by a reputable third-party.
Your people, both employees and vendors/suppliers, are a crucial part of your company's success. So is your tech stack! Regardless of whether your own organization qualifies as a diverse supplier, your organization prioritizes doing business with diverse suppliers, or both, you can and should leverage modern technology to improve your insurance agency, MGA/MGU, or carrier's operations. Become more efficient, attract and retain talent, and delight the producer and compliance staff with AgentSync.
Disclaimer - AgentSync does not warrant to the completeness or accuracy of the information provided in this blog. You are responsible for ensuring the accuracy and totality of all representations, assumptions, information and data provided by AgentSync to you in this blog. The information in this blog should not be construed as legal, financial, or other professional advice, and AgentSync is not responsible for any harm you sustain by relying on the information provided herein. You acknowledge and agree that the use of this information is at your own risk. You should always consult with the applicable state and federal regulatory authority to confirm the accuracy of any of the information provided in this blog.