 When Can I Write Business After Getting My Agency License?
When you're in startup mode, it can be a nail-biting experience to wait for that first commission check to hit your bank account. So, how do you set fair expectations for how long that can take?
Let's start with the licensing process, sketch a timeline, and talk about the variables. Ultimately, the real answer is "it depends," and the timeline we've outlined here might be totally off base because each state, process, and point of contact represents an opportunity to change it up. Hopefully, though, you get an idea of the broad strokes here.
DRLP licensing and your payment timeline
The first question here is, does your DRLP already have the appropriate licensing?
While some states don't require a principal agent to be licensed, or they allow multiple agents to cumulatively hold the appropriate licenses, most states require the DRLP(s) to have licenses in all lines of authority (LOAs) the business sells under. If your DRLP isn't already licensed, that's going to add some TIME to your calendar.
Some states have required pre-licensing courses that take weeks or months to complete.
The DRLP must apply to the state with personal information, including fingerprints, for the state to run a background check – the more information there is to vet the longer it will take to complete.
Your DRLP will need to get licenses for all relevant lines of business, so they may be required to take multiple exams and pass – each failed attempt could add weeks or months to the timeline.
Once everything has been submitted, the state will complete a final review of the background check results, the license application, and the exam results. Most reviews of this nature will take about one week, but state department of insurance staffing levels will have an effect on speed.
Clear as mud? Essentially, getting your DRLP licensed and up-to-speed could represent a few months, but, if everything is good to go in the relevant states and lines of authority, then you'll jump right into filing your agency with the secretary of state.
What is the timeline to file your agency with the secretary of state?
Not all states require you to register with the secretary of state (SOS), but it can help your agency in the case of name or brand disputes, and keep you up-to-date on state regulations. There are a few other state variations that are worth bearing in mind as you prepare to register your agency:
Alabama, Massachusetts, Montana, New York, Ohio, Puerto Rico, Virginia, and Vermont require you to register your insurance agency with their SOS before you can get an insurance license from the department of insurance (DOIs).
Conversely, Hawaii requires you to first obtain an agency-level insurance license before the secretary of state will issue a certificate of authority. And, while Nevada doesn't technically require you to get an agency license before registering with the SOS, the state's fees drastically reduce if your SOS business entity application includes a DOI license number.
Virginia's law requires your agency's SOS-issued certificate of authority to be in place within 90 days, or they will cancel any agency insurance license you have.
You can generally file online with a short form and fee. In most states the filing will be impacted by whatever your specific business's structure is; limited liability company, S-corporation, C-corporation, etc.
The timeline, most of the time, is going to be three to five business days, but situations like a name that doesn't fit a state's guidelines, a corporate structure that necessitates physical paperwork, or a state SOS office that is overwhelmed (or doesn't accept online submissions) can stretch out that timeline to weeks instead of days.
How long does it take to get an agency license?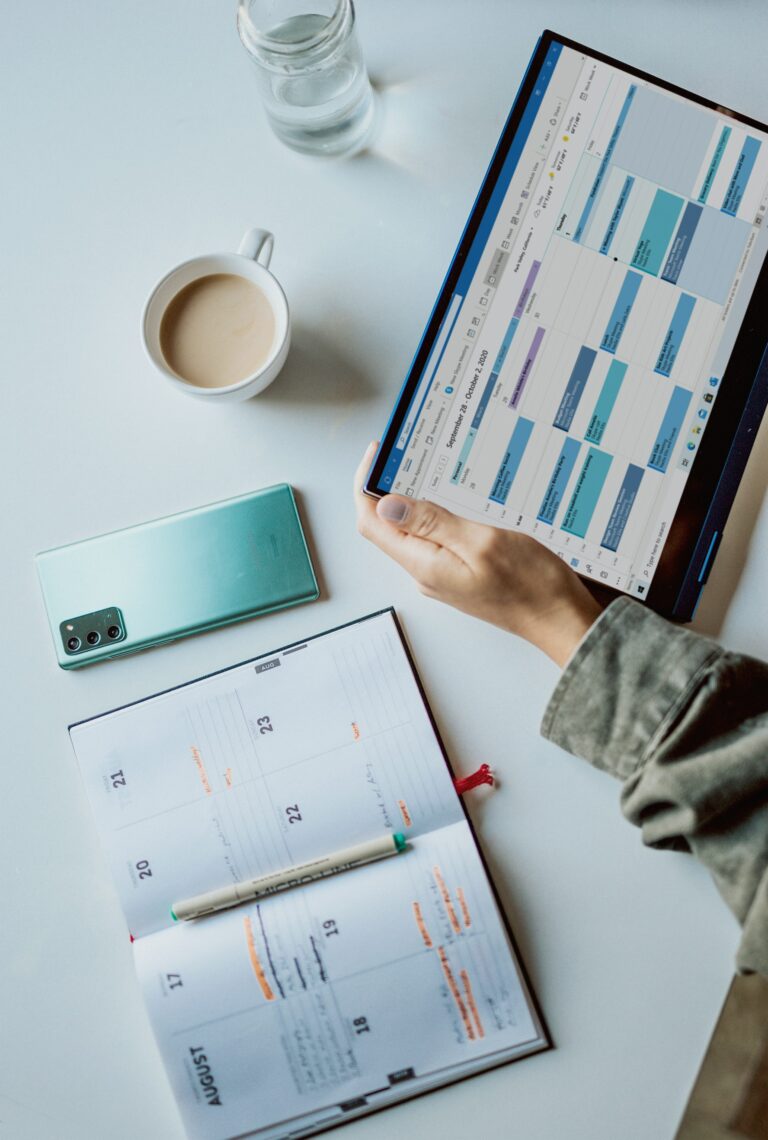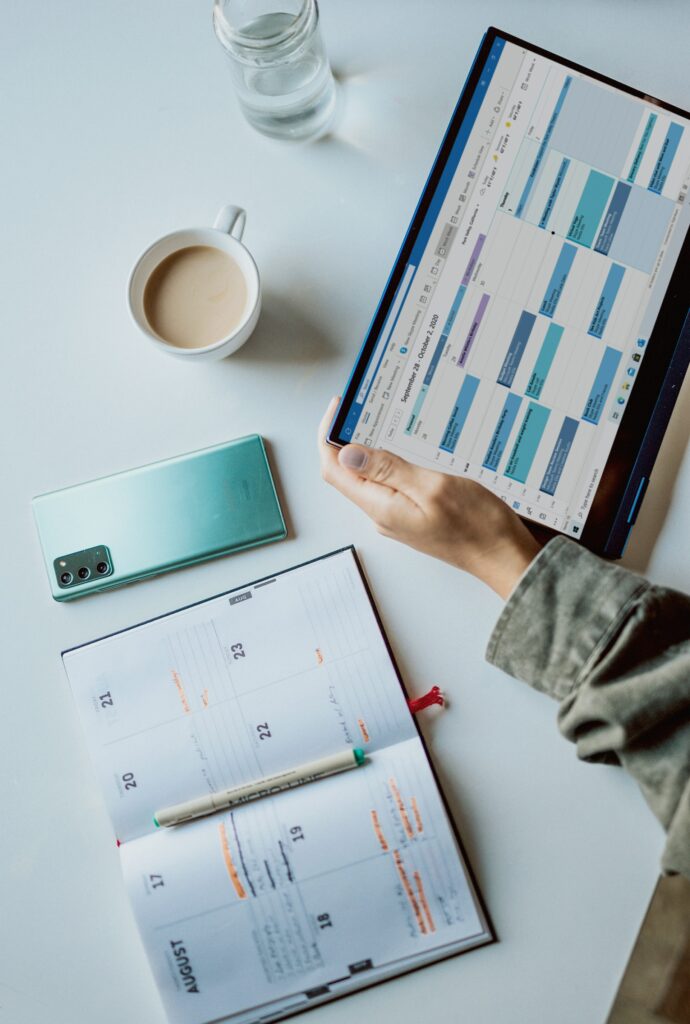 In most states, your agency will need a license that is separate from your DRLP license or any producer licenses.
It's worth noting that not all states require agencies to be licensed; Iowa, Rhode Island, Tennessee, Vermont, and Wisconsin consider agency licensing to be optional. BUT, even if your resident state is one of these five states, you'll still want to get a license if you're planning to have agents work across the nation. Similar to the rules governing producer licensing, maintaining your agency's resident license makes it easier to obtain licenses in the nonresident states.
Many states simplify things for you by accepting the National Association of Insurance Commissioners' Uniform Application for Business Entity License/Registration. The NAIC also links to many of the states' websites where you can file your application for a license online or get instructions to do it via paper filing, if necessary (not all states accept paper filing, however – it is 2022, after all!).
So, what is our timeline here? For your initial resident license application, it depends on your resident state requirements. For states with paper-based processes and extensive vetting, you may be facing a few weeks or even a month to be licensed. Electronically savvy states and states with low barriers to entry will take a week or so.
Once you have your resident state agency license, your subsequent nonresident states should be quicker, a matter of days or weeks.
What is the timeline for affiliating agents?
Not all states require you to report your contracted agent affiliations. The vast majority of states, however, require you to report at least your DRLP as an affiliated agent. And a modest majority of states – 28 – require some kind of affiliation for insurance producers other than the DRLP.
Unfortunately, the states' processes for reporting affiliations are generally disjointed. Many states have online portals through which you can submit your affiliated producers. Others have paper-based processes, where you will print, fill, and fax, email, or mail forms to the state department of information.
Affiliating your agents will take a few days if the state is on top of the process, or up to two weeks if it requires mailing forms back and forth.
Possible protip: If the process involves mailing, make sure you're completing the paperwork fully and accurately to avoid getting caught in a back-and-forth mess with the postal service in the middle.
How long does it take to get carrier appointments?
If you haven't already formed a relationship with a carrier, getting a carrier appointment can be a laborious process that takes weeks to months as you approach carriers and establish contracts.
For the purpose of this timeline, however, we're going to assume you have a carrier lined up or are going through an aggregator/insurance marketing organization. Basically, we're assuming you are working through an already-established carrier contract.
So, the carrier sends contracts to you and your producers. Everyone signs and sends back information, including all your E&O insurance verification, your W-9s, your background check information, etc. The carrier runs a basic background check, accepts the contracts, and submits the appointments to the state (or states).
This process will likely take one to two weeks.
*Just-In-Time appointments*
Just-In-Time (JIT) appointments lets carriers delay reporting the appointments to the state (and paying the associated fees) until your producers are actively selling business. In this scenario, once you've signed the contract and submitted your producers' onboarding paperwork, you can start writing business. Of course, a carrier's ability to use JIT appointments is dependent on having a tech stack that's speedy enough to quickly submit the appointment when they're ready. Unless you've specifically been told your carrier partner is using JIT appointments, don't go writing business without having your appointments in order first.
So, how long does it take to write insurance business?
Putting those numbers all together:
30 to 90 days for getting a DRLP license to sell
3 to 5 days for filing with SOS
5 to 30 days for agency license
5 to 15 days for reporting affiliations
5 to 10 days for appointments (or less, with JIT appointments)
So, an agency starting out with a green DRLP and no prior experience could be looking at nearly six months to write business. Or, an industry pro who starts an agency with some pre-established relationships could be going in a month or two.
If you're looking for a way to shorten this timeline without cutting any corners, check out AgentSync and take your onboarding and contracting process from weeks to days.
Disclaimer - AgentSync does not warrant to the completeness or accuracy of the information provided in this blog. You are responsible for ensuring the accuracy and totality of all representations, assumptions, information and data provided by AgentSync to you in this blog. The information in this blog should not be construed as legal, financial, or other professional advice, and AgentSync is not responsible for any harm you sustain by relying on the information provided herein. You acknowledge and agree that the use of this information is at your own risk. You should always consult with the applicable state and federal regulatory authority to confirm the accuracy of any of the information provided in this blog.