 July SILA Webinar: Criminal History Background Screening Best Practices
Are your background checks working? Do the potential gaps in these searches keep you up at night?
These questions and many others were the focus of SILA's July 2021 webinar on "Criminal History Background Screening Best Practices," presented by Greg Kirsch, chief operating and compliance officer at aINSIGHT/NoMoreForms and acting chair of the SILA SACS Background Checks Task Group.
Background checks are a necessary but sometimes tedious and confusing part of the licensing and onboarding processes. With the dearth of vendors available, and often promising to deliver on different segments of the criminal records picture, it can be difficult to know how to ensure you're getting correct, relevant information.
Particularly with an increasingly mobile workforce, the accuracy and validity of information is more important – and difficult to obtain – than ever. But, without a thorough background check to discover criminal history, you could be exposing your organization to undue risk, both in terms of general compliance and in real terms. When dealing with insurance contracts that affect people's lives and livelihoods, you don't want to take the risk of having untrustworthy people managing the process.
The SILA webinar covering criminal history screening pulled together the collective knowledge of many whose work is in standardizing and clarifying the rank and role of different background checks. In no way were the suggestions in the webinar meant to be taken as recommendations to follow, but they did add validity to the status quo.
Kirsch summarized the five primary sources where criminal history records exist in the United States:
County and municipal court systems
Federal district courts
State repositories
FBI database
Multi-jurisdictional databases
Finding a criminal history 'source of truth'
The majority of criminal history exists at the local, or municipal, level. Information in these systems is publicly available. There are limitations to these searches, such as information that exists in one county will not be revealed in a search of another county, so you need to be pretty pointed in what you're looking for.
The state repository systems were originally for law enforcement purposes and receive information from independent sources such as state police and corrections departments. This certainly casts a larger net but has gaps in coverage.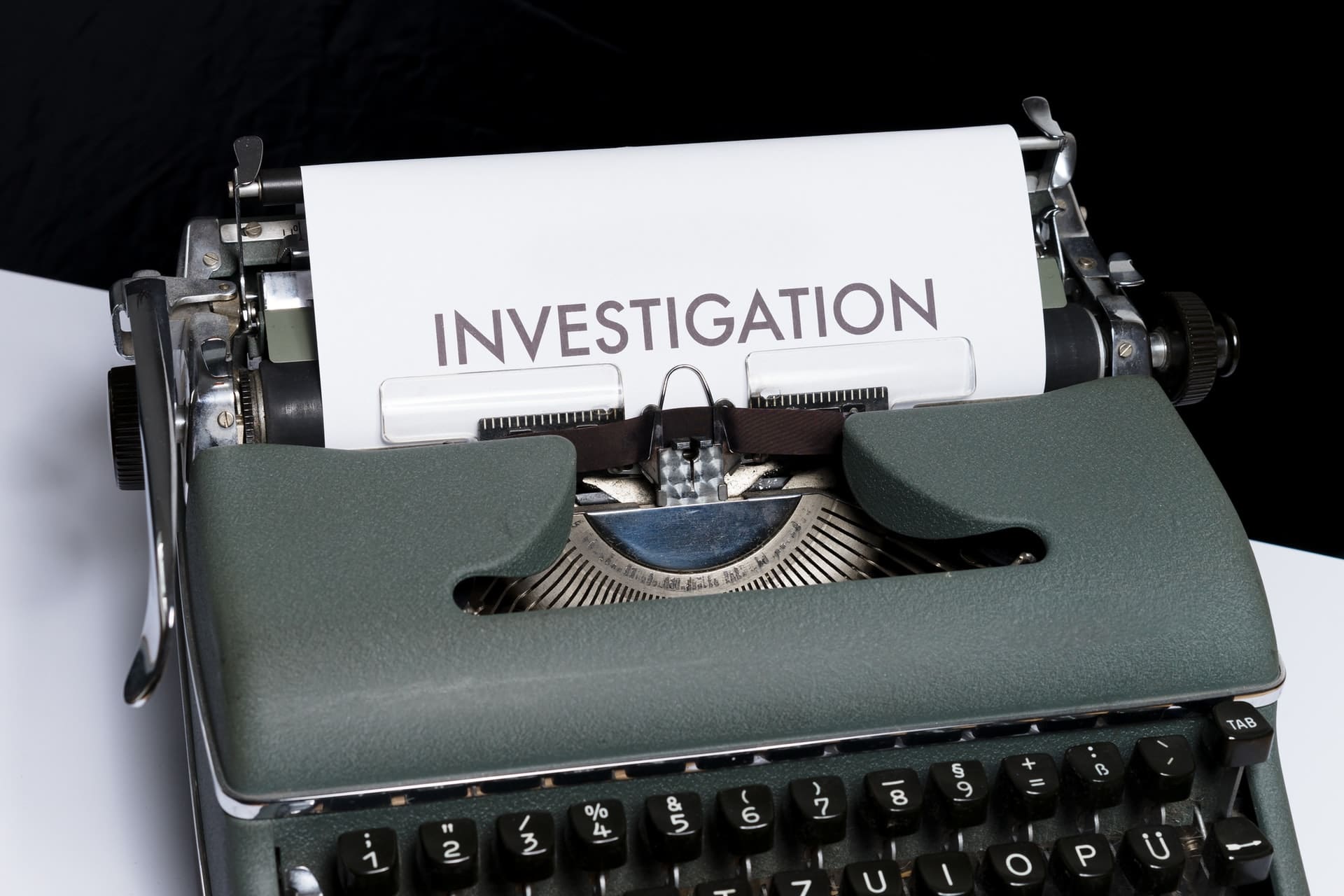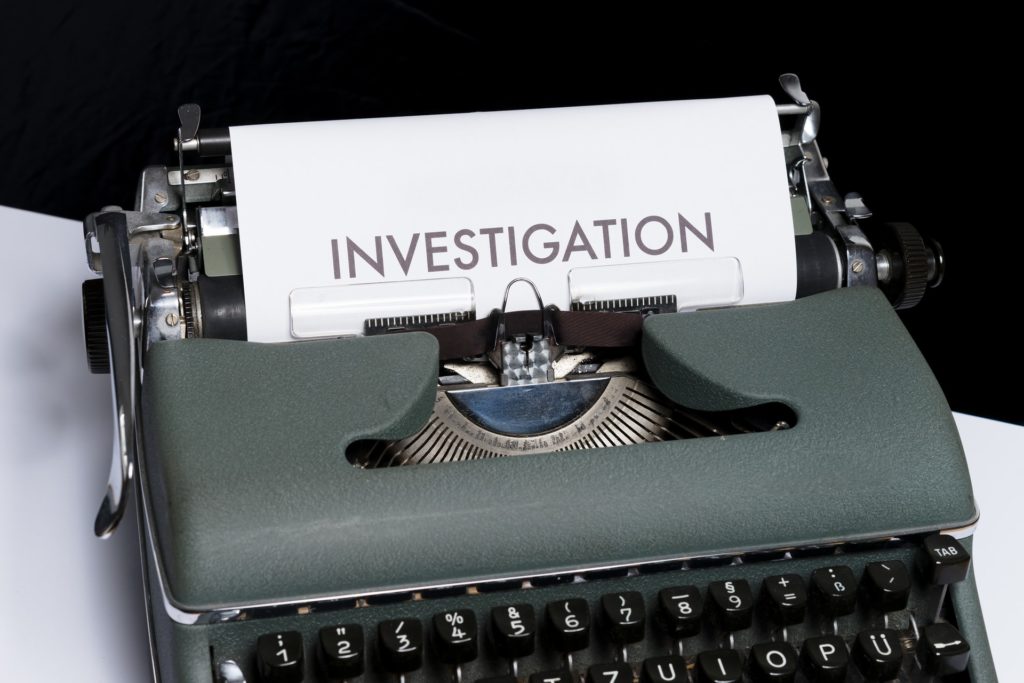 Most layered is the multi-jurisdictional database search, also known as the national criminal search. It comprises proprietary databases of bulk data and is the only unofficial sanctioned search type presented during the discussion. The national "crim" search is combined into a single searchable list and available to private industry. It's far from foolproof with infrequent updates, many jurisdictions not represented, and fewer applicant identifiers.
The consumer reporting industry helps create tools that help employers reach a level of due diligence. Certainly, casting an enormous net is not cost-effective, but where is the middle ground where risk meets cost? Adding an address trace or address insight can help yield addresses for an individual for a period of history, usually seven years.
Having access to an applicant's names and associated addresses as well as a check against multi-jurisdictional databases and county court systems can validate the majority of records associated with an individual.
Limitations on data balance right to know with privacy protections
The Professional Background Screening Association, PBSA, lobbies heavily to keep relevant information available to the public. As some states have tried to enact laws that suppress date of birth from case index history, arguing it reveals too much personal identifying information, there is a valid concern for consumers if it weakens criminal background investigations.
Maintaining strict processes can help organizations feel secure about the information they pay for and receive. While there is no perfect score for accuracy in the field, certainly pointed and comprehensive searches fit the bill.
If you found our coverage of this SILA webinar helpful and informative, check out the rest of our AgentSync blog, where we cover many other industry events, best practices for insurance license compliance, and other equally fascinating insurance topics.
TOPICS
Producer Compliance Maintenance
Disclaimer - AgentSync does not warrant to the completeness or accuracy of the information provided in this blog. You are responsible for ensuring the accuracy and totality of all representations, assumptions, information and data provided by AgentSync to you in this blog. The information in this blog should not be construed as legal, financial, or other professional advice, and AgentSync is not responsible for any harm you sustain by relying on the information provided herein. You acknowledge and agree that the use of this information is at your own risk. You should always consult with the applicable state and federal regulatory authority to confirm the accuracy of any of the information provided in this blog.