 Compliance Management vs. Compliance Automation: What's the Difference?
Managing producer compliance is one thing, but automating your compliance management is something else entirely. If you've got a compliance management process that doesn't include automation, here are a few reasons to consider taking the next step.
There's no shortage of things to worry about when managing your own, or your agency's, producer compliance. From the moment you begin onboarding new producers, through carrier appointments, license renewals, continuing education, selling insurance products, and more, staying in compliance at all times is no simple task.
Being an insurance compliance and regulatory expert may not have been on your to-do list when you got into the insurance industry. But it's a regular and important part of your everyday life at this point. Maybe you wish it wasn't! While we can't remove compliance responsibilities from your world, we can help you move toward a world in which they're not all-consuming.
What is compliance management?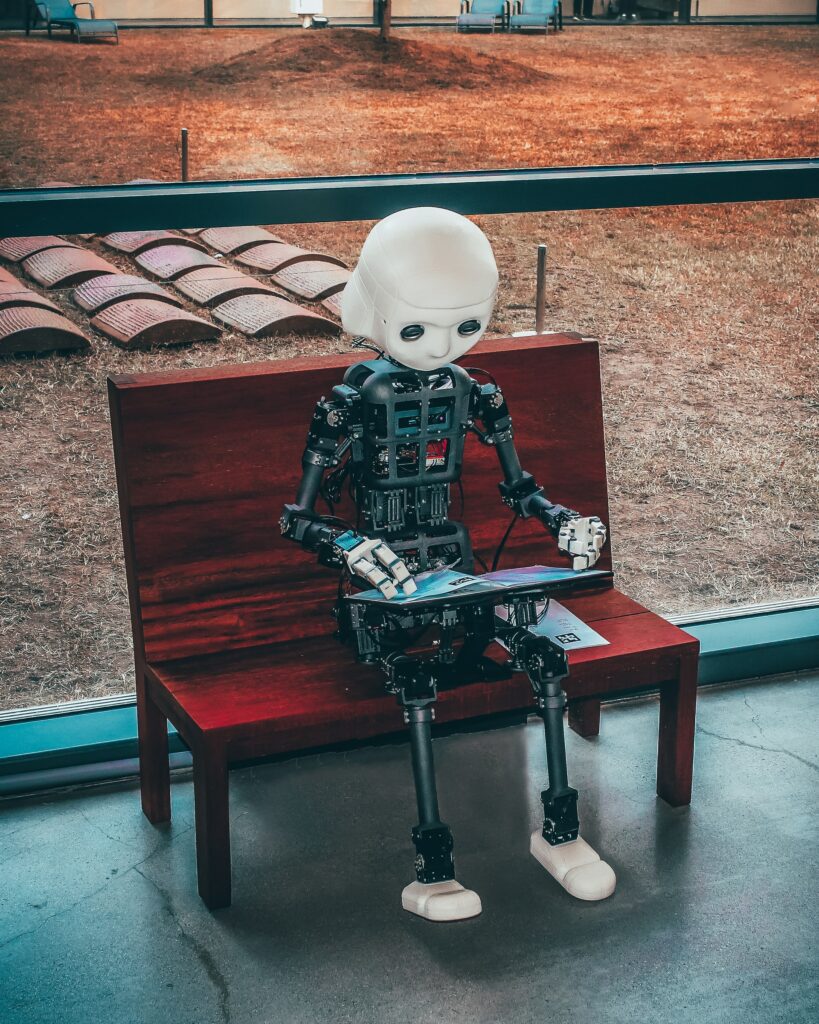 Compliance management is a process in which certain systems are monitored to ensure that laws and standards are being followed within a given industry or organization. These laws and standards often relate to state and local regulatory policies as well as those in corporate governance.
If you don't have a solid process in place to manage each aspect of compliance for your own organization and any producers who work downstream, then chances are you're not currently managing compliance much at all. This can open you up to risks and penalties associated with having producers in noncompliance with state or federal insurance regulations. Trust us, you don't want that!
How often should I check producer compliance?
Compliance isn't a one-time affair, either. There are numerous points throughout the producer lifecycle that require a producer to be in compliance, or face the consequences (which, by the way, can extend to upstream agency, MGA, and carrier partners). Just a few of these instances include:
Initial onboarding and resident state licensing
Nonresident state licensing
Carrier appointments
Selling policies
Receiving commissions
License renewals
If you're working with more than a handful of producers, the job of managing their compliance can quickly snowball into a full-time job. There is so much information, coming from so many different sources, to collect, verify, store, and retain, that wrangling this process should be a top priority for every insurance agency and carrier that engages with producers.
Before we move into the advanced topic of compliance automation, let's talk briefly about low-tech compliance management. It might involve one or more full-time employees dedicated to the job. It might involve paper files and spreadsheets. It may be slow and cumbersome, and require manual validation of information across multiple sources. It can involve a lot of back-and-forth as one person has to request information from another person, and verify they've received what they asked for before they can proceed. In many cases, they didn't get what they needed, leading to an extended game of paper chasing. Not to mention (and this is hardly an afterthought!) someone, or a team of people, must keep track of ever-changing state legislation that could impact your insurance organization.
Although the insurance industry has been managing compliance like this for decades, manual processes are inherently slow, inefficient, and prone to errors. Furthermore, humans don't particularly enjoy doing all the tasks required to manually manage producer compliance. It can be tedious and painstaking even on a good day! This is why adding automation to your compliance management process is so beneficial.
What is compliance automation?
When you use technology to remove the majority of the human touches from a process, that's automation. Making the switch from simply managing compliance to actually automating it can be game-changing for insurance businesses across the distribution channel. We've written about the competitive advantages that come along with automating compliance before, and we'll say it again. There's no good reason not to have technology do the heavy lifting across the entire process from producer onboarding to offboarding.
What are the benefits of automated insurance compliance solutions?
There are several compliance automation solutions in the world today, but the right one for your business should:
Include real-time two-way syncs with NIPR to verify producer information is always accurate and up-to-date
Allow producers to submit all necessary documentation – from licenses to proof of E&O insurance to background checks – in one central and accessible self-service portal
Reduce the number of figurative and literal touches each producer's information has to go through
Integrate with other systems your agency or insurance company uses to conduct business
Alert you to current, upcoming, or potential compliance gaps, for example, a producer's license coming up for renewal in a nonresident state, or a new piece of background information that could impact the producer's good standing
It should be apparent now that simply having a process to manage compliance isn't the same as having technology that makes the process simple and automatic. Managing compliance in any way is better than not managing it at all. But adding in automation to your compliance management process enables you to reach a whole new level of productivity, growth, and profitability.
If your carrier, agency, or MGA/MGU is ready to see the scalability and gains you can achieve from adding automation to your compliance management process, see how AgentSync can help!
TOPICS
Producer Compliance Maintenance
Disclaimer - AgentSync does not warrant to the completeness or accuracy of the information provided in this blog. You are responsible for ensuring the accuracy and totality of all representations, assumptions, information and data provided by AgentSync to you in this blog. The information in this blog should not be construed as legal, financial, or other professional advice, and AgentSync is not responsible for any harm you sustain by relying on the information provided herein. You acknowledge and agree that the use of this information is at your own risk. You should always consult with the applicable state and federal regulatory authority to confirm the accuracy of any of the information provided in this blog.