 Competing Priorities: Distribution Growth vs. Producer Management & Compliance
Insurance companies looking to grow their distribution channels often come up against the same question: How will we manage processing increasing compliance volume, complexity, accuracy, speed, and effectiveness as we scale our distribution channels?
It's true, agencies, carriers, and MGAs alike face the daunting task of managing onboarding, contracting, licensing and appointments, ongoing compliance maintenance, and offboarding – plus all of the accompanying compliance requirements – for each of their new and existing producers. With some organizations looking to bring on thousands of new producers every year, the seeming impossibility of compliance management at scale becomes a major barrier to distribution growth.
It doesn't need to be that way.
To grow or not to grow?
Insurance companies looking to grow face the competing priority of growth with the necessity of compliance maintenance. After all, compliance isn't optional. But if you ask the CEO of any of these high-growth organizations, they'll say that growth isn't optional, either.
That means, for agencies looking to grow their internal agents or carriers and MGAs looking to increase the number of external agents selling their products, it's important to find a way to bring growth and compliance into lock-step.
That's easier said than done, though.
Moving away from tradition
Insurance companies have been around for a while now, and this balancing act between growth and compliance isn't new. Unfortunately, the manual processes through which organizations manage compliance to date just aren't efficient in today's digital world.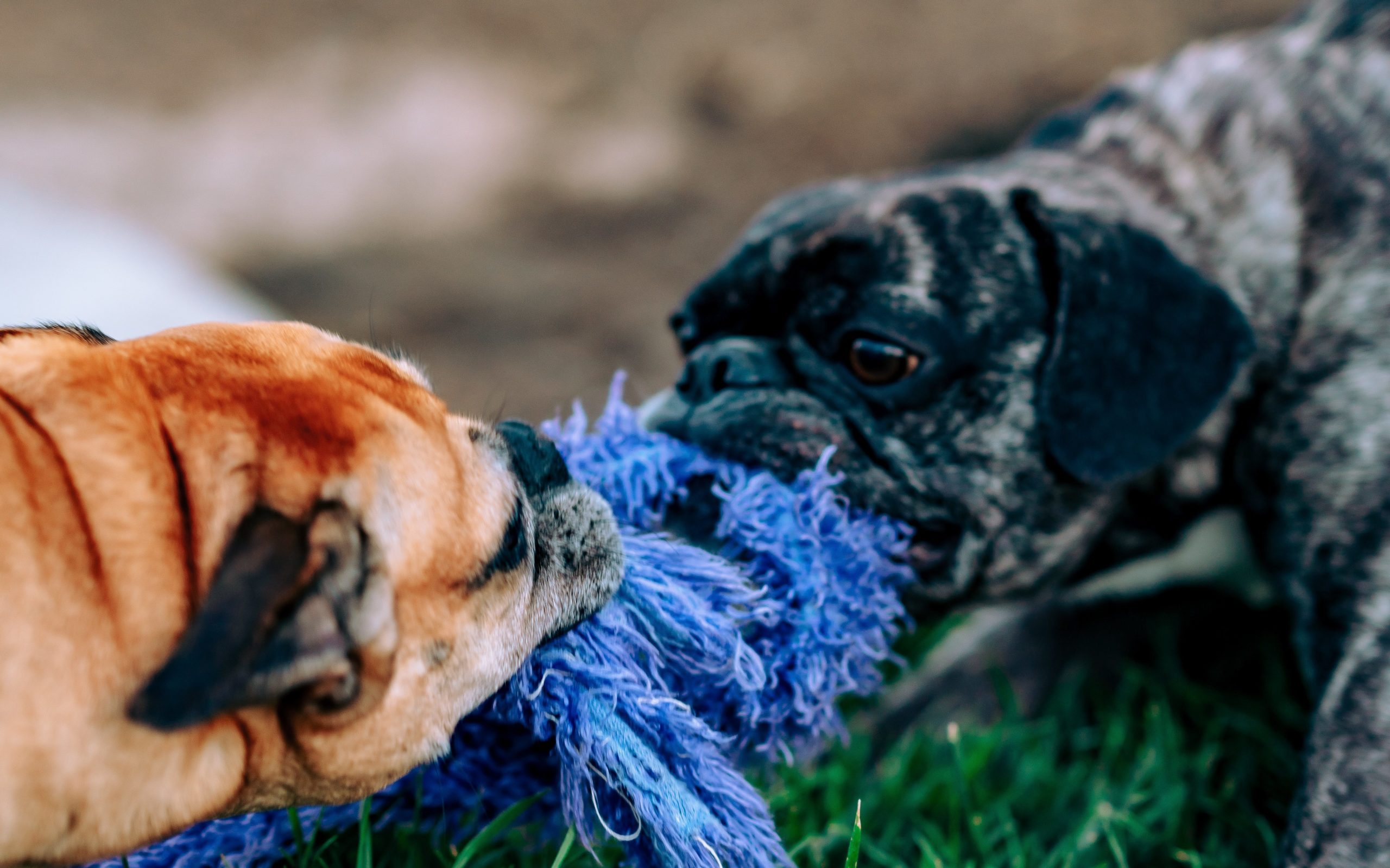 With a growing number of producers, organizations traditionally increase the number of humans managing compliance requirements to keep up. That's very expensive. Also, there's simply no way to ensure these people handle the required human-error-prone processes with 100% effectiveness – given the stakes, this can be very scary.
Let's look at onboarding. For example, agencies need to compile information from each producer to submit licensing applications. The information in these applications includes, but isn't limited to: biographic information, contact information, employment history (five consecutive years with no days missing), and background questions – including uniform questions across every state and state-specific questions unique to each state.
All of these questions need to be answered accurately, without spelling mistakes or misinterpretations. If you're onboarding thousands of producers in a given year, that's a whole lot of opportunity for error. And we haven't even touched on license verification, contracting and appointments, ongoing compliance maintenance, or offboarding.
So, how confident are you in your organization's ability to manage compliance requirements error-free?
Turning toward tech
When you think about it, the only way to solve this problem at scale is with smart technology and automation.
The good news is, the available solutions to this problem have improved over the years. The need to hire an army of people to pore over spreadsheets and track key licensing dates is gone. We have the technology to automate this process, leaving companies with the freedom to pivot their workforce toward creative roles that better leverage their employees' unique expertise.
What solutions are we talking about here?
AgentSync Manage: Real-time producer compliance
AgentSync Manage helps consolidate your entire compliance program into a dynamic dashboard.
Pulling the gamut of producer management compliance – onboarding, contracting, license verification, license and renewal submissions, carrier appointment, and termination submissions – onto a single platform, AgentSync Manage saves your team unnecessary re-work.
By automating the producer compliance management process, organizations can dive into distribution growth strategies without the fear of costly regulatory actions and even costlier headlines associated with those regulatory violations.
AgentSync Recruit: Innovating the distribution growth process
If we're using technology to drive efficiencies in the compliance process, why not innovate in the distribution growth process as well?
Gone are the days when insurance companies could rely on agents to seek them out while delivering against distribution channel growth expectations. Now, it's up to the company to efficiently and effectively identify – and contact – the agents they believe are well-placed to sell their product.
By allowing companies to slice and dice the entire landscape of insurance agencies and agents, companies can make data-driven decisions about which individuals they'd like to target.
The complementary priorities of growth and compliance
There's no reason for growth and compliance to be at odds with each other. In fact, the organizations using technology as the first port of call to solve business problems are also the most attractive to agents.
Here's why: Agents have no shortage of options when it comes to which insurance policies to sell or which agencies to work for. So, the companies looking to grow their distribution channels need to appeal to their ideal agents by being the best option out there. The organizations investing in technology that helps to streamline business processes are the ones that will succeed.
By leaning into technology, organizations can ensure they're more proficient, efficient, and effective with the work that they're doing, while simultaneously marrying previously competing business goals.
For more information about how AgentSync can help your organization streamline labor-intensive business processes, check out our demo page.
TOPICS
Distribution Growth

Producer Compliance Maintenance
Disclaimer - AgentSync does not warrant to the completeness or accuracy of the information provided in this blog. You are responsible for ensuring the accuracy and totality of all representations, assumptions, information and data provided by AgentSync to you in this blog. The information in this blog should not be construed as legal, financial, or other professional advice, and AgentSync is not responsible for any harm you sustain by relying on the information provided herein. You acknowledge and agree that the use of this information is at your own risk. You should always consult with the applicable state and federal regulatory authority to confirm the accuracy of any of the information provided in this blog.