Sometimes with compliance rules, it can feel like you're chasing a moving target. But regulatory rules aren't arbitrary; the government regulates insurance to help protect consumers.
Continuing education is a great example of this. Insurance agents need to maintain their knowledge base on different types of insurance so they can give consumers good advice on which products are best suited to meet their needs. Continuing education regulatory requirements help to ensure insurance agents stay up-to-date on this policy information.
Each state has its own mandate on regulatory requirements. So, for anyone involved in the insurance process, it's important to keep track of the different requirements for the states in which you're operating – even as these requirements change frequently.
Why do state rules change?
Regulatory requirements aren't set in stone. States need to be dynamic and take into account changes in both the insurance industry and the world around. If a regulatory requirement is no longer applicable, doesn't protect the consumer, or isn't feasible, then it needs to change.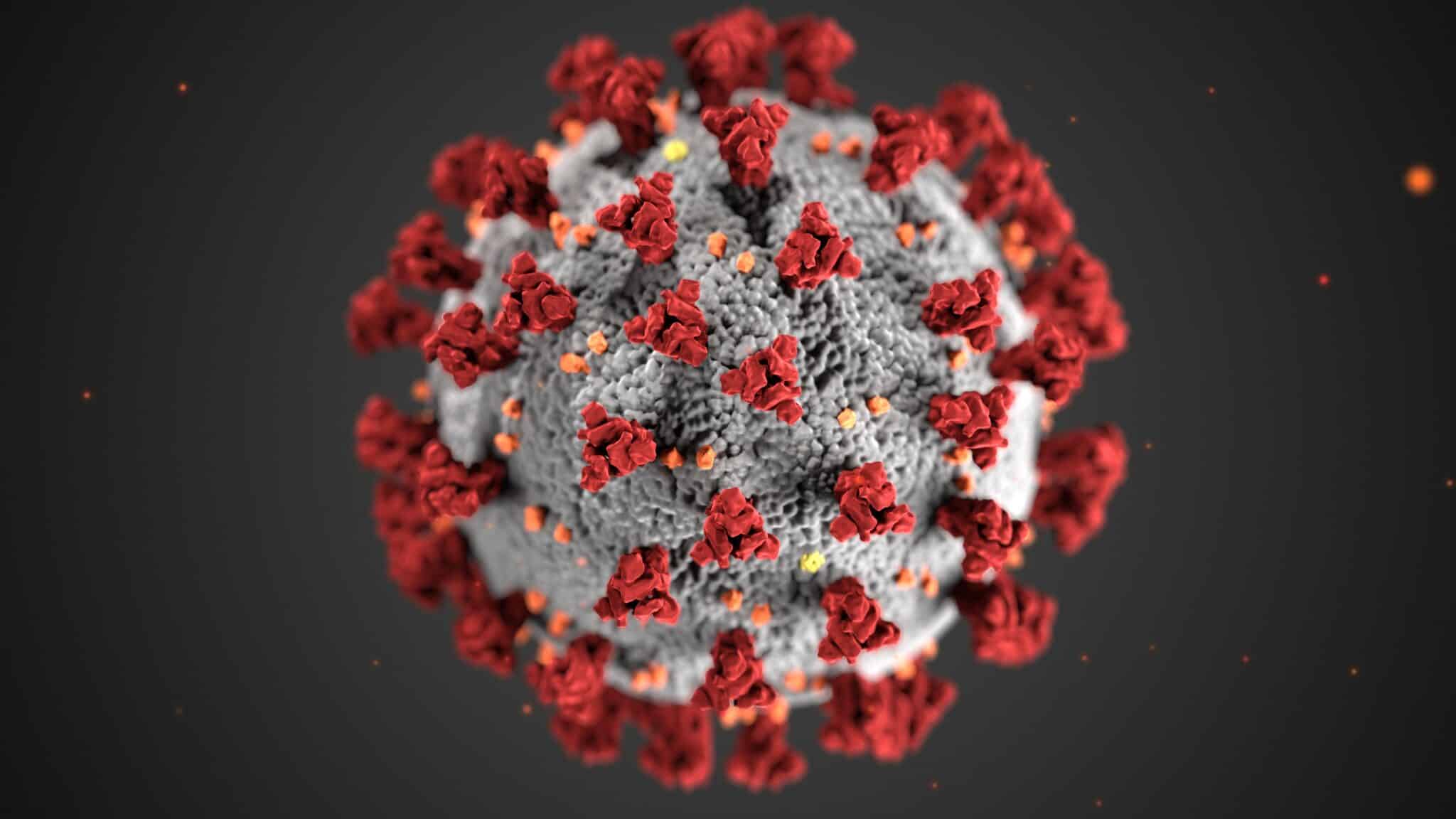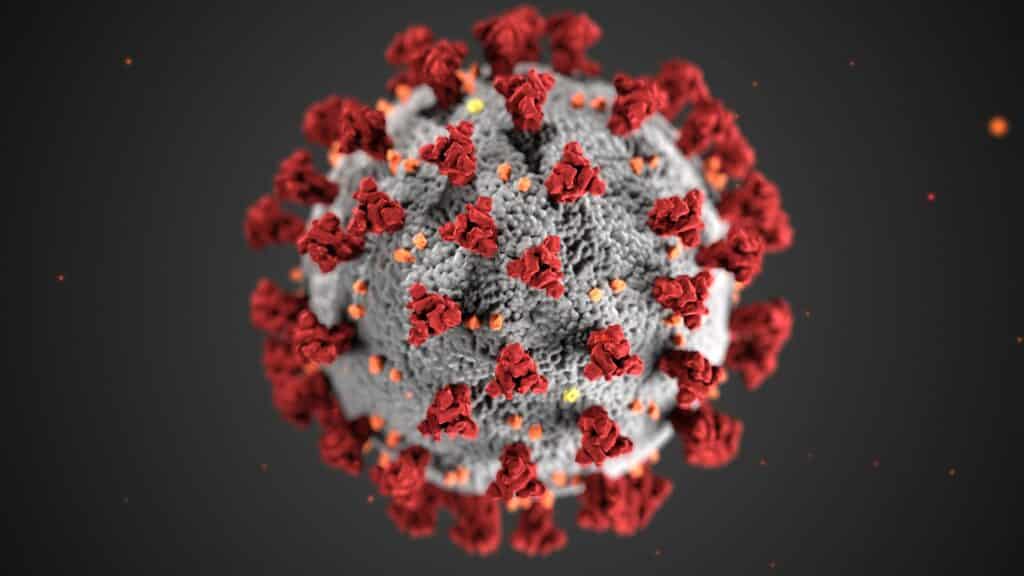 Consider the COVID-19 pandemic. COVID-19 had, and still has, an outsized impact on just about everything, including the insurance industry. With a national shutdown looming and a U.S. population buying some insurance policies at a higher rate than pre-pandemic, the insurance industry needed to rethink regulatory policies to keep business moving and prevent backlogs.
For instance, continuing education exams were traditionally mandated to be held in person, but how can the industry reconcile that with a national shutdown? Similarly, some states required that these exams be proctored by a registered state proctor, but how do you proctor an exam via Zoom?
Due to the changes that took place during the pandemic, many states have done away with these requirements entirely, others have tweaked them to be more digitally friendly. Either way, these changes are important and it's up to insurance companies to stay up-to-date on state rule changes.
What's it like to manage state rule changes?
It's a real pain – and that's putting things lightly.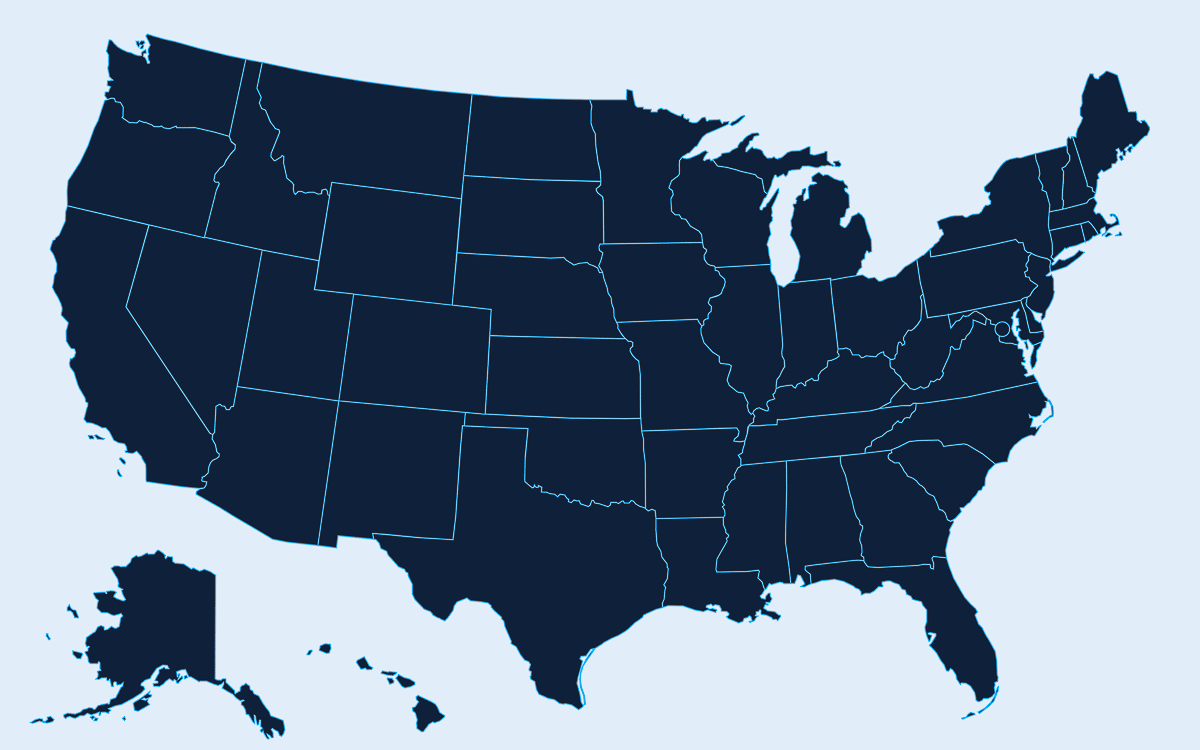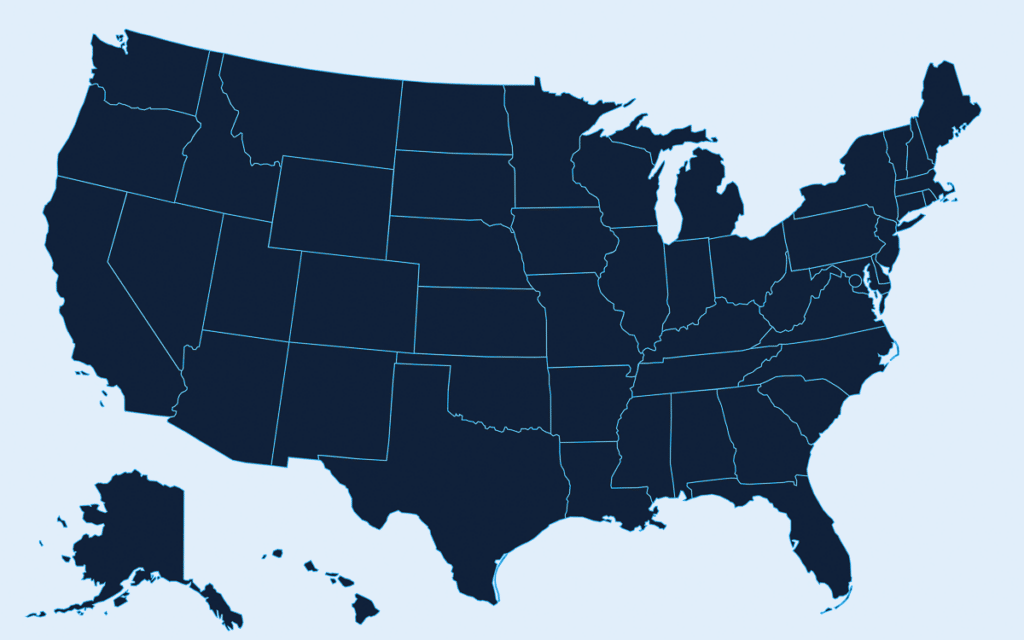 State rule changes are littered across the internet. They can be found through sources including, but not limited to, NIPR, SILA, NAIC, the state insurance department websites, continuing education vendors, and sometimes through state-managed Facebook and Twitter pages.
So, if you're a licensing manager and you want to make sure you're up-to-date with regulatory changes, where do you even begin?
Any one of these sources may have some – if not all – of the information needed to stay on top of regulatory requirements. But how can you be sure? Plus, many of the updates are only relevant to a specific population of insurance companies. So, how do you cut through the noise?
Without technology, the answer is: not easily. Think along the lines of spreadsheets, running lists, blast emails, and angry phone calls. The good news is that we've already developed the technology to take the headaches out of tracking and managing state rule changes.
How does AgentSync manage state rule changes?
We do the heavy lifting for our customers.
Our team receives daily updates from NIPR and SILA on state rule changes. Some of these rule changes may impact our product, while others are more informational.
We go through the process of evaluating every single rule change to assess how – or if – it will impact our product and client workflows. If we determine that a rule change will impact our product, we update our system to reflect the change. If we determine that a rule change won't impact our product, we document the change internally and send it over to our customer success team to share with any customers who may find the information useful.
Changes that impact our product
We believe the best way to manage state changes is to update our product so that they're reflected in the day-to-day processes of our customers. That way, it's less about tracking the changes, and more about operationalizing them. As a result, we update our product to reflect state rule changes whenever necessary.
Once we receive a notification and determine that a state rule change will impact our product, we integrate those changes into our system so it's included in our customers' workflows. This prevents our customers from needing to check state websites and NIPR directly to make sure they're complying with the most current state regulations.
Let's say California adds a new mandatory question to their licensing application. Once the state change is effective, anyone who applies for a license and doesn't answer the question will get rejected by the state. What we'll do is add the new question to our product and send any customers impacted by the change a video explaining the new question so they're not surprised when they see it.
Not every state change requires a product update, however.
Changes that don't impact our product
Some state changes don't have technical implications for our product but are still important to our customers.
Recently, Arizona changed vendors for fingerprints, a requirement for resident licenses. While we don't handle fingerprints through our product, this change is still important and relevant to our customers. In this instance, we'll coordinate with our customer support team to ensure anyone writing business in Arizona is aware of the change.
Even though this change doesn't impact our product, sharing this information prevents our customers from needing to monitor different resources for changes. We do that for them and let them know what they need to do differently to comply with the states.
AgentSync: the aspirin to insurance compliance
Managing state rule changes can be a very convoluted process, but it doesn't have to be.
Here at AgentSync, we build on our product to reflect state rule changes where possible. That way, customers don't need to search and track the changes that will impact their business, it's just part of their daily workflows. Because, when it comes down to it, knowing about a state rule change is one thing but acting on it is quite another.
Again, state rules exist to protect consumers from irresponsible business practices. So, for insurance companies, abiding by these changes shouldn't be about ticking a box, it should be about participating in a system that betters the industry, so book a demo with AgentSync to see how we can help.
TOPICS
Producer License Submission
Disclaimer - AgentSync does not warrant to the completeness or accuracy of the information provided in this blog. You are responsible for ensuring the accuracy and totality of all representations, assumptions, information and data provided by AgentSync to you in this blog. The information in this blog should not be construed as legal, financial, or other professional advice, and AgentSync is not responsible for any harm you sustain by relying on the information provided herein. You acknowledge and agree that the use of this information is at your own risk. You should always consult with the applicable state and federal regulatory authority to confirm the accuracy of any of the information provided in this blog.