HOW WE HELP >
Data Excellence
Accurate and up-to-date producer and agent data flows through all your systems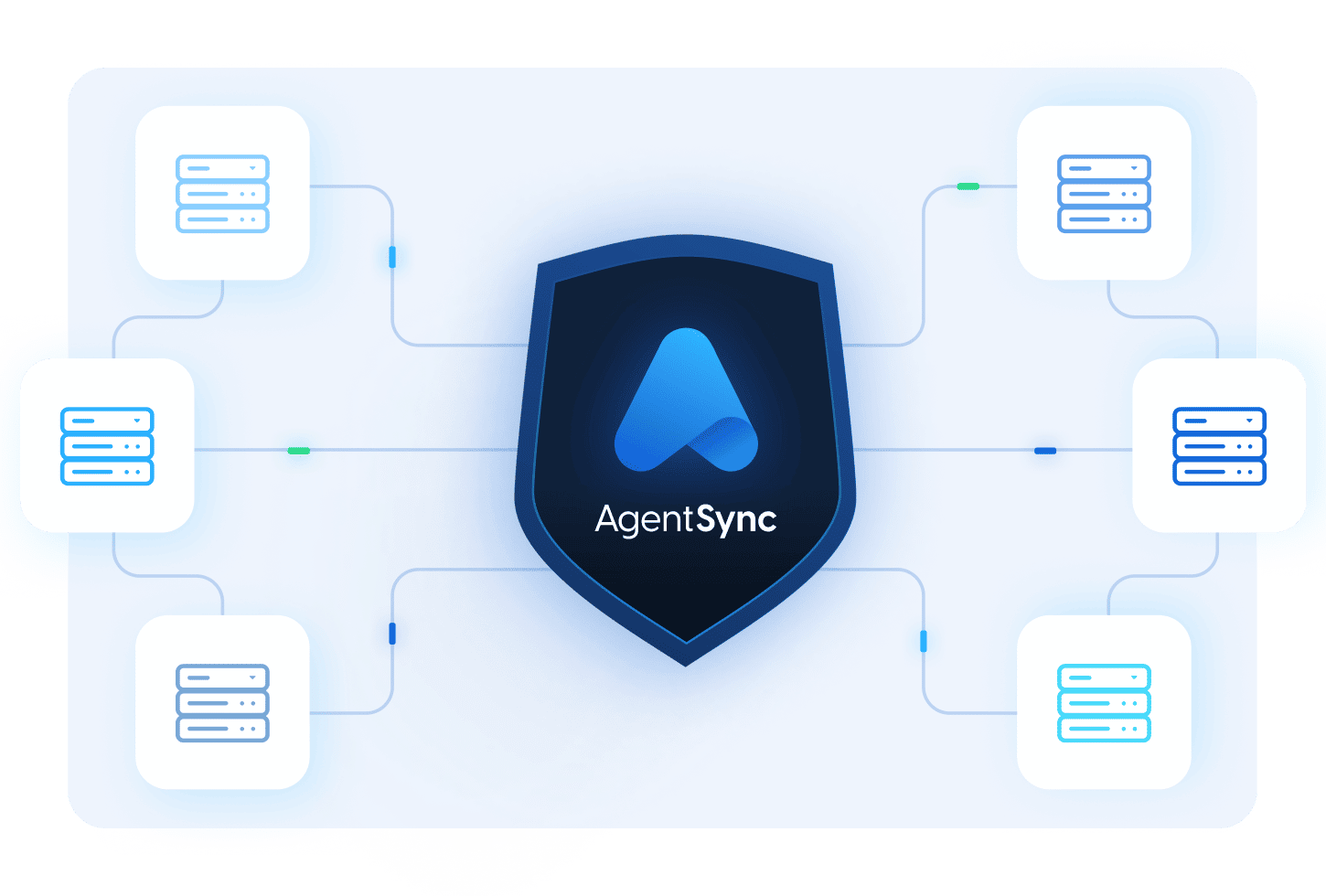 Would you rather know your producer information was up to date last month, or that it's up to date now?
Too often, producer data is compromised by manual entry errors, data silos, or long delays between updates. But it doesn't have to be this way. With AgentSync's first-in-the-industry daily NIPR sync, producer data is current each day and validated against a source of truth.
APIs and their easy integrations can eliminate data latency issues across your internal solutions, all while unlocking valuable insights about your producer management and distribution channels.
With accurate and up-to-date data and APIs, you can make these data latency issues a thing of the past. You can also unlock valuable distribution insights to inform the business decisions that bring your organization to the forefront of the industry.
AgentSync has you covered with the only modern API solution and the industry's most robust data. Our suite of solutions is tailored to your unique data and workflow needs.
Highlights

Benefit from full distribution channel management

Scale your business quickly without taking on additional overhead

Realize massive cost savings and efficiencies

Get full data visibility and distribution insights to inform and drive business decisions

Create better producer and employee experiences

Achieve unwavering compliance through the entire producer management lifecycle

Get producers onboarded and ready to sell in days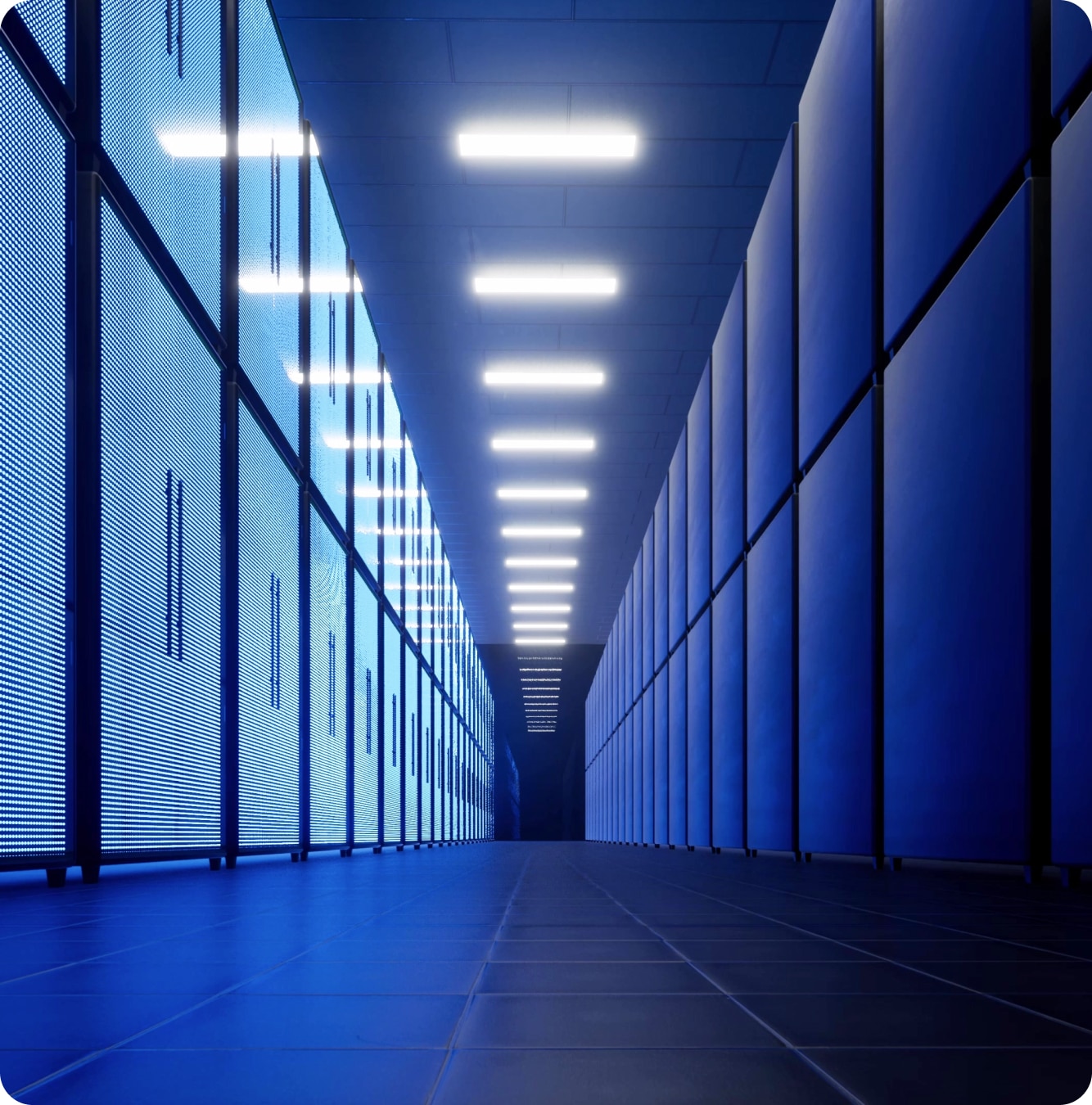 AgentSync APIs
Data flows into existing internal infrastructure
Flexible and seamless integrations
Ongoing compliance checks throughout the entire producer lifecycle
Self-service Developer Portal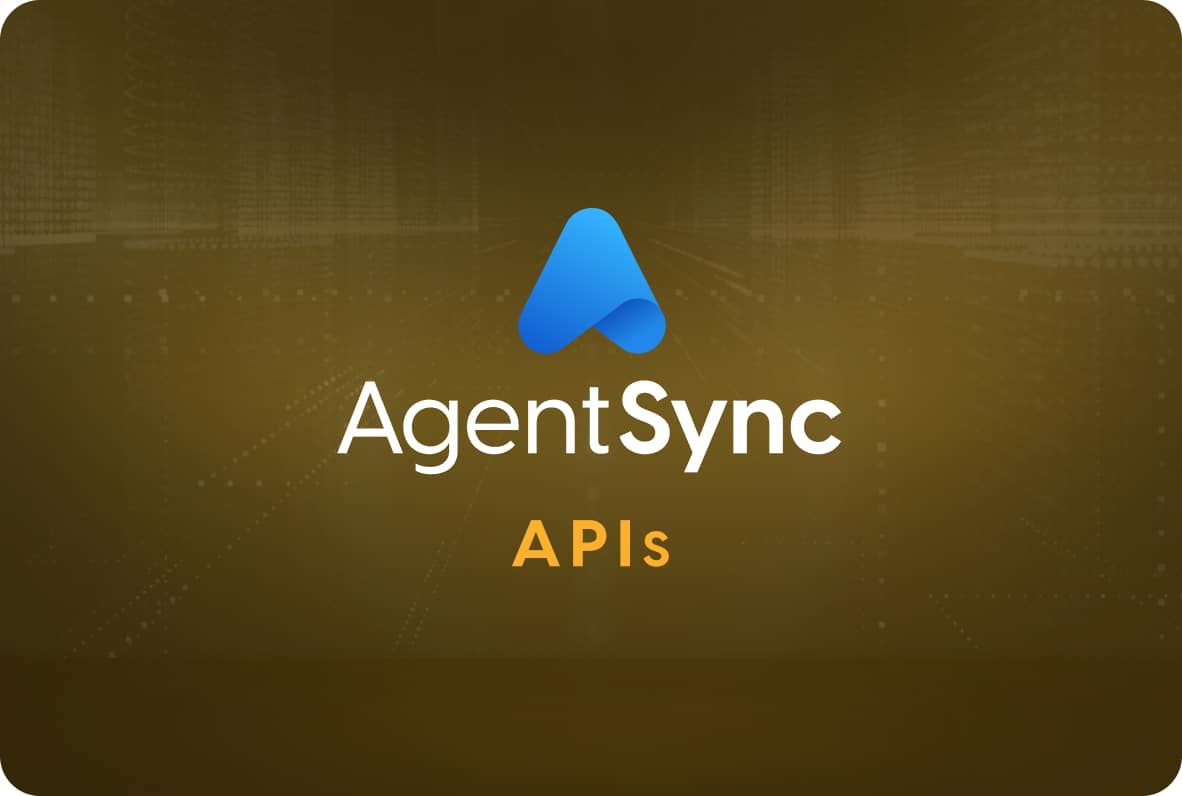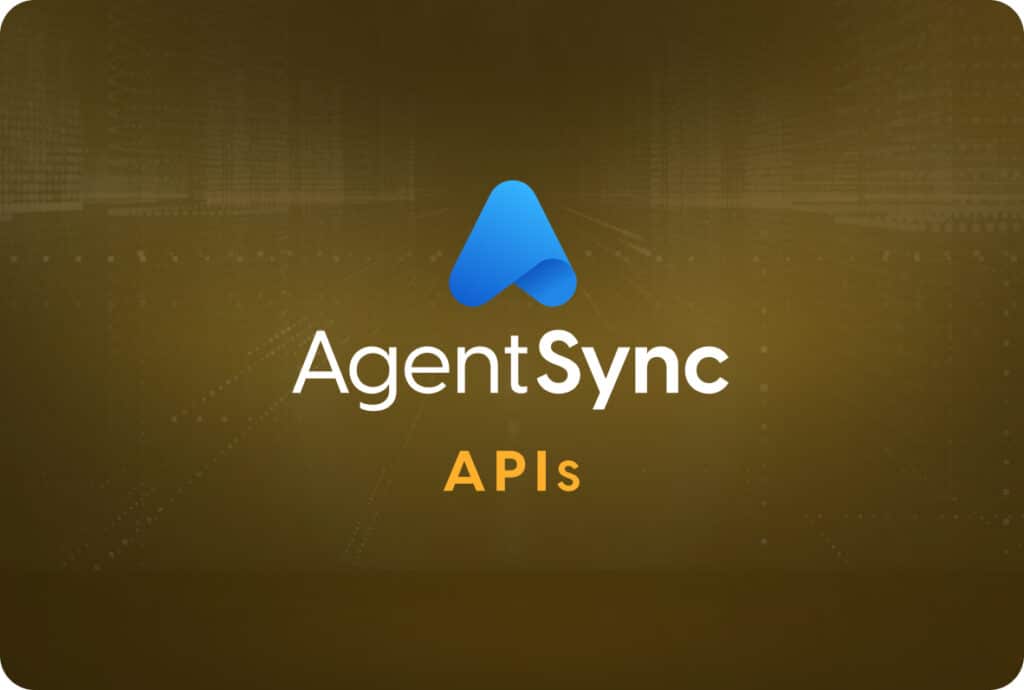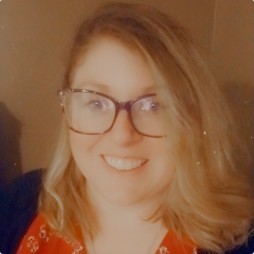 "As we grew, we needed to be strategic about how we were handling licensing and compliance. It was clear that having the ability to manage tasks with the click of a button versus taking hours out of our day would be key to our sustained growth."