 Producer Licensing Compliance: Best Practices for Driving Stick
From missing a state deadline to misspelling an agent name, mistakes in producer licensing are annoying at best and fine-inducing at worst: Here are some best practices for avoiding top licensing errors.
Let's start with this scenario: Your awesome new producer is moving fast, they've already got several insurance contracts in the pipeline, you knew this was a bomb recruit! And then you get a call. Maybe they didn't get an alert. Maybe they missed a state license renewal deadline. Maybe someone checked a box when they shouldn't have, or didn't check a box when they should.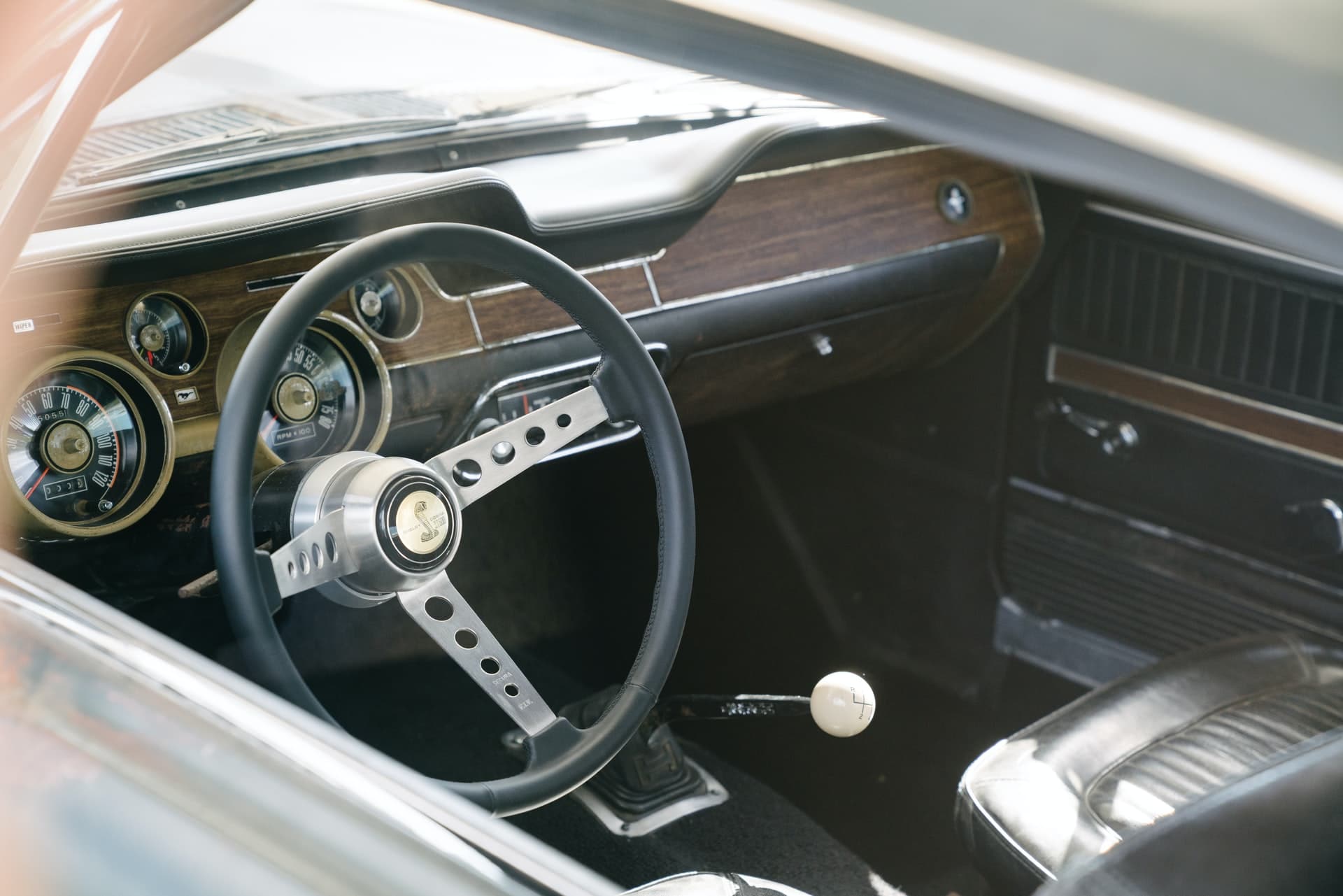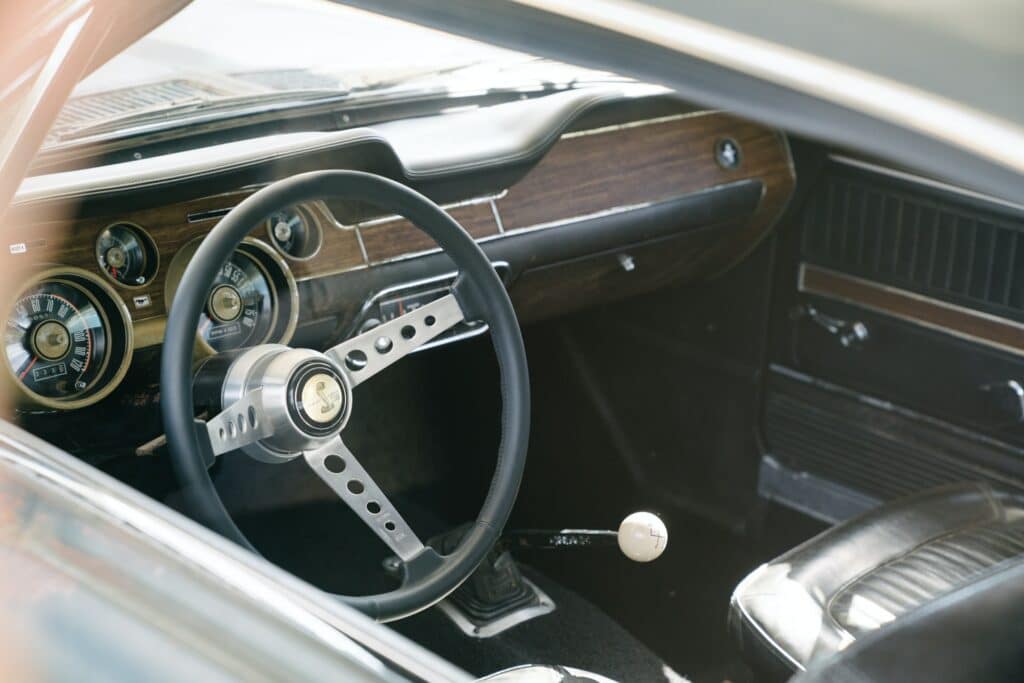 No matter who did or didn't do the thing, the bottom line is that your new agent unknowingly sold outside of their legal authority, and now you and they are both in a horrible moral dilemma.
This is a frustrating scenario, but unfortunately, if you talk to operations teams around the country (and we do), it's uncomfortably common. There are many potential points of failure in the processes for onboarding, license renewals, and appointing, and this is nowhere more true than in organizations that rely on manual processes. While most in the insurance channel won't experience state action from noncompliance, the delay of remedying these situations and waiting to greenlight producers again has real costs to your pipeline.
We're obviously biased in favor of nixing the manual processes whenever possible; but, if you still insist on "driving shift stick" at your agency, we've rounded up some of the points of failure in these processes, and some of the things you can do to avoid them:
1. Periodically verify with a source of truth
Like, trust but verify, amirite, President Reagan?
Producers are quick to list all the places they've ever been licensed, but through errors and confusion, these lists are often incorrect. However, from things as serious as state compliance and commission payouts to less concerning (but still important) matters like marketing verbiage, knowing for sure where producers are licensed is a key basic fact that underlies the whole system.
While some agencies, MGAs/MGUs, and carriers still monitor this by validating licensing once during onboarding and then never again, any business that needs this information should validate it periodically, be that annually, quarterly, or monthly, either through calling states individually or, more realistically, by using national producer numbers to check the National Insurance Producer Registry (NIPR) database.
Of course, to know with certainty that license and appointment information is current, you can also use software like AgentSync, which validates data automatically through a sync with NIPR's database. But hey, if you did that you might really miss your monthly manual check-in with NIPR.
2. Using a backup process to catch manual mistakes
Whether it's redoing a contract because of a mistyped last name or getting bouncebacks from a wrong email, the more times information has to be repeatedly typed across systems, the higher the potential for errors to be introduced.
If you're working with manual processes, one of the best ways to catch these errors is to have a reader, who reads through the typist's work to verify it was done correctly. It may be costly to get a second set of eyes on data entry, but is it more costly than lost business or a regulatory fine that results from a mistyped date or name with a typo?
Eliminating manual data entry is key to reducing instances of these mistakes. As an alternative to hiring a reader, systems like AgentSync provide portals for producers to enter their data themselves, validate against NIPR as a source of truth, and then auto-populate across integrated systems. A highly digitized approach can stop manual entry errors before they happen.
3. Understand your software to avoid dropped records
If you've ever worked in spreadsheets, you may have experienced the panic of deleting or accidentally writing over cells (obviously no one at this blog has ever done that, don't @ me). Unless your "undo" mojo is super on-point,, you may find yourself too far into changes to figure out what is missing.
The best manual fix for this depends on the program you're using. Google Sheets has a fairly accessible way to view previous drafts where you can compare the old records. Similarly, Microsoft's Excel product has an option to restore a previous version. Another manual hack includes saving hard copies to a shared drive for a backup validation so you can compare tracked changes. It may seem arduous to ensure your whole operations team are pros at Sheets or Excel, but if that is your primary method for tracking producers, you can't afford to drop entire data sets because someone hit "space" so their computer wouldn't go to a lock screen (and no this is not an oddly specific example).
Again, another option is to use an automated system that timestamps and retains your data in an enduring record, and where you can't accidentally write over a record with a single tap of the spacebar. For example, one AgentSync customer encountered an issue where the state had lost a renewal record, but, thanks to the AgentSync timestamp, the customer could validate to the state and NIPR that they submitted the renewal in a timely manner.
4. Overcommunicate producer licensing deadlines
In some states, keeping licenses in force is considered the duty of the producers. In others, the state holds carriers and other members of the distribution channel responsible for producer licenses. Aside from the expectations of the state and compliance with the law, the reality is many producers expect their agency, carrier, and MGA/MGU partners to help them stay on top of licensing and continuing education (CE). Failure to meet expectations is sure to put a damper on your relationship.
So, how do you avoid this? Manual solutions are twofold: You need an equal emphasis on broad process and personal relationships. From the broad process perspective, you need to have a calendar for tracking and re-checking renewal deadlines.
Ideally, your team will work ahead by about three months, beginning with a string of reminder emails or phone calls to producers whose deadlines are upcoming. Having a buffer is important because most states have CE deadlines that come ahead of or simultaneously with their license renewals. More personally, you'll also want to check in with producers annually or more often to verify that they want to keep state licenses active – no sense in their distribution uplines keeping licenses or appointments active if the producer doesn't intend to use them!
Those who use software like AgentSync can use automated emails and individual portals to accomplish these tasks without absorbing the ops team's time and attention. Software also provides a quick look at who is complete with the process. With functions like the Scorecard, you can easily see how many distribution partners are lingering in the process, or automatically push notifications to an agent who has outstanding information. If your producer renews their licenses on their own, an integration with NIPR will validate it and eliminate it from ongoing task lists in our licensing software, no manual entry required.
The truth is, some people still prefer driving stick shift over going automatic. While we can see the advantages when it comes to fast cars, there aren't too many (plus a ton of potential drawbacks) when you're talking about producer licensing management. If you're ready to ditch manual processes and their accompanying mistakes, see what AgentSync can do for you.
Disclaimer - AgentSync does not warrant to the completeness or accuracy of the information provided in this blog. You are responsible for ensuring the accuracy and totality of all representations, assumptions, information and data provided by AgentSync to you in this blog. The information in this blog should not be construed as legal, financial, or other professional advice, and AgentSync is not responsible for any harm you sustain by relying on the information provided herein. You acknowledge and agree that the use of this information is at your own risk. You should always consult with the applicable state and federal regulatory authority to confirm the accuracy of any of the information provided in this blog.