Insurance producer continuing education (CE) can be one of the more tedious aspects of the industry; the National Association of Insurance Commissioners (NAIC) CE Reciprocity is designed to take a little bit of the edge off by making it easier for CE providers to get course approval across all member states.
The NAIC CE Reciprocity (CER) is an agreement signed by the majority of states and territories in which states agree that, for member states, as long as
1) a CE course or instructor credential doesn't conflict with their existing state law, and
2) the course provider is recognized by a producer's home state and the other member state where the producer is taking a course,
then the producer's resident state will accept that CE credit and count it toward the producer's requirements.
You may have recognized, there is a bit of nuance here, and it's not quite as simple as "opt in and your producers can now take CE wherever they want!" But, since we're coordinating across numerous states and territories, let's be a little gracious here.
CE backstory
If you're a producer, you're probably well acquainted with CE and its variety across states, but if you're coming from a different part of the industry, we'll do a brief recap. Continuing education requirements are the states' way of ensuring insurance producers and adjusters are staying current on regulations and industry knowledge in their particular area.
Hour requirements vary state to state, with some states renewing on an annual, biennial, triennial, or even quadrennial cycle, and range from 10 CE hours for a single line of authority (South Dakota) to 60 CE hours for a new producer's first CE cycle (Massachusetts). Most states have two-year cycles, and 24 hours of CE.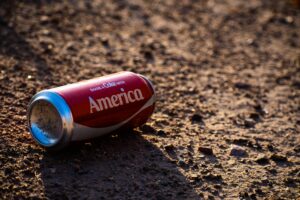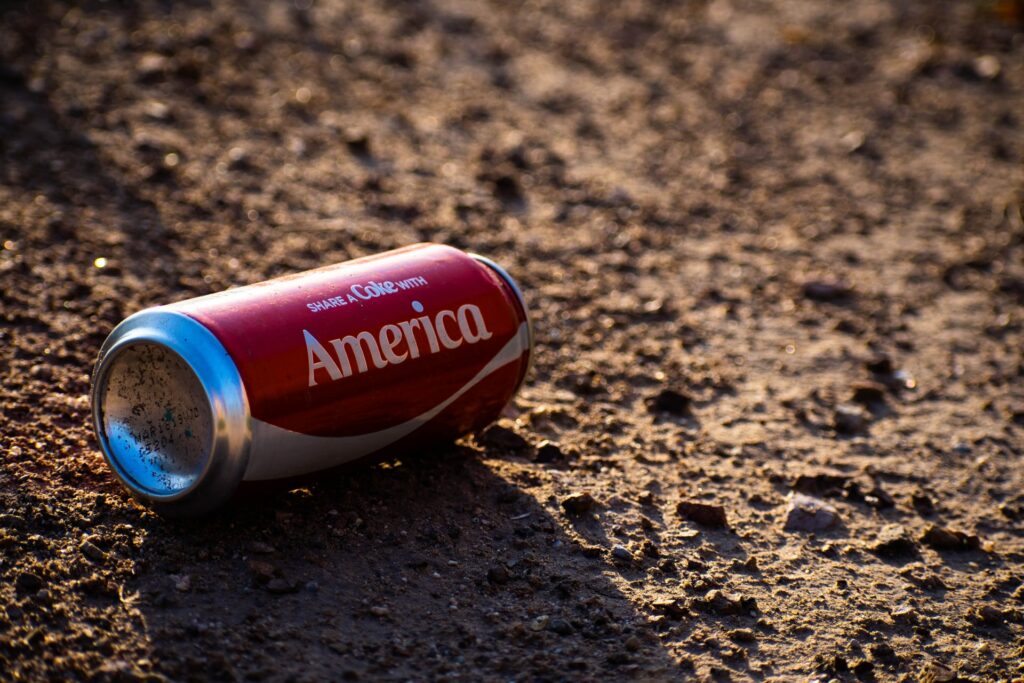 Some states accept just about any kind of seminar, class, or self-study for credit. Others specify courses by line of authority and won't accept courses that discuss marketing techniques or business ownership for credit.
Prior to the late 1990s, states' CE requirements were a lot more scattered, and CE providers had to register with each state. For a CE company to get courses approved in the state, they would have to submit course overviews, instructor qualifications, syllabus, etc. to a state for review. For each class, they had to undergo a thorough review process in every state of operation. Pretty laborious for CE providers that operated nationally.
Computers, of course, took CE out of the realm of a strict classroom environment and instead made them more accessible on your own time, first via CD and then through online options like static courses and live webinars. In 1998, the Midwest Zone NAIC members signed an agreement that they would accept the CE credit award given to a course by another state that was a member of the agreement.
Per the NAIC's CER webpage, most states have since agreed to the NAIC CER process.
Who's a CER member?
More like, who's not a member?
Since December 2020, Massachusetts became the most recent state to accept NAIC CE Reciprocity, which greatly expands the catalog of CE courses a producer can take to keep their Massachusetts resident license in force. As one of their state changes, Massachusetts changed their recognition of a "CE hour" to be 50 minutes (as opposed to an actual full hour) so that state laws are compatible with NAIC CER requirements.
With the addition of Massachusetts, just Guam, American Samoa, Virgin Islands, Puerto Rico, and Florida are the remaining nonmembers.
Producers in member states get access to more courses, and course providers have to deal with a lot less paperwork as they submit courses. But, as you read at the top, even then, it's not quite as simple as "CE: Yes."
Devil is in the CER details
An independent insurance producer, let's call her Vicki Smith, walks into a Big Life Insurance Company training in Iowa, where she has a nonresident license. She's got a resident license in Arizona. The 10-hour conference covers Big Life Insurance Company's products, general Iowa state laws, and some strategies that will help Vicki run her practice better.
So, since Iowa and Arizona are both NAIC CER members, does Vicki get 10 hours of CE? Some things Vicki may need to consider:
Is the Big Life Insurance Company's CE provider registered and approved as a provider in both Iowa and Arizona?
Was the course certified using an NAIC CER application in Iowa prior to the event?
Has the course instructor been approved by Iowa, and are any of their personal qualifications in conflict with Arizona's instructor guidelines?
Is the course content in explicit conflict with Arizona's state laws?

Some states prohibit CE based on marketing or business development
Some states limit the amount of CE you can get in a single day to 8 hours
Some states will still award partial credit for whatever CE is gained outside of the prohibited subjects, while others will reject an entire CE course based on the inclusion of prohibited subjects.
Now, much of the NAIC's CER value proposition is for CE providers that have large platforms and expansive national catalogues. In this instance, Vicki signs up for Login McMegaCE Provider's online service, and, based on the state she selects, she has an entire menu of CE courses for different lines of authority or subject matters.
When Login McMegaCE Provider wants to add more options for Vicki, since they are approved to provide insurance CE in all states, they need only ask one state to approve their NAIC CER course paperwork. After that, different states may pass judgment based on their specific rules, but Login McMegaCE Provider doesn't have to approach each one and change the course based on various requirements.
Granted, none of this NAIC CER primer covers the various fees a provider or producer would need to pay for taking those courses or the specific instructor requirements. We're here for the witty commentary and overview of the current state of things, but if you're looking for specifics on how to take advantage of the reciprocity agreement, you'll want to check out the state regs wherever you operate.
And, CE is hardly the only area state variations cause a headache. To lighten the load of state-by-state regulatory variety, see how AgentSync helps.
Disclaimer - AgentSync does not warrant to the completeness or accuracy of the information provided in this blog. You are responsible for ensuring the accuracy and totality of all representations, assumptions, information and data provided by AgentSync to you in this blog. The information in this blog should not be construed as legal, financial, or other professional advice, and AgentSync is not responsible for any harm you sustain by relying on the information provided herein. You acknowledge and agree that the use of this information is at your own risk. You should always consult with the applicable state and federal regulatory authority to confirm the accuracy of any of the information provided in this blog.