 Massachusetts Now Using NIPR for Insurance Appointment Process
Massachusetts is joining the states that accept new insurance carrier appointment and termination submissions through the NIPR Gateway, meaning AgentSync users can manage Massachusetts producer processes directly in-system.
Prior to March 16, 2022, carriers and MGAs looking to set appointments or terminate insurance producers in Massachusetts had to use the Online Producer Appointment website (OPRA). The National Insurance Producer Registry confirmed the organization pulled Massachusetts' current processes down at 4 p.m. Central March 10, 2022, intending to open on March 16 for Massachusetts's conversion to the State Based Systems (SBS) management for appointments and terminations.
The state also discontinued OPRA and any paper appointment or termination processes at that point, though the conversion to the online SBS system has had a few bumps. Appointment renewals will still be processed via the state's renewal portal in the fall.
AgentSync users can appoint in-system for Massachusetts
Massachusetts is just one of many states that have moved to the State Based Systems for appointment and termination management. The change to SBS adds Massachusetts as one more state where you can manage appointments and terminations directly in AgentSync Manage.
So, for your Massachusetts producers, no longer must you navigate between software systems and manually appoint. Instead, use your AgentSync instance to appoint new partners in bulk, or terminate relationships for agencies and associated producers who aren't actively writing business. Instead of using AgentSync to appoint an agent in other NIPR- and AgentSync-supported states, only to have to pop over to an external portal for Massachusetts, you can now stay in-system to complete your Massachusetts appointments as well.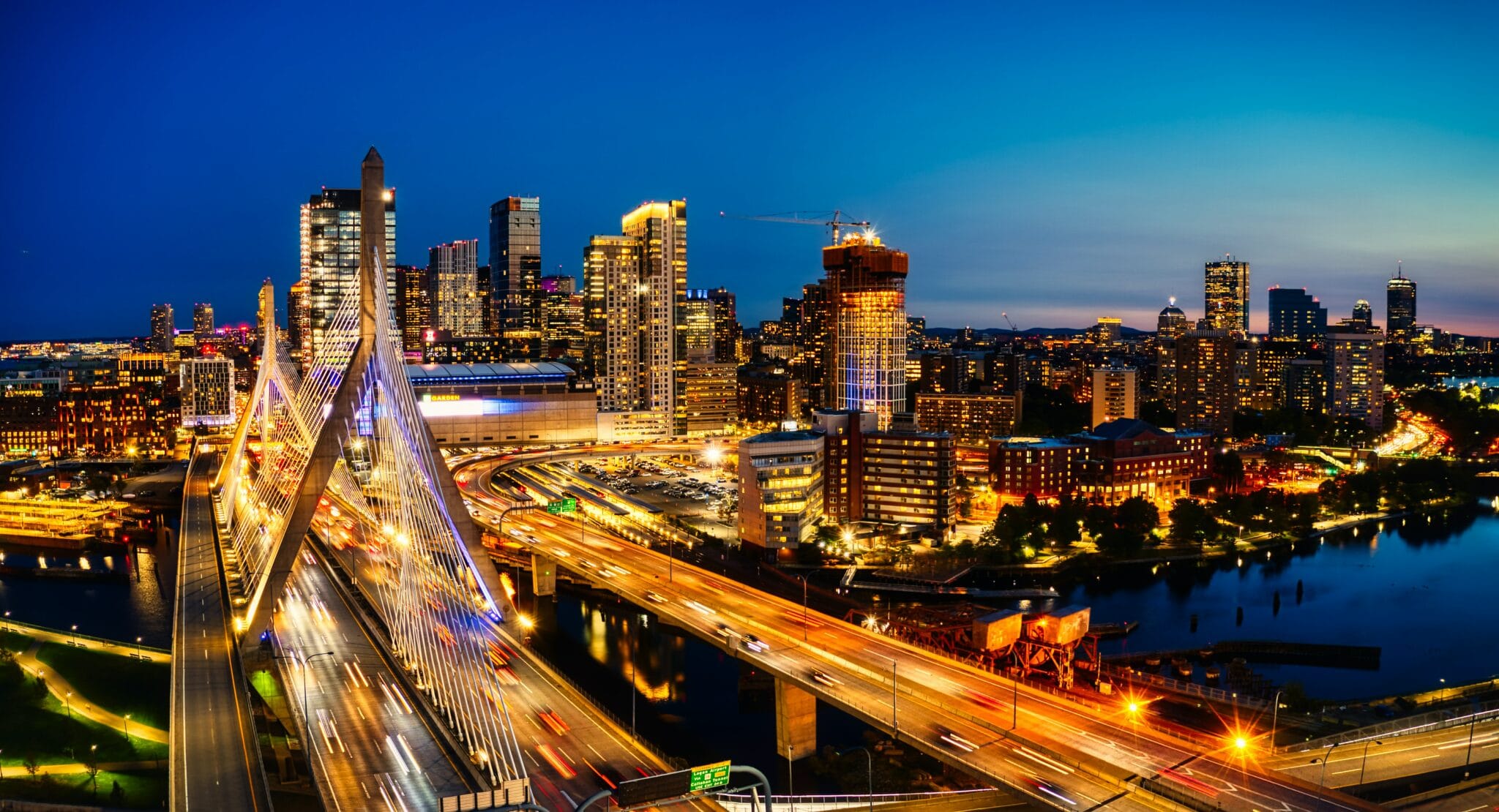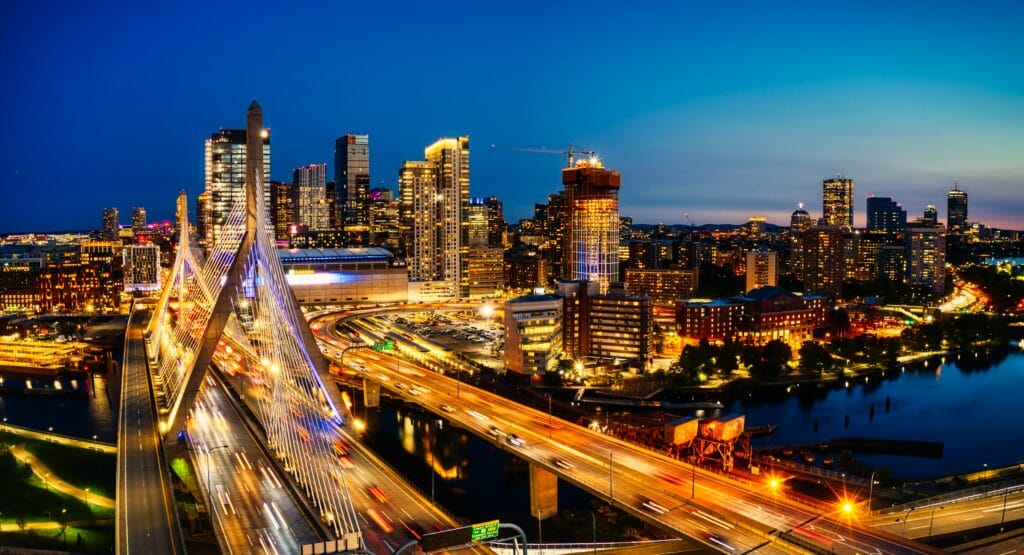 Adding Just-in-Time Appointments to your Massachusetts channels
While Massachusetts has been a Just-in-Time (JIT) appointment state, the manual process of maintaining appointments in the state has required the hands-on attention that makes JITs harder to execute. With the state's move to State Based Systems and the option for AgentSync's wicked fast integrations between the NIPR Gateway and your existing tech, JITs are your future for saving thousands of dollars in unnecessary appointments.
If you're unfamiliar with the concept, from a high level, JITs are state laws that allow you to wait to appoint an insurance producer in a state until they have actively written business for you. That means carriers (and MGUs or MGAs with a duty to appoint) can onboard the partners they want but hold off on paying appointment fees until those partners have actually contributed to the funnel.
Will the appointment fee change?
No, the appointment fee in Massachusetts will still be $75. So, for AgentSync users, thinking about a JIT process means being able to save those $75 until your prospective producer has actually written business. Now multiply that by 10, 100, or 1,000 producers to see how much you could save by taking advantage of AgentSync's JIT-made-easy.
What this means for non-AgentSync users
If you're not an AgentSync user, this is still fabulous news! No matter who you are, you can now submit your appointments through the NIPR Gateway, or through any digital tool that integrates with the NIPR Gateway. While AgentSync's users will have the Massachusetts functionality added as a part of their base product, other software tools may add cost for extra data syncs or for each information submission, so be sure to check with your tech partners to verify they are adding this functionality and at what cost.
Or, you know, check out AgentSync.
More states will change their insurance carrier appointment processes
We've covered Texas's 2021 changes to state carrier appointments. Their change was to end certain designations so that all carriers would move toward appointing every single downstream producer. The legislative move nudged the state out of its usual maverick-esque territory and closer into alignment with the majority of other states that require appointments.
Similarly, Kansas made some serious hubbub when they overhauled who appointed whom and for what, and also, like Massachusetts, directed all-new producer appointments and terminations to go through the NIPR Gateway (or integrated services, a la AgentSync). For the kids watching at home, you might remember that Kansas's approach went somewhat less than smoothly. Carriers and MGAs using AgentSync, with the ability to terminate hundreds of mistaken producer appointments, were able to save many, many hours of labor in termination submissions.
As we said then, and stand by now, carrier appointments are one area that will continue to undergo serious changes as states across the country move toward standardization. While many areas of state variation in insurance regulation are understandable – state cultures, geography, and regional history all play their role – inconsistency in something as pedantic as carrier appointments is just a headache.
Regardless of standardization, since state appointment processes can be affected by something as big as state or federal legislative action or something as small as a vendor change, it's key to have processes for how to incorporate these changes as they occur. Because Massachusetts's carrier appointment change isn't at all the first, and we're willing to bet big that it won't be the last.
If you're ready to stop scrambling over these changes, see how AgentSync can help, and browse a demo today.
Disclaimer - AgentSync does not warrant to the completeness or accuracy of the information provided in this blog. You are responsible for ensuring the accuracy and totality of all representations, assumptions, information and data provided by AgentSync to you in this blog. The information in this blog should not be construed as legal, financial, or other professional advice, and AgentSync is not responsible for any harm you sustain by relying on the information provided herein. You acknowledge and agree that the use of this information is at your own risk. You should always consult with the applicable state and federal regulatory authority to confirm the accuracy of any of the information provided in this blog.