Fun with Florida: State-Specific Insurance Compliance Requirements
Reading Time:
The first rule of insurance licensing is: There's always an exception, and Florida loves to live by this rule.
While our roundup of Florida's licensing and appointment requirements is hardly exhaustive, there are some unique aspects of maintaining insurance licensing compliance in the state that are worth pointing out. For detailed and extensive coverage of every Florida requirement for each type of insurance license, check out the Florida Insurance Agent & Agency Services site. Keep in mind, AgentSync isn't giving legal advice or compliance guidance. But, we do hope this brief overview will point out some of Florida's quirky rules that make working across states both challenging and interesting.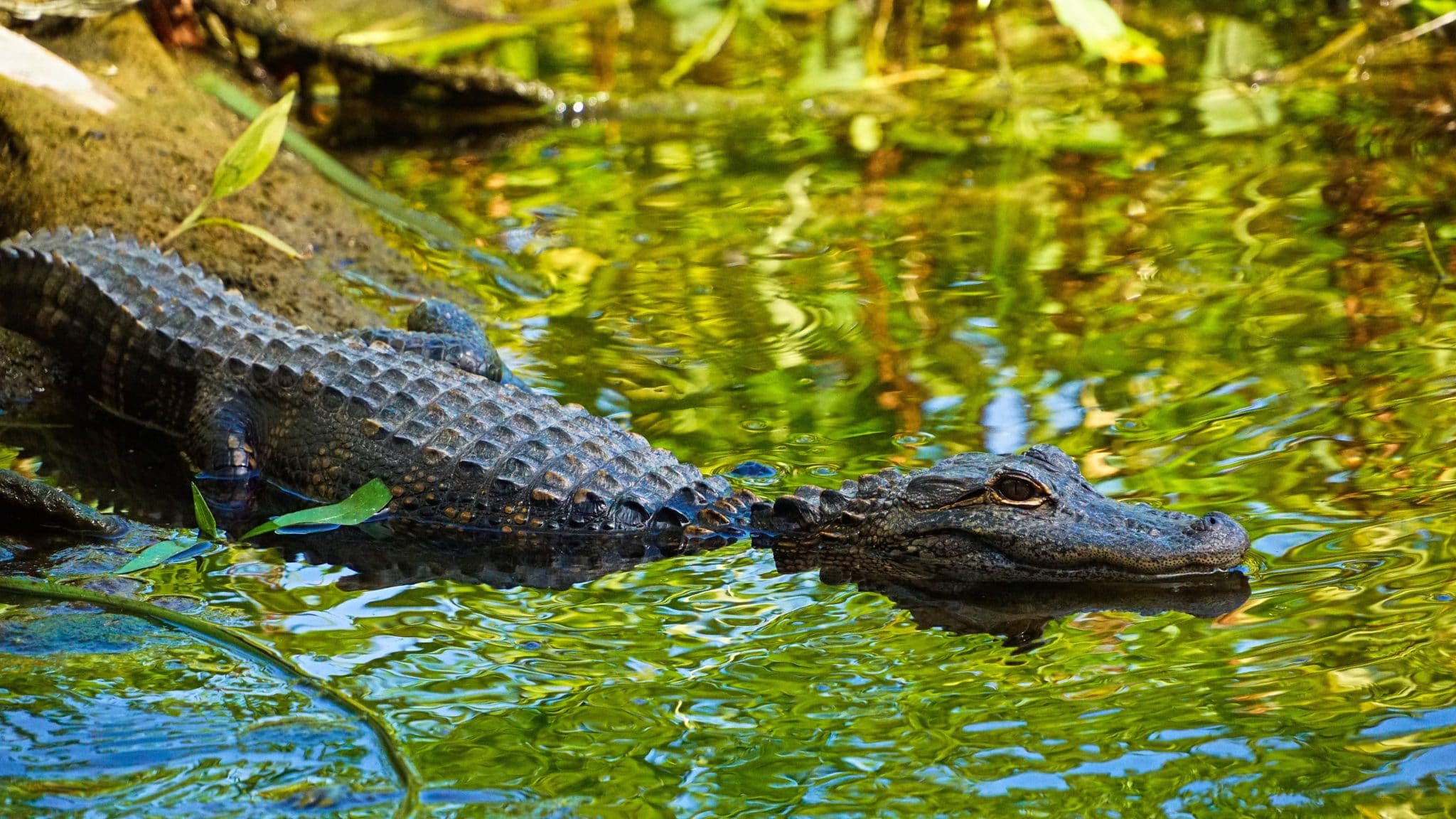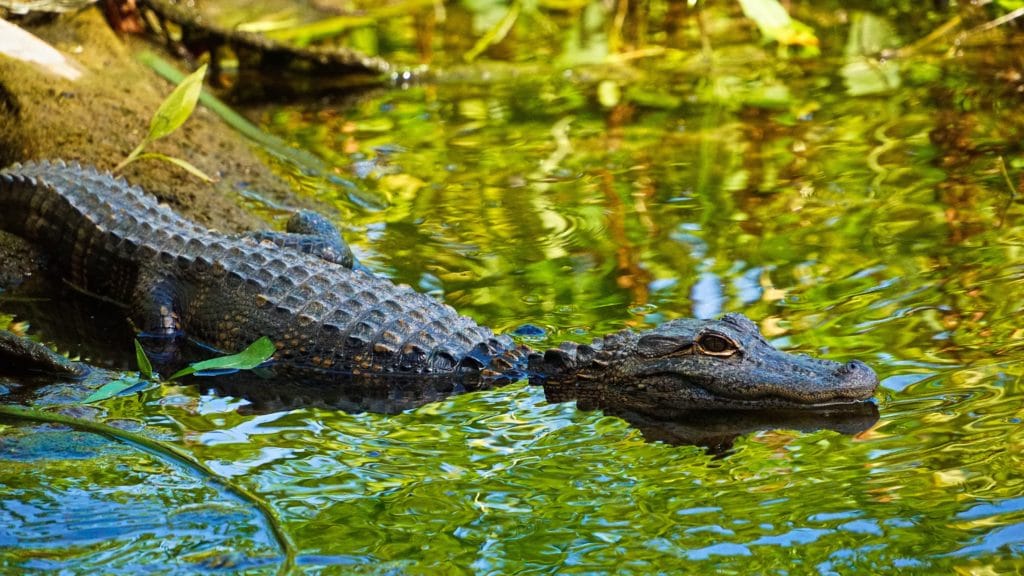 Florida insurance licenses
Whether you are a resident or nonresident insurance agent, obtaining a Florida insurance license means getting fingerprinted. The state requires exclusive fingerprinting through their vendor, IdentoGo, which a prospective agent can do via a LiveScan or through a mail-in fingerprinting card. Although most states include a background check element, Florida's fingerprinting requirement is relatively unique; the state does not accept the results of any other fingerprint scan and record review.
Another unique facet of Florida insurance licensure is their licenses don't have an expiration or required renewal date. They will terminate a license if an agent goes more than 48 months without being appointed in the state by a carrier, but as long as they've been appointed sometime in the previous four years, their license is considered active.
Despite not requiring an annual license renewal, other aspects that often go along with maintaining a producer's license still apply: Continuing education, or CE, credits, for example. Normally, the practice of tracking CE credits goes along with the annual producer license renewal process. Since there's no set expiration date for producer licenses, tracking and maintaining a resident agent's CE credits is a significant priority; missing CE deadlines can incur steep costs and complications for those with residential licenses in Florida.
Continuing education requirements for residential Florida insurance licenses
Most producers selling insurance in Florida must take 24 hours of CE every two years, with five of those hours dedicated exclusively to Florida law and ethics. Since there's no license renewal date, the state requires the CE to be completed every two years from the initial date of licensure, by the end of the license holder's birth month. Is that complicated enough for you?
The state also ensures agents have a minimum of 24 months in which to complete the CE, so things could be a little confusing in the first year after an agent has obtained their license. If an agent was born in June and gets licensed in July 2021, they won't need to complete their CE requirements until the end of June 2024. This is the standard to keep residential licenses in good standing, so it's important to understand the unique timeline of Florida's CE requirements.
Carrier appointment specifics in Florida
Of all the unique parts of Florida insurance regulation, one of the most fascinating is its appointment fees, particularly when it comes to nonresident producers.
Florida is the only state that requires carriers to report the county of operation when appointing agents. Each county has a $6 fee, and there are 67 counties. What this looks like in practical terms:
Residents select their county and pay a $60 appointment fee
Nonresidents who never plan to physically sell in any Florida county select zero counties and pay their $60 appointment fee
Nonresidents who plan to physically sell in Florida pay $60 for their appointment fee AND $6 per county for all counties they plan to transact business in

With 67 counties, this could mean paying $402 just for the county appointment
Appointments through NIPR vs. Florida e-appointments
There's more than one way to get appointed – because of course there is! And, of course, Florida doesn't accept all methods equally!
In Florida, only some appointments can be done through the National Insurance Producer Registry (NIPR) Gateway, including:
16 – Life
39 – Health
40 – Variable Annuities
43 – General Lines – All
928 – Personal Lines
AgentSync can support these appointments as automated processes in the AgentSync Manage product, since they go through the NIPR Gateway. For all other license classes and lines of authority that Florida requires appointments for, carriers must submit them through Florida's eAppoint portal.
Just-In-Time appointments
Florida is a Just-In-Time (JIT) appointment state, meaning a carrier can wait to appoint an insurance producer until that producer has written their first piece of business in that state. In Florida, the JIT appointment must be submitted within 45 days of the appointment effective date, as determined by the carrier. Since Florida also requires agents to be appointed in order to transact business, this timeline (which may otherwise seem uncharacteristically vague for Florida) gives carriers the ability to backdate the appointment to cover agents retroactively.
The advantage of using JIT appointments in Florida becomes clear when you consider those county-by-county nonresident fees, which can really stack up for any carriers with agents looking to physically sell insurance under a nonresident license in Florida.
Florida agency affiliations
Florida does not require agencies to report affiliated agents to the state, although they do require agencies to report an "agent in charge," submitted through Florida's MyProfile.
Florida is famous for lots of things: Disney World, alligators, and the never-ending hijinks of "a Florida man" headlines. Its unique insurance regulations aren't at the top of the list of what makes Florida special, but they do highlight the peculiarities of insurance licensing, producer appointments, and compliance across different states – as well as the need for greater standardization and easy access to information across the insurance industry.
Variations across state regulations are part of what we – whenever possible – bake into the product for AgentSync Manage, helping agencies, MGAs, and carriers figure out how to appoint and renew licenses for agents without having to read through each state website. If you're looking for ways to take the guesswork and repetition out of your insurance licensing compliance process, check out what AgentSync can do for you.