 U.S. Government Eyeing Insurance and Climate Change
As things heat up – pun definitely intended – in regards to climate change, it's no surprise that federal action is ramping up, as well. So, while insurance is typically the realm of the states, it's important to take a bit to sift through some of the ways climate change and insurance topics are converging at the federal level.
While no one anticipates a massive overhaul of the industry, the federal government is a major stakeholder. Partly this is because each of the states is invested in securing its own insurance industry, but also the federal government has made commitments abroad and is ultimately responsible for shoring up the National Flood Insurance Program, which has been substantially impacted by climate change.
Federal Insurance Office
Earlier this year, President Joe Biden tasked the various offices of the federal government to embed climate change points into every level of discussion. One office so tasked was the Federal Insurance Office (FIO). The office will join the other federal financial regulators in developing a framework for moving the industry forward, and details promise to roll out in quarter one 2022.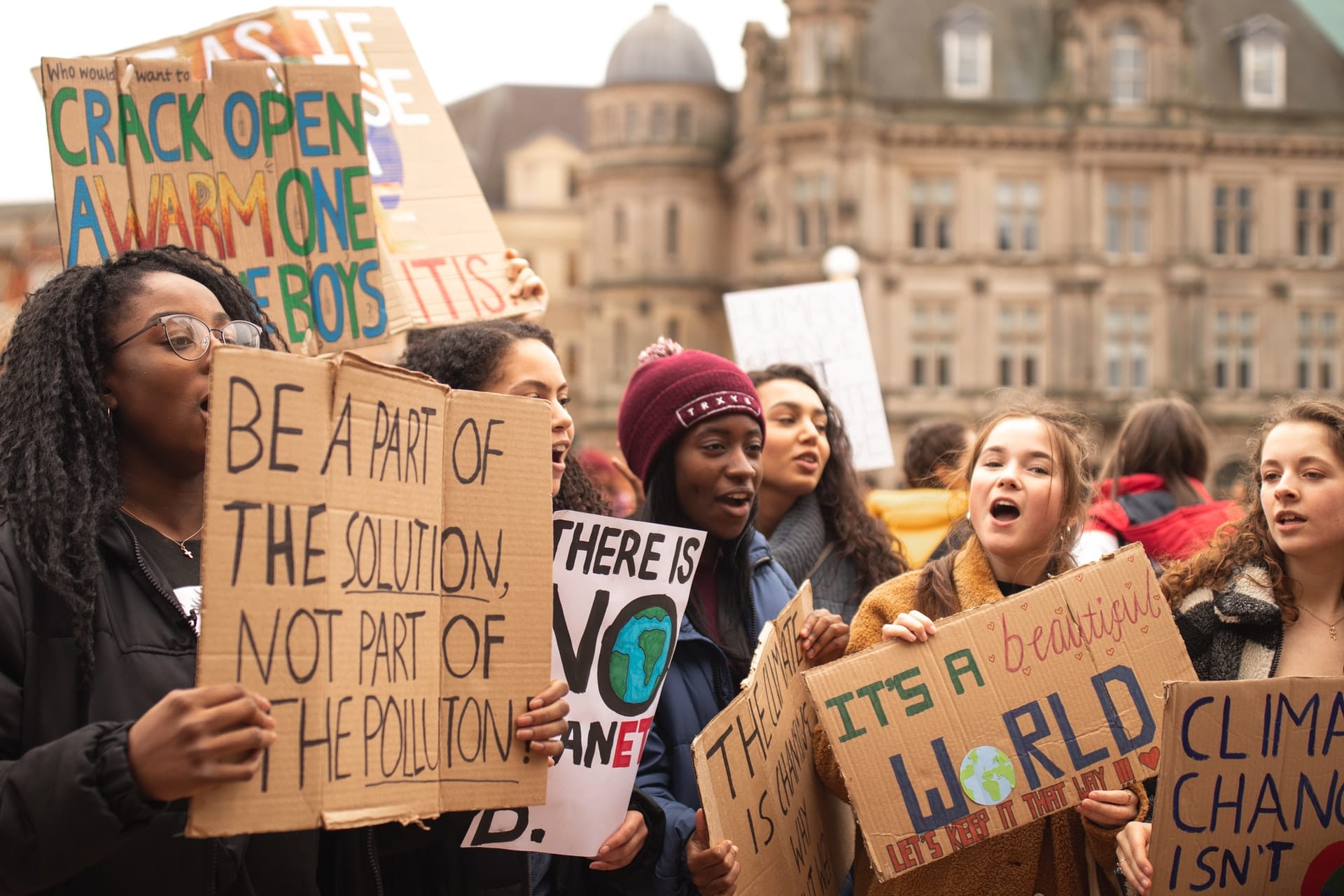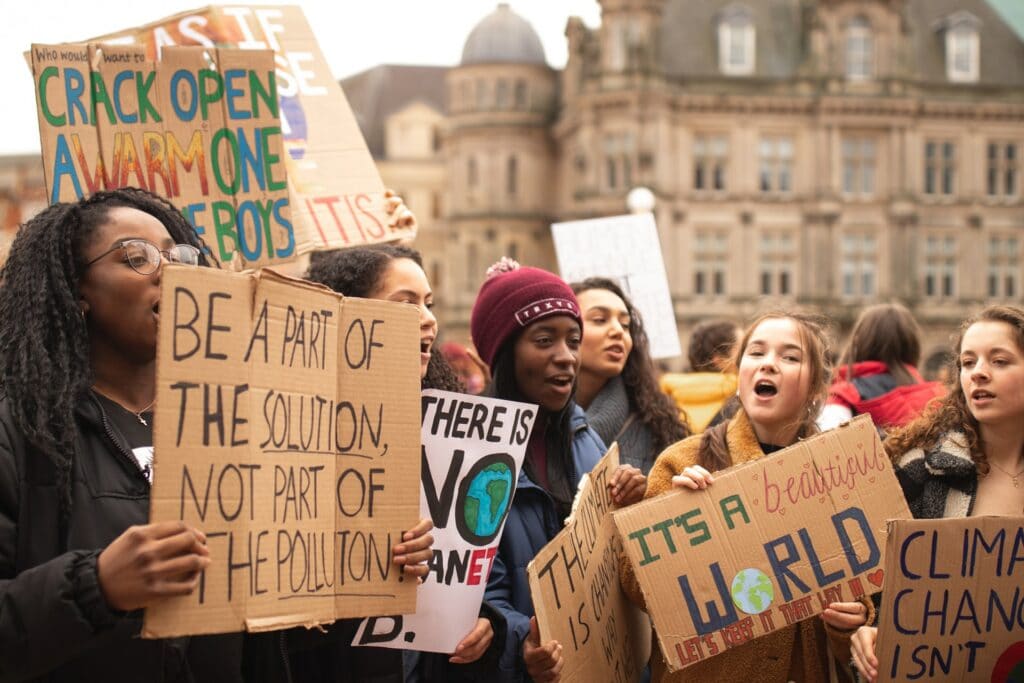 Currently, the FIO is requesting input from the public to tackle issues of climate change regarding current gaps in regulation, the resilience of the industry, and opportunities to leverage the industry to combat climate change.
While the FIO doesn't have much teeth in the way of regulation enforcement, the resolutions they join may have some bite, depending on what other agencies or organizations are involved. For instance, the FIO is building a coalition with the National Association of Insurance Commissioners (NAIC) – meaning state governments are likely to take action – as well as with the Securities and Exchange Commission (which does take action to regulate financial professionals).
One area the FIO is taking initiative is on the international stage, in the Sustainable Insurance Forum, a joint venture of the International Association of Insurance Supervisors and the United Nations. Since gathering relevant data has been a stumbling block in assessing climate change's impact on insurance (and vice versa), the Sustainable Insurance Forum's primary task is developing research and collecting resources from various bodies of study around the world.
NAIC
If there's an insurance question to be studied, the NAIC is on it. So it's no suprise that, at the behest of the FIO, the NAIC has put more into some of its climate-change-adjacent efforts.
For years, the NAIC has maintained a Climate and Resiliency Task Force, which studies climate change and suggests ways to help the insurance industry adapt and change around the challenges it presents. But the Climate and Resiliency Task Force also has a few "workstreams" of commissioners who study the overall spectre of climate and resiliency from more granular angles:
The Pre-Disaster Mitigation Workstream studies ways to incentivize insurers, governments, consumers, and other stakeholders to build resilient infrastructure that can prevent losses to begin with.
The Solvency Workstream is working to calculate models that can quantify the risk of disaster to property and casualty models as well as to investment portfolios.
The Climate Risk Disclosure Workstream is working on climate-related financial disclosures of risk and standardizing these risk reports.
The Innovation Workstream discusses ways new products and ideas can rejuvenate climate-related insurance issues.
The Technology Workstream considers ways new technology such as early warning systems could be used in climate models and insurance.
The world of insurance got a few sneak peeks into the work these workstreams are doing in the NAIC's virtual summer conference and its hybrid fall follow up. Both parts of the conference leaned heavily into climate change and its implications for insurance moving forward. Unfortunately, while all stakeholders could agree on the seriousness of the issue, there has been little consensus about how to practically address these concerns.
State-led climate change efforts
If it feels like a bait-and-switch to include a state subhead in a federal climate change blog, it's because the rubber-meeting-the-road reality is that the federal government's discussions about climate change are still pretty high level and they are just that: discussions.
States like California and Connecticut have started committing to assessments of climate change's effects on their insurance ecosystems, and outlining tentative plans toward building a resilient, localized system.
New Jersey just released an interesting inter-agency guide that includes suggestions for changing infrastructure and incentivizing moving residents out of communities with rising flood risks. Much of their approach relies on "adaptation over time" and a slow progress of moving away from eroding coastal areas. The New Jersey Department of Banking and Insurance was a key player in developing the section about financial resilience, and outlined ways to move away from a financial system dependent on major polluters.
New York also recently released the results of a years-long deep dive into the transition risks insurers face. Among the conclusions was that, as climate action picks up, investing in high-carbon enterprises will be less profitable from a regulatory, public sentiment, and real business standpoint. One of the transition risks for New York's insurers is that some of them are overleveraged in fossil fuel investments, "one P&C insurer had all its equity investments in the fossil fuel sector," the report said. With hard data to predict just how risky that behavior is for insurers, no doubt New York insurance carriers will reconsider their portfolios.
While the federal government begins to enter the discussion about climate change and its intersection with insurance, for the time being, the states will still be on the leading edge of the industry.
To stay abreast of developments on the insurance industry's approach to climate change, follow the AgentSync blog. Or, to see what our producer licensing compliance software can do for you, head on over and check out a demo. Why not both?
Disclaimer - AgentSync does not warrant to the completeness or accuracy of the information provided in this blog. You are responsible for ensuring the accuracy and totality of all representations, assumptions, information and data provided by AgentSync to you in this blog. The information in this blog should not be construed as legal, financial, or other professional advice, and AgentSync is not responsible for any harm you sustain by relying on the information provided herein. You acknowledge and agree that the use of this information is at your own risk. You should always consult with the applicable state and federal regulatory authority to confirm the accuracy of any of the information provided in this blog.