 Regulatory Roundup: National Litigation, California License Terminations
State by state variations of laws, compliance protocols, industry transparency, and general regulatory cultures can lend one the impression that keeping up with industry changes is a little bit like herding cats. So, what better way to wrangle some of the more localized insurance news than in a Regulatory Roundup?
On an ongoing basis, in no particular order or rank, we're wrestling the various regulatory changes, compliance actions, and commissioner decisions into our roundup. As a disclaimer: There's a lot going on at any given time in these here United States, so this isn't a comprehensive picture of state-level action by any means. Think of it as, instead, a sample platter of regulation.
Ongoing Senior Health Insurance Company of Pennsylvania litigation
As Pennsylvania continues to try to rehabilitate the Senior Health Insurance Company of Pennsylvania (SHIP), 30 states across the U.S. are not having it.
SHIP is a Pennsylvania-based insurance company on the edge of solvency, one of the few in the nation still offering long-term care insurance benefits. Pennsylvania's insurance commissioner accepted a restructuring plan that would attempt to bring SHIP back into solvency by raising rates on current policyholders and decreasing benefits.
A news release from Louisiana's Department of Insurance notes the company had a projected $1.2 billion deficit in January 2020 when Pennsylvania started rehabilitation. While a Louisiana court placed an injunction preventing the proposed Pennsylvania rate hikes from taking effect in that state, the ruling is a small piece of a national tapestry.
Across the U.S., Massachusetts, Maine, and Washington are challenging the Pennsylvania Insurance Commissioner in a case filed with the Supreme Court. Additionally, 27 other states filed an amicus brief in support of those three. The case will undoubtedly paint a picture of the complex fabric of insurance regulation in the nation, with each state acting independently, but ultimately still interwoven.
It may also answer the question that has been quietly asked for years. Is there a price point at which insuring long-term care is possible and profitable? As AM Best assigns long-term care insurance members of the Genworth family of companies C++ and b ratings, stakeholders may be looking for innovative approaches for the future.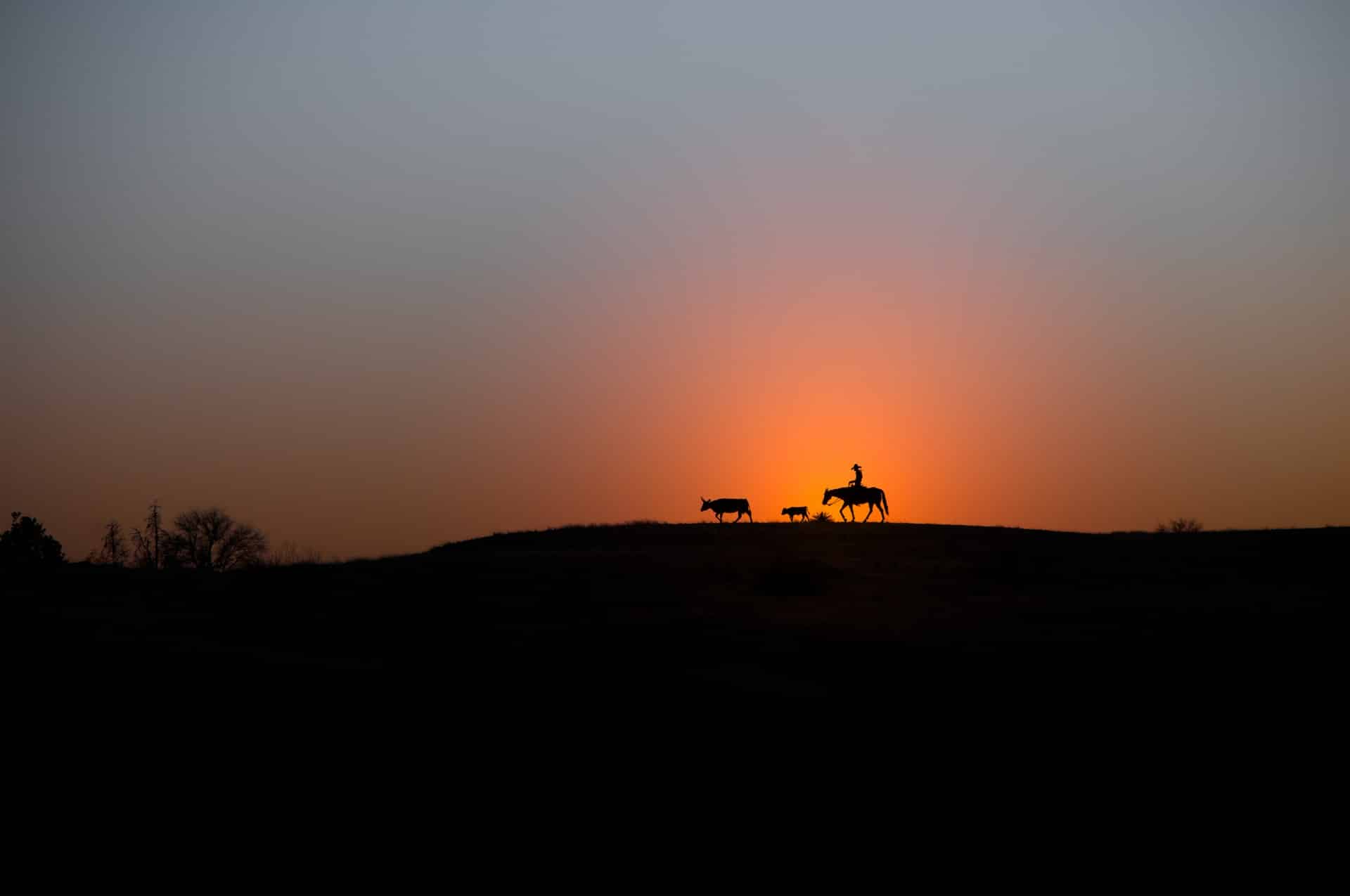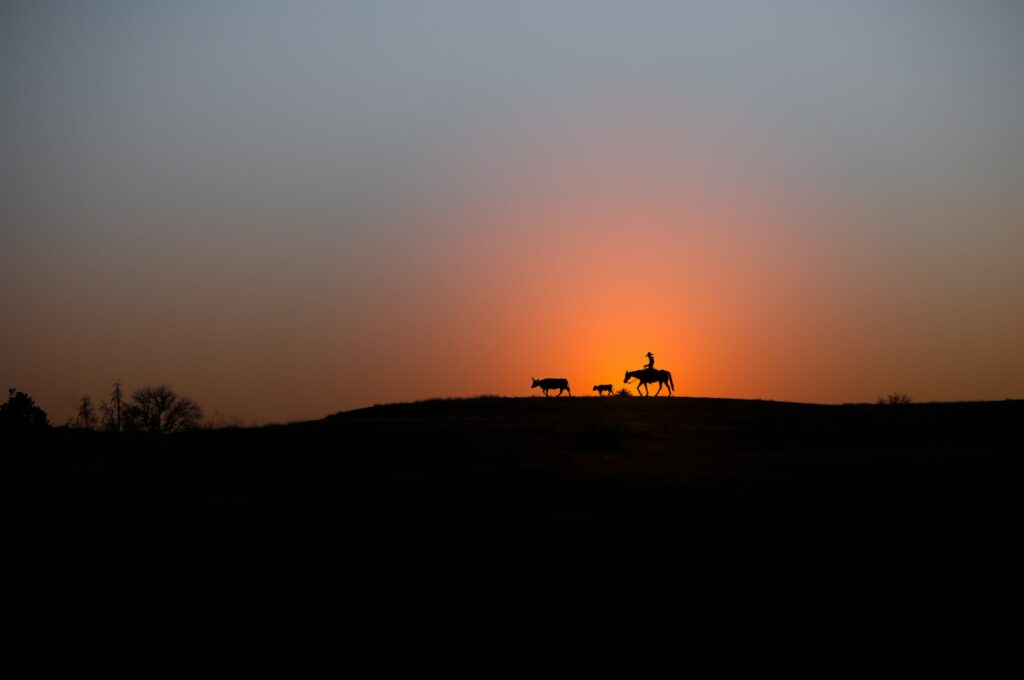 Arkansas pre-licensing requirements for producers and adjusters
Arkansas finalized the updates to their pre-licensing requirements for insurance professionals, most notably adding significant guidelines for adjusters, such as a minimum of 20 hours of training in specific courses like state rules, general property and adjusting definitions, and ethics. To read the ticky tacky details, you can find the full redlined text of the Arkansas regulation here.
Vermont terminates nonresident licenses of a bunch of California producers
Evidently, California has been cleaning house, and Vermont is following suit. The Vermont Department of Financial Regulation January newsletter was full of court docket default judgments terminating the nonresident insurance licenses of numerous California residents, based on California having already terminated their resident licenses. There were too many for us to name names here, but suffice to say that it sounds exhausting to maintain all those license requirements. If only there were a better way!
Wisconsin new commissioner, WIN, and other initiatives
Wisconsin's Insurance Commissioner Mark Afable retired in December, and Governor Tony Evers appointed Nathan Houdek to chair the department in January. Houdek decided to restart the Wisconsin Insurance News (WIN) newsletter, which we at the AgentSync blog are excited for and not just because of its spunky title. The most recent edition featured a reminder that the state has adopted new cybersecurity responsibilities for everyone working in the insurance industry to protect private data.
The Wisconsin Insurance Department also announced it's begun translating all producer training, educational materials, and exams into Hmong and Spanish to be more reflective of the diverse communities served by the insurance industry in that state.
Louisiana aftermath of Hurricane Ida, Lyndon Southern Insurance fine
Louisiana Insurance Commissioner James Donelon released a by-the-numbers look at the data to date of the aftermath of Hurricane Ida. Stats include:
Insurers have paid or reserved $10.5 million in claims
Policyholders have filed 434,633 claims
83 percent of claims have been closed
259,134 claims were closed with payment
Claims paid total $6.5 million
To sift through data on a parish-by-parish basis, check out their data call center.
Donelon also fined Lyndon Southern Insurance Company $350,000 for … a bunch of things, actually. The notice is posted online if you'd like to review, but essentially, Lyndon is an auto insurer that had several complaints alleged against it. In response, the Louisiana Insurance Department started a comprehensive market conduct examination, essentially selecting certain policies and following their process from sales solicitation to claims payments.
The state found 32 instances of noncompliance, including unfairly rejected claims, policies that were issued and priced without any formal underwriting process, and policies whose history and internal records were lost altogether.
"The frequency and severity of violations committed by this company warranted the highest monetary penalty allowed under our law," said Commissioner Donelon in the department's news release. "This insurer's unacceptable behavior came to our attention via the policyholders who reached out to us with their concerns."
Florida bomb threats to HBCUs and chiropractor arrest for insurance fraud
Florida's Chief Financial Officer Jimmy Patronis, who is also the Florida State Fire Marshal, announced the Division of Investigative and Forensic Services' Bomb Squad Team is at the ready after 12 historically Black colleges and universities (HBCUs) across the nation were the subject of bomb threats this week.
​​"These bomb threats are absolutely horrifying. My office has been in contact with Jacksonville Sherriff's Office and Volusia County Sheriff's Office to offer the full support of my dedicated bomb squad to assist with threats made at Edward Waters University and Bethune Cookman University and any other HBCUs across our state," said Patronis in a state news release. "My investigators also stand ready to assist with investigations to discover who made these dangerous threats and hold them accountable. Together, we will track these criminals down and they will pay for their hateful actions. Always remember that if you see something, say something and report any suspicious activity to local authorities immediately."
Patronis also announced the Jan. 25, 2022, arrest of a chiropractor, Peter Ian Reiter, in Miami for having submitted more than $20,000-worth of medical bills to insurance carriers for treatments patients said they never received. Reiter was charged with an organized scheme to defraud, insurance fraud, and grand theft. According to the state's news release, if convicted, Reiter could face up to 55 years in prison.
While these points of interest aren't comprehensive, our knowledge of producer license and compliance maintenance is. See how AgentSync can help make you look smarter today.
Disclaimer - AgentSync does not warrant to the completeness or accuracy of the information provided in this blog. You are responsible for ensuring the accuracy and totality of all representations, assumptions, information and data provided by AgentSync to you in this blog. The information in this blog should not be construed as legal, financial, or other professional advice, and AgentSync is not responsible for any harm you sustain by relying on the information provided herein. You acknowledge and agree that the use of this information is at your own risk. You should always consult with the applicable state and federal regulatory authority to confirm the accuracy of any of the information provided in this blog.