 Regulatory Changes in Healthcare Insurance
When it comes to the insurance industry, the saying "change is the only constant" rings particularly true. Across all sectors – from health insurance to property and casualty – changing regulations combined with changing technology means that what you know one day is likely to be different the next.
There's no question the healthcare industry in the United States is complicated. With its complex web of private insurers, public programs like Medicare and Medicaid, and regulatory bodies that vary from state to state, it's impressive that health insurance companies can function effectively at all.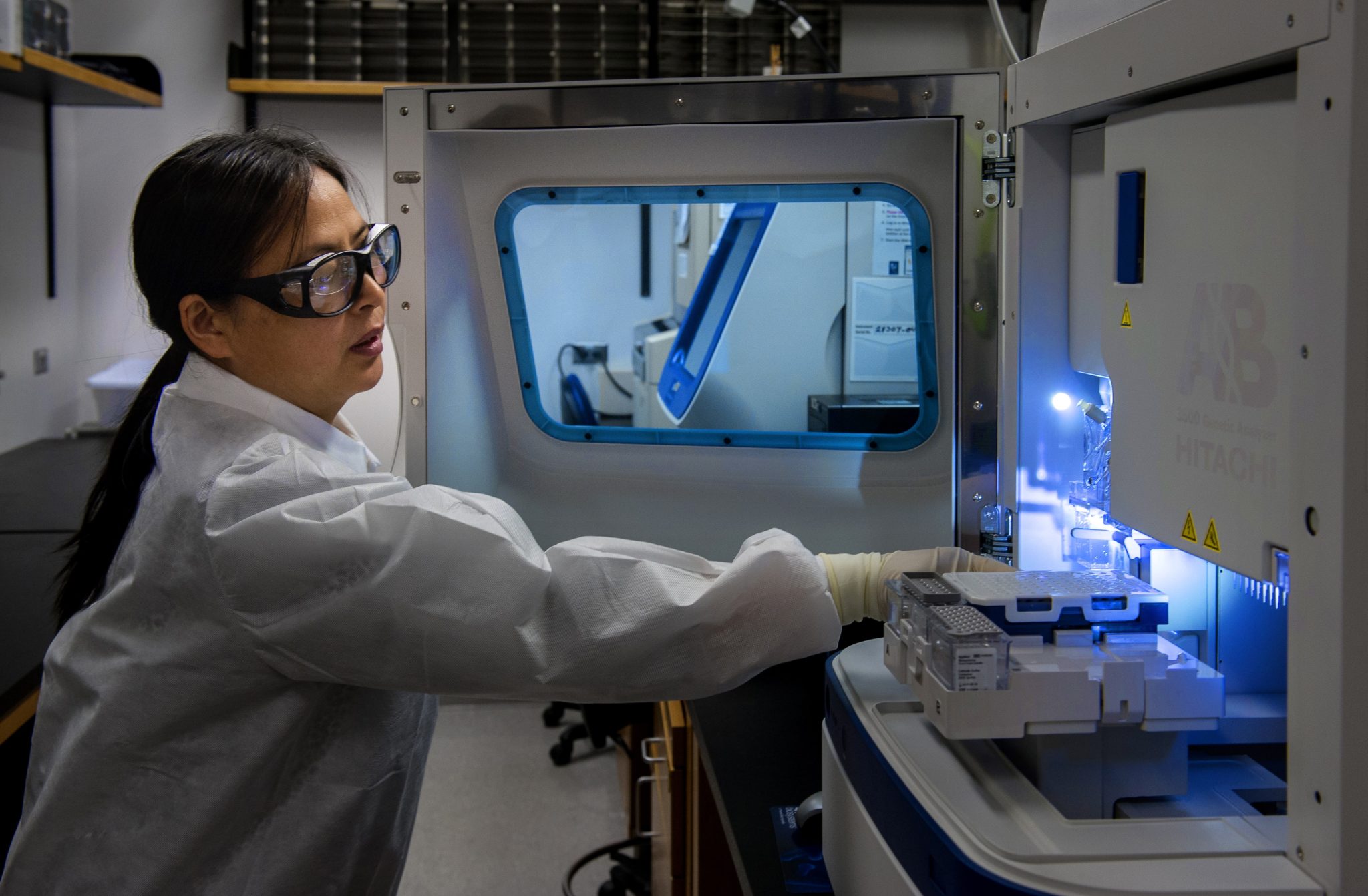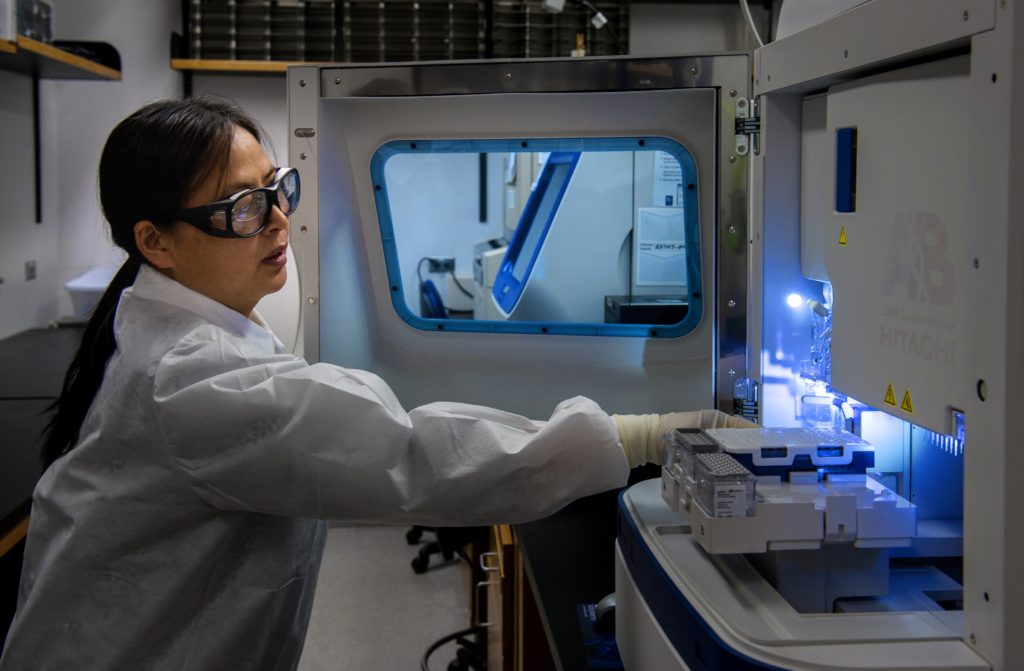 One of the main ways insurance companies do function is under the constant and tight regulation of both the state and federal governments. Throughout 2020, these regulations focused specifically on five areas that will undoubtedly continue to be of interest to insurers and regulators in 2021. These areas are split between a focus on consumer protection and public health, and include:
Prescription drug pricing
The individual insurance market
Advanced payment models
America's opioid epidemic
Transparency in hospital pricing
Changes to prescription drug pricing regulations
Since the early 2000s, government regulators have held the affordability of healthcare for American consumers tightly in their focus. Whether through the Patient Protection and Affordable Care Act (also known as the ACA and "ObamaCare"), or through state-level cost containment measures, the health insurance industry has been subject to thousands of new laws aimed at controlling the skyrocketing cost of healthcare for American consumers. As the cost of healthcare continues to go up, increasing scrutiny has been devoted to the role of rising prescription drug prices.
Most Americans have heard about the push to cap insulin costs for people with diabetes, as well as laws to reduce the cost of life-saving epinephrine auto-injectors for people with severe allergies. More than ever, prescription drug costs are grabbing headlines.
Correspondingly, drug prices are becoming a central target of regulators who hope to reduce the financial burden of healthcare for millions of Americans. Currently, the U.S. House and Senate are considering legislation that would impact the way drug pricing is treated not only in private and commercial insurance policies but in Medicare Part B, Medicare Part D, and state Medicaid programs. The inclusion of Medicare and Medicaid services in legislation is important because those programs aim to help the most financially vulnerable Americans afford the healthcare they need.
As pharmaceutical technology improves and drug companies continue to focus on treating and curing more severe, and rarer, conditions, we should expect the government to react with even more regulations that target prescription drug prices.
Changes to the individual insurance market
With the full implementation of the ACA, the United States has a comprehensive individual insurance market for the first time in its history. The regulations the ACA puts on both individuals and employers have encouraged both to pursue cost-containment measures such as high-deductible health plans with lower monthly premiums.
One way employers have compensated employees for a perceived reduction in benefits is by creating health reimbursement arrangements (HRAs). By using an HRA, employers can partially fund their employees' individual health plan choices, which relieves some of their cost-sharing burdens, and also allows them to keep the tax-advantaged position of providing employees with health insurance.
Final rulings on HRAs came out in June of 2019, and actually expanded HRA eligibility to more employers and employees. The current laws governing HRAs allow employers to fund their employees' health insurance premiums even when they are purchased on the individual marketplace. We expect more regulations surrounding the individual insurance marketplace, state insurance marketplaces, and how employers and employees can interact with these systems to continue to be a trend into the future.
New advanced healthcare payment models
Insurance companies are not the only ones burdened with increasing government regulations in healthcare. Since 2015, physicians and clinicians have been struggling with new laws surrounding their acceptance of – and payment for – Medicare and Medicaid patients.
The Center for Medicare Services (CMS) in 2019 released new payment models that will focus on the enhanced role of the primary care provider in an attempt to control costs. Regulations also include provisions that incentivize and reward providers for patient outcomes and quality of care.
As the American population ages and the Medicare and Medicaid systems are increasingly burdened, CMS has proposed new payment models for everything from radiation oncology to prescription drugs to renal failure (kidney disease). The bottom line: The lawmakers who control the Medicare and Medicaid programs' pocketbooks will continue to issue regulations aimed at curbing excessive costs and improving patient outcomes.
Using regulation to solve the opioid crisis
America's opioid crisis is both tragic and costly. The human toll was over 50,000 lives in 2019 alone, with similar numbers for each of the past several years. Even for those who do not die from opiate use, the cost is in the tens of billions of dollars per year. When you account for lost productivity, healthcare, addiction treatment services, and the involvement of the criminal justice system, the financial cost is enormous.
The sad fact of the opioid epidemic in America is that most of the problematic drugs are – at least initially – actually prescribed to patients for legitimate purposes by doctors who have been incentivized to do so by drug companies. After numerous lawsuits brought against drug manufacturers and distributors by everyone from state, local, and tribal governments to private citizens, it's no surprise that lawmakers are now cracking down.
Prompted to action by the Drug Enforcement Agency and Justice Department, many state and local governments, as well as the U.S. Congress, are creating new laws and programs to fight the epidemic on multiple fronts. These regulations span stricter requirements on controlled substances, prevention of over-prescribing, and non-law-enforcement support for those struggling with addiction. Until the opioid crisis is under control, health insurers can expect tighter scrutiny and regulation on this class of prescription drugs.
Protecting consumers with restrictions on hospital pricing
Many people have heard wildly outrageous stories of surprise hospital costs, from a toothbrush charged at a thousand dollars to $15,000 surgical screws. Most people have experienced this phenomenon, at least on a small scale, when the charges for medical services come months after the services were performed.
The latest healthcare government regulations hope to put a stop to these hospital price-inflating practices. Throughout 2019, several executive orders and proposed and final rulings by CMS started to work toward consumer price transparency for hospital stays and services.
Effective January 1, 2021, every hospital in the United States is required to provide clear and consumer-friendly pricing information to patients before they receive services. CMS states it will be enforcing these new regulations and any hospital found in non-compliance will be subject to monetary penalties and publicly called out for its failure to comply.
Healthcare industry regulation in 2021 and beyond
It goes without saying that state, local, and federal regulations within the healthcare industry are not going away any time soon. If the past few years are any indication, laws surrounding consumer protection – both financial and physical – are only becoming more common.
Health insurance companies and those who work with them as agents will continue to be subject to increasing regulation and the expectation of compliance. The task of keeping up with these rules can be overwhelming, particularly when dealing with multiple states that each has unique requirements.
Luckily, modern insurance technology can help you take healthcare regulations from overwhelming to manageable. If you're struggling to keep up with the changing laws that impact your business, check out what AgentSync can do for you.
TOPICS
Distribution Growth

Producer Compliance Maintenance
Disclaimer - AgentSync does not warrant to the completeness or accuracy of the information provided in this blog. You are responsible for ensuring the accuracy and totality of all representations, assumptions, information and data provided by AgentSync to you in this blog. The information in this blog should not be construed as legal, financial, or other professional advice, and AgentSync is not responsible for any harm you sustain by relying on the information provided herein. You acknowledge and agree that the use of this information is at your own risk. You should always consult with the applicable state and federal regulatory authority to confirm the accuracy of any of the information provided in this blog.