 Maryland Reminder: Insurers Responsible for Adjusters, Vendors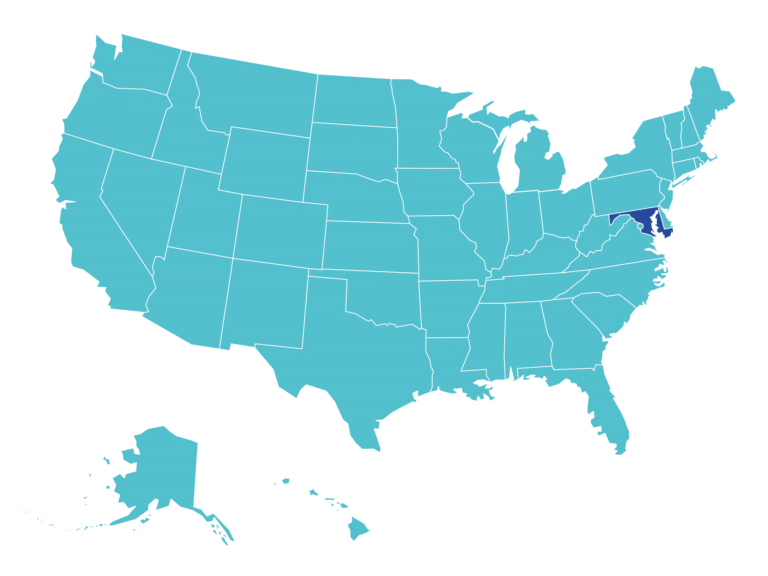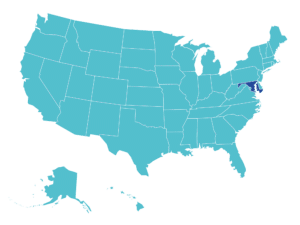 In case anyone forgot, Maryland would like to remind you: Insurers and MGAs that take a role in the claims process are fully responsible for adjusters working with their clients, whether those adjusters are vendors, independents, or internally employed.
Maryland Insurance Administration's reminder
Aug. 16, the Maryland Insurance Administration issued a bulletin to insurers reminding them of their responsibility, urging them to be sure all adjusters under their purview are familiar with Maryland's guidelines regarding claims filing. Maryland Insurance Commissioner Kathleen Birrane issued the reminder after a consumer lodged a complaint with the state's Rapid Response Program.
The situation: A spate of storms caused damage to Maryland homes, including similar damage to neighbors who happened to be insured by the same insurance company. Each filed a claim with the carrier, which dispatched adjusters to evaluate the damage and verify coverage.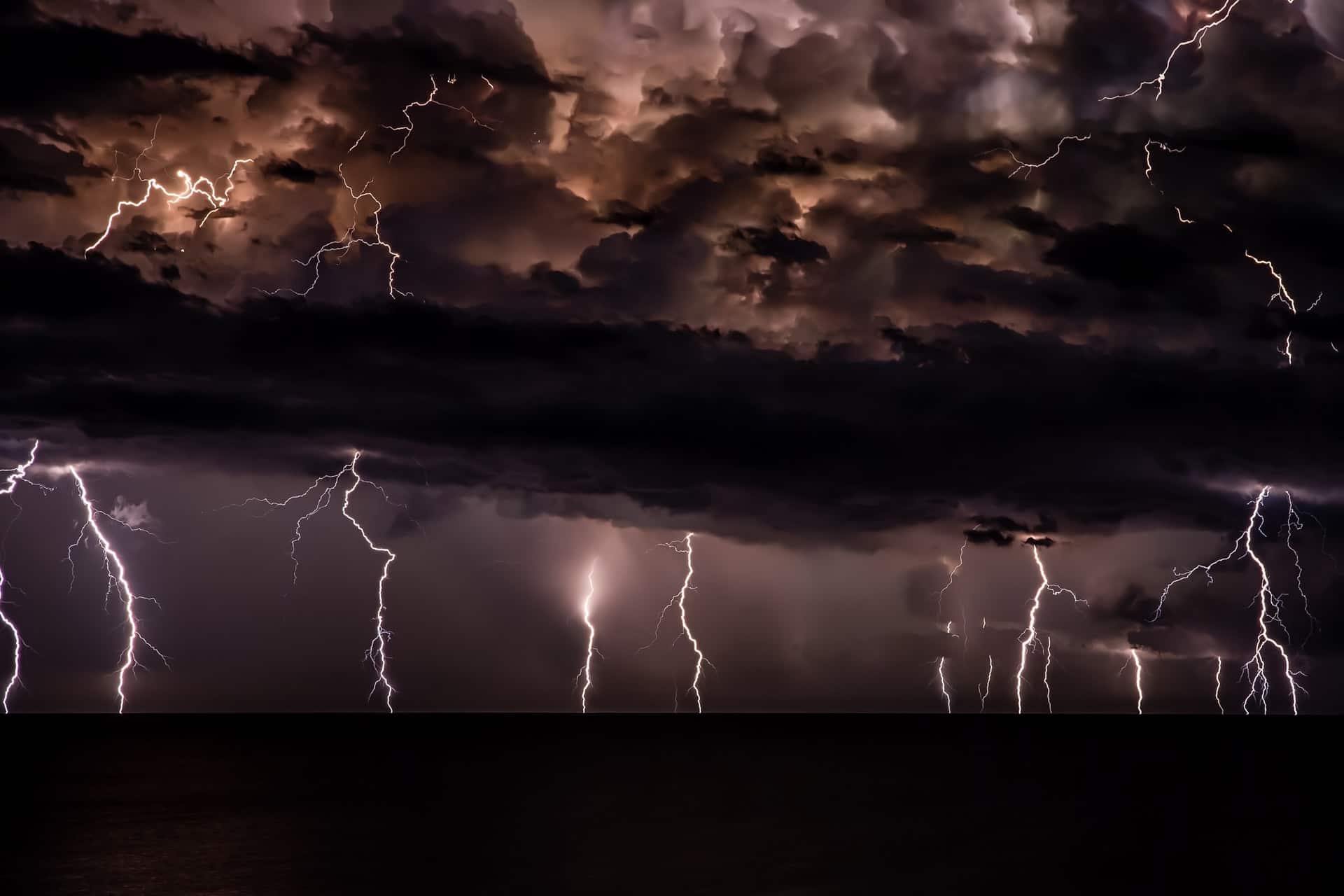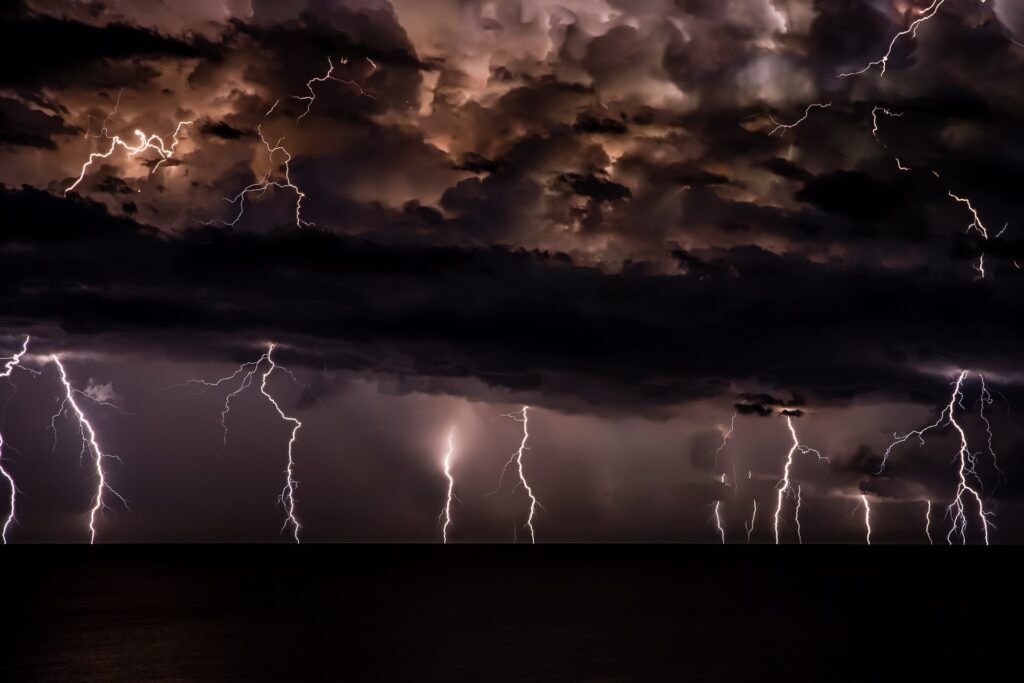 One adjuster was a company adjuster, the other was an independent catastrophe adjuster, hired as an outside vendor by the carrier. Although the damage was quite similar, when comparing their experiences, the neighbors discovered they had "received dramatically different claim outcomes."
By filing a complaint with the Rapid Response Program, the neighbors put the Consumer Education and Advocacy Unit on the case, which discovered that the two different adjusters had indeed followed different protocols to widely different outcomes. Fortunately, the Maryland news release assures readers that, once the disparity was discovered, "the claim was ultimately resolved in favor of the consumer." Unfortunately, the issue meant the insured had to wait longer to get their claim payment.
For those who have ever been in a position of waiting for a payment – insurance or otherwise – that you know is coming, while also needing non-optional home repairs … That's certainly not a pleasant situation. While this was unfortunate for the individual consumers, it's also a more industry-wide point of concern.
"The point of the bulletin is to make sure that companies have close oversight of the claim adjusters they utilize. It is in consumers' interest and companies' interest that claims are not underpaid or overpaid," said Joe Sviatko, public information officer, in a Maryland Insurance Administration email response.
Insurance companies' responsibilities for adjusters
Directly after a catastrophe is a chaotic time for adjusters; it's also the time their role is in true demand.
But, if a carrier or MGA hasn't fully vetted an adjuster before onboarding them, or has misstepped training for them, that adjuster can cause more headaches than they resolve.
As the Maryland Insurance Administration noted:
"All adjusters, whether working in the field or remotely, must be familiar with and must adhere to the requirements of Maryland insurance law, including the Unfair Claims Settlement Practices Act, at all times. Similarly-situated homeowners must receive equal treatment."
The bulletin reminder calls out the Maryland Unfair Claim Settlement Practices, which you can brush up on here, if you'd like. Essentially, though, the reminder serves to reinforce not only the use of Maryland regulation in that regard, but to underscore insurer responsibility for all kinds of adjusters.
Ensuring these things is admittedly not an easy task. And, frankly, just because an insurance professional – be they an adjuster or producer – is up-to-date on required continuing education or other training doesn't mean they truly know and understand it. It's an unfortunate reality that submit-and-forget syndrome is real in every industry. But it is ultimately incumbent upon carriers to be sure claimants are treated equally, as the bulletin points out.
Claims process – use-case for insurance technology disruption?
As the industry adopts more digital processes, we wondered: Could tech be the solution to ensuring a more fair outcome in situations like this?
"Technology can be useful, but it has to be deployed appropriately," said Sviatko in his email. "Automated claims processing is a powerful tool that can help consumers get paid more quickly – however, it brings its own set of questions and challenges. Technology is appropriate in certain situations, but does not work in every situation."
While the Maryland Insurance Administration doesn't believe tech will be supplanting real-life human adjusters anytime soon, they underscore the value in human adjusters being in-the-know, the wisdom in following a consistent process, and the necessity of carriers to be active in their oversight.
"It is important to note that the Maryland Insurance Administration does not license adjusters on the company side," Sviatko wrote. "Our bulletin serves to remind all insurers that we hold them accountable for the actions of independent or out-of-state company adjusters that respond to claims in the same manner we hold insurers responsible for the actions of their own claim adjusters."
AgentSync Manage has ways to help carriers and MGAs do their due diligence even in states that don't track adjuster licensing. Learn how AgentSync Manage can help carriers and MGAs do their due diligence even in states that don't track adjuster licensing.
Disclaimer - AgentSync does not warrant to the completeness or accuracy of the information provided in this blog. You are responsible for ensuring the accuracy and totality of all representations, assumptions, information and data provided by AgentSync to you in this blog. The information in this blog should not be construed as legal, financial, or other professional advice, and AgentSync is not responsible for any harm you sustain by relying on the information provided herein. You acknowledge and agree that the use of this information is at your own risk. You should always consult with the applicable state and federal regulatory authority to confirm the accuracy of any of the information provided in this blog.