 Louisiana Regulatory Action: Insurers in Receivership, and Insurance Drama with Pennsylvania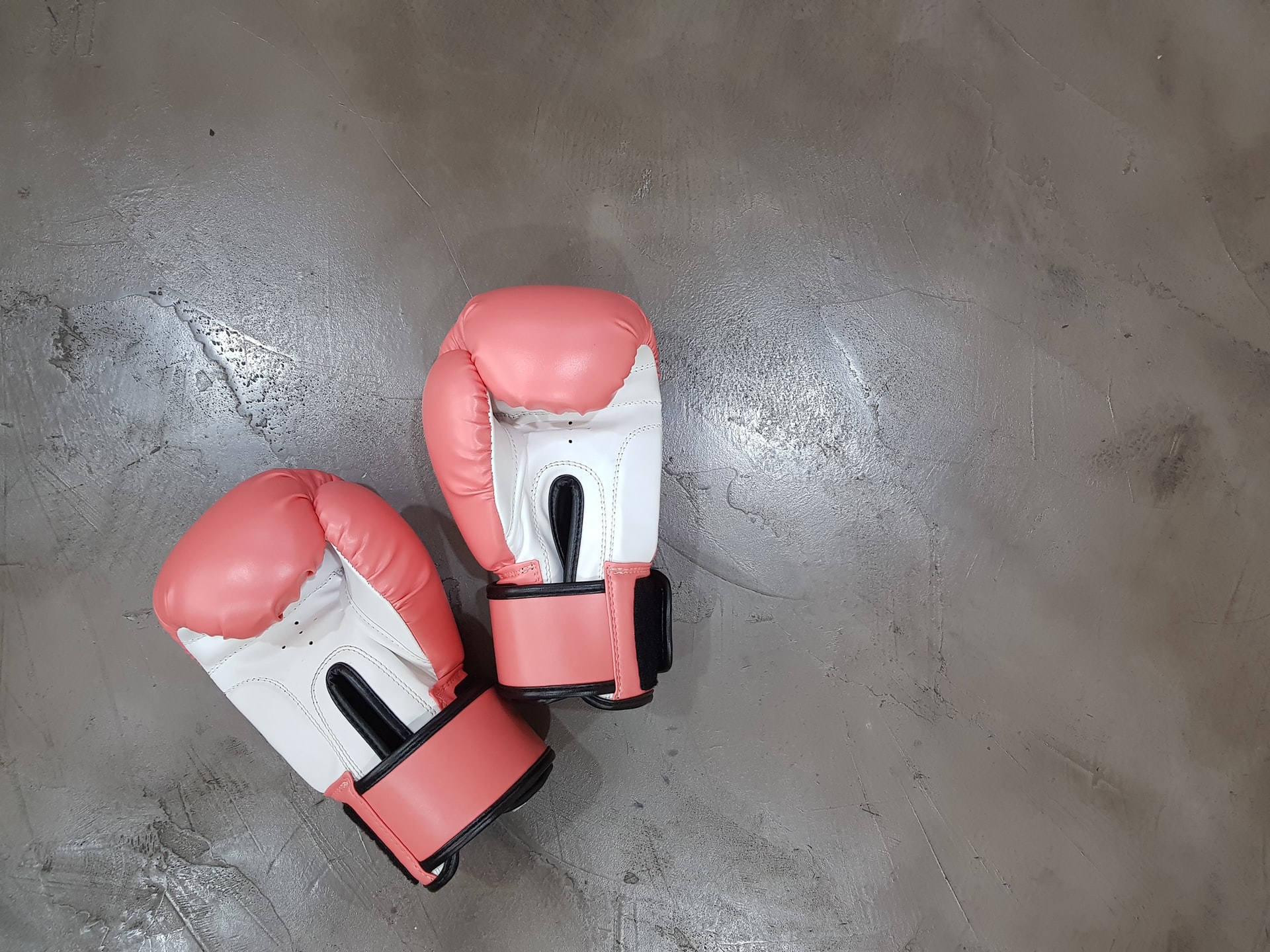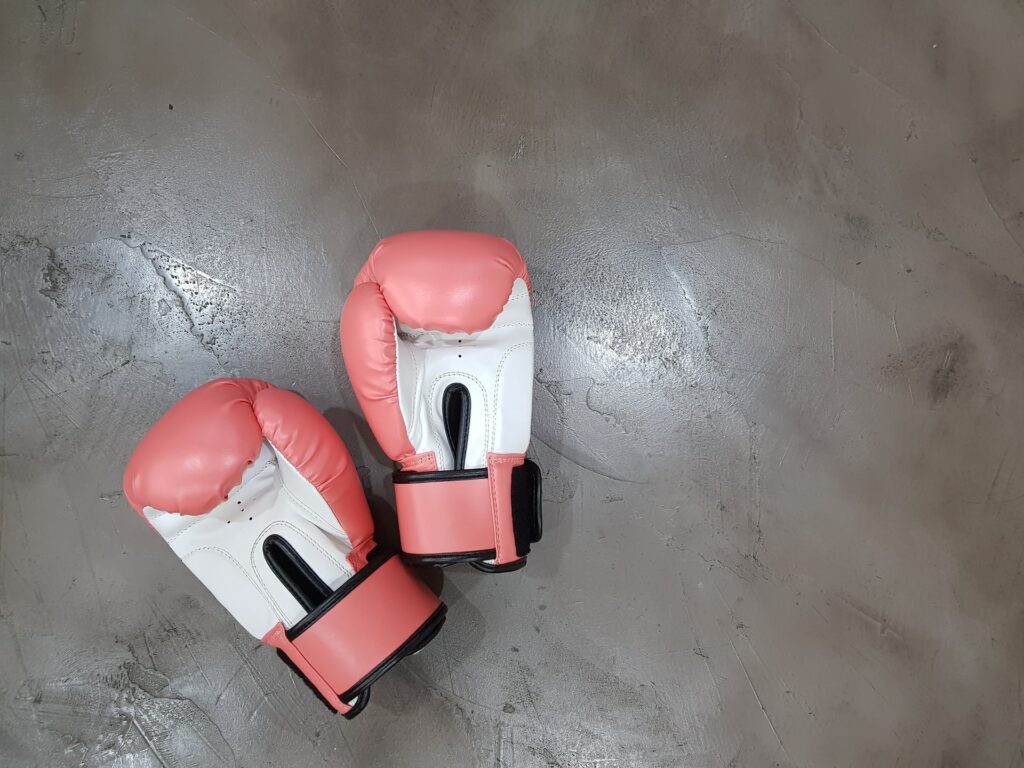 November has been busy for the Louisiana Department of Insurance, which placed two homeowners insurance companies into receivership and is also contesting Pennsylvania's handling of a long-term care insurance's receivership.
In both instances, Louisiana Insurance Commissioner Jim Donelon cited consumer protection as the primary concern in news releases.
Louisiana homeowners insurance companies in receivership
The Louisiana Department of Insurance placed Access Home Insurance Co. and State National Fire Insurance Co. in receivership. With court-appointed receivers now at the helm of the two companies, Commissioner Donelon hopes to proceed with a rehabilitation process that will bring both companies back to solvency without exploiting consumers. The state's news release noted that liquidation, the process of splitting up a company and selling off the pieces to pay its debts, is only a last resort.
A statement from Donelon's office noted that homeowners insurance companies rarely become insolvent, but they sustained significant losses from last year's hurricane season, where Hurricane Laura was followed by Delta and Zeta. According to the state, the trio of hurricanes in 2020 brought historic levels of flooding and cost insurers $10.6 billion.
To top it off, Hurricane Ida this year followed much the same path and is estimated to cost insurance companies somewhere from $20 billion to $40 billion. Additionally, global supply chain issues will make it more expensive to rebuild – a cost often borne by insurers. As Donelon noted, the hurricanes have exhausted many homeowners insurance companies' reinsurance, as well. Now, the Louisiana Insurance Guaranty Association (LIGA) can get involved in claims if necessary.
"We are taking action to protect policyholders," Commissioner Donelon said in a news release. "Historic back-to-back storm seasons coupled with the average cost of claims coming in higher than expected because of the pandemic got us to where we are today. The good news is that LIGA can pay up to $500,000 per claim and is ready to handle the influx of claims. We have been actively monitoring market conditions and were prepared to do what needs to be done."
Commissioner Donelon notes the state's interest in rehabbing these homeowners insurers in part because many larger insurers left the area after the hurricane season of 2005, which saw cities obliterated by Hurricane Katrina.
"As major companies like State Farm and Allstate retreated after the 2005 storms, the Louisiana Department of Insurance recruited dozens of small regional insurers to our state, reinsured by the international reinsurance market, to keep insurance available and affordable," the news release said. "More than 30 new insurers came to Louisiana, giving property owners choices in the private market."
The Louisiana Insurance Department's news release also notes that Commissioner Donelon advocated for the legislature to increase LIGA coverage in recent years to $500,000 per claim, in keeping with the National Association of Insurance Commissioners' model legislation recommendations.
Long-term care company rehabilitation
Another news release about Commissioner Donelon's efforts to protect Louisiana consumers underscores the drama of state regulation for companies that operate across jurisdictions.
The company in question is the Senior Health Insurance Company of Pennsylvania (SHIP), a company that sells long-term care insurance across multiple states, including, but not limited to Pennsylvania. Long-term care insurance carriers have had a rough go since the market peaked in 2002, and very few carriers offer this coverage anymore. SHIP is projected to have a $1.2 billion deficit, and the Commonwealth Court of Pennsylvania placed it in receivership in January 2020.
According to the Louisiana Department of Insurance's news release, "In an attempt to rehabilitate the insurer, the appointed rehabilitator created a plan that the Louisiana Department of Insurance (LDI) believes will diminish the department's authority to protect Louisiana policyholders."
The rehabilitator's plan, said the new release, would allow for two options to bring the company into rehabilitation:
A Pennsylvania court would set rates for all SHIP policyholders, regardless of the policyholder's state of residence
SHIP would greatly reduce benefits for its policyholders
Commissioner Donelon noted the first option could increase rates for Louisiana policyholders in some cases to the tune of 500 percent – all without input or approval by the state of Louisiana.
"The situation is untenable for Louisiana policyholders," said Commissioner Donelon. "Despite buying long-term care insurance to ensure their independence in advanced age and paying on their policies that are protected by state guaranty funds for decades, they now risk – at the average age of 86 – being forced into bankruptcy and put out of their current living situations. I will do everything in my power to protect these Louisiana consumers from having the guaranty fund protection rules changed at their hour of need by a Pennsylvania regulator."
The Pennsylvania plan for SHIP rehabilitation is certainly not without controversy. While a lower court approved the initial plan, the approval has already been appealed to the Pennsylvania Supreme Court, and Louisiana is one of 22 states that oppose the ruling and are anticipated to file injunctions against the action in their own courts.
The situation highlights the inherent difficulties of operating across states – it's something we see not only in regard to solvency, but especially in the AgentSync specialty of insurance producer licensing.
For more on state changes and regulatory hijinks, stay tuned at the AgentSync blog. If you have questions about the specifics of Louisiana's recent regulatory kerfuffles, contact the Louisiana Department of Insurance at public@ldi.la.gov, or call 1-800-259-5300. And, if you want to see how AgentSync Manage can keep you out of compliance hot water, check that out, too.
Disclaimer - AgentSync does not warrant to the completeness or accuracy of the information provided in this blog. You are responsible for ensuring the accuracy and totality of all representations, assumptions, information and data provided by AgentSync to you in this blog. The information in this blog should not be construed as legal, financial, or other professional advice, and AgentSync is not responsible for any harm you sustain by relying on the information provided herein. You acknowledge and agree that the use of this information is at your own risk. You should always consult with the applicable state and federal regulatory authority to confirm the accuracy of any of the information provided in this blog.