 Georgia Branch Agency License Renewals and Submissions
Any insurance organization that works across multiple states has experienced it: One change to a state's processes or regulations can set off a chain reaction of events that changes the way your business operates or services agents in that state.
So, it's no shock that Georgia's recent changeover to a new insurance licensing provider this fall caused a few misconceptions.
Backstory: What changed with Georgia's insurance license renewal and submissions?
The Georgia Office of Commissioner of Insurance and Safety Fire selected Pearson VUE as their new vendor for agent licensing and continuing education (CE) services, which took effect November 1, 2020.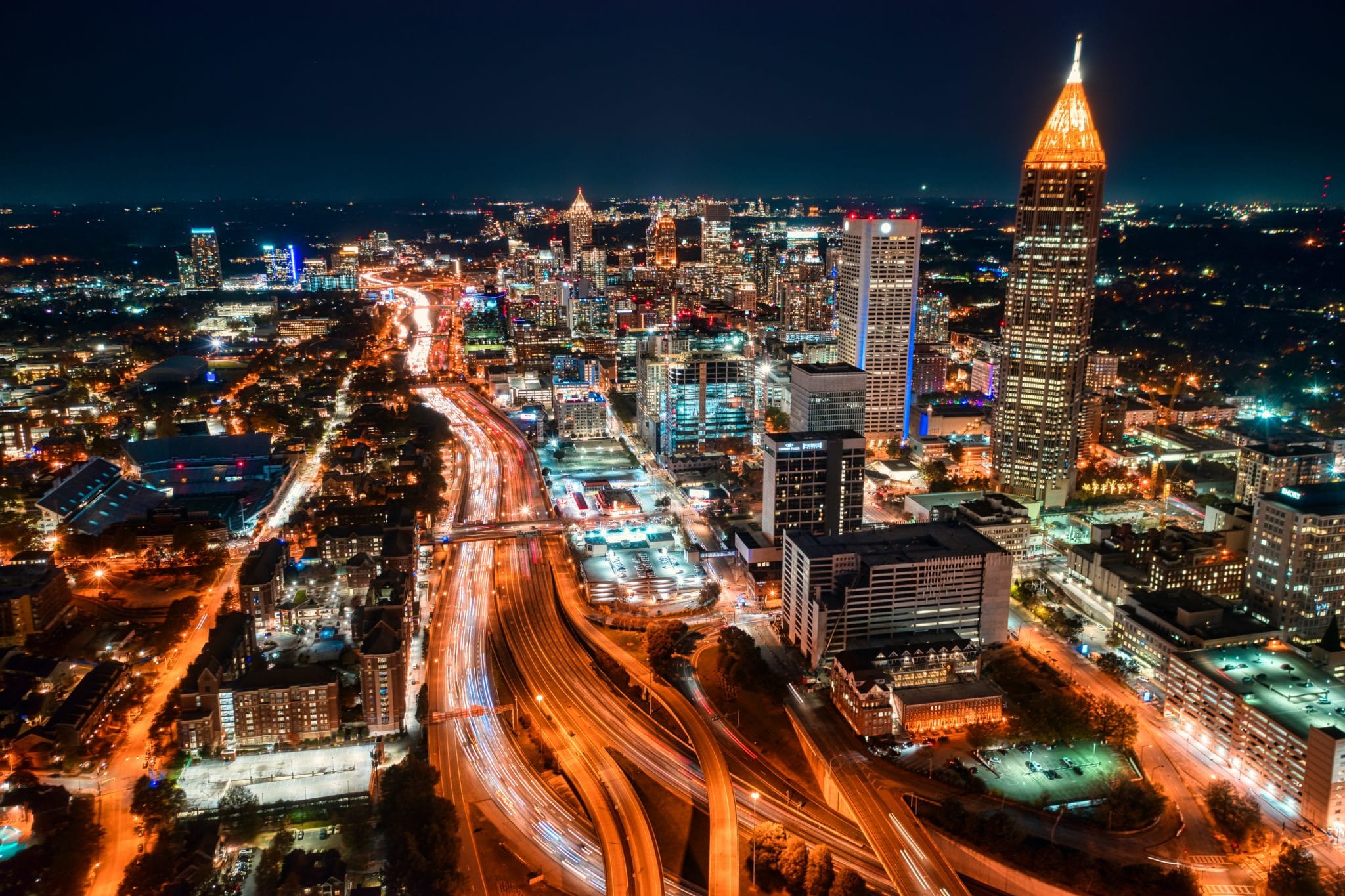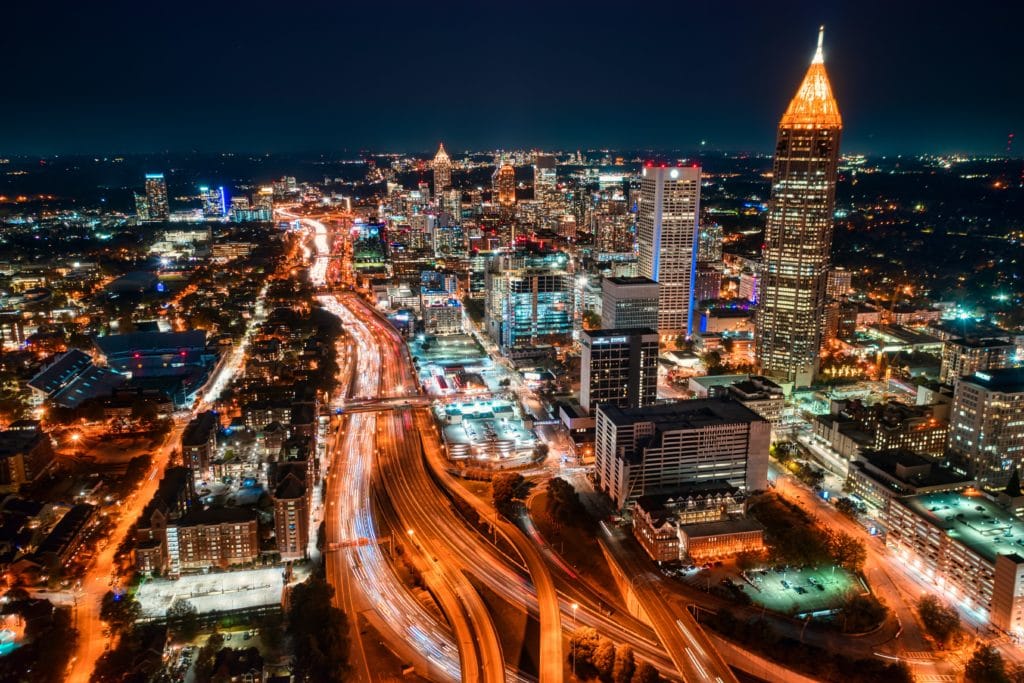 Insurance and Fire Safety Commissioner John F. King said in an October 2020 statement that the state anticipated the licensing process would "largely remain the same" as they transitioned from the previous vendor, PSI.
"However, improvements are being made across the board as we move toward simplifying and streamlining the licensing process," King said. "We expect to see slight delays as we work through this transition period."
Another bulletin from King's office notes, as part of the new process, the state would no longer accept paper applications through its dropbox. In the same November 2020 missive, the state directed any agents and agency license applicants to a Sircon page. This led many agencies to conclude – incorrectly – that Sircon is the only avenue to submit branch agency and other license applications.
Multiple options for Georgia insurance license submission
While the bulletin from the state makes it look as though the only option for reapplying for licensure is through Sircon, still others got the impression that applications could only be mailed in on paper. As a counterpoint, the Pearson VUE handbook that Georgia Insurance Licensing Candidate Handbook issued in November 2020 includes links for new applicants and renewals to submit their information through either Sircon or the National Insurance Producer Registry (NIPR).
Despite the persisting misinformation, Georgia is accepting nonresident agency and branch agency new licenses and renewals submitted through NIPR, as well as through any digital apps that integrate with NIPR, such as AgentSync Manage.
Georgia agency branch applications and AgentSync
Georgia's Office of Commissioner of Insurance and Safety fire elaborates on their license procedure on this web page, but we've also outlined the elements of the process:
Citizenship Affidavit: Applicants must fill out a copy of Georgia's Citizenship Affidavit and have it notarized, as well as providing a copy of a document that verifies their legal status as a citizen or lawful resident of the U.S.
Name Approval Acceptance Letter: Any applicants with a name or "doing business as" alias that contains the words "assurance, annuity, benefit, discount, fidelity, guaranty, health, insurance, indemnity, life, medical, manager, pharmacy, reciprocal, reassurance, reinsurance, settlement, syndicate, surety, sharing, and viatical" will need to complete Georgia's name approval application and receive an acceptance letter before submitting their full application
Officers, Employees, and Company Affiliations: Be prepared to disclose any relevant information regarding the officers, employees, or companies affiliated with your agency's location, whether they have insurance licenses or not
Agency Information: Agency's name, license number, and federal employer identification number or Social Security number
Non-Resident Agency Principals: Provide information about any agency owners, officers, or directors who don't hold insurance licenses in the state of Georgia
Application Fee: Be prepared to pay the licensing fee, processing fee, and any applicable printing fees
For those using AgentSync Manage to track their agency and producer licensing, the system and its integration with NIPR offers a few efficiencies:
Reminder to file the citizenship affidavit
Reminder to file the name approval, as well as a sync with NIPR's document warehouse for easy document upload once an agency has obtained the state of Georgia's approval
Information on agency identifiers, agency principals, officers, employees, and company affiliations is baked into the system and synchronized to the NIPR producer database across all states
Fees are paid directly – AgentSync doesn't act as a middleman – so agencies retain control and transparency of their transaction costs with the state
Georgia is just one of 57 jurisdictions AgentSync's clients operate under, so we keep our products as simple, integrated, and up-to-date as possible for their convenience.
If you're interested in discovering the other ways AgentSync keeps carriers, agencies, and MGA/MGUs abreast of changes to state rules and processes, sign up for an upcoming webinar or explore our web site through the links in the top navigation. Book a demo with us to see how AgentSync can help.
Disclaimer - AgentSync does not warrant to the completeness or accuracy of the information provided in this blog. You are responsible for ensuring the accuracy and totality of all representations, assumptions, information and data provided by AgentSync to you in this blog. The information in this blog should not be construed as legal, financial, or other professional advice, and AgentSync is not responsible for any harm you sustain by relying on the information provided herein. You acknowledge and agree that the use of this information is at your own risk. You should always consult with the applicable state and federal regulatory authority to confirm the accuracy of any of the information provided in this blog.