Dear Florida, we're obsessed with you! Alright, we're specifically obsessed with your regulatory updates and think everyone in the insurance industry should be aware of them.
So, dear everyone, take note.
Florida's Insurance Insights June Newsletter
If you're looking for a good time, grab your swimsuit and sunhat and dive into Florida's Insurance Insights June Newsletter.
The newsletter is put out by the Division of Insurance Agent and Agency Services and is filled to the brim with interesting updates on cases of insurance fraud and state measures to protect Floridians from insurance bad actors. If you've been looking for true crime à la insurance, we've found it.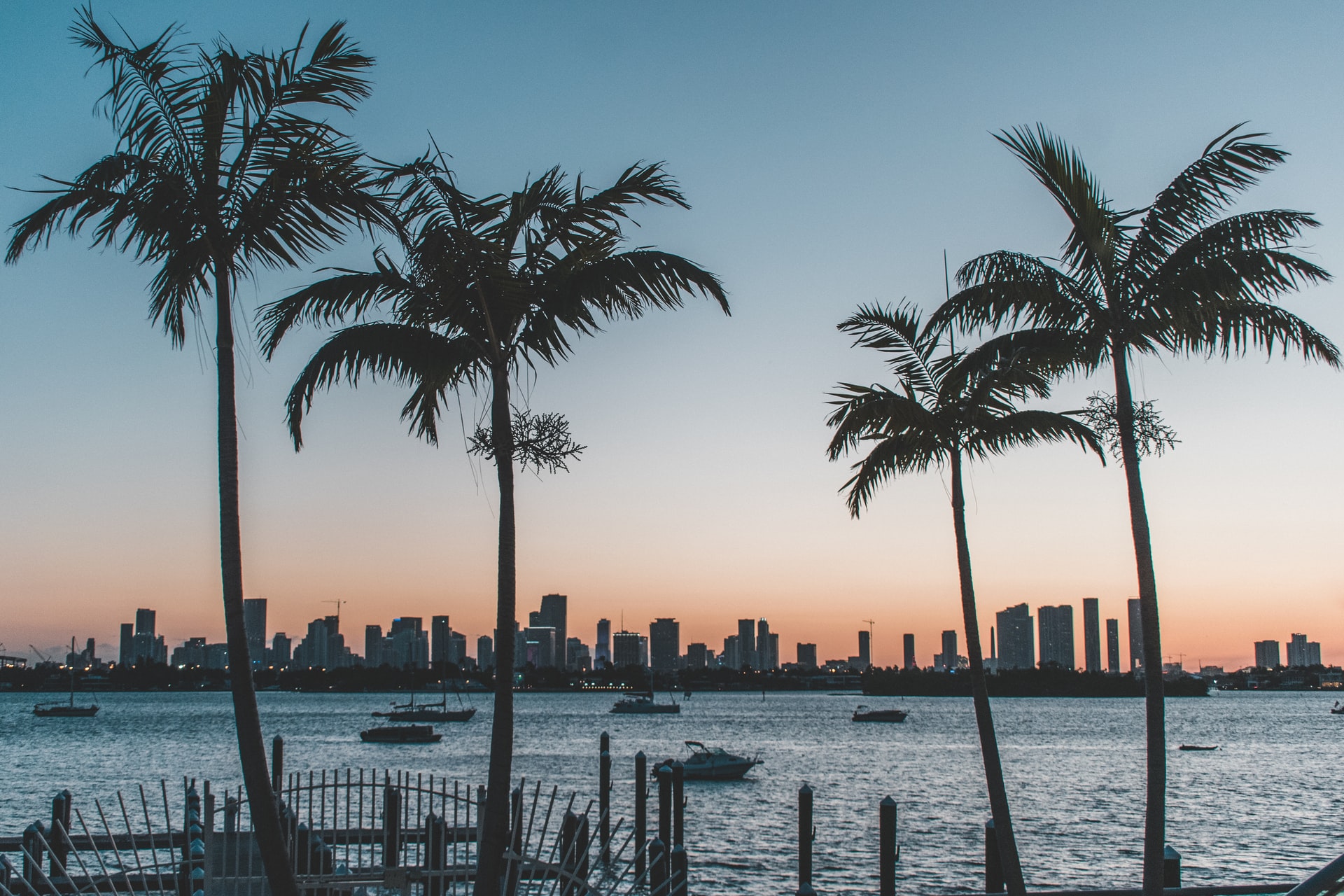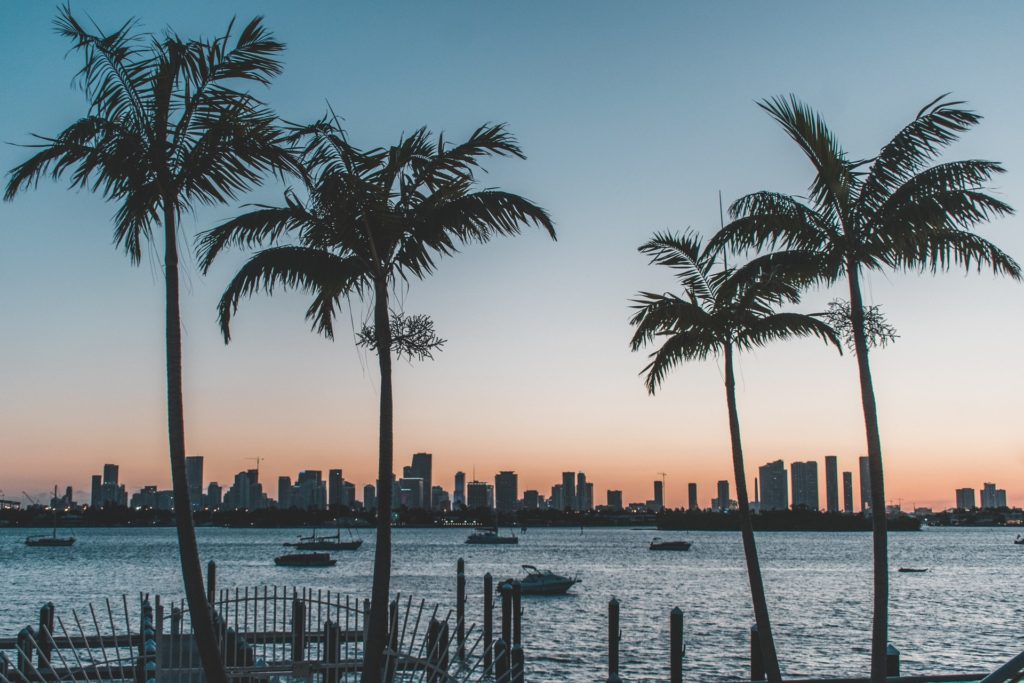 To be fair, not every case highlighted in the newsletter was about schemes intended to defraud American consumers and insurers. Some cases highlighted genuine mistakes made by producers and insurers that resulted in real consequences. In insurance, misinterpreting or being outright unaware of regulatory requirements doesn't protect one from regulatory actions.
Mixed in with stories of the big, bad, and oopsie daisies in the world of insurance are important legislative updates that impact the regulatory requirements insurers and producers need to comply with. We've pulled those out and summarized the key details in them here for ease of reference. But remember, it's always a good idea to refer to the legislation directly to ensure compliance.
Property insurance: Senate Bill 76
Effective July 1, 2021, Senate Bill 76 includes changes to property insurance policies, claims, and litigation. If that sounds like broad sweeping change, it is. Senate Bill 76 has quite a few implications for different stakeholders in the property insurance pipeline.
For MGAs soliciting, negotiating, or selling property insurance, if they're controlled by, or a controlling party of, an insurer they contract with, then they'll need to provide underwriting guidelines in their contract AND provide exemptions from the Florida Office of Insurance Regulation (OIR) oversight.
For public adjusting – and public adjusters – Senate Bill 76 has very clear language about who can and cannot advertise, solicit, offer to handle, or perform public adjuster services. Spoiler alert: If you're a contractor or subcontractor and aren't licensed as a public adjuster, you cannot handle any of those things. But you can recommend that a consumer contact their insurer to determine whether a repair is covered by insurance.
On top of that, if you're a public adjuster, or your title smells anything like "public adjuster," then you absolutely cannot bribe a consumer to allow you to perform any public adjusting services. Every single violation comes with a hefty fine and the potential of a felony.
Finally, Senate Bill 76 includes expectations as to claims handling. Property insurance claims must be provided to insurers within two years of the loss, but supplemental claims are permitted so long as the original claim is still open.
Department of Financial Services: House Bill 1209
Effective July 1, 2021, House Bill 1209 focuses specifically on areas regulated by the Department of Financial Services (DFS).
For instance, under House Bill 1209, the Division of Public Assistance Fraud (DPAF) is established as a criminal justice agency, which gives it more power to conduct investigations and manage regulatory actions for insurance fraud.
Additionally, House Bill 1209 includes expectations for licensure procedures and activity permitted before, during, and after a transition from unlicensed to licensed in the professions of funeral directors, bail bond agents, and title insurance agents.
More on the DFS below.
Agency package: House Bill 717/Senate Bill 1598
House Bill 717/Senate Bill 1598 is, let's just say, hefty. We'll cover some of the big changes below, but for a full overview of the regulatory changes coming from House Bill 717, please review the bill text as available on the Florida Senate website.
Effective July 1, 2021, House Bill 717 covers a series of changes to protect consumers and generally make the consumer experience more straightforward and pleasant. Some of the changes within the Bill relate to the authority granted to the DFS and public adjusting expectations.
Under House Bill 717, DFS has the authority to "suspend, revoke, or refuse to issue the license of an insurance agent, adjuster, customer representative, service representative, service representative, or managing general agent that makes a consumer's personal financial or medical information available to the public, or initiates in-person or telephone solicitation with a prospective customer after 9 p.m. or before 8 a.m., unless the customer requests otherwise."
Similarly, the Bill grants consumers more time to cancel a contract with a public adjuster, requires public adjusters to provide itemized estimates of losses, and places restrictions on who can assist claimants in adjusting services.
These – and the other changes found within House Bill 717 – truly focus on consumer experience and highlight the fact that the insurance industry needs to work for the consumer, not the other way around.
Unsolicited telemarketing: House Bill 1307/Senate Bill 1120
This particular legislation doesn't require a whole lot of explanation. A universal detestation of telemarketing spurred House Bill 1307, which became effective on July 1, 2021.
All sales calls, texts, and voicemails require a consumer's written consent and must happen between the hours of 8 a.m. and 8 p.m. Finally, telemarketers cannot contact the same consumer on the same subject more than three times in 24 hours.
Badda bing, badda boom. Another bill that makes the consumer experience much more pleasant.
Foreign influence: House Bill 7017/Senate Bill 2010
Technically, all regulatory changes are designed to protect consumers, House Bill 7017 included. Effective July 1, 2021, House Bill 7017 focuses specifically on foreign influence and disclosure.
For example, state agencies or subdivisions must disclose gifts or grants received from a foreign source to the DFS within a specified time frame. DFS is then tasked with investigating violations, handling regulatory actions, and publishing gift and grant disclosures on a public website.
Why do we need to know about Florida regulatory changes?
Even if you don't live in Florida, work in Florida, or have anything to do with Florida, understanding insurance regulations in other states is important.
Regulatory changes occur because society demands them. Regulation should protect consumers from misbehavior in the industry. But the industry changes as the world around it changes.
There's a good chance the changes spurring these legislative updates in Florida will also impact other states. Understanding market developments – even in a market outside of your own – can help to make the insurance industry more flexible, reflexive, and proactive about regulatory changes.
To keep your compliance protocols up-to-date with the latest state-based regulation changes, see what AgentSync can do.
Disclaimer - AgentSync does not warrant to the completeness or accuracy of the information provided in this blog. You are responsible for ensuring the accuracy and totality of all representations, assumptions, information and data provided by AgentSync to you in this blog. The information in this blog should not be construed as legal, financial, or other professional advice, and AgentSync is not responsible for any harm you sustain by relying on the information provided herein. You acknowledge and agree that the use of this information is at your own risk. You should always consult with the applicable state and federal regulatory authority to confirm the accuracy of any of the information provided in this blog.