 Changing Insurance Agency Branch Regulations Results of COVID-19 and Work-From-Home Trends
The insurance industry has had a lot of trends turning out from the COVID-19 pandemic, but one area worth keeping an eye on is agency regulations and insurance agency branch definitions.
If you're curious about insurance branch regulations, stay tuned and keep in mind we're not your lawyer or compliance department, so it's up to you to follow your relevant laws and regulations, etc., etc.
COVID-19 and the WFH revolution
The early days of COVID-19 and its various regional lockdowns yielded a trend of work-from-home and hybrid work. While insurance was qualified as an essential industry by most state and local governments, the white-collar nature of the work and the higher-than-average age of industry employees made it a safer option to pivot to remote work for many insurance agencies and carriers.
Depending on state and circumstances, that work-from-home situation only lasted a few months. Others saw work-from-home become the new normal as offices cut back on rent, utilities, and onsite amenities.
As clients got comfortable with video meetings, producers and office staff embraced a commuteless business, and businesses got more comfortable with hiring a portion of their staff in other parts of the country. Suddenly, experienced and talented Midwesterners could get jobs with tech-forward coastal-origin companies. So cool. Who knew?
Yet, although today's post-COVID workforce has fewer boundaries and regional limitations, state regulations do not!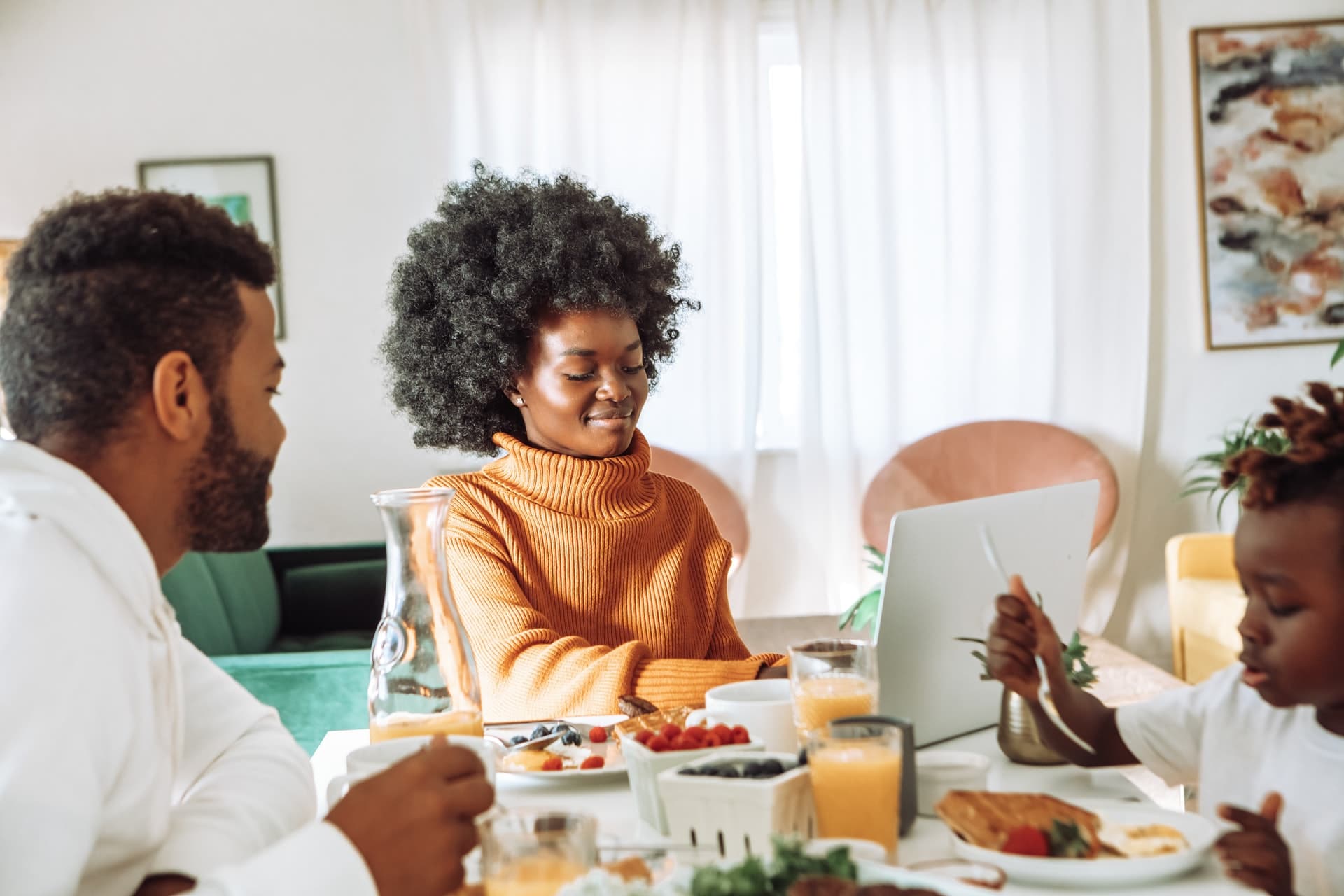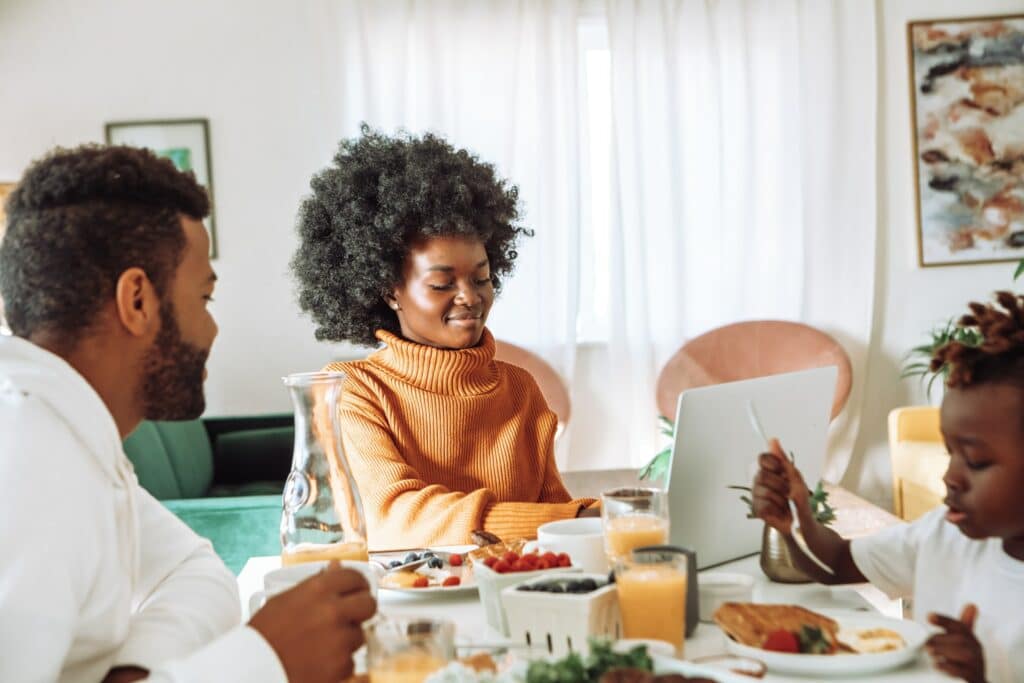 State insurance regulation and agency WFH
Unfortunately, in the insurance industry, producers working from home (or agency staff deciding to work from home) is more than a decision about personal work abilities, personal preference, and company decisions and culture. State regulations of insurance agencies and insurance agency branches vary widely. Some states' low regulation of branches and extensions of agencies made work-from-home setups easy. Others… didn't.
Branches are the micro-businesses of agencies. Some states regulate each branch as its own business, requiring separate filings, separate tax IDs, and separate designated responsible licensed producers. Other states have special determinations for whether a branch needs to report its locations to the secretary of state and maintain business records separately. Most states don't require branches to be licensed or reported but rules and criteria vary.
For instance, California requires agencies to register branch locations that maintain any physical records and files on location, while Kentucky only requires the main branch to license its locations, regardless of what's stored at an ancillary branch.
These uneven regulations became pronounced during the early months of the pandemic as states that required agencies to report branches grappled with a question: Did an employee working from home count as its own branch?
This is a nuanced question. What if the employee is an unlicensed administrative worker who sets up appointments and processes paperwork? What if it's a producer, but they aren't binding coverage from home, they are just doing initial consultations and prospecting?
Texas and Florida: Different strokes for different states
Texas and Florida, though they share a regionality in the coastal U.S. South, have taken very different approaches to branch agency licensing in the wake of the pandemic.
Florida typically requires all insurance branches to register under the parent agency license. Texas's law previously required insurance branches to also report to the state.
Florida's insurance branch regulations and WFH requirements
Through 2020 and the first half of 2021, the Florida governor's emergency order in that state temporarily allowed insurance customer service representatives and producers to work remotely. Once the emergency order expired, the Florida Department of Financial Services Division of Agent and Agency Services issued a bulletin reminding producers and licensed support staff of the state's regulations.
For Floridians, the reminder included that any licensed customer representatives must do all of their business at the registered agency branch under their supervising producer. This represented a return to physical locations, no exceptions.
Well, kinda no exceptions. Florida also reminded insurance professionals that producers could work from a home office, as long as that home office is accessible to the public, including being registered with the state and publicly advertised.
So, if you're a Florida insurance producer who's 1. open to having your employees in your home office and 2. posting your home office address (and therefore your residential address) to the state database and all public material, then you can still work from home.
Texas took a somewhat different approach.
Texas legislative change to branch agency regulation
Texas, in contrast, decided "to hell with it." Instead of quibbling over who could work from where and how to regulate branch registrations and address requirements, the Texas legislature joined the cohort of states that only require the main office to register with the state. Branches and sub offices now are free to do their own thing, stay remote or go to an office, without state scrutiny.
This is another instance where the specific dynamics of a state greatly affect the outcomes of regulation. Neither of these states has a political culture that prizes high regulation. Yet, in Florida, you can't swing a gator's tail without slapping a few insurance producers, so there's a low chance that the regulation will have a discouraging effect on the insurance market as a whole. I.e., the sheer volume of insurance producers available means, if several drop out of the industry because they would rather have work-from-home jobs, there will still be plenty of other insurance producers. Texas, however, is leaning into its "business-friendly," lower-regulation vibe, prizing professionals' independence in this decision, and ensuring the state doesn't lose producers simply because of a work-from-home preference.
Branch agency regulation will continue to develop
Insurance agency branches, and the question of whether at-home offices count as individual branches or some extension of an agency, is one area of insurance regulation that we anticipate will evolve over the next year or two. Florida and Texas are hardly the only states having this conversation as insurance producers and support staff of agencies and carriers lean into work-from-home and hybrid work options.
So, whether you have to worry about branch licensing specifically or just the changing landscape of insurance regulation generally, see how AgentSync can help you keep up. Check out a demo today.
Disclaimer - AgentSync does not warrant to the completeness or accuracy of the information provided in this blog. You are responsible for ensuring the accuracy and totality of all representations, assumptions, information and data provided by AgentSync to you in this blog. The information in this blog should not be construed as legal, financial, or other professional advice, and AgentSync is not responsible for any harm you sustain by relying on the information provided herein. You acknowledge and agree that the use of this information is at your own risk. You should always consult with the applicable state and federal regulatory authority to confirm the accuracy of any of the information provided in this blog.