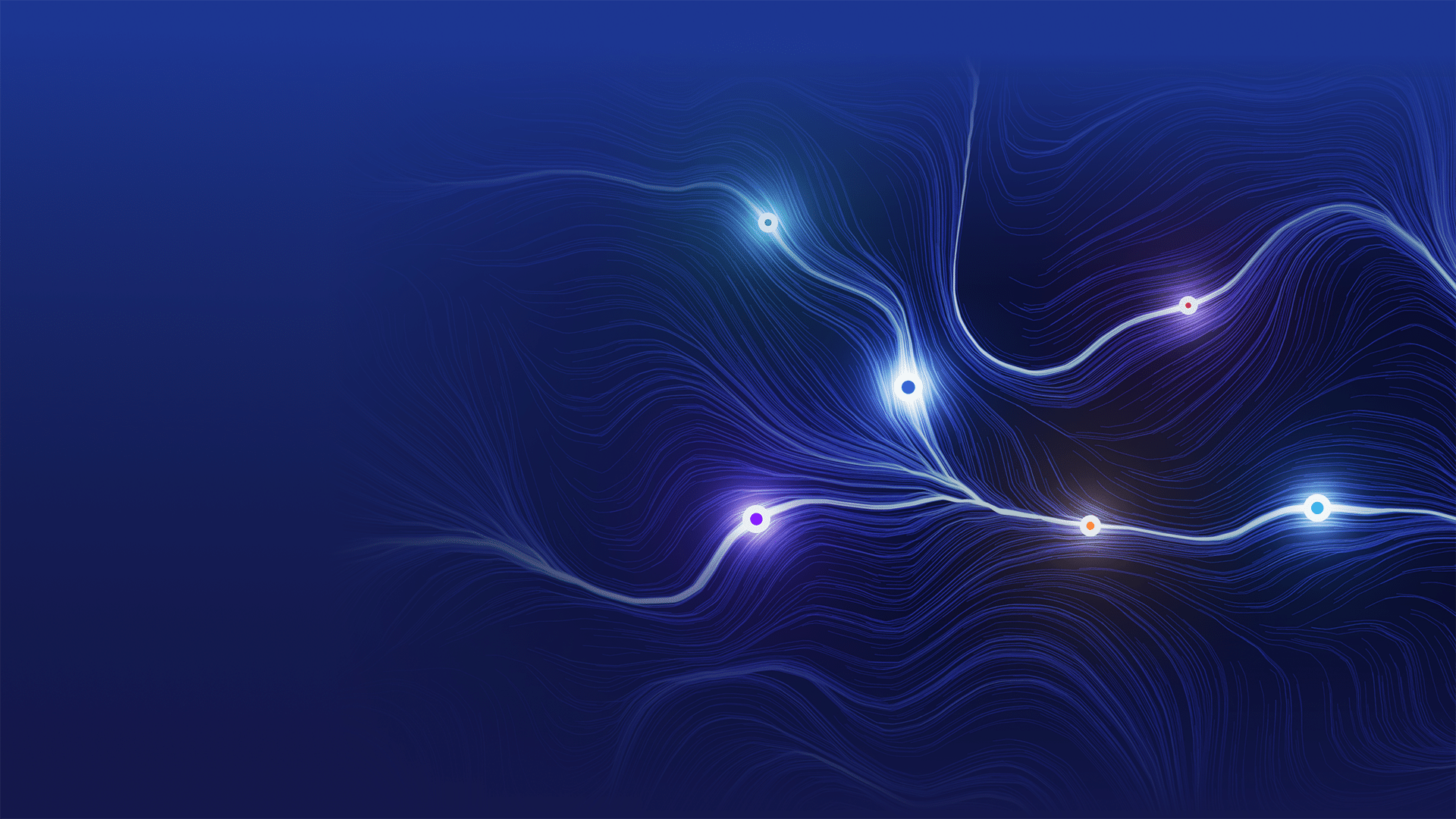 SILA National Education Conference 2021: Day 2 Recap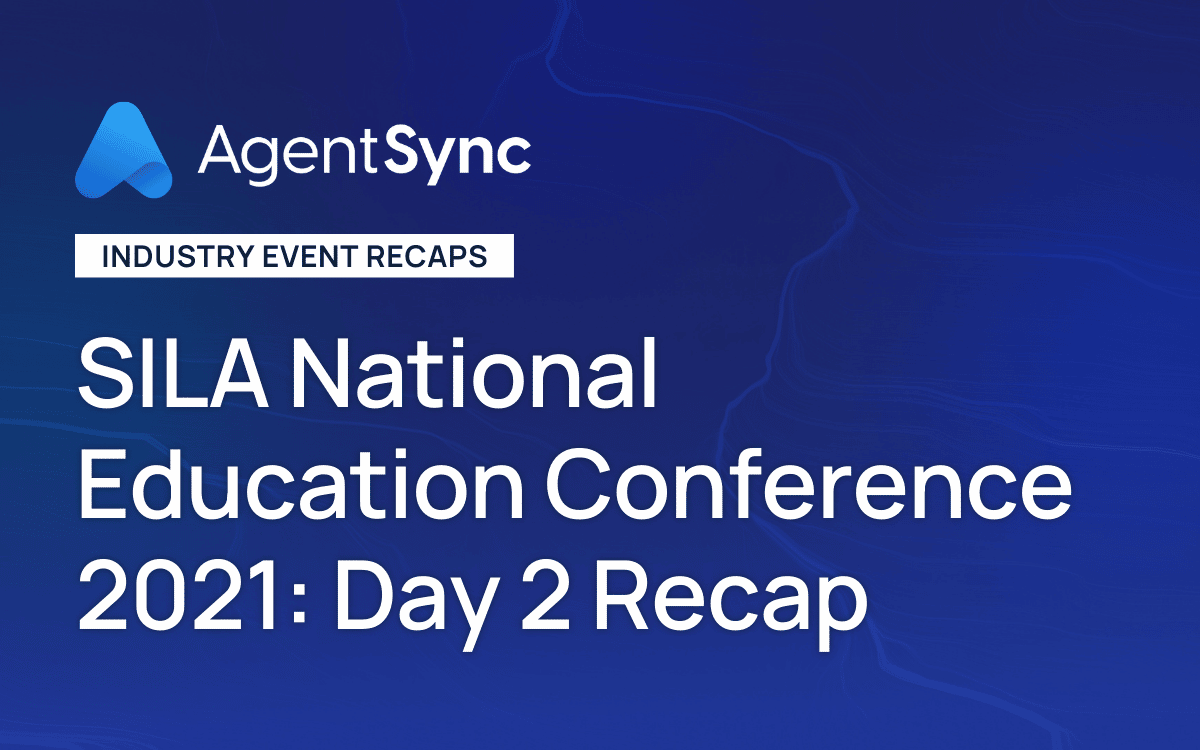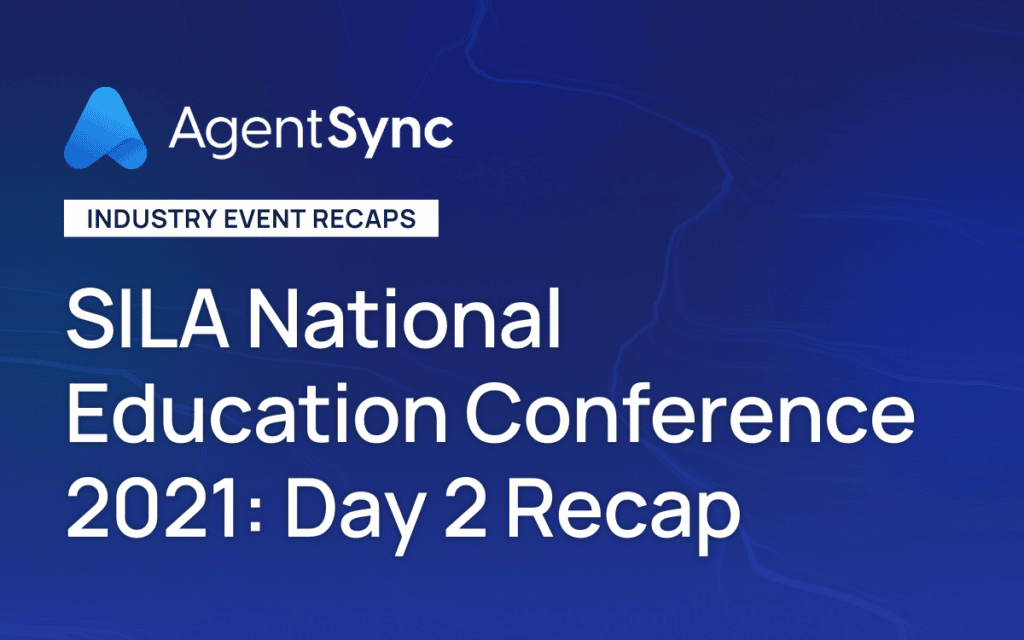 This year's annual SILA National Education Conference – "Together Towards Tomorrow" – provides an opportunity for regulators, vendors, and industry professionals to discuss key issues impacting producer licensing and education. 
The return to an in-person format has a special kind of energy as industry leaders come together to share ideas and collaborate on challenges such as data security, continuing education proctoring requirements, and changes to producer licensing requirements that impact the industry both today and into the future.
Day two of the SILA National Education Conference kicked off with a series of sessions ranging in topics from FINRA testing and continuing education to questions around commissions and fee structures.
Below, we've compiled a summary of some of the notable sessions, plus a brief explanation of important challenges raised by the regulators and industry experts who introduced them.
FINRA – Testing & Continuing Education
The practicality and safety of in-person exams were top of mind in the FINRA testing session. At the outset of the pandemic, all Prometric testing centers closed, which meant no qualification exams occurred. This forced FINRA to consider what, if anything, they could do to get representatives properly qualified to do their jobs. With the capacity of testing centers reduced to 50 percent, FINRA allowed candidates to choose between taking an examination at a testing center or taking their exams online. Since then, they've delivered over 37,000 online tests but have found that 75 percent of applicants still choose to take their qualifying exams in a test center.
"At this point, we will continue to make the online testing available during the COVID-19 pandemic," explained Joseph McDonald, senior director of the Testing and Continuing Education Department at FINRA. "In the longer term, if and when we get to a point where the COVID-19 pandemic is reduced, then we may re-evaluate the online testing availability."
For FINRA, issues around digital capabilities extend beyond online testing and include the creation of an online content catalog for continuing education and the consolidation of FINpro processes to become more user-friendly.
"We've learned a lot about people's experiences and were hoping to make improvements on that," said Tom Weaverling, director of Business Development and Innovation at FINRA.
A common thread across these sessions is a concerted interest in making technology solutions work for the people who use them. Instead of pushing against technological developments, industry leaders are diving in and identifying areas to improve upon legacy processes that hold the industry back from growth opportunities.
Open Forum – Agencies, Together We Find Tomorrow's Solutions
In this forum, agencies came together to raise questions and collaborate on best practices for common issues. Some questions focused on industry standards while others explored issues relating to recent legislative changes. Here are some of the questions they asked:
How is the industry responding to the matter of gender identification for licensees with regards to the use of a chosen name versus the use of their licensed name? Can they use a chosen name in communications with customers?
Most states require licensees to use the name listed on their driver's license or legal documentation. If a state allows individuals to legally change their name and gender identification, then the licensee will need to complete that process before switching to the use of their chosen name in communication with customers.
How is the industry treating remote employees? Is someone's work-from-home location considered a local branch? Or do you associate them with the closest branch to their home?
The approach to this issue differed between agencies. Some agencies have shut down many of their local branches permanently since employees started switching to work from home. In doing that, employees must either use their home address as their business address or become associated with a branch or headquarters further from their physical locations. There are a few implications here:
If an employee uses their home address as their business address, that address may become publicly accessible depending on the state within which they reside.
If an employee becomes associated with a branch or address that isn't local, they may struggle to sell products or services to consumers who prioritize purchasing from local agents.
States have different guidelines for how agencies should deal with this issue. If in doubt, refer to your local department of insurance website.
With remote and availability to work-from-home capabilities, lots of agents are working from other states. How are agencies dealing with changing resident producer licenses?
Just about every agency in the room agreed that this is a major problem. Not only is everyone feeling the pain here, but they all also agree that the trend for employees who now work remotely to switch resident licenses creates a huge amount of work. On top of that, while some states accept those producers to maintain a business address from their old state, some require the producers to register a new business address in their new state.
Not that we're not biased or anything, but licensing software can help with this.
Confused? Can you collect a fee and a commission? Or a fee in lieu of a commission?
If you're looking for a clear answer to this question then you definitely work in the wrong industry. Typical to insurance, each state has a different opinion as to whether producers can collect a fee or a commission. To be fair, though, nearly every state agrees that producers should not collect both a commission and a fee for the same service, this is generally an either-or situation.
After reaching out to each state or territory – some did not respond – the session found that:
21 out of 51 states allow for fees if those fees are agreed upon in advance
15 out of 51 states allow for fees if the producer is licensed to receive fees
4 out of 51 allow if those fees are disclosed and itemized
2 allowed fees but designate that they should not to exceed small percent of premium
2 allowed fees if acting as a consultant
1 allowed for brokers to negotiate fees to meet actual expenses, or stated no, N/A
While most states won't allow producers to receive both a commission and fee, many do allow for administrative charges. That is, if the producer provides additional services such as risk control or claims management, then the client can be charged additional fees for those services. The distinction is that producers should not receive duplicate payments for the same service. However, every state is different, so producers should be sure to follow the local laws for the states in which they operate.
A look forward to tomorrow
After 18 months of remote work and Zoom meetings, the SILA National Education Conference has been welcomed by attendees as an exciting opportunity to discuss issues and collaborate on solutions. At day two, professionals haven't declared world peace and a totally cohesive insurance industry, but the mood is up and the ideas and hand sanitizer are flowing.
For more of our events coverage and observations from the floor of the SILA conference, stay tuned to the AgentSync blog. The day one recap is available here as well.
Disclaimer - AgentSync does not warrant to the completeness or accuracy of the information provided in this blog. You are responsible for ensuring the accuracy and totality of all representations, assumptions, information and data provided by AgentSync to you in this blog. The information in this blog should not be construed as legal, financial, or other professional advice, and AgentSync is not responsible for any harm you sustain by relying on the information provided herein. You acknowledge and agree that the use of this information is at your own risk. You should always consult with the applicable state and federal regulatory authority to confirm the accuracy of any of the information provided in this blog.