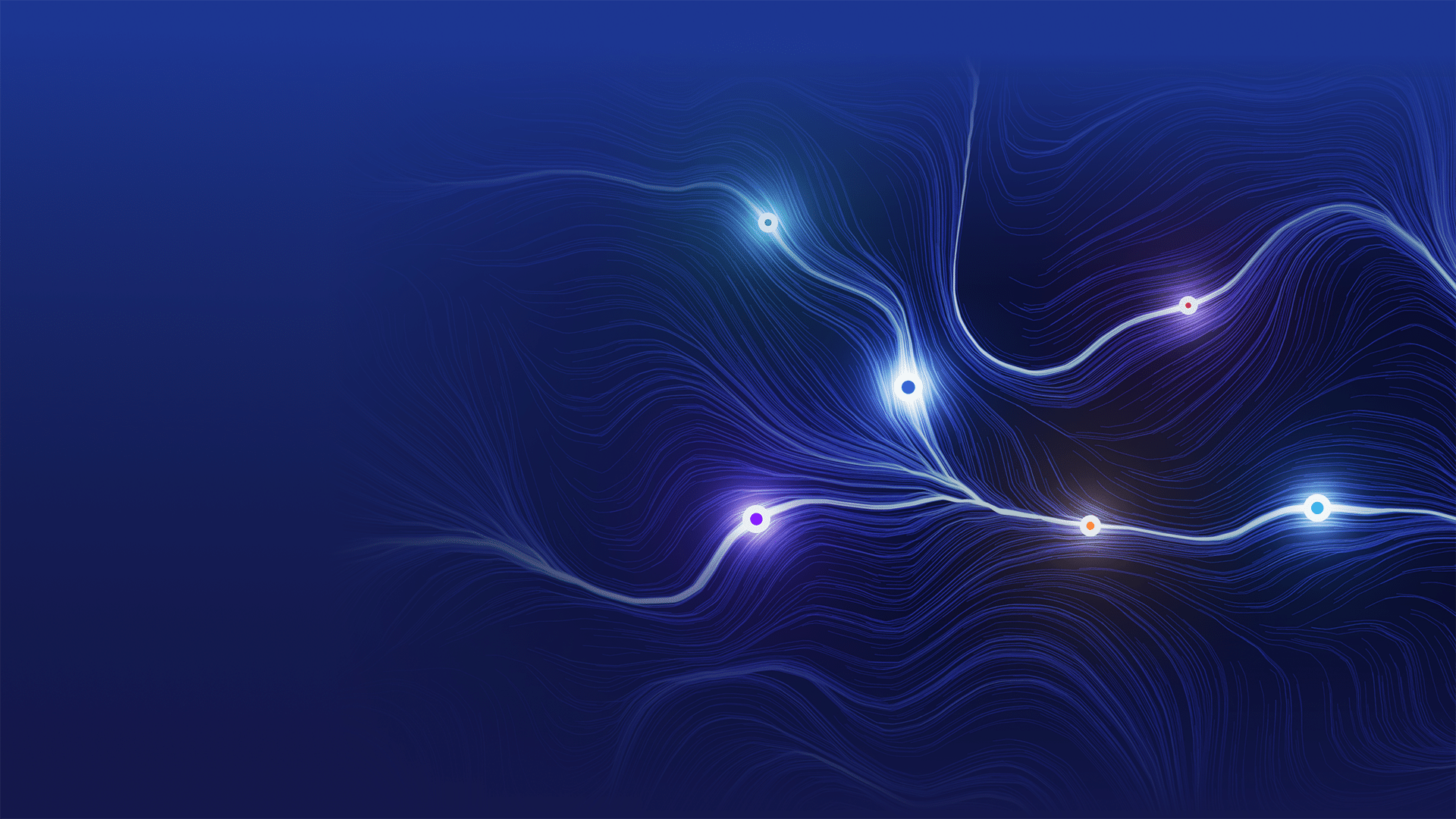 AgentSync CTO and Co-founder Jenn Knight Talks Startups, Scaling, and SaaS at Collision 2022
Collision, one of the world's largest technology conferences, wrapped up its annual tech extravaganza in June. Founded by Paddy Cosgrave, David Kelly and Daire Hickey, Collision held its inaugural gathering in 2014 in Las Vegas, Nevada. Since its start, this event has been branded "The Olympics of Tech" by Politico.
You can watch a video of Knight's talk here. For a quick recap, read on!
In 2022, the event was held in Toronto, Ontario, Canada, with an estimated attendance of 35,000 people from 130 countries. Wikipedia Founder, Jimmy Wales, spoke at this year's event. Past speakers and panelists include Chris Sacca of Lowercase Capital and Reddit CEO Alexis Ohanian.
Our very own Jenn Knight, CTO and co-founder of AgentSync, made an appearance on the "Scaling your SaaS Business" (SaaS = Software as a Service) panel hosted by Wall Street Journal Enterprise Technology Bureau Chief, Steven Rosenbush.
Knight has had an illustrious career in the tech industry, holding key roles at some household names such as LinkedIn, DropBox, and Stripe. She has extensive experience in the SaaS technology space and, during this discussion, talked about a variety of key areas such as:
Scaling a SaaS business
Product feedback
The customer experience
Which business metrics are important
Having a flexible and customer-centric culture is very important to Knight and her team, and she spent considerable time expounding on these two key areas. She also noted that, as AgentSync is in a very niche market, reputation and customer retention are absolutely crucial for growth and long-term success.
Focus on customer success
Rosenbush spoke about how different departments within an organization can be disconnected from product development, and asked panelists how they handle a situation where the "business tries to catch up with the product." In other words, what happens when product development is ahead of other business units? "Is this a problem?," he asked.
Knight said it's an "interesting challenge" in that you need to know who you're selling to and show them value. She discussed how each organization she's worked at was different in their business model approach; Stripe was more of a "developer first" model, whereas LinkedIn was more "sales focused." She said both were successful employing their different methods.
Currently at AgentSync, Knight said the team put an early emphasis on customer success and as a result, built the customer service team first before sales and marketing. Knight emphasized that funding the customer service team and making sure they work closely with customers to understand "their risks and their pains" is imperative, and these customer insights help the sales teams, as well.
One of AgentSync's core values is "Customer Love," and to achieve this requires very active feedback loops between the company and its customers. Knight said it's "so, so critical" to be constantly proving value and responding rapidly to customer needs. "The world where you can just churn through customers and hope they come back is over," Knight added. This revelation means every company needs to be laser-focused on customer retention. To do that at AgentSync, Knight explained, the company puts a strong emphasis on retaining every dollar from every customer. Hence, the obsession with customer love (and hopefully, retention).
Challenges of scaling a SaaS business
As Knight said in her discussion, "The beauty of the SaaS space is you can move quickly and you are able to test and innovate." But speed and innovation can also lead tech startups to take a wrong turn, specifically in these two areas.
The "shiny object"
A common pitfall among startups, which are often brimming with energy and excitement, is an obsession with what Knight and her team call "shiny objects." This often means chasing the newest hot idea, and jumping from one new shiny object to the next without followthrough. It can mean sending teams down countless rabbit holes that use time and energy without yielding actual results. To avoid this trap, Knight says, put extra emphasis on discipline and focus. Leaders should make efforts to keep teams rallied around the true priorities and end-goals without letting constant new shiny objects derail them from their mission.
"Over rotating on a customer need"
Knight explained that early on in a company's life cycle, a big customer (or your ONLY customer) can dictate how your product is going to evolve. Your company may incorporate customer needs and product requirements into the product too often. This can result in your company losing focus on your core product or business. In a way, this aligns with the "customer isn't always right," philosophy, but conflicts with the "customer love" mantra. There's a delicate balance between wanting to give your customer everything they ask for and staying true to your business's larger purpose and goals, for the greater good. The bottom line is, a company will sometimes get things wrong on the products and with customers, but don't let that discourage you.
Are current market conditions changing plans?
Rosenbush asked Knight what the metrics of success are now compared to six months ago when it was "all about revenue and growth."
Knight responded, "Our plan has not changed." Although she also noted that AgentSync is now "going higher in the enterprise, which requires a different muscle than lower in the enterprise or mid-market." This takes a different approach and it requires a "recalibration," according to Knight.
That doesn't mean an entirely different direction, however. Knight said AgentSync built strong plans in its early stages and is continuously reviewing them. Proving just how solid the company's foundation is, Knight said AgentSync continues essentially marching to the same plan, even as it's developing different muscles as it enters new markets. There will of course be some adjustments, but Knight emphasized that, in regard to our core mission, things remain unchanged.
Scaling an insurance business can be just as challenging and rewarding as scaling a SaaS business. However, disparate systems and cumbersome spreadsheets can really bog down your productivity. AgentSync can help speed up producer onboarding, streamline licensing and compliance, and help you start generating revenue faster. Take a look at our Manage solution and see how we can help you.
Disclaimer - AgentSync does not warrant to the completeness or accuracy of the information provided in this blog. You are responsible for ensuring the accuracy and totality of all representations, assumptions, information and data provided by AgentSync to you in this blog. The information in this blog should not be construed as legal, financial, or other professional advice, and AgentSync is not responsible for any harm you sustain by relying on the information provided herein. You acknowledge and agree that the use of this information is at your own risk. You should always consult with the applicable state and federal regulatory authority to confirm the accuracy of any of the information provided in this blog.