Insurance Continuing Education: Guam
Reading Time: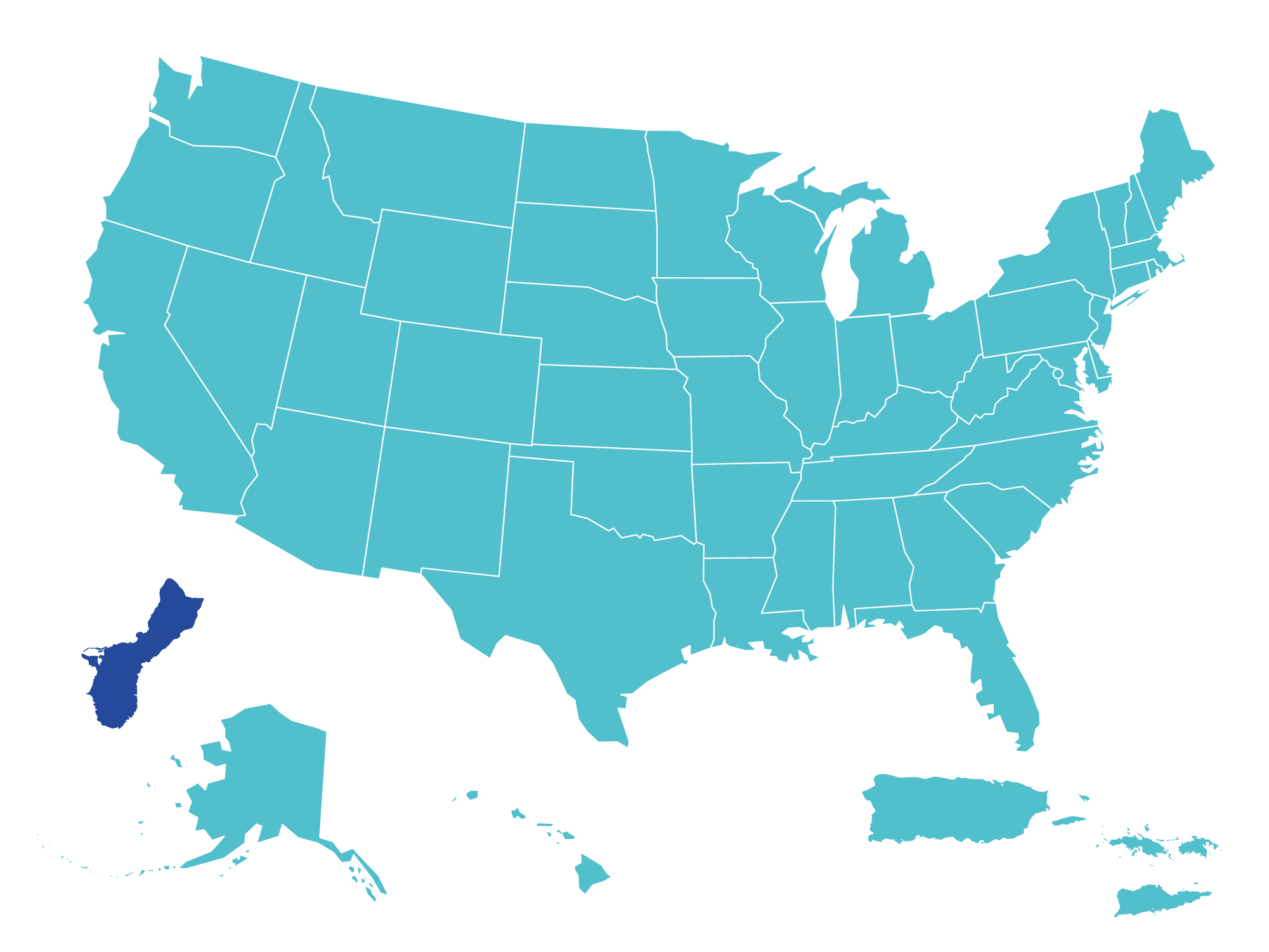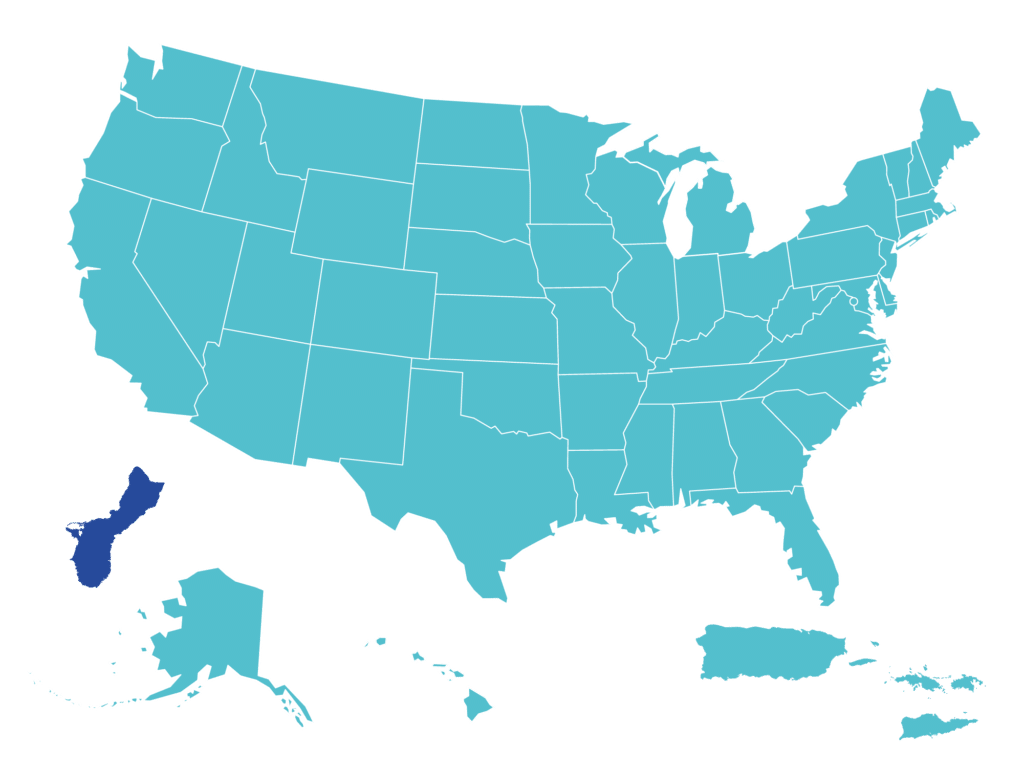 Guam is one of the territories that's under the purview of the U.S. federal government. Though Guam seldom gets the spotlight, as they reside close to the International Dateline, they're the first piece of the U.S. the light touches. Guam is where America begins each new day.
That means Guam is also the leading edge of America's patchwork of insurance regulations, where the sun rises on contracts and compliance. So, let's get started and shine some light on Guam's insurance license continuing education requirements.
Before we dive in, take a second and remember that, while we here at the AgentSync blog are giant nerds who try to stay on top of all state and territory regulations, you're responsible for doing your own research and ensuring that you're in compliance with relevant jurisdictions. To that end, if you need to go straight to the source, check out Guam's specific regulations and communications on their website. Otherwise, for a high-level overview of Guam's CE requirements, keep reading.
What is the due date for Guam Insurance CE Credits?
While many states pick birth months or anniversaries for their renewal dates and renew on bi-, tri-, or quadrennial bases, insurance licenses in Guam last from July 1 to June 30. Insurance producers must renew their licenses every year, while insurance adjusters must renew every other year.
Who's exempt from Guam Insurance CE?
If you're a nonresident licensed producer in Guam, you don't have to worry about Guam's insurance CE requirements; Guam considers you up-to-date as long as you're current on the CE requirements of your own resident state.
Because Guam's insurance producers run on an annual schedule, if you first get licensed sometime in the three months before the renewal deadline, you only have to submit two hours of ethics. So, if you got your license in April, May, or June, you'll need two hours of ethics CE, but if you're licensed anytime July through March, you'll have to meet the full schedule of CE requirements.
Like many states, Guam gives you a big break for experience. If you're more than 65 years old and have maintained a license in good standing for more than 25 years, you can apply for a CE exemption from the Guam insurance commissioner.
How many hours of CE are required for Guam insurance producers?
If you're an insurance producer in Guam, you must get 12 general credit hours, plus two hours of ethics, each year. If you're a Guam insurance adjuster, you must instead submit 12 general credit hours and two hours of ethics every other year based on your first year of licensure.
If you hold a property and casualty (P&C) license, you have to have six hours of CE specific to P&C, six hours of general credits, and two ethics credits. Life and health licensed producers must have six hours of CE specific to life and health, six general CE credits, and two ethics credits. And if you're a broker or surplus lines broker, you must have six credits in P&C, six in life and health, and two in ethics.
According to Guam's licensing information, if you have more than 14 hours of CE, you can roll them over, but only for up to four years, and they will remain relevant to the subject and line of authority they were first approved for. Guam has some of the strictest requirements regarding repeated courses: They may only be repeated after 10 years.
There's also no reason not to complete your CE in Guam, since the courses are online, self-study, open book, and allow an unlimited number of retakes.
For more information about state-specific licensing requirements, or to find out how AgentSync can make it easier to operate across multiple states, check out our state pages.
Guam Insurance CE FAQs
If a nonresident producer licensee misses the deadline, they have the option of sending a letter with an explanation for missing the cutoff to the insurance commissioner, who will have the option for reinstating them. If a resident producer misses the deadline, they will need to renew their license by reapplying as if they were a new licensee and passing the insurance exam from the University of Guam.
You can apply for Guam renewal 90 days in advance.