 Carriers & Agencies: A Changing Relationship
Insurance trends point to the customer's increasing ability to expect bespoke treatment from insurance providers through tailored products, specialized services, and local agents. Armed with a computer and an opinion, customers have the power to impact a company's profitability by shopping around online and tweeting out dissatisfaction.
The 2020 J.D. Power US Insurance Shopping Study found customers who experience poor customer service are eight times more likely to shop for a new carrier than those who don't. The customer experience matters.
With competition for customers higher than ever, insurance companies need to meet customer expectations to remain competitive. As a result, insurance carriers and insurance agencies are re-thinking their relationships with customers and with each other.
Working toward the same goal
There's no question that the carrier/agency relationship is beneficial to both parties. So collaboration between carrier and agency should be a given. But it isn't.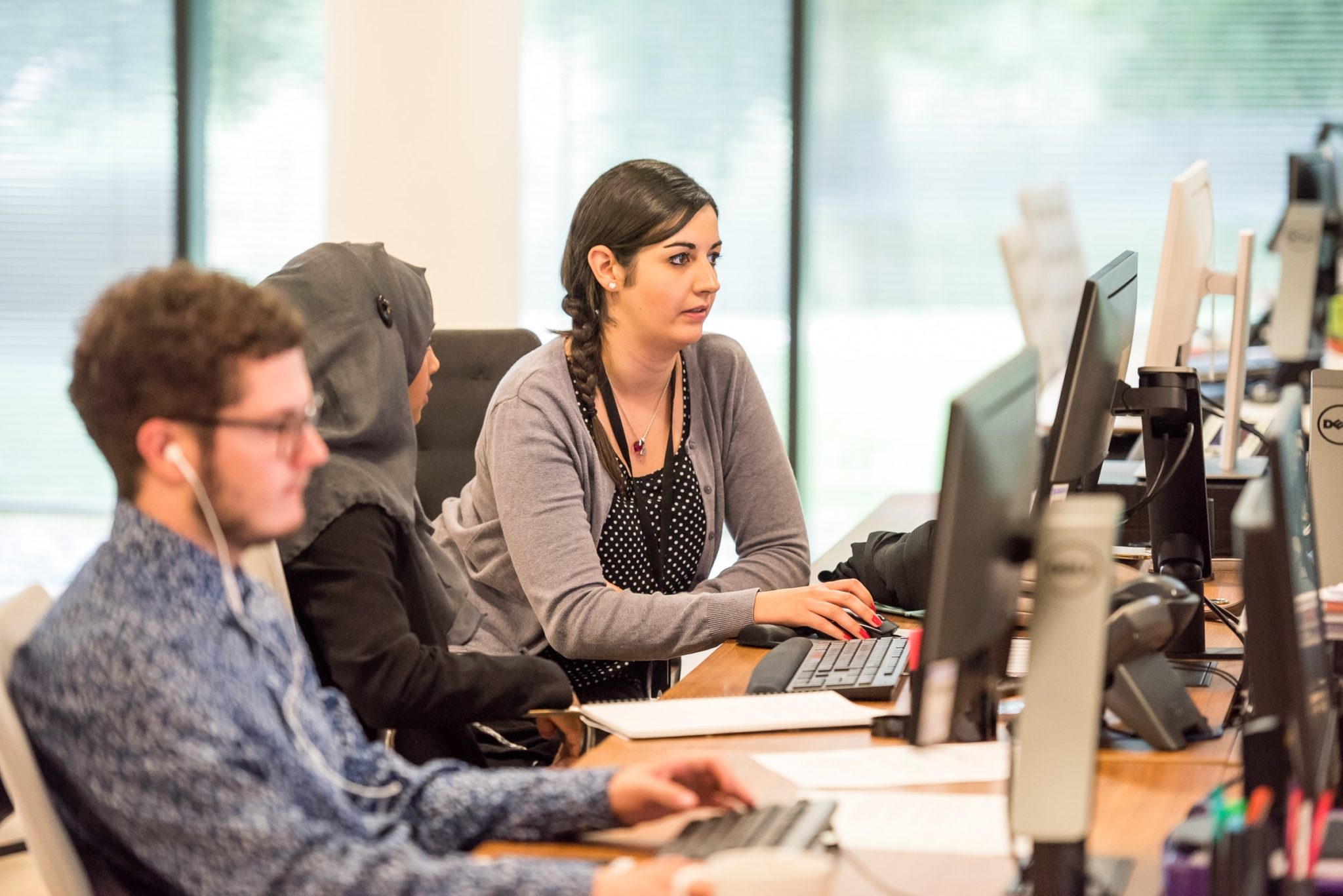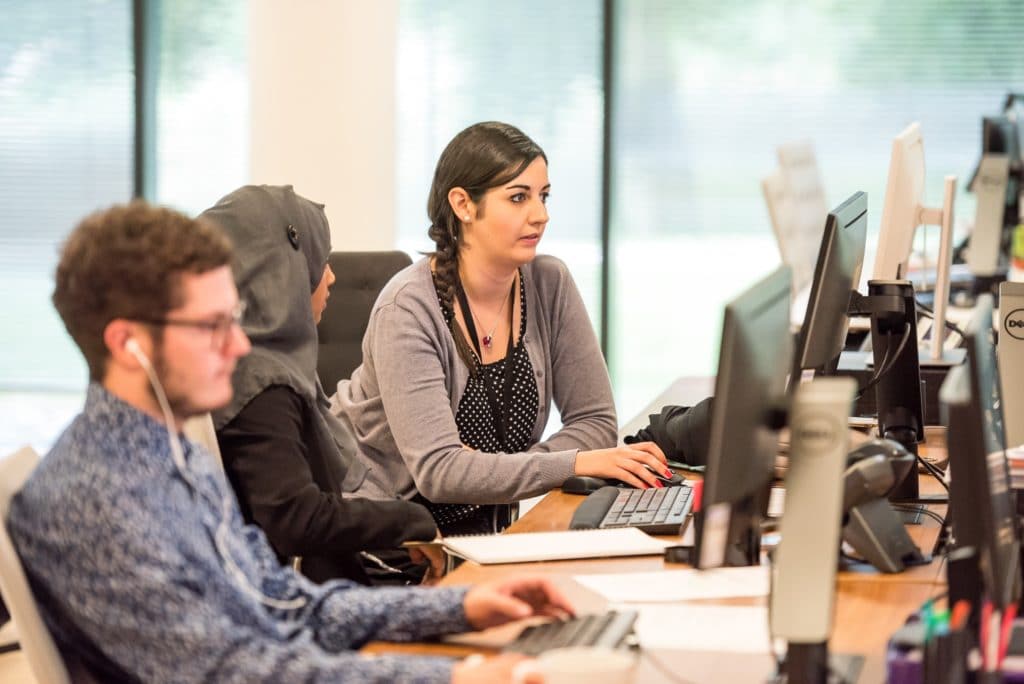 For too long, carriers and agencies have worked in opposition to each other rather than toward the same goal: customer attraction and retention. The battle between carrier and agency over control of the customer relationship is detrimental to just that, the customer relationship.
It's easy to kick blame down the line – the carrier took too long with a quote, the agent failed to provide all of the necessary information, etc. However, for the carriers and agencies hoping to remain competitive with customers, collaboration is non-negotiable. Simple communication, outlining requirements and expectations, will go a long way in establishing the trust and dialogue needed to work as a team.
What needs to change? 
In the past, both carriers and agencies would reach out to customers directly, often without coordinating with each other. While that doesn't sound so terrible, customers aren't looking to fill their day with interactions with their insurance providers. Instead, they're hoping to address all things insurance through a single interaction in as little time as possible.
Direct customer interaction isn't the only area that traditionally lacks coordination in the carrier/agency relationship. Carriers don't give agents the regular support they need through policy training. Agents undermine carrier trust by blocking markets and testing quotes without ever planning on selling policies.
It's unprofessional and chaotic, which has a way of seeping into the overall customer experience.
And, while just one of these challenges can lead to a frustrated customer, all of them combined can push customers to throw in the towel and find a new provider entirely.
Local agents: The single point of contact carriers need
Customers rely on agents – not carriers – to provide policy expertise. While technology could help customers connect directly with carriers, the human touch afforded by agents when answering questions or processing claims is one that artificial intelligence and chatbots can't replace in today's customer-centric insurance landscape.
In a 2021 study, Accenture found 49 percent of insurance customers trust human advisors when making insurance claims, compared to only 12 percent who trust automated services through phone calls, websites, or email, and only 7 percent who trust chatbots.
Instead of fighting over control of the customer relationship, carriers and agencies need to help agents build trust with customers through the lifecycle of the customer's experience with a carrier.
With the democratization of data, carriers have access to the information they need to hire the agencies and agents best positioned within their target markets. This sets a united tone from the get-go by giving carriers insight into who's selling their products (and who's doing it well) and allows agents to take the reins by wowing customers with market expertise and industry know-how.
So, why not channel communication through a local agent to answer customer needs?
An integrated approach to insurance
If agents are going to handle all direct customer interactions, carriers and agencies need to streamline their business processes through a holistic model that prevents overlap and re-work.
Streamlining internal processes and those that reach between carrier and agency drive efficiencies and foster customer satisfaction. Here's how:
By identifying areas where carriers and agencies need the same information from customers, both can get that information through the same interaction, preventing the customer from repeating themselves through unnecessary emails and phone calls.
Allowing tech to take on routine tasks opens up time for employees within carriers and agencies to innovate how they're conducting business. This is an exciting opportunity to revolutionize the insurance industry by re-thinking customer touchpoints.
The future of carriers and agencies
In the digital age, customers have the power to expect more from their insurance providers. Whether researching competitors to make informed purchasing decisions or interacting with seamless insurtech providers, technology drives a customer-centric insurance landscape that's here to stay. The goliath insurance companies that refuse to adapt will lose out to the lean organizations that adjust to meet growing customer needs and expectations.
Carriers and agencies will need to abandon their sometimes-contentious relationship in favor of a partnership built on trust and innovation. Check out our demos page to learn how AgentSync can help you expand your tech stack to meet customer needs.
TOPICS
Distribution Growth

Producer Recruiting
Disclaimer - AgentSync does not warrant to the completeness or accuracy of the information provided in this blog. You are responsible for ensuring the accuracy and totality of all representations, assumptions, information and data provided by AgentSync to you in this blog. The information in this blog should not be construed as legal, financial, or other professional advice, and AgentSync is not responsible for any harm you sustain by relying on the information provided herein. You acknowledge and agree that the use of this information is at your own risk. You should always consult with the applicable state and federal regulatory authority to confirm the accuracy of any of the information provided in this blog.