 Beyond Resident State CE: Federal and Insurance Carrier Continuing Ed
While continuing education (CE) discussions in insurance tend to revolve around resident state license requirements, states are not the only entities with CE standards for insurance producers. Federal rules, general national guidelines, and carrier specifics all play into a producer's CE requirements, as well.
Of course, if you had your heart set on resident state requirements for CE, we've covered it extensively here, so feel free to read until you're quite content.
What are federal CE requirements?
The federal government rarely pokes its head into insurance law, so it can be a little disorienting when federal requirements are involved. Yet, there are a few niches of the insurance industry where the U.S. government involves itself in the interest of consumer safety and maximum coordination.
What are the National Flood Insurance Program CE requirements?
The National Flood Insurance Program (NFIP) is an organization maintained by the Federal Emergency Management Agency that structures flood insurance to integrate with long-range flood maps and regional data. This integration incentivizes communities to better manage the flood plans in their regions to obtain better rates for their residents, as well as decreasing the collective expense and risk to members. It also ensures government backing for flood claims.
Although there are private plans available that provide higher limits and various other benefits, most flood insurance is sold through the NFIP. This means most producers who hold property and casualty licenses and sell flood insurance need to follow the CE requirements of the NFIP.
The NFIP requires that those selling flood insurance must take a three-hour course covering the program before selling. FEMA has directives to work with the states to not cause burdensome or conflicting requirements for producers selling flood insurance, and each state has issued its own bulletin to remind insurance licensees of the requirements. That might sound all good, but the downstream result is "NFIP-trained" may have slightly different meanings in different states, and the tracking and responsibility for enforcement of this rule can be inconsistent.
What about federal anti-money-laundering CE requirements? Aka, What about the Patriot Act?
Along with a lax approach to torture and invasive, anti-privacy data collections, the Patriot Act sought to combat domestic terrorism by mandating that life insurers implement anti-money-laundering (AML) training into their requirements for any brokers and agents they do business with.
The history here: In the wake of 9/11, the U.S. tightened controls on anything that could be used to secretly launder money both for interstate criminal activity and for covertly financing terrorism. To combat this, insurers have internal compliance checks to keep an eye out for such activity, as well as training agents and brokers to be the front line of vigilance.
Insurance AML CE requirements don't apply to term life insurance policies. Instead, AML CE is specifically for permanent life insurance, personal annuities, and any insurance products that accumulate a cash value or carry an investment component (indexed universal life insurance, variable life insurance, fixed indexed annuities, variable annuities, etc.).
By placing the onus for the training on the insurance companies, however, the Patriot Act requirement adds to the melee that is insurance CE. In many states, AML CE counts toward state CE requirements, but it isn't required by the state; it's required by the insurer. Many insurers accept AML training from other insurers, so if you've switched or are independent, you merely need to be current with a single carrier. However, some insurance carriers insist that producers be current in only their AML training.
Again, we see the downstream effect of the federal regulation being uneven application and inconsistency, despite the legitimacy of ensuring that insurance products aren't being used to funnel money to untoward purposes.
What does the NAIC have to do with insurance CE guidelines?
For one thing, there is the NAIC CE Reciprocity agreement. For those of you who haven't clicked the link and refreshed, in the NAIC CE Reciprocity agreement, the states that are members (and most are) have agreed to accept CE courses for credit if they're recognized by another member state … except when they won't. If that sounds confusing and somewhat less than absolute, it's because it is.
The other thing the NAIC does is provide model legislation for certain CE topics, such as the Suitability in Annuity Transactions Model Regulation. Not all states adopt this model, to be sure, but again the waters are muddied when carriers then follow the NAIC's models for their internal CE requirements.
For instance, while most carriers require an initial eight-hour course for producers who sell long-term care, Kansas only requires a four-hour course for producers, so producers whose resident state is Kansas will have to go beyond basic license CE to work with a long-term care insurance carrier.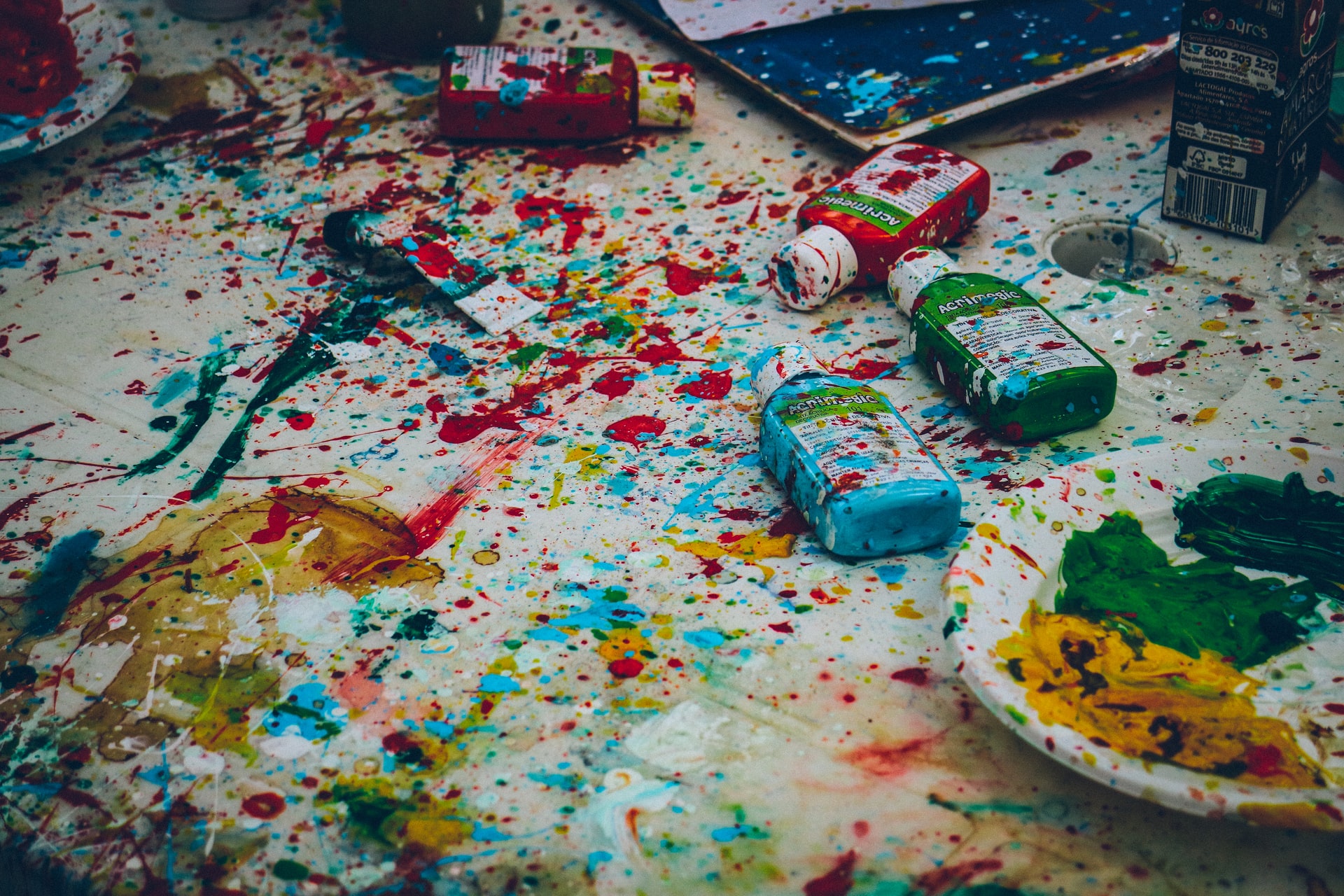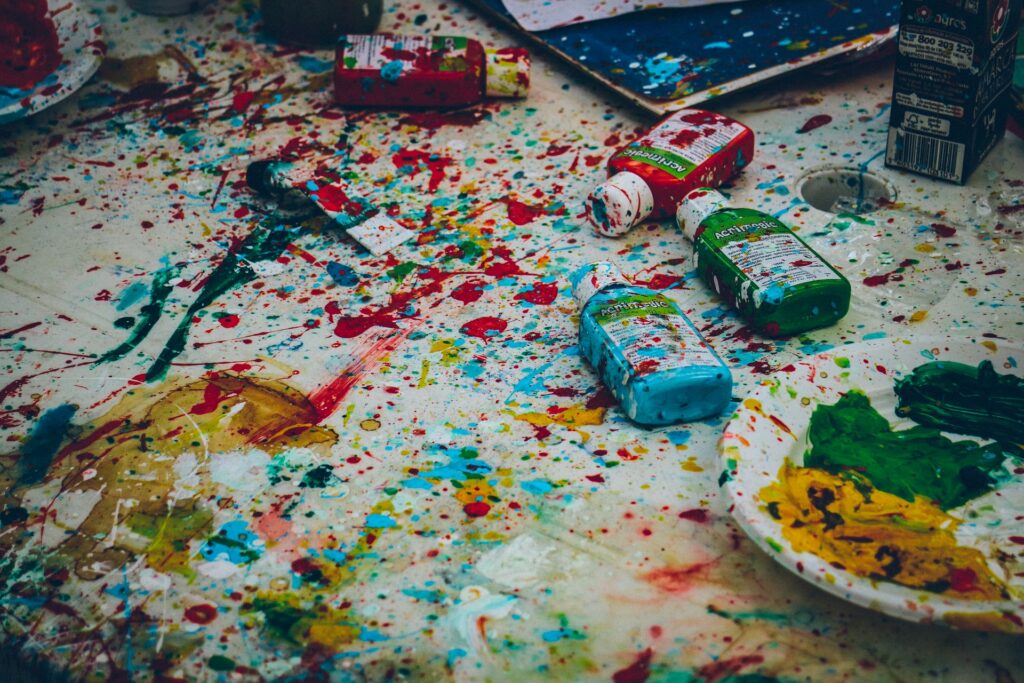 What are the carrier-specific requirements for producer CE?
Carriers often have any number of training requirements for internal and external agents. Due diligence means not only verifying that resident state licensing CE is up to date, but also ensuring any insurance agents or brokers an insurer works with have training to understand and effectively sell specific products and represent the company and its culture well. This may mean:
AML training or NFIP training
Product-specific training
Line-specific training (long-term care, auto insurance, etc.)
Elder abuse reporting or best-interest training
Sales practices
Sometimes, insurance carrier CE requirements overlap with a producer's resident state requirements. Other times, the carrier CE training presents an additional hurdle. Almost always, tracking it all – remembering which entities require what, whether a producer has taken it, and what sources of information have it up to date – is a mess.
Who's tracking all this CE?
Individual carriers, states, the National Insurance Producer Registry, and a whole host of CE providers across the web track different pieces of this. Trying to verify where each course is valid or whether it's specific to just a state or carrier requirement, respectively, can be a nightmare.
On top of figuring out who needs what, the due dates may be staggered on different days and months every one, two, three, or even four years depending on your state and carriers. So it's not just a matter of tracking education requirements, but multiple calendars, as well.
Possibly the most honest and effective tracking requirement is brought to us by the states that caution producers to do their own due diligence, and keep copies of their own records for safety's sake.
To find out how AgentSync helps you keep your producers in compliance, check out a demo today.
Disclaimer - AgentSync does not warrant to the completeness or accuracy of the information provided in this blog. You are responsible for ensuring the accuracy and totality of all representations, assumptions, information and data provided by AgentSync to you in this blog. The information in this blog should not be construed as legal, financial, or other professional advice, and AgentSync is not responsible for any harm you sustain by relying on the information provided herein. You acknowledge and agree that the use of this information is at your own risk. You should always consult with the applicable state and federal regulatory authority to confirm the accuracy of any of the information provided in this blog.