 Players to Watch for a Comprehensive Approach to Insurance Compliance
There's no crying in baseball, but running afoul of regulatory requirements in the insurance industry can definitely lead to some tear-worthy consequences.
That's why it's extra important to understand each and every regulation you need to comply with. The issue is, the insurance industry is extremely segmented. Regulatory requirements come from left field, right field, infield, and outfield, making it hard to know where to look, let alone how to remain compliant.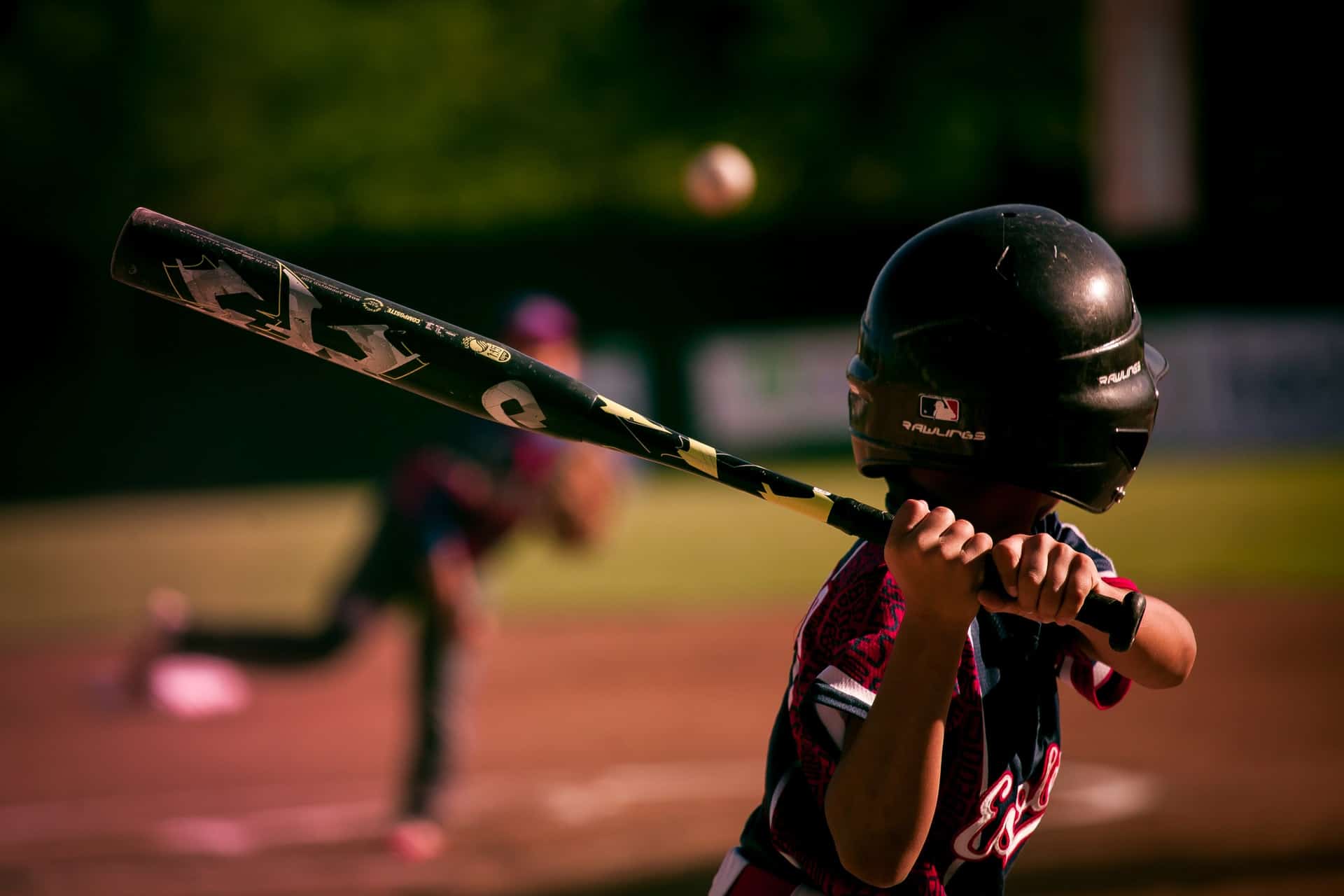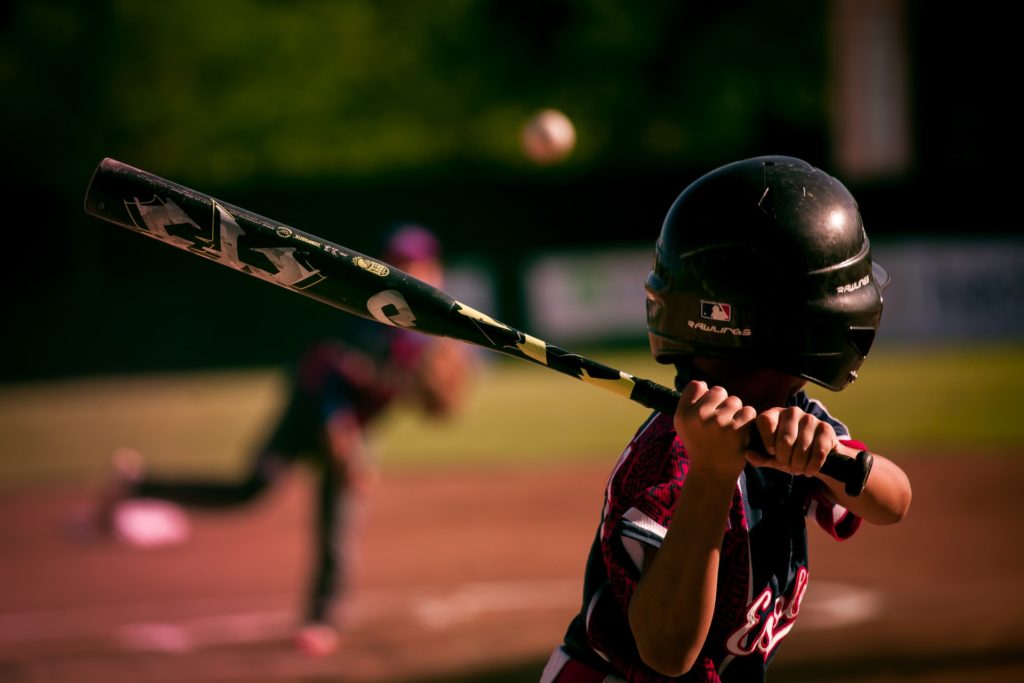 To make matters worse, some regulations impact the day-to-day for MGAs/MGUs, carriers, insurers, producers, and consumers, while others are simply good to know about because of how they apply to certain specific situations.
We've heard people say they're compliant because they track licenses through NIPR, or that, since they comply with state regulations, they have nothing to worry about. The truth is, insurance compliance doesn't begin and end with a single source.
To add a little clarity, we've outlined the different groups and organizations central to insurance compliance and the types of regulations you can expect from each one. That way, you can build a comprehensive insurance compliance strategy for your company, one that considers cross-industry regulatory requirements.
The big picture: Why do we need all these rules, anyway?
Regulatory requirements are kind of a big deal in the world of insurance. As you've heard us say here, here, here, and here, regulatory changes play an important role in creating a reflexive and sustainable insurance industry. They help protect consumers from predatory corporate behavior, they provide guidelines to support insurance companies as they navigate societal changes, and they create uniformity across a segmented industry.
At the end of the day, insurance regulations are a good thing. But that doesn't make them any easier for insurance companies to track and comply with.
The who's who of insurance compliance
Step one to managing regulatory changes is understanding where they come from. There are a few key players that shape insurance compliance – including the federal government, state governments, the National Association of Insurance Commissioners (NAIC), and the National Insurance Producer Registry (NIPR) – which we'll cover below.
Federal government
We know what you're thinking: The insurance industry is regulated by states, not the federal government.
It's true. For the most part, states have the authority to build their own regulations. But the federal government still has an outsized impact on insurance regulations. When something big happens in the country, or when the federal government identifies an issue that spans the industry, it steps in.
For instance, consider the Federal Emergency Management Agency (FEMA) and the National Flood Insurance Program (NFIP). While most facets of the insurance industry are regulated on a state-by-state basis, meaning states have the power to make regulatory decisions they deem best for resident consumers, flood insurance is different.
Congress passed the National Flood Insurance Act of 1968 to help offset the cost of flood losses through insurance and to reduce the construction of properties on floodplains. The Act has been updated, revisited, and amended a number of times since its inception, resulting in regulatory changes that impact those involved with flood insurance.
Consider an insurance producer who sells flood insurance. The NFIP sets baseline standards for continuing education requirements needed to stay in good standing to sell, solicit, or negotiate flood insurance. When changes occur to those standards, everyone with a hand in flood insurance – carriers that underwrite the policies, agencies that may be responsible for agents' license renewals, etc. – needs to step up and take notice or risk falling out of compliance.
Flood insurance isn't the only area where federal legislation impacts insurance regulations. The 2010 Affordable Care Act, The Dodd-Frank Wall Street Reform and Consumer Protection Act, and the Terrorism Risk Insurance Act are just a few of the recent federal legislations that have resulted in regulatory changes across the insurance industry.
State government
In the insurance world, the power generally lies with the states. States know the issues that impact their consumers better than anyone and are best positioned to create regulations to address those issues.
As a result, state government and state departments of insurance are easily the No. 1 source of regulatory changes in the industry. That makes sense considering there are 50 states, the District of Columbia, and five territories, each with their own department of insurance coming up with rules and regulations whenever they deem fit.
A lot of these changes aren't going to impact the day-to-day work of someone who does business in insurance, but some will.
For instance, Florida's House Bill 1209 does a little bit of both. In it, the Division of Public Assistance Fraud (DPAF) is given more authority to manage regulatory actions for insurance fraud. That doesn't directly impact the day-to-day activities of anyone other than those working at the DPAF.
However, House Bill 1209 also includes changes to licensure procedures and activities permitted before, during, and after the transition from unlicensed to licensed for funeral directors, bail bond agents, and title insurance agents. For those individuals, House Bill 1209 has a very real impact on day-to-day activities.
Keeping track of these state changes – regardless of whether they directly impact operations or are simply good to know – is absolutely non-negotiable in insurance. Failing to do so can spell the end for reputable companies and producers alike.
The National Association of Insurance Commissioners (NAIC)
If you don't already know about the NAIC, then you're in for a treat.
Founded in 1871, the NAIC is a source of expertise, data, and analysis for insurance commissioners as they seek to establish regulation. But the real beauty of the NAIC is in its mission to promote uniformity in the fragmented insurance industry. As a regulatory body comprising all state insurance commissioners, the NAIC encourages collaboration and consistency across insurance laws and regulations.
While state regulators are the ones best placed to address issues within their own state, chances are, if one state is dealing with an issue, its neighboring state may be dealing with something similar. So why recreate the wheel? The NAIC launches task forces and builds model legislation that state regulators can use as a jumping-off point when addressing these issues within their own state.
Recently, the NAIC published a series of model laws, such as the Annuity Nonforfeiture Model Regulation, the Assumption Reinsurance Model Act, and the Special Purpose Reinsurance Vehicle Model Act. These model acts are important to track, but tracking them is not sufficient for compliance. When it comes to NAIC model legislation, states have the freedom to adopt, not adopt, or revise them however they see fit.
So, even though the NAIC does a good job of establishing uniformity in the industry, if you are an agent, agency, carrier, or MGA, it isn't enough to singularly follow the regulatory changes it introduces. Remember, following some regulatory requirements isn't sufficient when it comes to compliance.
The National Insurance Producer Registry (NIPR)
NIPR is a non-profit technology company that was formed by the NAIC. By specifically supporting licensing compliance for insurance professionals, NIPR is generally regarded as the source of truth when it comes to producer licensing.
But what is NIPR, you ask?
NIPR is a data warehouse that stores information about producer licensing – information like who is licensed for what line of authority in what regions – across all 50 states and territories. Imagine needing to manually track producer licenses through physical documents. Not only does that sound messy, but it also sounds like a waste of time. NIPR's goal is to cut out the paperwork and data entry in producer licensing and increase industry productivity.
It sounds beautiful, but NIPR isn't the all-consuming power of producer licensing. Yes, NIPR plays an important part in establishing the procedures surrounding producer licensing applications, and no, that cannot be overlooked. But the other sources mentioned above – the federal government, state government, and the NAIC – all contribute to establishing regulatory requirements on insurance regulation generally and producer licensing specifically.
A state government could decide that resident producers need to get fingerprinted by a specific fingerprinting company. As a data warehouse, NIPR isn't directly impacted by a change like that. After all, the producer cannot get fingerprinted through NIPR. But insurance companies and producers need to know about the change if they're going to be properly licensed.
There are lots of things that happen in the industry that may not impact the way a company does business with NIPR, but it's still important to be aware of those changes. And, while NIPR may not directly influence policies and regulations, the organization has a lot of control when it comes to the physical process of licensing, which earns it an honorable mention in any meaningful discussion of regulation.
Bringing it all together
Tracking regulatory changes through just one source isn't sufficient when it comes to insurance compliance.
Consider this: If you were to only track and comply with regulatory changes through NIPR, then you'd open yourself up to gaps in compliance for everything outside of producer licensing. Plus, you wouldn't even have a comprehensive approach to producer licensing compliance.
Similarly, each of these sources of insurance regulation exists for a reason. They exist in partnership with each other and contribute to a cohesive landscape of regulation for the benefit of insurance consumers and the insurance industry. Without any one of them, the industry would open itself up to dangerous regulatory gaps. 
If you want to avoid dustups with the umpires of insurance regulation, get AgentSync. We're a homerun.
TOPICS
Producer Compliance Maintenance
Disclaimer - AgentSync does not warrant to the completeness or accuracy of the information provided in this blog. You are responsible for ensuring the accuracy and totality of all representations, assumptions, information and data provided by AgentSync to you in this blog. The information in this blog should not be construed as legal, financial, or other professional advice, and AgentSync is not responsible for any harm you sustain by relying on the information provided herein. You acknowledge and agree that the use of this information is at your own risk. You should always consult with the applicable state and federal regulatory authority to confirm the accuracy of any of the information provided in this blog.