 Key Takeaways from the SILA Regulatory Roundtable: 2021 Regulatory Priorities at the NAIC
The 2021 SILA Regulatory Roundtable provided an opportunity for five leading insurance officials to speak on the key issues that are top of mind for insurance regulators in the year to come. The roundtable offered unique insights into challenges most important to the regulators on a state-by-state basis and those that impact the industry as a whole.
The five insurance officials who participated in this conference were:
Jim L. Ridling – Alabama Insurance Commissioner
Jim Donelon – Louisiana Insurance Commissioner
Andrew N. Mais, Secretary-Treasurer of the NAIC – Connecticut Insurance Commissioner
Ray Farmer, Immediate Past President of the NAIC – South Carolina Insurance Director
Mike Kreidler – Washington Insurance Commissioner
The roundtable brought to light important issues that aren't necessarily new to the insurance industry but will pose significant socio-economic challenges if they aren't prioritized. Among the topics panel members discussed: big data, diversity and inclusion, climate change, and long-term care.
Here, we'll take a moment to discuss how these issues impact the insurance industry.
1. Big Data
In today's digital age, we have access to a whole lot of data. That's a really good thing across all industries, including insurance. By democratizing data, the insurance industry has the potential to more accurately conduct underwriting, rating, and claims processing; drive innovation; help consumers make better-informed decisions about the policies they need. As a result, big data can improve access to insurance services by 30 percent, cut costs by 40-70 percent, and increase fraud detection rates by 60 percent.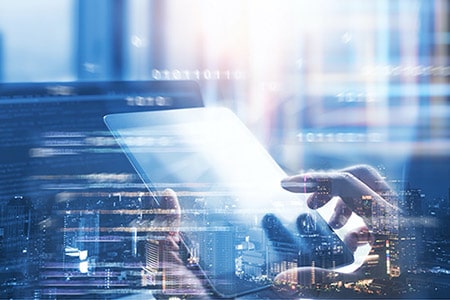 But big data can also lead to big problems if not properly regulated.
Regulators need line of sight into what data is available within the insurance industry, how the data is used, and whether that data is adequately safeguarded to protect consumer privacy. The collection and use of sensitive information can result in discriminatory behavior within the industry and expose consumers to privacy and security liabilities.
Making sure data is used for good and not evil is the regulator's job, but it isn't easy.
The sheer volume of data, and the fact that it's siloed across many systems, makes regulating big data a huge issue within the industry. As companies increase their use of big data, regulators will need to build a framework and guideline for data usage that enables consumers to trust that their data is handled responsibly.
2. Diversity and inclusion in insurance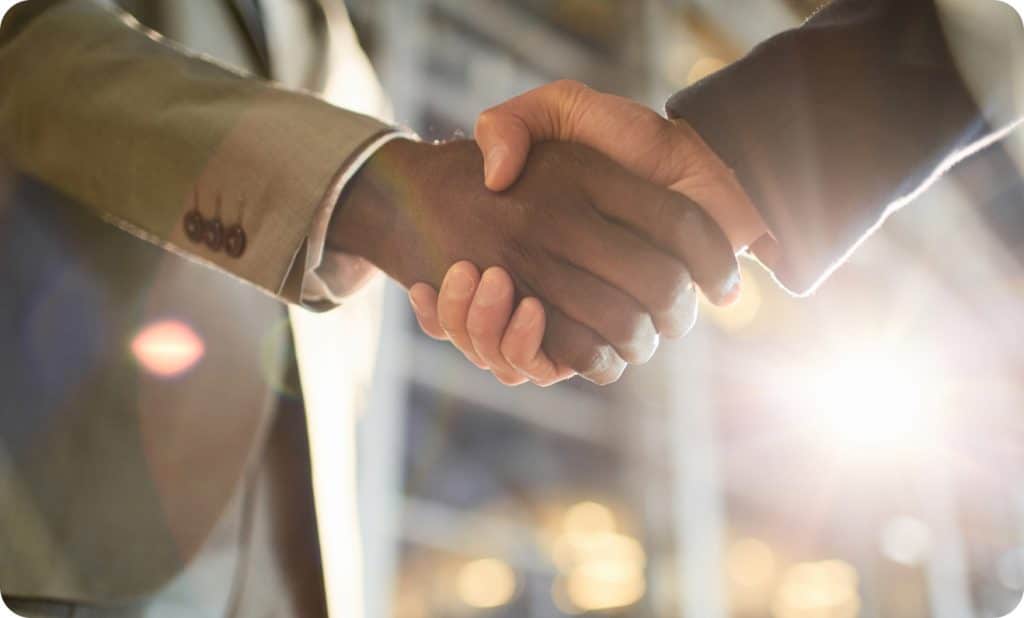 The insurance industry doesn't exist in a bubble. It's part of an expansive ecosystem that, ultimately, relies on consumer trust to succeed. But a system that only works to support a small portion of the population doesn't deserve that trust. Insurance regulators realize this and are coming together to embed diversity and inclusion in insurance.
There are plenty of opportunities to make insurance a more inclusive industry for both consumers and industry professionals. For consumers, credit scoring for auto and home insurance has a disparate impact on people of color and low-income communities, so some states are considering eliminating credit scoring. For insurance professionals, offering continuing education exams exclusively in English unnecessarily narrows the talent pool, and some states are answering this challenge by offering exams in Spanish.
3. Climate resiliency in property & casualty insurance
With more powerful hurricanes happening more frequently than ever before, the insurance industry needs to prioritize rethinking how to prepare for climate change. To put this into perspective, 2020 was the worst hurricane season in Louisiana state history by the sheer number of events. The aftermath of those hurricanes could cost private insurers as much as $9.6 billion in insured losses.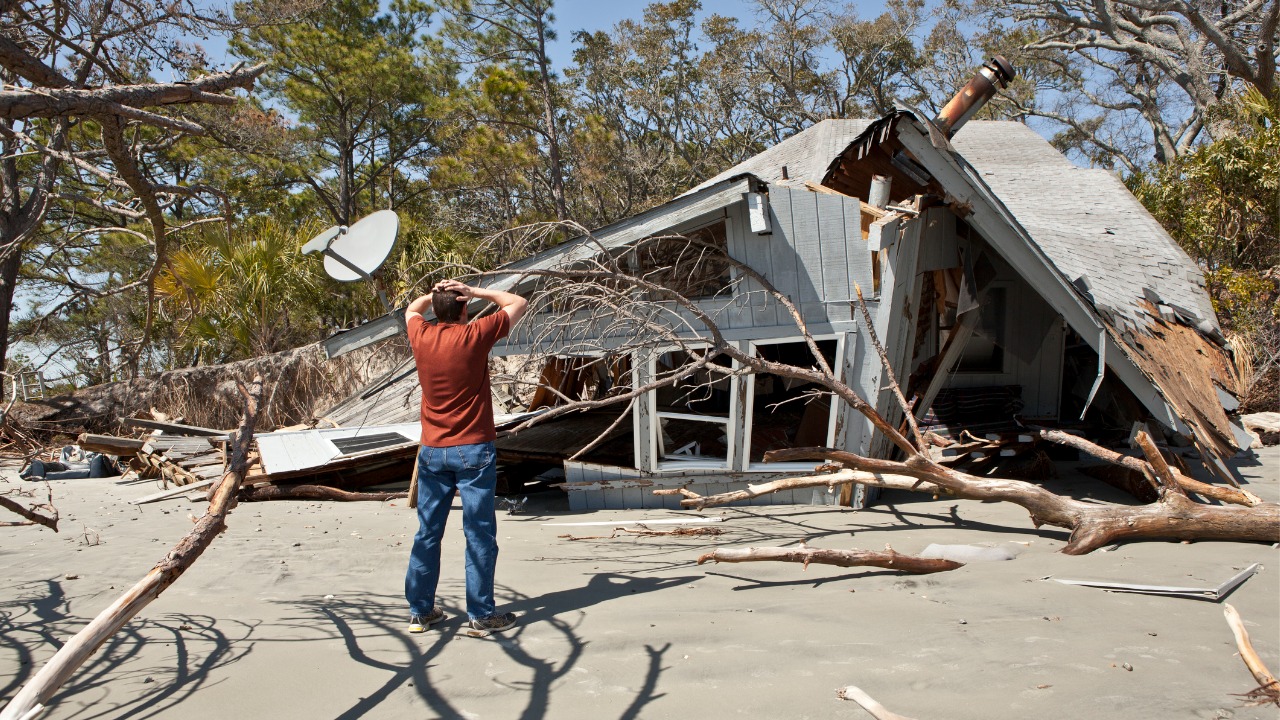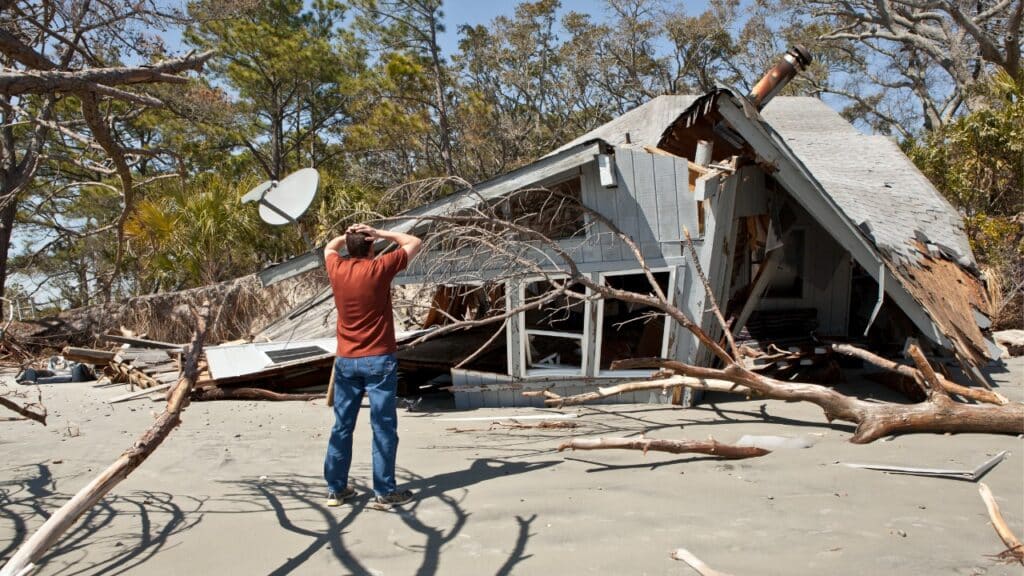 And while hurricanes were the talk of the conference, wildfires, tornados, and floods – just to name a few – also increase in regularity and severity with climate change and pose unique challenges for the property and casualty landscape.
Property and casualty policies need to meet the needs of the working class consumers most impacted by climate change without burdening consumers with premium prices or pushing insurers out of the industry with insurmountable insured losses.
Going forward, the industry needs to be creative with policies. For instance, insurers offering homeowners insurance should consider providing incentives to homeowners to build more resilient homes. That way, homes will be better equipped to weather storms. These types of innovations could minimize damages and encourage homeowners to build properties that will last for generations.
4. Finding a future for long-term care
The number of insurers writing business in long-term care is dwindling. Whereas states used to have as many as 150 companies writing business in long-term care insurance, now you'd be lucky to find 12.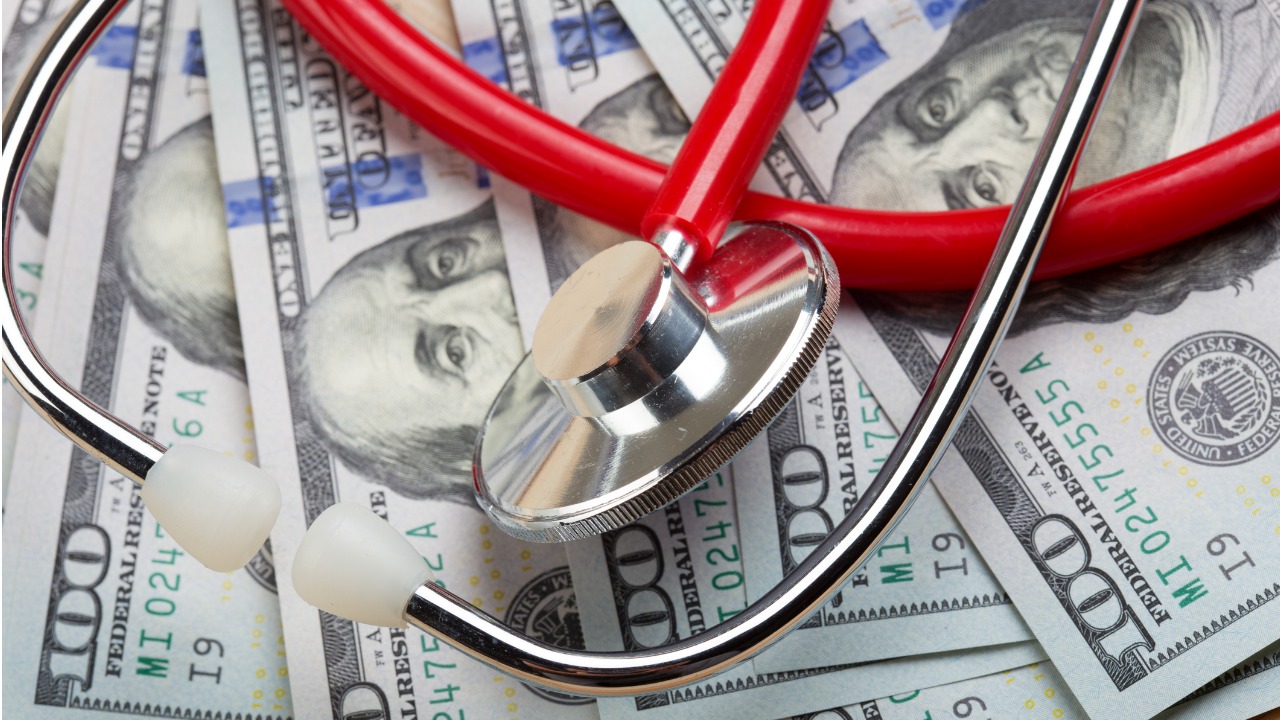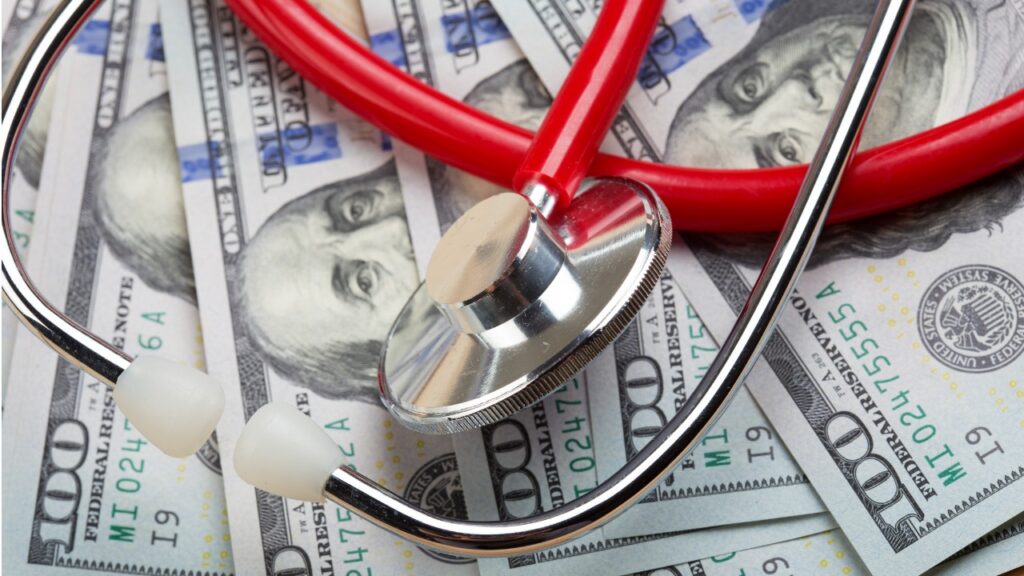 Long-term care covers costs for care services that aren't typically covered by traditional health insurance. This includes in-home services, such as adult daycare and nursing care – think meals and bathing. It's a difficult product to sell, but it's a particularly difficult product to find any profitability from.
As a result, insurance companies are increasing premiums to cover their losses. This makes the product prohibitively expensive for most consumers. So, while the prevalence of long-term care policies has decreased, the need for long-term care hasn't, creating something of a bottleneck in the industry.
The most troubled of all insurance lines, there's a lot of disagreement with how to shore up a future for long-term care. Regulators will need to collaborate to find a productive way forward for long-term care, one that protects both the industry and its consumers.
A look back on 2020
The past year was a major stress test for the insurance industry. The COVID-19 pandemic and social justice issues across the U.S. raised important questions about the industry's role in society. They offered opportunities for states to rethink how to protect consumer interests in our fast-changing world.
The insurance industry is built on trust, and consumers need to know the companies they're buying from have their best interests at heart. Roundtable discussions such as this one bring regulators together to think through opportunities to improve the consumer experience and, hopefully, to address issues that will impact the industry for years to come.
For more helpful industry news and trends, don't forget to subscribe to our blog, or, to level up your producer management process, see what AgentSync Manage is all about with a demo today.
Disclaimer - AgentSync does not warrant to the completeness or accuracy of the information provided in this blog. You are responsible for ensuring the accuracy and totality of all representations, assumptions, information and data provided by AgentSync to you in this blog. The information in this blog should not be construed as legal, financial, or other professional advice, and AgentSync is not responsible for any harm you sustain by relying on the information provided herein. You acknowledge and agree that the use of this information is at your own risk. You should always consult with the applicable state and federal regulatory authority to confirm the accuracy of any of the information provided in this blog.