 History of Insurance Regulation In the 1990s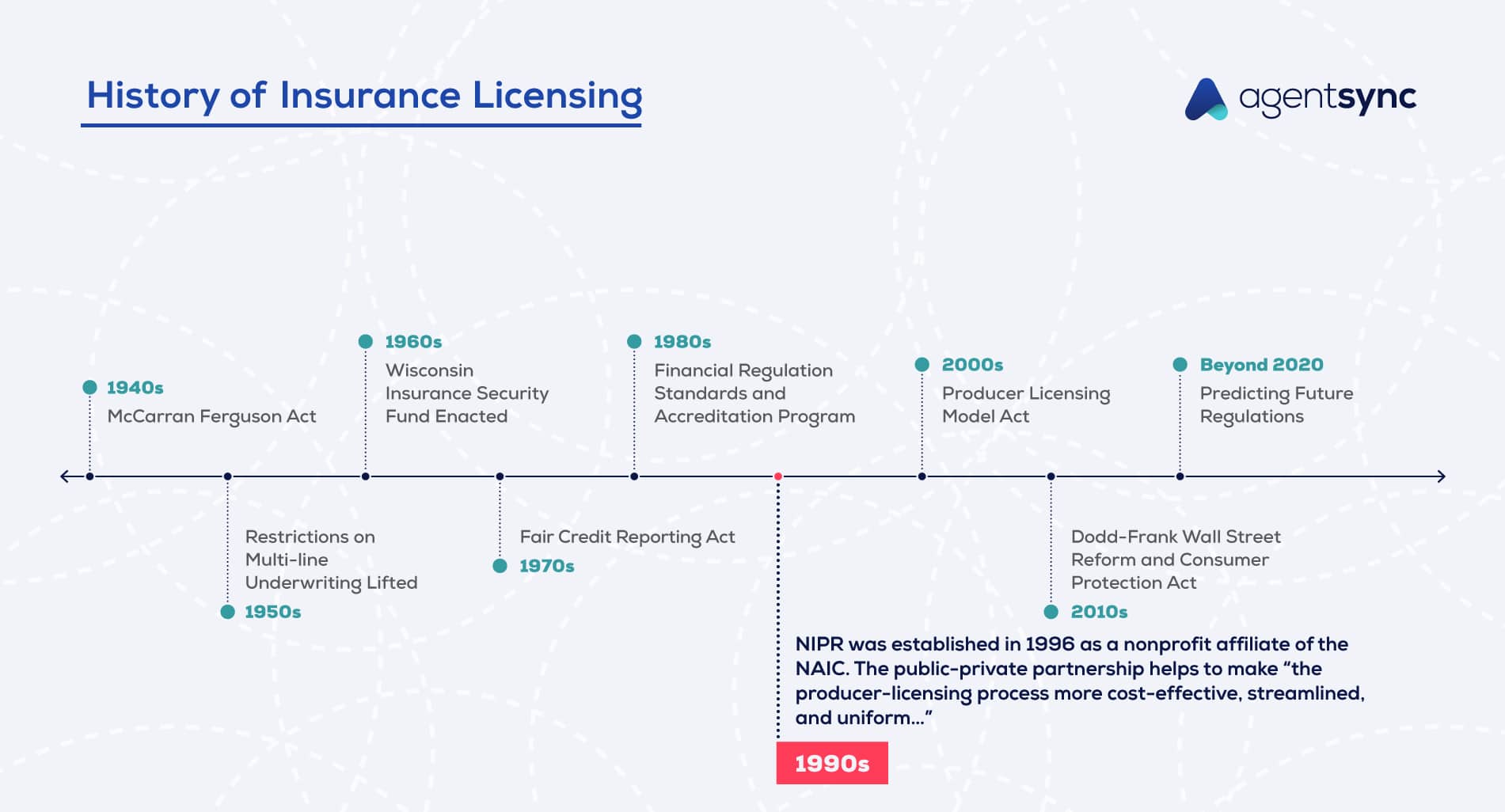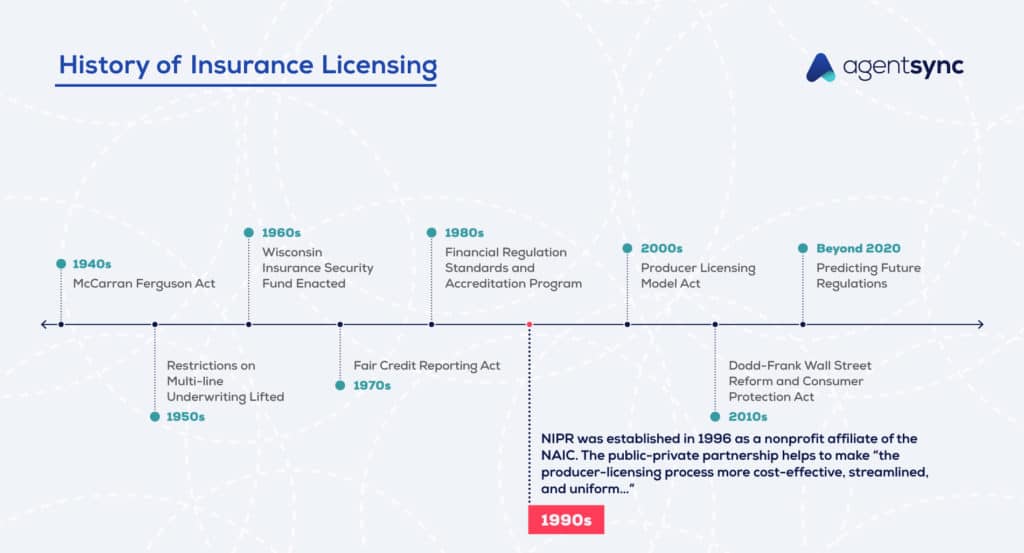 Insurance commissioners stayed busy in the 1990s. Tackling a range of issues from insurance policy accessibility to insurer solvency, regulators looked for opportunities to improve consumer protections in the industry.
Insurance affordability and availability task force
After the 1992 Los Angeles riots caused widespread property damage, it became abundantly clear that many homeowners and business owners were "inadequately insured, had purchased coverage from questionable off-shore surplus lines companies, or had difficulty collecting on claims."
As a result, regulators provided national attention to the issue of insurance availability and affordability for urban communities. The NAIC responded by creating the Subgroup of Urban Insurance Issues, also called the NAIC Insurance Availability and Affordability Task Force, which reviewed insurer underwriting and market practice, and identified opportunities to improve insurance access.
Their findings acknowledge that resolving urban issues cannot fit solely on the shoulders of the insurance industry. Government and society must participate in resolving issues of crime, fire hazards, and adverse social-economic conditions which ultimately compound to create the issue of insurance affordability and availability in urban communities. However, the task force also acknowledged the industry's responsibility to eliminate practices that magnify these urban issues.
Risk-based capital regime
We know the issue of insurer solvency has taken up quite a lot of space in this series. But rightly so.
The financial health of insurance companies plays a large part in fostering consumer confidence in the industry, which is why state regulators put a lot of checks in place to regulate the financial condition and solvency of insurance companies.
In 1993, the NAIC implemented the Risk-Based Capital (RBC) regime and accompanying RBC model act to limit the amount of risk an insurance company can take on. Companies that choose to take on higher risk must hold more capital to limit instances of insolvency.
The RBC model act also outlines more than just minimum capital reserves; it also "provides for the identification of weak companies, requires a company to develop a plan for corrective action, authorizes the commissioners to order corrective action, and finally authorizes the commissioners to take over the company before assets become insufficient."
ZIP code data used to explore possible discrimination
The 1994 NAIC meeting focused on the National Association of Attorneys General (NAAG) Resolution on Domestic Violence and Unfair Insurance Practices. The NAAG reported a history of insurers rejecting women for health insurance coverage due to a history of domestic violence, which they discovered by accessing those women's medical records.
In response, the NAIC's Statistical Task Force created statistical reporting guidelines using data organized by ZIP codes to identify instances and patterns of discrimination in insurance. The task force used ZIP code data to uncover unfair discrimination in pricing and underwriting because of the geographic link between race, income, and location, which allowed the NAIC's Statistical Task Force to drill down into market conduct examinations.
Based on their findings, the NAIC modified many model acts to prohibit differences in premium prices or coverage availability by any factor unrelated to a person's risk of loss. For example, the Improper Termination Practice Model Act was updated to specify that insurers cannot terminate a policy based on "age, race, color, creed, national origin, ancestry, gender, sexual orientation or marital status."
Health Information Privacy Model Act
The Health Insurance Portability and Accountability Act (HIPAA) was passed by Congress and signed into law in 1996. It regulates the collection, use, and storage of healthcare information to protect the health insurance industry and health insurance consumers from fraud, theft, and limits to healthcare coverage.
In response to the guidelines set out by HIPAA, the NAIC set up the Health Information Privacy Model Act "to protect health information from unauthorized collection, use, and disclosure by requiring carriers to establish procedures for the treatment of all health information."
Genetic testing in life insurance
By the 1990s, technological advancements made genetic screening and testing more widely available than ever before. At the time, the worldwide Human Genome project had just launched to analyze the human genetic code. The project identified genes responsible for many inherited diseases. But genetic tests are medical tests and, therefore, become part of a person's medical record – information that is typically available to insurers as they classify risk.
So, the NAIC Life Insurance (A) Committee set up the Genetic Testing Working Group in 1994 to determine the state of genetic testing and whether: 1) insurers were requiring applicants to submit genetic tests, and 2) whether insurers were using genetic tests in underwriting.
What they found was that, at the time, insurers weren't requiring applicants to submit genetic testing as a prerequisite to insurance, but "if the results of genetic testing are in an applicant's medical record and are relevant, insurers are likely to include such results in the underwriting process."
The beginning of NIPR
A world before NIPR, say it ain't so!
There once was a time – not so long ago, in fact – before the National Insurance Producer Registry (NIPR) was the one-stop-shop for obtaining, renewing, and managing producer licenses.
NIPR was established in 1996 as a nonprofit affiliate of the NAIC. The public-private partnership helps to make "the producer-licensing process more cost-effective, streamlined, and uniform for the benefit of regulators, the insurance industry, and the consumers they protect and serve."
Today, NIPR is an integral part of the producer licensing process. By storing producer licensing information, NIPR cuts out unnecessary paperwork and data re-entry to help foster productivity and compliance management in the insurance industry.
International Commission on Holocaust Era Insurance Claims
In 1998, the NAIC established the International Commission on Holocaust Era Insurance Claims (ICHEIC) and the International Holocaust Commission Task Force to help ensure the payment of insurance claims from the Holocaust.
The mission of the ICHEIC was "to pursue justice on behalf of both victims and survivors of the Holocaust and their heirs, consisting of a full accounting by insurance companies that sold policies to Holocaust victims and survivors, and by fully recovering the insurance policy benefits owed to them."
By bringing together European insurance companies, European governments, representatives of Holocaust survivor organizations, and the State of Israel, the NAIC and the International Holocaust Commission Task Force led the U.S. effort to assist victims and heirs with the claims process.
Gramm-Leach-Bliley Act (GLBA) Passed
Last but not least, in 1999, the Gramm-Leach-Bliley Act (GLBA) passed to allow banks, insurers, and other financial institutions to merge.
In 1998, Citicorp merged with Travelers Group to form Citigroup. As a result of this merger, Citigroup began offering not only commercial banking and insurance services, but also business such as securities. This was a violation of the Glass-Steagall Act of 1933, which prevented banks from offering financial services, including investments and insurance services.
The Glass-Steagall Act was designed to protect bank depositors from the risks associated with market stock volatility. But since the 1930s, many additional regulations had been introduced to protect depositors. So, to allow the financial industry to offer more services, the U.S. Federal Reserve loosened restrictions and granted a temporary waiver to Citigroup, thus allowing the merger to take place. By the end of the 1990s, Congress passed the GLBA as a more permanent rubber stamp to financial industry expansion.
Beyond the 1990s
Regulatory changes within the insurance industry are both historic and ever-evolving. It can be more than a full-time job to keep on top of which ones apply to your organization when managing regulatory compliance.
This is just one of several articles we have on the history of insurance regulation. For more fun facts and historical whodunits, check out the rest of the articles in our History of Insurance Regulation series.
To keep up with the regulatory changes that are happening now, see how AgentSync can help.
Disclaimer - AgentSync does not warrant to the completeness or accuracy of the information provided in this blog. You are responsible for ensuring the accuracy and totality of all representations, assumptions, information and data provided by AgentSync to you in this blog. The information in this blog should not be construed as legal, financial, or other professional advice, and AgentSync is not responsible for any harm you sustain by relying on the information provided herein. You acknowledge and agree that the use of this information is at your own risk. You should always consult with the applicable state and federal regulatory authority to confirm the accuracy of any of the information provided in this blog.