 Assumed Names (DBA): Insurance Compliance
When it comes to insurance compliance, keeping state requirements straight can feel a bit like herding cats. Sure, maybe you've got your producer licensing requirements under control, but have you been keeping track of your "Doing Business As" (DBA) requirements? Do you even know if the states you operate in have DBA requirements?
What's DBA, anyway?
We know, we know. The insurance industry is filled with so many acronyms that sometimes it's tricky to keep track of what's what. In fact, sometimes the insurance industry uses the same acronym for different things. It's confusing but we're here to help.
DBA is a great example of a dual-use acronym. Sometimes it refers to the Defense Base Act, which extends the worker's compensation program to cover claims for defense-related employment overseas. Other times it refers to "doing business as" (DBA), which describes when a business chooses to operate under a name different from its legal name.
For the purposes of this article, we're going to be talking about the second use of DBA – "doing business as," which is sometimes referred to as the "use of fictitious names" or "also known as" (AKA).
Why would a business want to operate under a different name?
At face value it sounds a bit sketchy. But actually, tons of businesses choose to use a DBA – both in insurance and other less exciting industries – and some states even require it.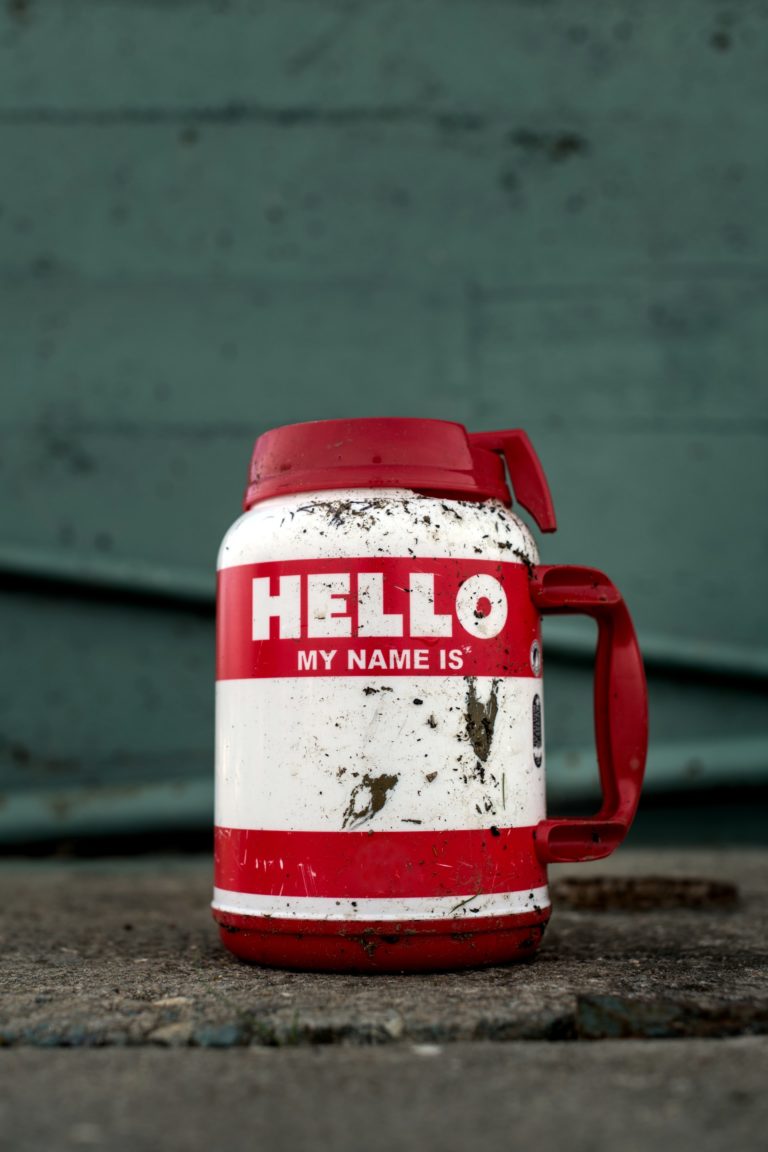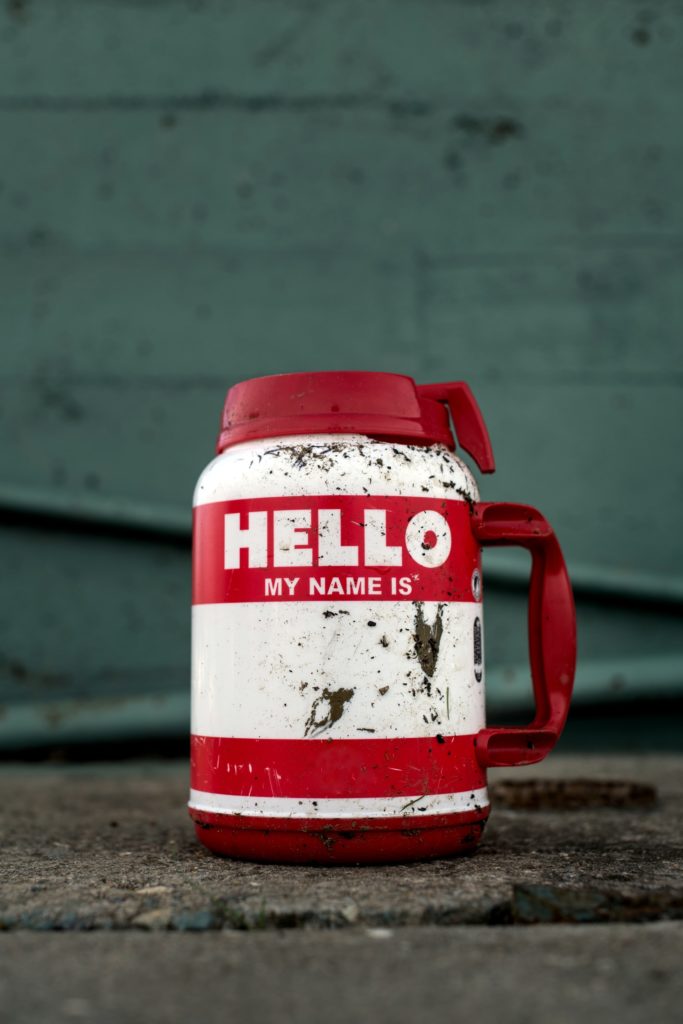 For reference, there are currently 261,113 DBAs registered in the state of Colorado.
That's a lot of businesses choosing to operate under an alias. And while we'd like to think all these companies are espionage agencies trying to protect their good-hearted secret agents as they defend the world from all that's big and bad, the reality of why DBAs exist is admittedly a tad more mundane.
We'd hate to say it's all about taxes and marketing, but it is – largely – about taxes and marketing.
If an insurance agency uses a DBA, then commissions paid out by carriers can go to the DBA. That means part of the commission goes to shareholder distributions and part of it goes into DBA branch expenses, thus opening up different tax strategies for the agency.
While tax breaks are a nice perk, DBAs are also great for marketing purposes. DBAs have the power to make an agency look local. For instance: A principal company in Georgia might want to set up an agency branch in Hawaii. That Georgia company could – theoretically – register a DBA with the Hawaii Secretary of State as "Best Hawaii Insurance Agency" to add a little local flair.
What does this have to do with regulatory requirements?
With all things insurance, states have the ability to place requirements on the companies that operate within them. That includes when it comes to the names they use when they conduct insurance-related activities.
For instance, if an insurance agency wants to create a DBA in Hawaii called "Best Hawaii Insurance Agency," they may run into trouble.
While Hawaii allows the use of DBAs, it's discouraged. Additionally, DBAs must be approved by the Hawaii Insurance Division and there's a good chance they won't like the name "Best Hawaii Insurance Agency." It could, for instance, be perceived as deceptive, in which case the Hawaii Insurance Division won't let it fly.
Alternatively, some states, like New Mexico, require a DBA for agencies with the same name or too similar of a name to an existing registered agency.
And still more have restrictions about using specific words in names. For instance, if an agency is formed in Georgia and called "Super Cool Annuities and Insurance," and then they branch out to Arizona who has restrictions on using "annuities" or "insurance" in names, then they'll want a DBA. Arizona requires advertising to have a massive disclosure statement if a company uses particular words in their names. Super Cool Annuities and Insurance might want to create a DBA in Arizona to avoid needing to add disclosures under their logo on business cards and marketing material.
But the key here is that all states are different. So it's important to check in on the requirements for each state within which you operate. If you're ever unsure, the National Association of Insurance Commissioners has this lovely table that'll give you the most up-to-date information on whether or not a DBA is an option for your company in the state within which you'd like to have it established.
How do I file a DBA?
Unfortunately, there just isn't a consolidated system. Each state has its own process and forms that, in some instances, you have to fax – yes, fax – to the Secretary of State. We don't like the sound of that either but, c'est la vie.
For more information on the ins and outs of the insurance industry, check out our Insurance 101 series where we detangle some of the core principles in insurance regulation.
And, for help keeping up with state-by-state regulatory differences, see how AgentSync is transforming the producer management cycle.
Assumed Name/DBA FAQs
Is an assumed name and DBA the same thing?
An assumed name is also called a DBA (doing business as) name.
What is an assumed name certificate?
An assumed business name certificate — also known as a fictitious business name statement — is pretty much what it sounds like. Similar to how a certificate of good standing works, This document serves as proof your company does, in fact, have the legal right to use that name.
How do I file a DBA?
Unfortunately, there just isn't a consolidated system for filing a DBA. Each state has its own process and forms that, in some instances, you have to fax – yes, fax – to the Secretary of State.
TOPICS
Compliance Reporting and Data
Disclaimer - AgentSync does not warrant to the completeness or accuracy of the information provided in this blog. You are responsible for ensuring the accuracy and totality of all representations, assumptions, information and data provided by AgentSync to you in this blog. The information in this blog should not be construed as legal, financial, or other professional advice, and AgentSync is not responsible for any harm you sustain by relying on the information provided herein. You acknowledge and agree that the use of this information is at your own risk. You should always consult with the applicable state and federal regulatory authority to confirm the accuracy of any of the information provided in this blog.