 Medicare Open Enrollment Season: Best Practices for Producers
Fall is nearly here: In the north, you may have changing leaves while in the south, you may get a slight break from the heat. Regardless of your geography, one season is happening everywhere: Medicare open enrollment season.
If you're a producer and you're not already stoked about Medicare open enrollment, we're going to give you some reasons why you should be – along with some tips on making the season successful for you and your clients.
Quick recap: What's Medicare open enrollment season?
Fall open enrollment is the opportunity for Medicare beneficiaries to switch Medicare coverage. At the time of open enrollment, those with Medicare can join a new Medicare Advantage plan or stand-alone prescription drug plan (Part D) and/or switch between original Medicare with or without a Part D plan and Medicare Advantage.
If you're unsure about the difference between Medicare plans, check out our intro to Medicare piece, which lays the groundwork for what's what when it comes to Medicare.
Ultimately, Medicare open enrollment season is all about enrolling in Medicare Advantage plans and Medicare Part D, which – unlike original Medicare – are sold by private insurers. As a result, there are a few different plans a Medicare beneficiary can enroll in, and open enrollment is their opportunity to switch to the plan that best suits their needs.
Why do producers need to pay attention to Medicare open enrollment?
In 2021, 42 percent of all Medicare beneficiaries – 26 million of the 62.7 million total Medicare beneficiaries – enrolled in Medicare Advantage plans. And research shows that interest in Medicare Advantage plans is increasing; the Congressional Budget Office predicts that the percentage of Medicare beneficiaries enrolled in Medicare Advantage plans will increase to about 51 percent by 2030. On top of that, plan coverage and beneficiary needs can change by the year.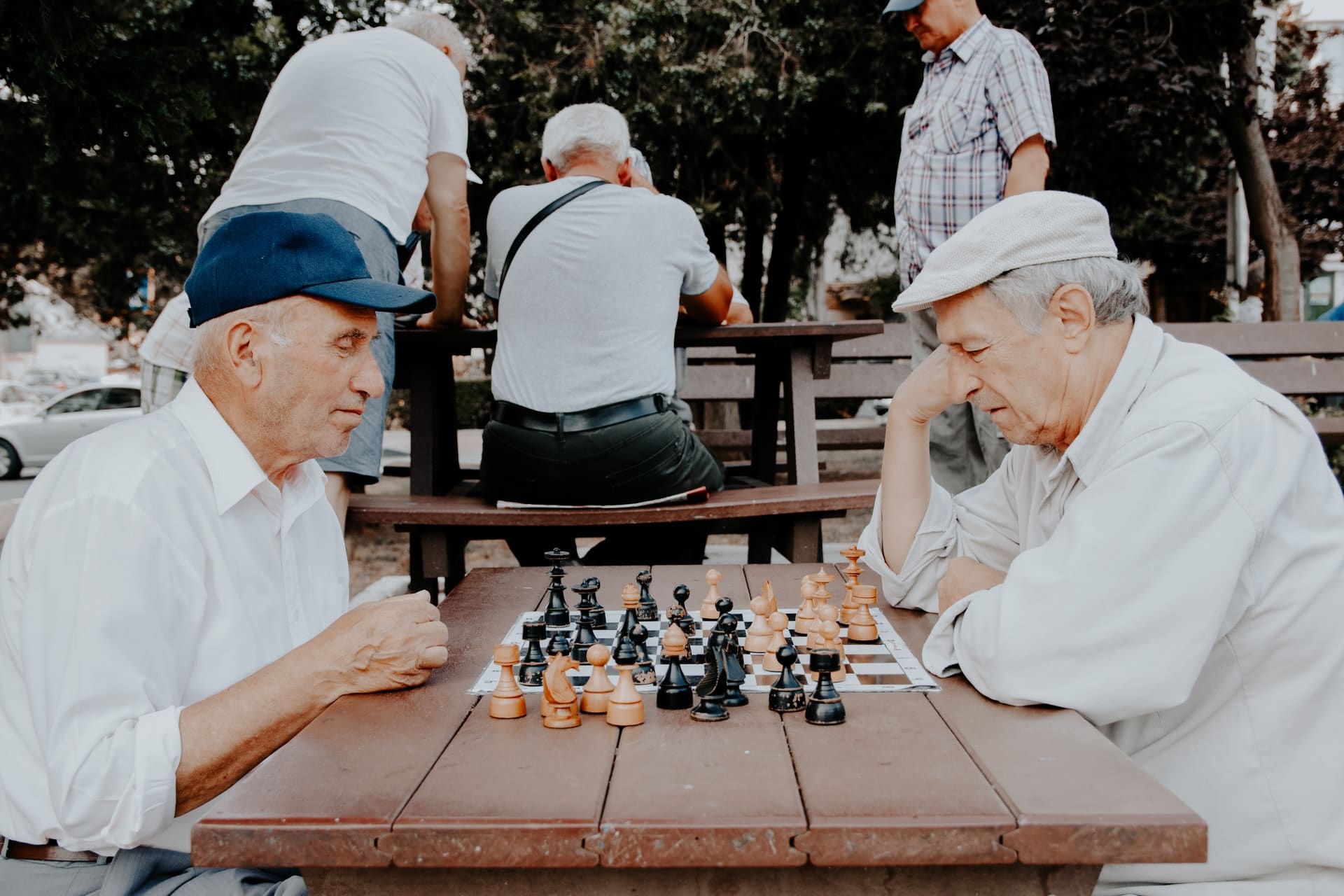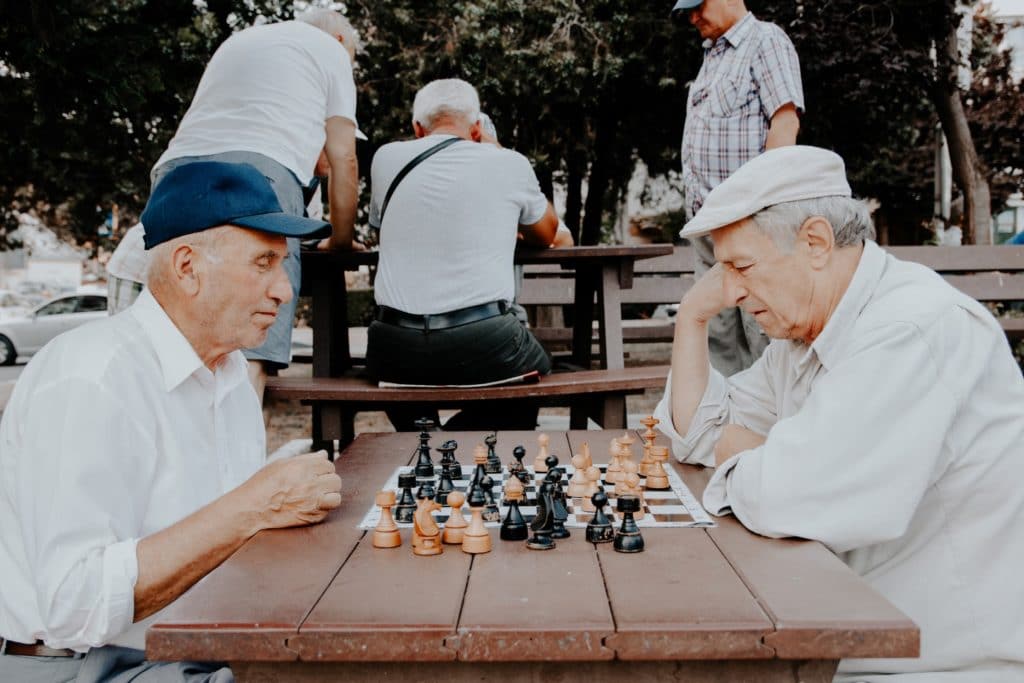 The annual fall open enrollment period – Oct. 15 through Dec. 7 – is the opportunity for these beneficiaries to switch into the plan that addresses their specific medical needs. Miss it and they can face hefty fines.
But wading the extremely murky waters of Medicare enrollment is enough to put any beneficiary off. Researching plans, understanding changes, navigating federal websites; it's no wonder beneficiaries avoid making switches to their plans even if they desperately need one.
That's where producers come in. To beneficiaries, producers have the potential to be the fairy godmothers of insurance. Good producers know the Medicare plan landscape, listen to beneficiary needs, and *poof* find the insurance plan of the beneficiary's dreams.
A fairytale ending for all.
But it doesn't happen by magic.
Best practices for producers during Medicare open enrollment
There are a few things producers should keep in mind before, during, and after Medicare open enrollment season to protect beneficiaries and ensure enrollment runs smoothly.
1. Don't wait until Medicare season to start talking about Medicare
Fall enrollment season may seem eons away but there's a lot of things producers should – and must – do ahead of time to avoid any potential hiccups.
Producers need to be ready to sell with carriers before open enrollment begins. So, even if you think you're ready, it's important to handle a few key requirements with time to spare before Medicare enrollment rolls around.
Before selling Medicare products, producers must first be contracted to sell a carrier's Medicare Advantage and Medicare Part D products.
If you aren't 100 percent sure whether you're contracted to sell a carrier's products, check! Even if you are sure you're contracted, it doesn't hurt to double-check. There's nothing worse than thinking you're properly contracted only to discover at the onset of open enrollment that you aren't and, therefore, can't support beneficiaries or sell Medicare products.
Once contracted, producers should be sure to complete the necessary certifications and training to sell those Medicare products. These include Medicare and fraud, waste, and abuse training and carrier-specific product training.
Again, if you're ever unsure as to whether you've completed your certification and training requirements, check with the carriers you're contracted with. Don't wait until it's time to start selling to discover that you don't meet the requirements needed to participate in the open enrollment season.
Making sure you're properly licensed to sell Medicare products may seem like bureaucratic box-ticking, but remember, these requirements exist to protect consumers and help producers address beneficiary needs. A resoundingly good thing, if you ask us.
2. Brush up on your Medicare knowledge
While this is – partially – covered through the carrier-specific product training mentioned above, it stands worth repeating and encompasses far more than a single training.
Knowing all about the different Medicare plans will help you understand which ones are most beneficial to your clients. Keep an eye out for special perks like ones that come with discounts or savings for members and ones that come with food cards (designed for people who are both Medicare and Medicaid eligible). The beneficiaries you work with will appreciate your ability to match them with a seemingly tailor-made policy and may come back in later years when their medical needs change or when there are adjustments to their policy coverage.
The carriers you work with will likely have educational material and resources in the form of webinars or printed materials. Some of these will be a good internal resource to help you be more aware of the Medicare landscape, others may be great external resources that you can familiarize yourself with and then share on to the beneficiaries you work with. And remember, understanding the material before sharing it with customers will help you help them.
3. Help customers understand the importance of open enrollment
Understanding which plans offer the best coverage and switching between private Medicare plans can save beneficiaries money and headaches. And yet, historically, less than 10 percent of Medicare beneficiaries switch between plans during open enrollment season.
A total of 3,550 Medicare Advantage plans are available nationwide, which tends to make reviewing and comparing coverage options overwhelming for beneficiaries. Plus, the plethora of different enrollment periods can leave beneficiaries confused: Is this even the right time to switch Medicare plans?
There's a massive opportunity here.
By helping customers stay informed about how and when to switch coverage, producers can tap into a pool of potential new customers. Remember, 90 percent of Medicare beneficiaries don't take advantage of open enrollment season. Producers can open up the conversation about open enrollment season by creating a positive experience for one beneficiary, who communicates that experience to another, and another, and another. Just like that, producers can pave the way to a healthy referral cycle.
4. Keep customers informed of privacy risks
Con artists and scammers know this and use open enrollment season as an opportunity to take advantage of vulnerable seniors. Producers should emphasize the importance of working with a licensed agent and warn beneficiaries against potential scams they may encounter in the process.
Below are a few key things beneficiaries should remember during open enrollment season. Feel free to share these with customers to help them better understand how they may be targeted by bad actors.
Beware of cold calls and canvassing. There are strict rules about how and when a producer can contact beneficiaries and showing up unannounced to someone's home is certainly not allowed.
Always be very careful with personal or financial information. This is likely what a scammer is after and can have serious consequences for beneficiaries when in the wrong hands. If ever in doubt, call 1-800-MEDICARE (1-800-633-4227) or contact the Federal Trade Commission.
The Centers for Medicare and Medicaid Services (CMS) are issuing new Medicare cards to help address identity fraud. Recently, however, scammers have jumped in on the change by causing confusion around the new cards. Remember: Beneficiaries don't need to do anything to activate their new cards and should not give information or pay a fee to anyone claiming to activate Medicare cards.
Hip, hip, hoorah for producers
Producers are mission-critical to a successful Medicare open enrollment season. Beneficiaries need support navigating policy selections, enrollment paperwork, and dodging scammers. We can only imagine what Medicare enrollment would be like without the sage advice of seasoned producers.
So, while it may seem ages away, we recommend kick-starting the season early. It's always a good idea to start thinking about how to stay informed on the Medicare landscape and proactively tackle any setbacks that threaten a fruitful enrollment season. Our piece on best practices for agencies, carriers, and MGAs/MGUs is worth a read as well. Learn how AgentSync can help you onboard more producers before open enrollment season.
Disclaimer - AgentSync does not warrant to the completeness or accuracy of the information provided in this blog. You are responsible for ensuring the accuracy and totality of all representations, assumptions, information and data provided by AgentSync to you in this blog. The information in this blog should not be construed as legal, financial, or other professional advice, and AgentSync is not responsible for any harm you sustain by relying on the information provided herein. You acknowledge and agree that the use of this information is at your own risk. You should always consult with the applicable state and federal regulatory authority to confirm the accuracy of any of the information provided in this blog.