According to Willis Towers Watson, even though funding for insurtechs increased to $7.4 billion in the first half of 2021, this decade may spell the demise of insurtechs.
That's bad news for those of us happily employed at an insurtech, but it's also bad news for insurance, an industry in desperate need of technological innovation. So, is it time for us to abandon all hope?
Short answer: no.
Long answer: definitely no.
What exactly did Willis Towers say?
In its 2021 Q2 insurtech briefing, Willis Towers argues the high level of insurtech investments we've experienced in the first quarter of 2021 is a result of "grossly overvalued" companies.
The message is clear: The industry's faith in insurtechs to drive the technological innovation needed in the industry is misplaced (but if not insurtechs, then who?). What's more, Willis Towers questions the resiliency of insurtechs and their ability to weather the storm of a shifting global economy impacted by pandemics, climate change, and generally volatile markets.
Yes, that's an awfully bleak picture.
Willis Towers acknowledges some insurtechs are doing just fine and points to opportunities for insurtechs with truly differentiated products or offerings to succeed. Though, for the most part, the report argues that many insurtechs simply dredge up old ideas from failed insurtechs of yore.
In spite of this, Willis Towers doesn't believe investments in insurtech will slow down any time soon. Rather, they believe that, in the long term, insurtechs are going to struggle to deliver on the commercial promises that earned them their early investments and may ultimately fail. In supposed evidence of this, Willis Towers estimates that 456 insurtechs closed up shop in the past decade.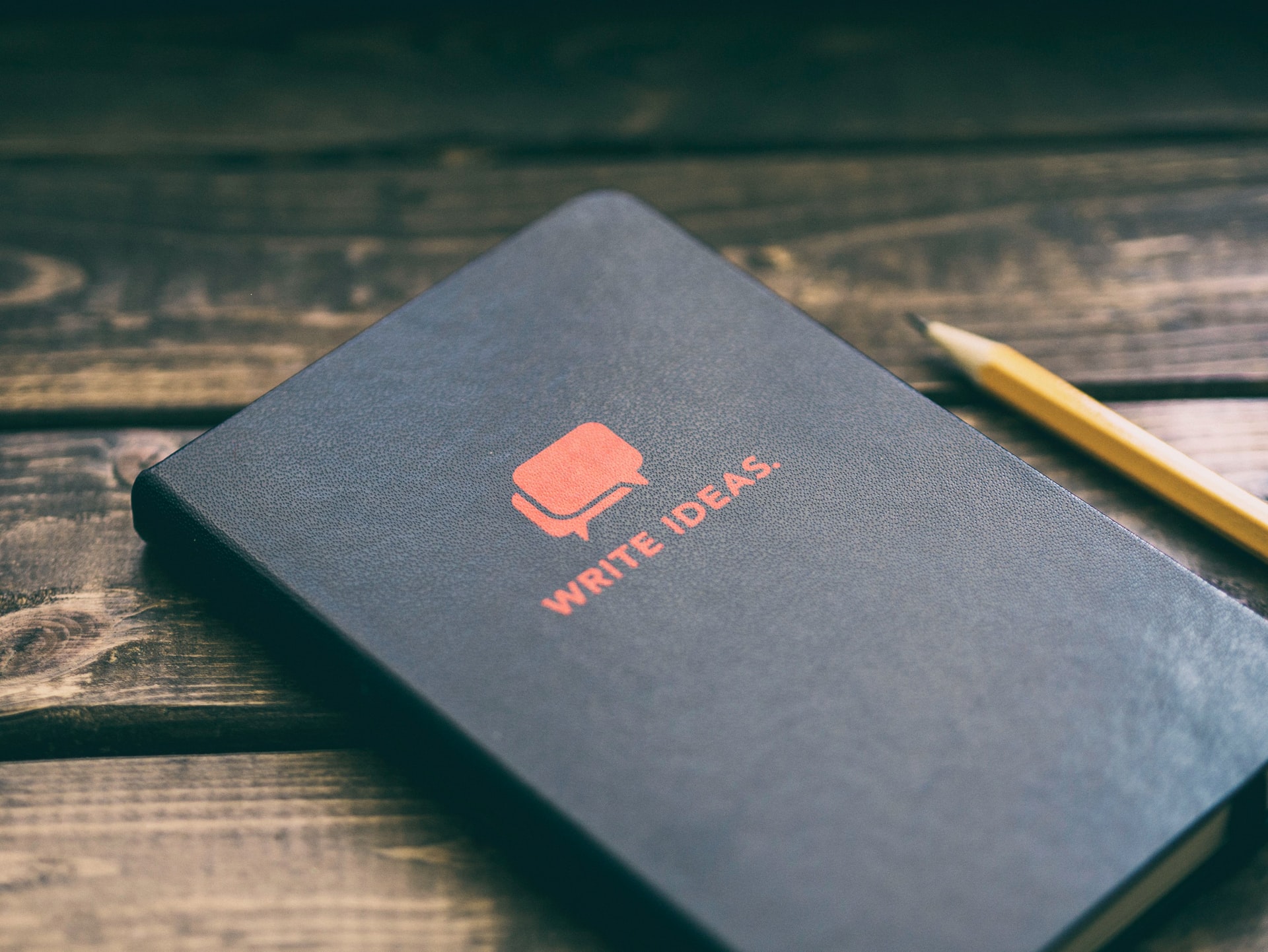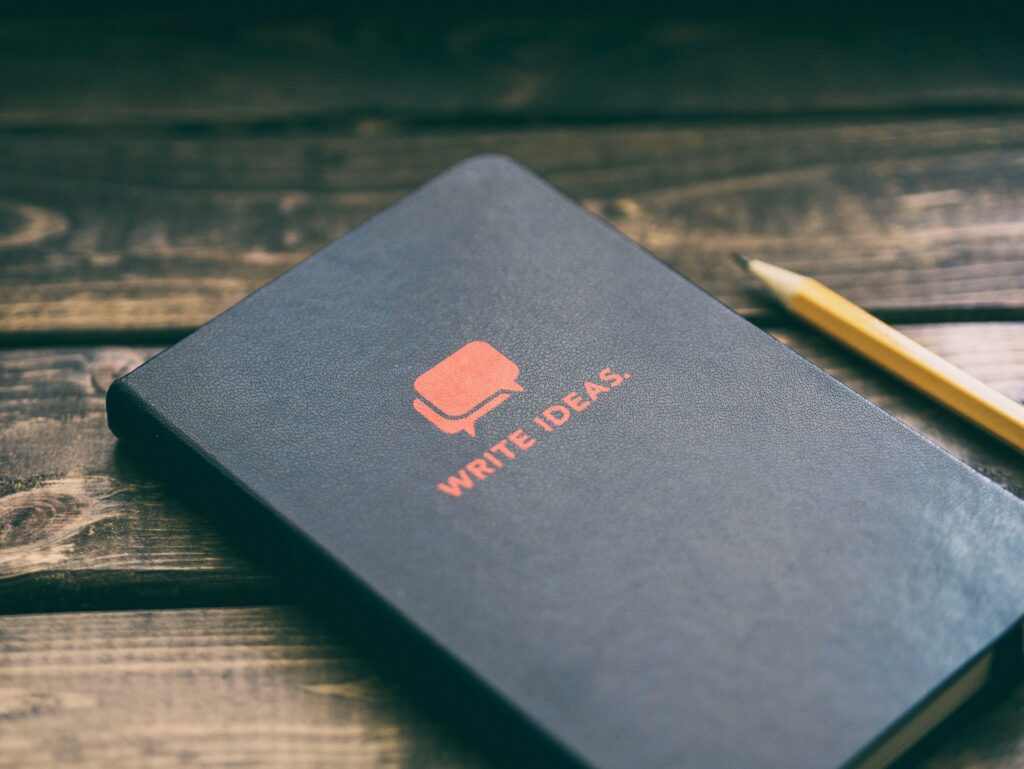 What exactly do we say?
The report is a bit melodramatic for our taste, but there's some truth and a lot of conjecture in the trends it highlights.
Yes, insurtechs – particularly smaller startups – are susceptible to economic and societal changes and may not have the capital to survive extended disruptions like a multi-year pandemic.
But generally, insurtechs are also highly agile and aren't shackled by the bureaucratic barriers that prevent long-established insurance companies from adapting to changing market landscapes. On top of that, the industry needs to advance technologically, and insurtechs are best placed to challenge the industry by introducing new and exciting technologies.
Finally, it's important to remember that sometimes startups do fail and that isn't a phenomenon unique to the insurance industry.
For instance, some estimate that 75 percent of financial technology (fintech) startups fail. The failure of a startup – fintech, insurtech, or otherwise – isn't necessarily the sign of a bad idea. Startups fail for all sorts of reasons and provide opportunities for the industry to learn, iterate, and grow so that the next startup is a success. Just because some startups fail, doesn't mean it's time to throw in the towel and rely on the well-established companies to define how an industry will adapt to a changing market landscape.
On top of that, just because an insurtech is no longer around, doesn't mean it failed. Insurtech merger and acquisition activity is hot this year, and being purchased or merging into a larger company isn't something many would think of as a failure.
A future for insurtechs
We don't think this decade spells the end for insurtechs. In fact, we believe we're still in the beginning of a long and happy tenure with insurtechs driving efficiencies and improving processes in a historically fragmented industry.
Fortunately, there are steps the industry – and individual companies – can take to shore up a future for insurtechs and help prevent the apocalyptic image presented in Willis Towers' Q2 insurtech briefing. For those companies worried about investing in insurtechs only to watch them fail, there are plenty of ways to set yourself – and your partners – up for success:
Prepare internally – Make sure your internal team understands the goals of a tech partnership or digital transformation. This helps to focus the search effort when identifying the right vendor.
Do your due diligence – Pick two or three potential partners and understand how they're similar or different. Then make sure you vet them through operations and technical due diligence.
Prepare for data migration – Do yourself, and your vendor, a favor by spending time to prepare for a data migration.
Check out our blog for more information on insurance, insurtechs, and industry trends.
Or, to see if the hype is real for our particular insurtech (it is), check out a demo of AgentSync's products today.
Disclaimer - AgentSync does not warrant to the completeness or accuracy of the information provided in this blog. You are responsible for ensuring the accuracy and totality of all representations, assumptions, information and data provided by AgentSync to you in this blog. The information in this blog should not be construed as legal, financial, or other professional advice, and AgentSync is not responsible for any harm you sustain by relying on the information provided herein. You acknowledge and agree that the use of this information is at your own risk. You should always consult with the applicable state and federal regulatory authority to confirm the accuracy of any of the information provided in this blog.