 Key Takeaways from the Remote License Exams: One Year Later Webinar
Presenters Representing Testing Companies:
Brad Erickson – Prometric, Account Executive – State Insurance and Continuing Education Services and Certification Management
Joel Norris – Pearson VUE – Business Development Manager
Alon Schwartz – PSI Services – SVP Licensure at PSI Services LLC
Over a year has passed since most of the country went into lockdown, and the course of daily life changed. Testing within the insurance industry, however, bounced back quickly and quietly. Earlier this month, senior representatives from the country's three major insurance testing centers held a webinar for a retrospective on the changes brought on – or not – during its most unusual year.
A move to remote testing
In March 2020, only nine states had implemented remote testing. But remote testing had long been on regulators' minds to accommodate testing outside of larger urban areas. Fast forward to now, 14 states are set up with remote exam accommodations. That 10 percent increase may not seem like a staggering statistic. Still, when considering the impact remote testing has on the industry – flexibility for test-takers, reduced costs, increased efficiency – it points to a notable change in the insurance status quo.
Important remote testing considerations
The greatest challenge the test providers identified was the shift in the burden of responsibility from the test center to the candidate and employer. For instance, remote proctoring requires candidates have sufficient equipment, connectivity, and a conducive environment for test-taking.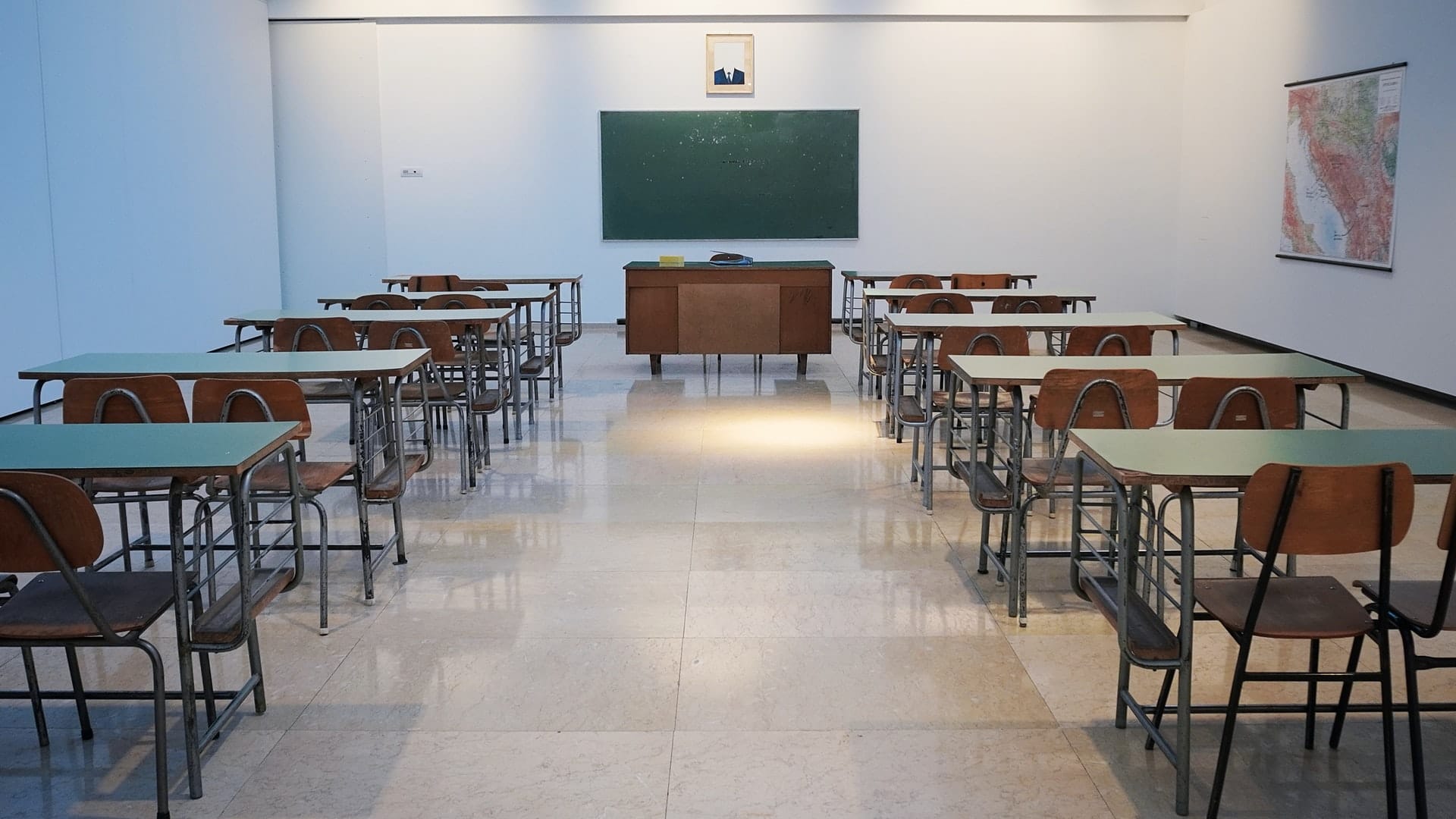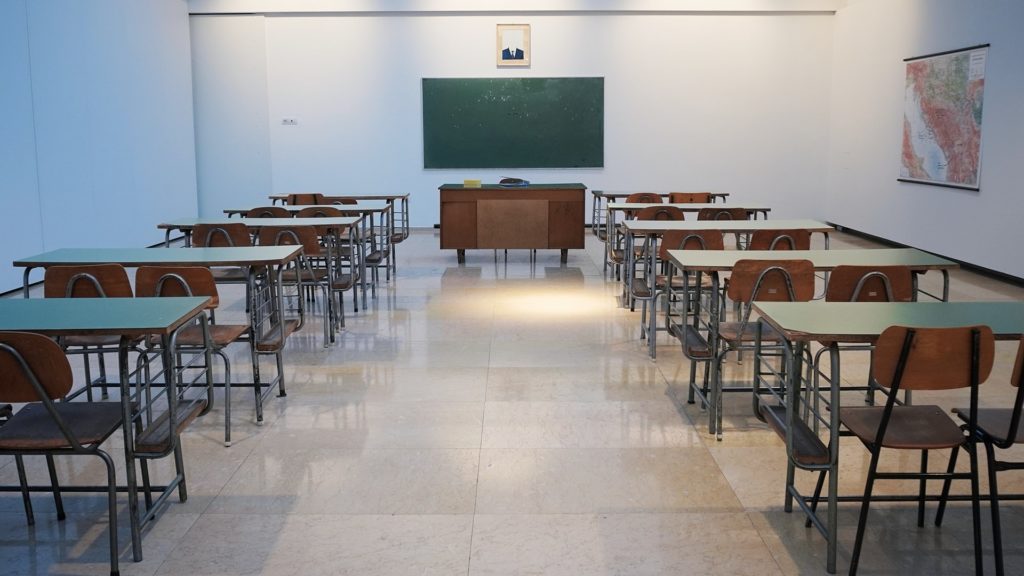 These learnings have helped create awareness at the state level to identify what it takes to get testing done properly. Suggestions include: 1) learning system requirements prior to the test date, 2) using a wired connection when available, 3) removing prohibited items in a room, and, finally, 4) checking in early.
Some of these suggestions are more complicated than they seem at face value. Certainly stronger broadband connectivity and accessibility to hardware are a part of an in-center testing environment that's difficult to replicate at home. To administer an exam properly, testing professionals need to subscribe to the same security and procedural protocols that professional test centers typically oversee. The online proctor process means testing is administered outside of many physical controls. Accommodating bathroom breaks, for example, presents new challenges to testing conditions.
The upside to remote testing
There are some clear advantages to remote testing, the most noteworthy of which was having more seats readily available and the ability to test at more obscure hours in the day. Test centers have to place holds on seats and can only accommodate a certain number per testing window (anywhere from one hour to several hours depending on the type of exam they administer).
This radical shift in capacity has proven to be helpful for access to individuals in rural areas of states, such as New York, which was one of the states that transitioned to remote testing mid-year.
It's important to note, however, that there is some difference in pass rate between at-home and test center exams. Ultimately, all test centers agreed that the minimal difference in pass rates was not significant. While there was a slight increase in pass rates for at-home testing, it was suggested more comfortable test conditions were likely at play and there should be no assumption that the integrity of the test was any different.
A future for remote testing in insurance?
As the world slowly opens up, the future of remote testing and proctoring remains clear: It's here to stay.
Even as test centers open, PSI Insurance noted its centers have seen a 51 percent adoption rate of remote testing. When they have opened testing to a new state, the adoption rate is roughly 15-20 percent in the first month and then greater than 35 percent after three months. This could be due to exams scheduled prior to the shift in test accommodations. This concept, known as multi-modal testing, is certainly becoming the new norm for state licensure exams.
As digital trends firm up to become the status quo, AgentSync is on the cutting edge. To keep up with industry insights and more events coverage, follow our adventures on the AgentSync blog.
Disclaimer - AgentSync does not warrant to the completeness or accuracy of the information provided in this blog. You are responsible for ensuring the accuracy and totality of all representations, assumptions, information and data provided by AgentSync to you in this blog. The information in this blog should not be construed as legal, financial, or other professional advice, and AgentSync is not responsible for any harm you sustain by relying on the information provided herein. You acknowledge and agree that the use of this information is at your own risk. You should always consult with the applicable state and federal regulatory authority to confirm the accuracy of any of the information provided in this blog.