 The (NAIC) Innovation Cybersecurity and Technology (H) Committee
Industry leaders in every business vertical are now focused on innovation as technology advances at the speed of light. The insurance industry is no different, which is why the National Association of Insurance Commissioners (NAIC) created the Innovation, Cybersecurity, and Technology (H) Committee in 2021. This important development signals to the insurance industry that the NAIC is taking considerable steps to address topics that are vitally important to its members.
Role of the NAIC
Formed in 1871 (yes, you read that right), the NAIC is an organization of chief insurance commissioners from all 50 states, five U.S. territories, and the District of Columbia. This group recommends the standards for laws, regulations, and best practices for each individual state albeit on a national level. It's important to note that the NAIC isn't an official regulatory body, as that's still an individual state (and sometimes federal) function. However, this group comes together to create regulatory frameworks and then leaves it up to each state to decide if they will implement those regulations or not.
Interestingly, many of the NAIC's recommendations are adopted, but typically on an irregular basis. The organizations other goals include promoting competition in the marketplace and protecting the general public's consumer interests..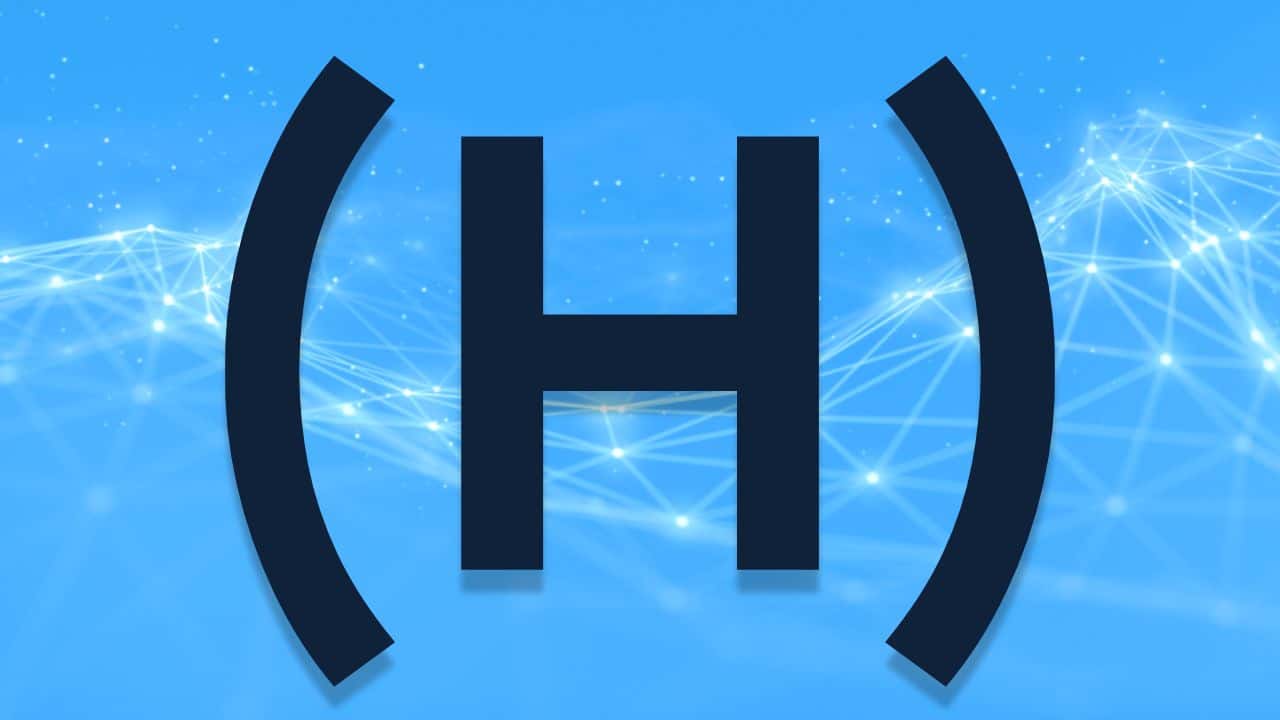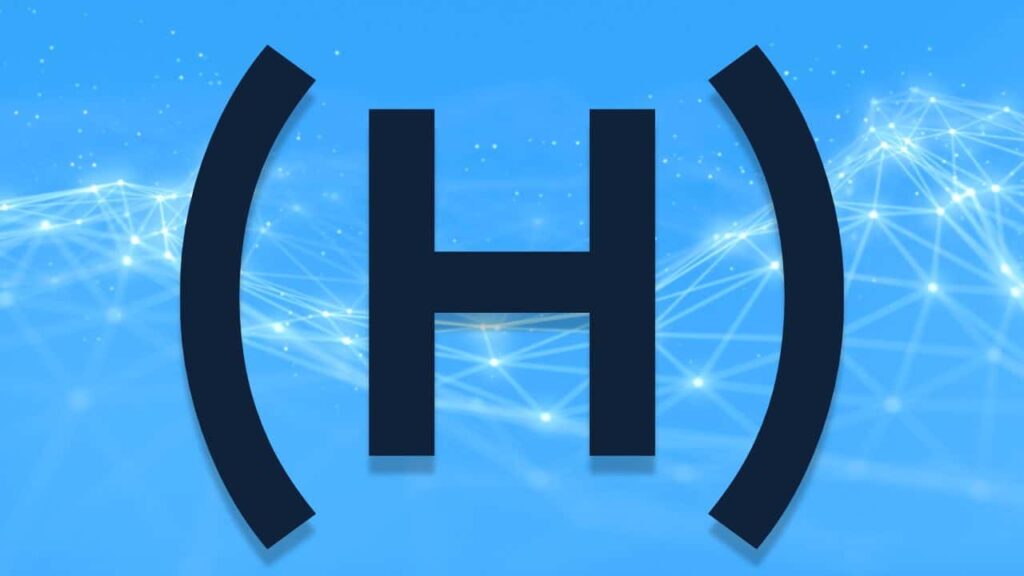 What is the Innovation, Cybersecurity, and Technology (H) Committee?
On Dec. 16, 2021, members of the NAIC agreed to form a special committee to examine how cybersecurity, data, and technology impact the insurance business. The importance of these specific business areas cannot be understated as they touch every aspect of the insurance industry. NAIC CEO, Mike Consedine, stated, the letter (H) in the official name signifies this is a "letter committee", which indicates it's one of the NAIC's "biggest and most significant committees." This committee is the first new letter committee since 2004. The major committees are designated by letter (A-H) and consist of subcommittees, task forces, and working groups. These groups encompass over 100 different entities.
According to David Altmaier, NAIC President and Florida Insurance Commissioner, "The work of this H Committee will continue to elevate regulators' focus on innovation and technology and ensure we stay on top of and advance the way the insurance regulatory framework supports innovation as an industry."
This committee is chaired by Maryland Insurance Commissioner Kathleen A. Birrane, with Arizona Insurance Commissioner Evan G. Daniels and Illinois Insurance Commissioner Dana Popish Severinghaus serving as Co-Vice Chairs.
What did the first gathering address?
The Innovation, Cybersecurity, and Technology Committee met for the first time in April of 2022 in Kansas City, Missouri. The meeting, which was open to the public, included Birrane, laying out the roadmap and overall vision for this special committee. Birrane stated: "We are building this plane as we are flying it," as it's an ever-changing organization just like the technology it covers.
The first meeting focused on two key areas: fear of bias in Artificial Intelligence (AI) predictive models and creating the Innovation, Cybersecurity, and Technology (ICT) Hub – a central location for all information relating to the ICT committee.
While the creation of the ICT Hub is more logistical, the AI bias subject is a bit more serious. According to an interview on the podcast, The Regulators, Insurance Insights from the NAIC, Birrane discussed the AI bias issue currently facing the insurance industry and how this particular (H) committee will attempt to help solve the problem. She mentioned that members will work together on implementing methodologies to mitigate bias and how to best govern AI technology.
In order to accomplish its committee goals, one of the first steps is to align on "foundational understanding and terminology" in order to build consensus among different NAIC committees. There will be educational "roundtables" where regulators from different states can collaborate on ideas. And lastly, groups will decide upon deliverables.
How does the Innovation, Cybersecurity, and Technology (H) Committee work?
The committee's goals are pretty straightforward and are, clearly, centered around its mission to heighten industry awareness around technology and innovation. The following are five key areas the committee plans to focus on:
Establish an assembly for state insurance regulators to discuss issues surrounding technology, data, and cybersecurity. Due to the highly sensitive personal data insurers possess, these areas have become increasingly important to the insurance industry.
Monitor industry progress in these areas and how it may impact state insurance regulation.
Follow emerging and evolving technological processes that producers and insurance companies use across various product areas.
Coordinating with other committees to ensure effective communications. There are other committees within the NAIC and leadership doesn't want them working in silos.
Making regulatory updates and recommendations on committee topics.
Who are the Innovation, Cybersecurity, and Technology (H) Committee working groups?
There are five "working groups" that fall under the purview of the Innovation, Cybersecurity, and Technology (H) Committee. These groups specialize in specific areas so they can dive deeper into a complex topic. This will hopefully result in more focused fact-finding missions and data gathering.
The following are the official working groups:
Big Data and Artificial Intelligence (H) Working Group
Cybersecurity (H) Working Group
E-Commerce (H) Working Group
Innovation in Technology and Regulation (H) Working Group
Privacy Protections (H) Working Group
How does the insurance industry benefit from the Innovation, Cybersecurity, and Technology (H) Committee?
Carriers, agencies, and MGAs benefit through state regulators becoming more knowledgeable on important technology topics facing the industry. As these issues impact everyone, this helps people across the insurance ecosystem. These particular areas of focus, namely cybersecurity and data, will only become more important as time goes on. The more knowledgeable regulators are in what technology like AI and digital information gathering software can actually do, the more regulations will ultimately reflect reality. When regulations match reality, they are more effective in protecting consumers and are less arbitrary for the carriers, agencies, and MGAs that have to follow them. Everyone benefits from well informed regulators.
Part of this committee's duty is that members must reach out to the industry as a whole and ask for feedback and ideas. It will truly be a collaboration between everyone to tackle big topics in the tech space.
While the NAIC may just be starting to focus on innovation, cybersecurity, and technology, these three areas have always been at the core of what we do at AgentSync. We help carriers speed up their onboarding process and get producers selling faster. See how AgentSync can help you automate your compliance workflows and deliver more to your bottom line.
Disclaimer - AgentSync does not warrant to the completeness or accuracy of the information provided in this blog. You are responsible for ensuring the accuracy and totality of all representations, assumptions, information and data provided by AgentSync to you in this blog. The information in this blog should not be construed as legal, financial, or other professional advice, and AgentSync is not responsible for any harm you sustain by relying on the information provided herein. You acknowledge and agree that the use of this information is at your own risk. You should always consult with the applicable state and federal regulatory authority to confirm the accuracy of any of the information provided in this blog.