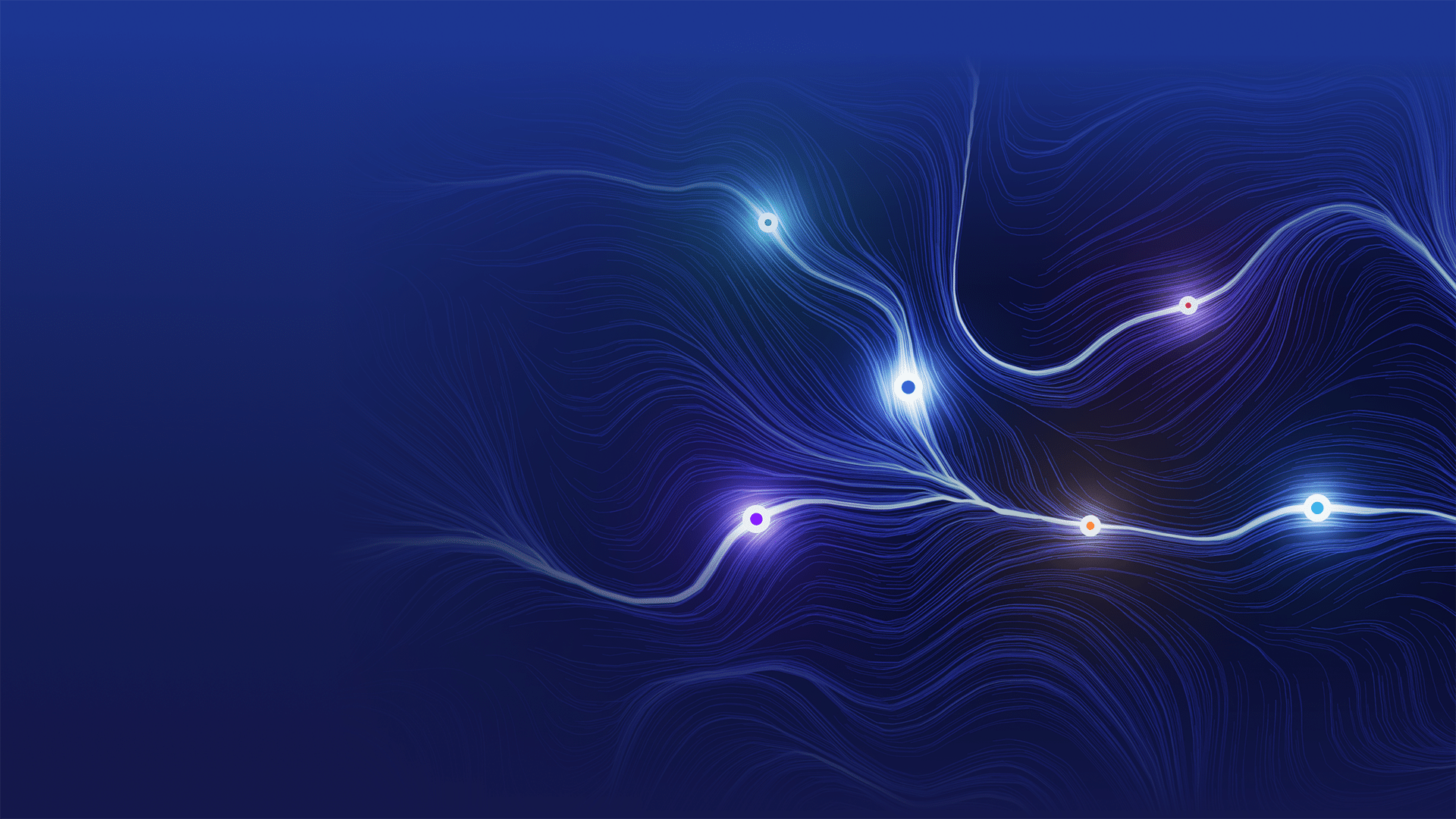 What Lies Ahead for MGA and Insurer Partnerships in a Highly Digitized Future?
Three Key Takeaways from AgentSync Co-Founder Niji Sabharwal's panel at the 2023 Insurtech Insights Conference
Managing General Agents, or MGAs, have proven themselves as key players in the insurance distribution channel. These organizations often act as places of innovation, expanding insurance companies' reach and providing the support agencies need to remain competitive.
Their propensity toward technological innovation once made MGAs a reliable tech investment draw, but economic challenges and industry trends are turning the tides as of late. So, what does the future of the MGA market look like?
In June 2023, AgentSync Co-Founder and CEO Niji Sabharwal joined a panel of industry experts at Insurtech Insights America in New York to discuss just that. The panel focused on MGA and insurer partnerships and what lies ahead as the industry continues to modernize. Here are three key takeaways from the discussion.
1. MGAs must adapt in the wake of new industry challenges
The conversation started with each panelist sharing their perspective on the current state of the MGA space. The market has changed drastically over the past couple of decades, let alone the last three to five years. Sabharwal noted that, coming out of the COVID-19 pandemic, many folks in the insurance space – MGAs included – were forced to rethink their business models and practices.
More recently, we've seen a growing number of underwriters pull out of states due to massive climate change-fueled losses, making things even more difficult for those who remain. While these factors have led to an increase in market volatility, and we're likely in for a couple more choppy years, Sabharwal remains positive that overall the future is bright.
2. MGA specialization is increasing thanks to modern technology
When the moderator asked the panelesits which areas of the MGA space they find most interesting, Sabharwal replied that the most exciting part of MGAs for him is how specialized they are. Modern risk mitigation technology is helping insurers and underwriters more accurately assess a business or individual's risk.
To illustrate his point, Sabharwal spoke about the experience of setting up a cyber insurance policy for AgentSync just a few years ago. At the time, underwriters based the policy off three main parameters:
What state is the business in?
What sector or industry is the business serving?
How big is the business?
Just over three years later, we're already seeing cyber insurance specialty MGAs like Cowbell, Corvus, and Coalition taking a much more active approach to policy underwriting. In doing so, not only do they form a deeper understanding of risk, but they also actively monitor risk and employ mitigation measures to prevent it.
3. Investors are approaching MGAs with more caution
As the conversation pivoted to the role that tech plays in the MGA market, Sabharwal pointed to access to funding as a key concern moving forward. He pointed out that, over the last fewyears, MGAs were getting what can best be described as "insane" tech valuations. Money was practically falling out of the sky and everyone in the insurtech space benefited.
At that point in time the incentive was to grow, grow, grow, and to put out as much revenue as possible. As Sabharwal pointed out, a lot of investors were treating MGAs more as tech or software as a service (SaaS) companies that could grow exponentially in the first few years rather than as insurance companies, which typically take longer to show profitability.
Now that investors are realizing their misalignment, we're starting to see a decrease in access to funding.
"There's been a big correction since, and now the incentives are much better aligned," said Sabharwal. Going forward, investors are placing higher value on sustainability and durability when deciding who gets funding.
Sabharwal predicted a couple of big exits in the public market before things start correcting themselves, but noted that he's optimistic and excited to see what comes next.
The market wavers, compliance shouldn't
No matter the state of the market, one thing MGAs should never falter on: accurate and up-to-date compliance management. AgentSync is committed to helping MGA/MGUs achieve effortless compliance throughout the entire producer lifecycle. See how our solution can streamline your company's compliance management efforts and turbo-charge your growth. Schedule a demo today.
Disclaimer - AgentSync does not warrant to the completeness or accuracy of the information provided in this blog. You are responsible for ensuring the accuracy and totality of all representations, assumptions, information and data provided by AgentSync to you in this blog. The information in this blog should not be construed as legal, financial, or other professional advice, and AgentSync is not responsible for any harm you sustain by relying on the information provided herein. You acknowledge and agree that the use of this information is at your own risk. You should always consult with the applicable state and federal regulatory authority to confirm the accuracy of any of the information provided in this blog.