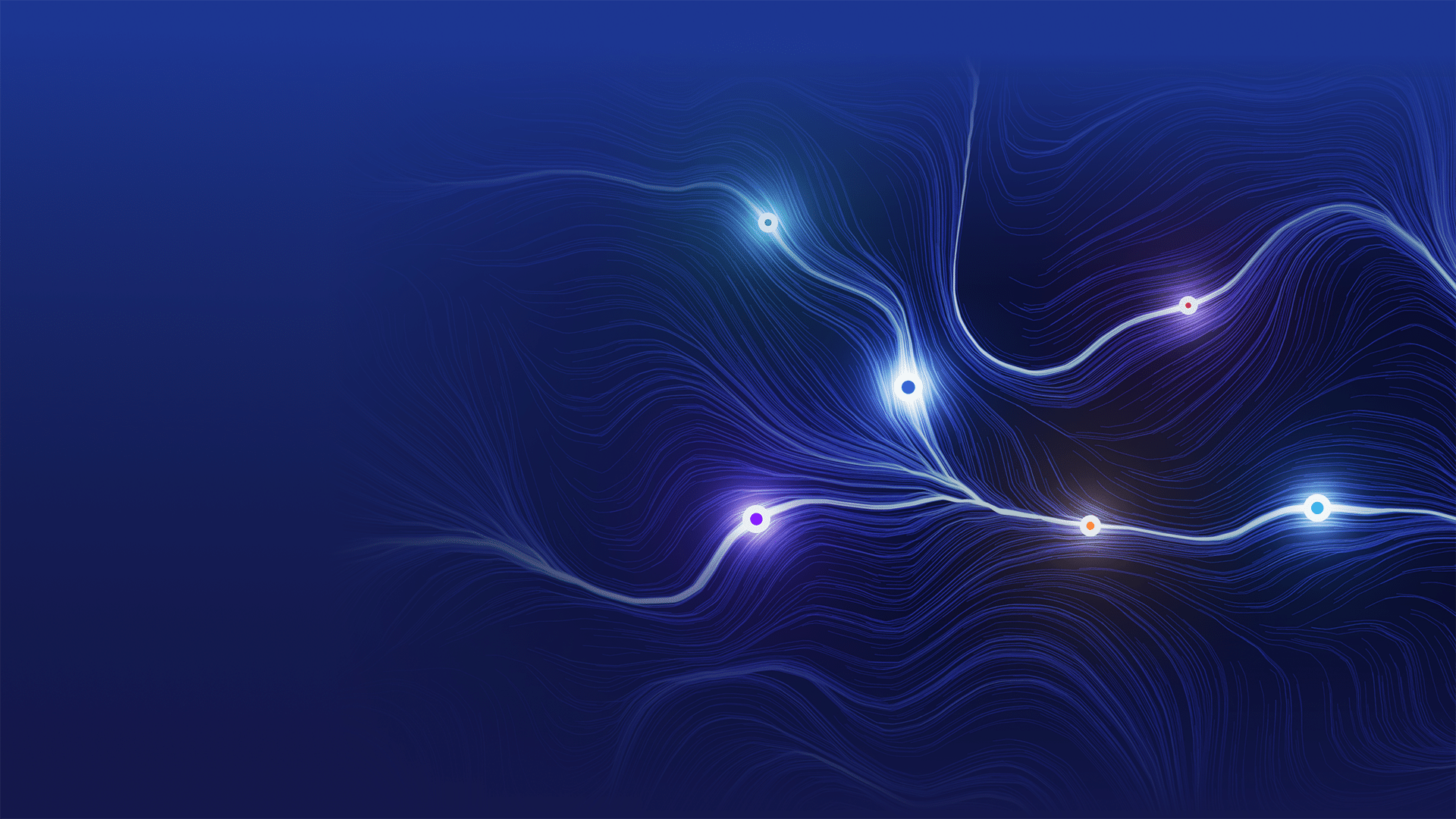 SILA National Education Conference: Regulatory Exchange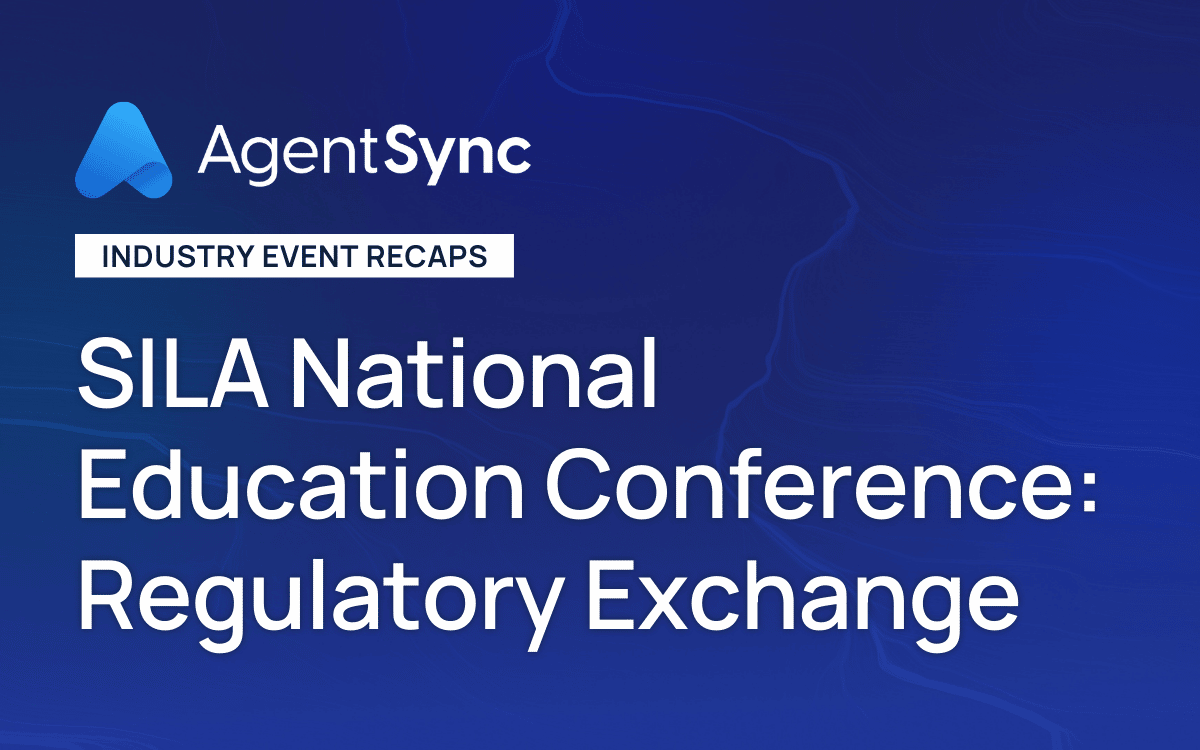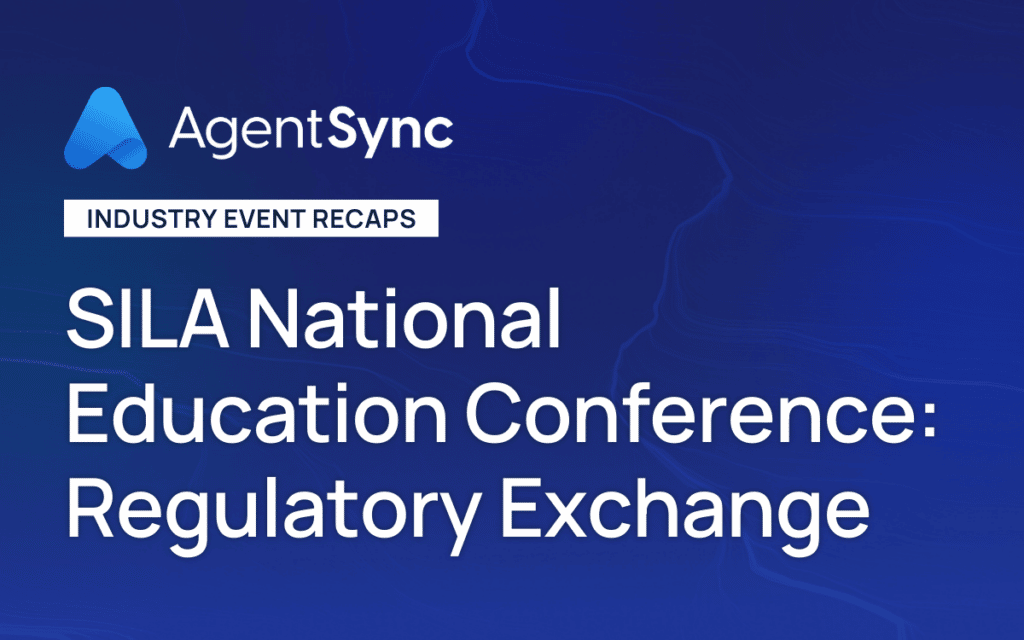 This two-part session at the SILA National Education Conference provided an opportunity for industry professionals to ask state regulators about changes – or anticipated changes – to regulatory requirements. The exchange covered seven questions pre-submitted by SILA members, in which each state regulator answered the question based on their respective state's standing on the issue.
We know you're all busy, so we've held off on providing you with the responses from each regulator from every state. Instead, we've highlighted important considerations raised by regulators and summarized areas of agreement or disagreement among regulator responses.
Are there any legislative or business process changes affecting insurance licensing that occurred over this past year or planned for 2022?
As you may expect, the answers to this question varied greatly. Some states had no changes to insurance licensing to announce, but others had a slew of new additions affecting licensing. We've summarized some of the notable cross-state updates below.
Most states are moving to allow for electronic or paperless filings and licensing applications.
Some states are doing away with proctoring requirements for continuing education and licensing exams.
In regard to affiliations, does the carrier have a responsibility to verify that the agent affiliation is in place prior to issuing new business or does that burden remain with the firm filing the affiliation?
While we were all hoping for a straightforward answer here, that just isn't the way insurance regulation works. Many states don't require affiliations, and, for those that do, some put the burden of responsibility on the firm, others put it with the carrier.
If you have any questions about regulatory requirements, check directly with the state you operate in.
We are starting to get address update requests for agencies that are closing their business office location and are permanently planning on operating the business out of their home (in the same resident state). Does your state allow an agency location to be a residence?
The COVID-19 pandemic pushed people and businesses to rethink work life. Instead of going into an office, many employees started working from home. As branches and business offices shut down, state regulators need to reconcile with the fact that the permanent place of business for some people may be their home address.
While the state regulators interviewed in this panel did generally agree that an agency location can be a place of residence, they did have an important note that professionals should keep in mind: In most states, business office locations are publicly available information. If your place of business is also your home address, you should be aware that your home address will become publicly searchable.
In 2020, proctoring of continuing education (CE) exams was suspended in numerous states due to COVID. Some states decided to permanently no longer require a proctor for CE exams. Has your state permanently removed the proctoring requirement for CE exams? If not, has there been significant enough "cheating" on CE to warrant continuing this regulatory burden of proctored CE exams placed on producers? Is your state considering removing the CE exam proctor requirement?
The states are fairly evenly split on the matter of proctoring CE exams. Some states have waived proctoring going forward, others never required it, and still others have reintroduced proctoring following a period of proctor-free CE.
None of the states shared instances of widespread cheating. That said, Alabama did report sporadic instances of cheating.
Regarding contracting for a business entity, if a business entity's license indicates a designated responsible licensed producer (DRLP along with officers, can one of the officers listed (versus the DRLP) be contracted as principal to the business entity to be allowed to sign an agent's contracting? Or is it only the DRLP that can be contracted as the principal?
Most of the state regulators agreed that this question falls beyond the purview of state producer licensing regulation and is instead a question that should be directed to a business entity's legal/compliance authority.
Can a licensed agent/call center representative have a mailing and business address outside of their home state? Do you accept this other state address in the application process for a resident or nonresident?
Finally, a moment of accord in the mayhem of insurance regulation! Every state regulator agrees a licensed agent/call center representative may have a mailing and business address outside of their home state. However, some specify that the agent must have at least one address within their state of residence.
With privacy being such a large focus across many industries, do you have plans to remove the full address for licensed individuals when searching for producers, adjusters, etc.?
Although every regulator agreed that privacy is a huge concern in the industry, very few indicated plans to remove access to the full address for licensed individuals. That's because state regulations are designed to protect consumers in the insurance industry. The purpose of making a producer's full address available is to give consumers the power to research the insurance professional with whom they're working.
The SILA National Education Conference Regulatory Exchange provided a valuable opportunity to learn about the issues top of mind for the industry, and how regulators are thinking through those issues.
For more of our events coverage, stay tuned to the AgentSync blog or follow us on LinkedIn.
Disclaimer - AgentSync does not warrant to the completeness or accuracy of the information provided in this blog. You are responsible for ensuring the accuracy and totality of all representations, assumptions, information and data provided by AgentSync to you in this blog. The information in this blog should not be construed as legal, financial, or other professional advice, and AgentSync is not responsible for any harm you sustain by relying on the information provided herein. You acknowledge and agree that the use of this information is at your own risk. You should always consult with the applicable state and federal regulatory authority to confirm the accuracy of any of the information provided in this blog.