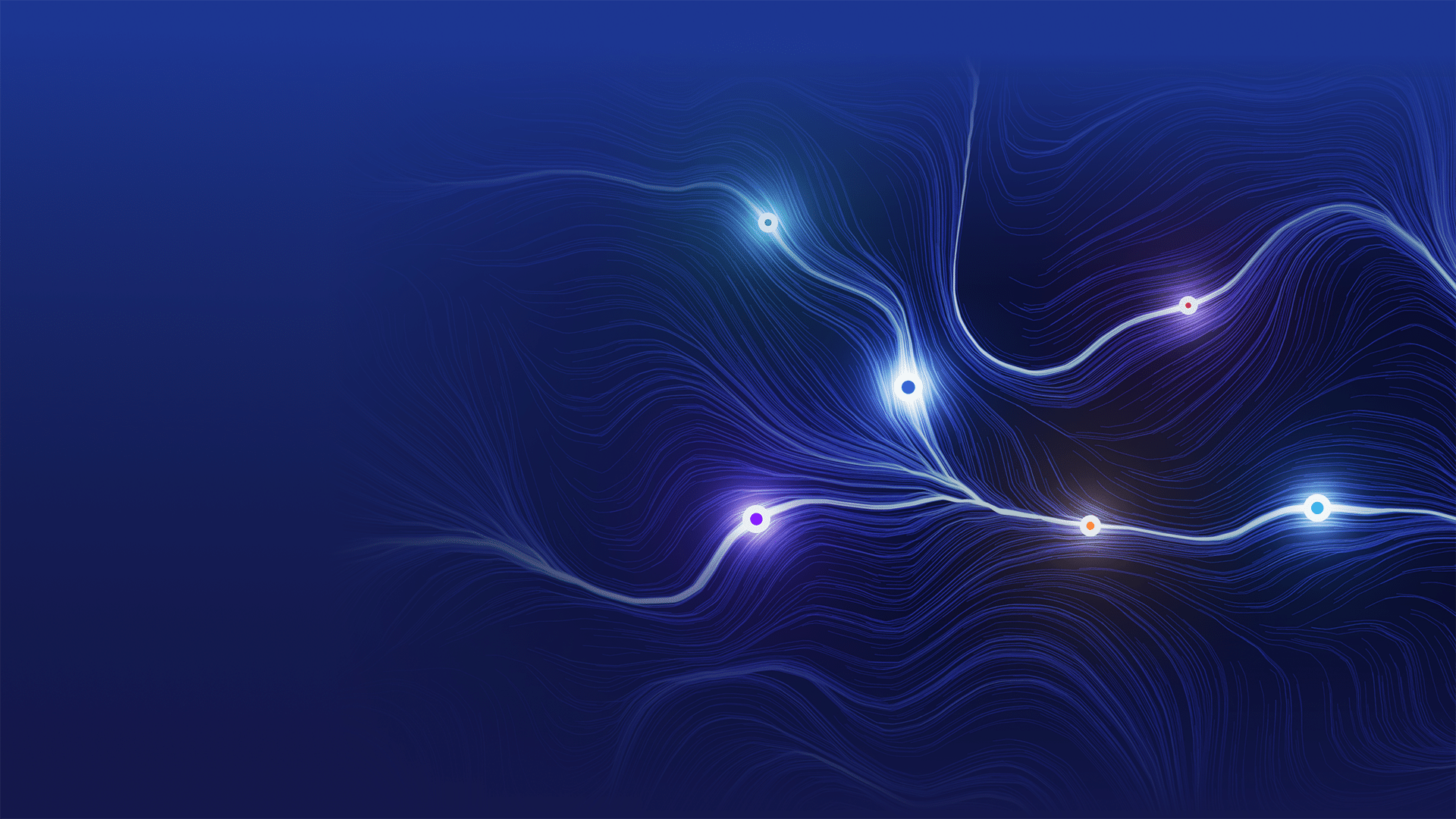 SILA National Education Conference 2021: Day 3 Recap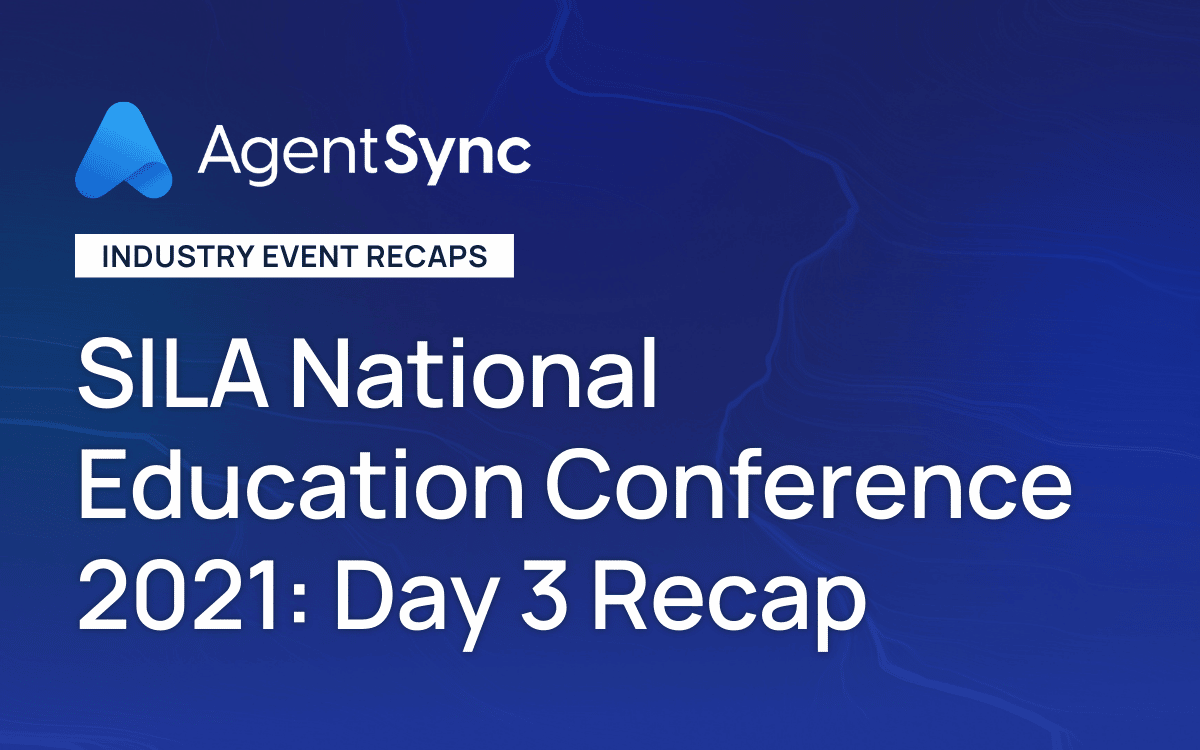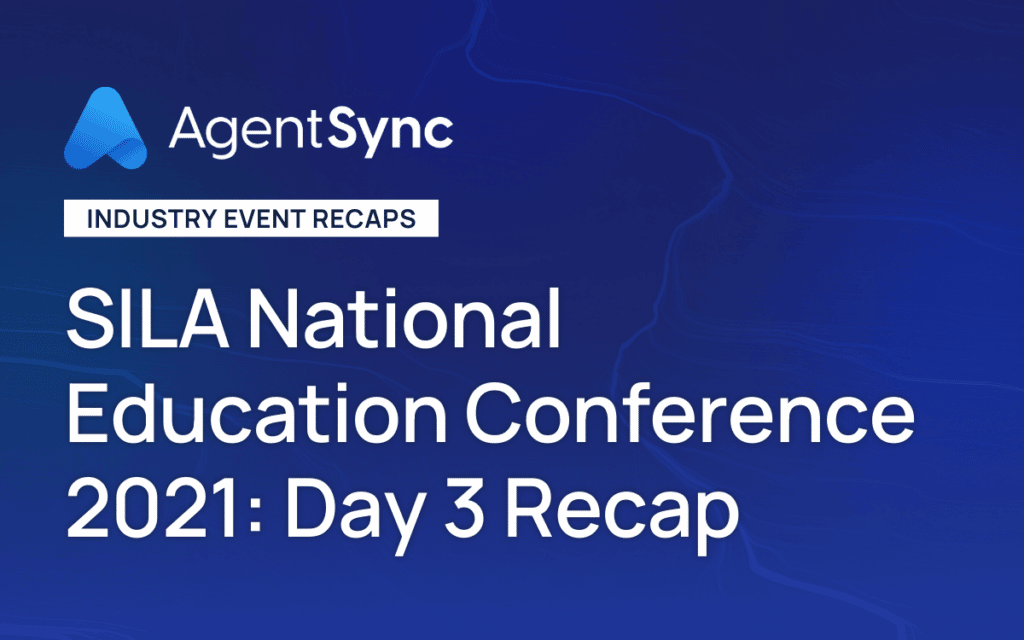 This year's annual SILA National Education Conference – "Together Towards Tomorrow" – provides an opportunity for regulators, vendors, and industry professionals to discuss key issues impacting producer licensing and education.
The return to an in-person format has a special kind of energy as industry leaders come together to share ideas and collaborate on challenges such as data security, continuing education proctoring requirements, and changes to producer licensing requirements that impact the industry both today and into the future.
After an exciting week of valuable conversations, networking, and Adam Sandler sightings, day three of the conference wrapped with updates on legislative changes and prize drawings. We've gone ahead and summarized some of the important items discussed during those sessions below.
Legislative updates
And for the session you've all been waiting for, drum roll, please … legislative updates! (Cue: hooting, hollering, claps, and general jubilation.)
The legislative updates session was split into two main parts: 1) details about specific changes to legislation and 2) important issues impacting the insurance industry that may lead to legislative updates in the near future.
Part 1: details about specific changes to legislation
Retirement programs
Retirement programs are in for a legislative remodel. While that includes the Setting Every Community Up for Retirement (SECURE) Act of 2019, according to Jason Berkowitz, chief legal and regulatory affairs officer at IRI, "there's a lot more that can be done [in retirement programs] beyond SECURE."
Some changes of note include pooled employer plans, increases in auto-enrollment, more opportunities for military spouses to make up any shortfall they may face in retirement savings, clearing confusion around how startup credits work, and improving communication and disclosures to enrollees.
While we don't know exactly when we can expect these legislative changes to occur, we know they're top of mind for regulators.
"We are working closely with legislators to see this passed as soon as possible," says Berkowitz. "There is an effort to try to incorporate into the reconciliation package, but there are a lot of questions as to when this will move forward, when this will pass, and there's a good chance that it will slip into next year before we see anything passed."
Registered Indexed Linked Annuities (RILAs)
In addition to retirement programs, we can expect changes to the process of filing Registered Indexed Linked Annuities (RILAs) with the Securities and Exchange Commission. Those looking to sell RILAs must register them with an S-1 or S-3 form, which, according to Berkowitz, is really designed for equity offers and isn't entirely relevant to someone interested in buying insurance. These forms are different from the ones designated for variable life annuities products, and legislators will continue to monitor this requirement.
Standards of conduct
On the matter of standards of conduct and best-interest practices, regulators emphasized they're focused on helping people comply with these regulations rather than penalizing people for failing to comply. These regulations help ensure financial professionals put their client's best interests first, which is crucial to protecting consumers.
These standards of conduct are included in the SEC's Regulation Best Interest (Reg BI). But many insurance professionals point to a failure by Reg BI to explicitly define what it means by "best interest" and therefore question the efficacy of the regulations.
"This is a red herring," says Berkowitz. "Best interest is the behavior that results from complying with the regulations set by Reg BI."
On the state security side, in an effort to address doubt as to Reg BI efficacy, the North American Securities Administrators Association is expected to release the second in a series of reports on the effectiveness of securities best practices for standards of conduct. These reports can't come soon enough as insurance professionals continue to push back against Reg BI, particularly in the case of fiduciary requirements.
"Insurance companies have made it very clear that they are not willing to take on fiduciary status as a co-fiduciary," says Berkowitz.
Part 2: important issues impacting the insurance industry that may lead to legislative updates in the near future
Cannabis
"Cannabis is a critical issue for the insurance industry, it's a critical issue for this country, and it's something folks need to be more knowledgeable about," said Fred Karlinsky, co-chair of Greenberg Traurig's Insurance Regulatory and Transactions Practice Group.
Here, Karlinsky introduced session attendees to current trends in the legalization of cannabis and identified issues with cannabis that may impact the insurance industry directly.
"A number of insurers have started writing these products, but they need to know the implications of that decision," said Karlinsky. "Federal banking regulations have not yet turned the corner … and if the FDA has not approved the products, then a lot of assertions are not allowed to be made, legally."
The implications of this can easily be seen in the area of worker's compensation, where people are seeking to add cannabis as a medicine that can be used to treat patients covered under worker's comp.
"This is something that can be done," said Karlinsky. "But it's important to understand what's in the product and how it's being used to treat medical patients. If the product isn't approved by the FDA, then that's a big risk for the insurer to take on."
Diversity, equity, and inclusion
The NAIC launched the Race and Insurance Committee to develop a culture of fairness and belonging in the insurance industry. Every single insurance commissioner in the NAIC participates in this committee.
The goals of the NAIC Race and Insurance Committee are twofold; 1) identify opportunities to make the industry more diverse, and 2) identify opportunities to make sure the products provided by the industry are available and meet the needs of a diverse population.
According to Karlinsky, the industry has a long way to go in supporting underserved populations, but over the next few years, the NAIC Race and Insurance Committee will look to promote discussion and accelerate the industry toward a more equitable future.
Climate and Resilience
Last year was one of the most aggressive years in terms of natural catastrophe. Productively, discussion about climate change no longer centers on laying blame for our current situation, but instead, regulators and legislators are looking for opportunities to create a better environment for us to live in.
The NAIC's Climate Resiliency Task Force is the coordinating body for the NAIC on climate change and action within the industry. This task force will play an important role in defining the industry's approach to climate change as we move forward.
Cybersecurity, artificial intelligence, and data privacy
Cyber hackers continue to expose not only individual vulnerabilities but also the infrastructure of established organizations and industries.
"Cybersecurity is an issue not only for the IT department and for senior executives in a company," said Karlinsky. "It will impact everyone in a company."
A number of states have passed legislation and regulations on cybersecurity. And while these regulations can be burdensome on the companies who need to comply with them, they're ultimately crucial for keeping the industry safe. At the end of the day, a cybersecurity breach can decimate the industry, in part by stoking consumer doubt.
The insurance industry stepped up in the face of the COVID-19 pandemic to embark on a mission of regulatory modernization through technological advancements, including e-signatures and electronic delivery. But those advancements must come hand in hand with efforts to tighten security and protect privacy around consumers and industry professionals.
"Everyone needs to be part of the solution here," said Berkowitz.
A look to 2022
The SILA National Education Conference was chock full of conversation and cheesesteak. While we can't speak for all attendees, we left the conference feeling optimistic and hopeful for what the future holds for insurance and confident we'd had our fill of cheese-wiz.
Before attendees left for the year, we were left with the question: Is there more than coffee in Seattle?
While coffee is enough of an attraction for us, we're also excited to dive into the world of insurance regulation in the Emerald City for next year's SILA Conference. If we don't see you at any of the conferences in the coming 12 months, we're looking forward to seeing you on September 25-28, 2022, with espresso in hand, ready to chat about the next stage of regulatory development.
Disclaimer - AgentSync does not warrant to the completeness or accuracy of the information provided in this blog. You are responsible for ensuring the accuracy and totality of all representations, assumptions, information and data provided by AgentSync to you in this blog. The information in this blog should not be construed as legal, financial, or other professional advice, and AgentSync is not responsible for any harm you sustain by relying on the information provided herein. You acknowledge and agree that the use of this information is at your own risk. You should always consult with the applicable state and federal regulatory authority to confirm the accuracy of any of the information provided in this blog.