 What Does Investing in Digital Mean for the Insurance Industry?
The insurance industry is notoriously behind on the digital uptake.
But research suggests that following the COVID-19 pandemic, nearly nine in ten insurance executives (87 percent) plan to invest in digital enhancements. Nine in ten. That's almost unanimous agreement from an industry that's known for contrarianism – remember, every single state (and territory) has its very own set of regulatory rules and requirements.
This refreshing turn toward accord shouldn't come as a surprise after 2020. Stay-at-home mandates forced people to reconcile with the reality of work-from-home and made companies get creative about avoiding disruptions to business operations. The one constant for nearly every person and company was a reliance on digital technology to maintain any semblance of normalcy.
Digital enhancements equate to more than online shopping
The digital enhancements desperately needed by the insurance industry are slightly different from those in other industries.
A key example of this lies with the direct-to-consumer distribution channel. Many industries have gone all-in on online shopping. No surprise there. In 2021, over 2.14 billion people are expected to buy goods and services online.
It seems logical, then, that companies would invest in a digital framework to encourage consumers to purchase insurance policies directly from their websites. And some are.
Amazon announced its digital insurance network, Amazon Insurance Accelerator, which helps small businesses selling products on Amazon to secure product liability coverage. By leaning on digital distribution channels, Amazon Insurance Accelerator seeks to make it easier for small businesses to compare policies and quotes between insurers, thus landing on the policy best suited to meet their needs.
While some companies are paving the way for a direct-to-consumer future for insurance, many believe the ease of buying at the click of a button doesn't quite translate over to most insurance products.
Even though 87 percent of insurance executives say they plan to invest in digital technology, only 32 percent believe investing in digital distribution channels is an effective sales strategy. That's because consumers like working with humans when making insurance-related decisions.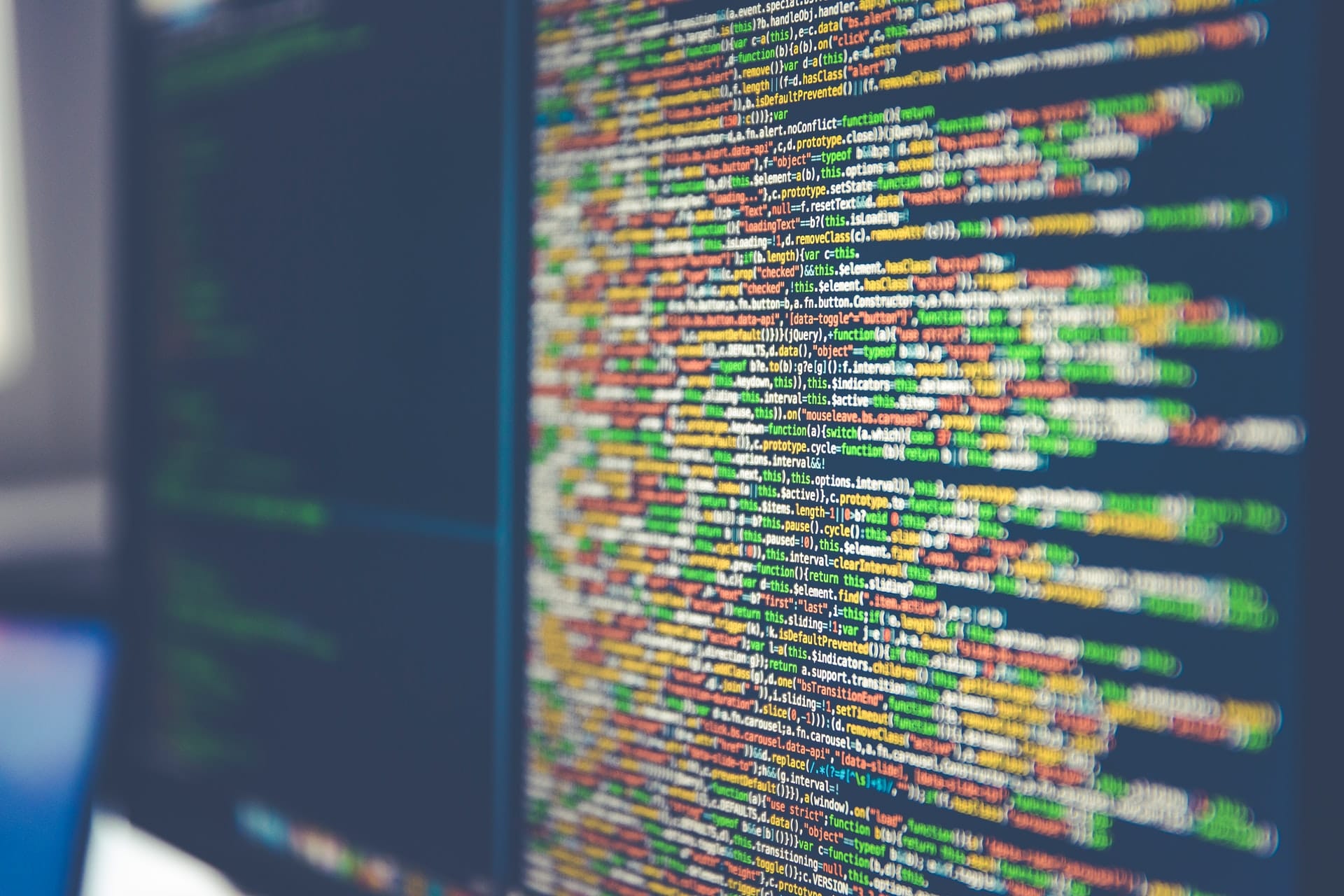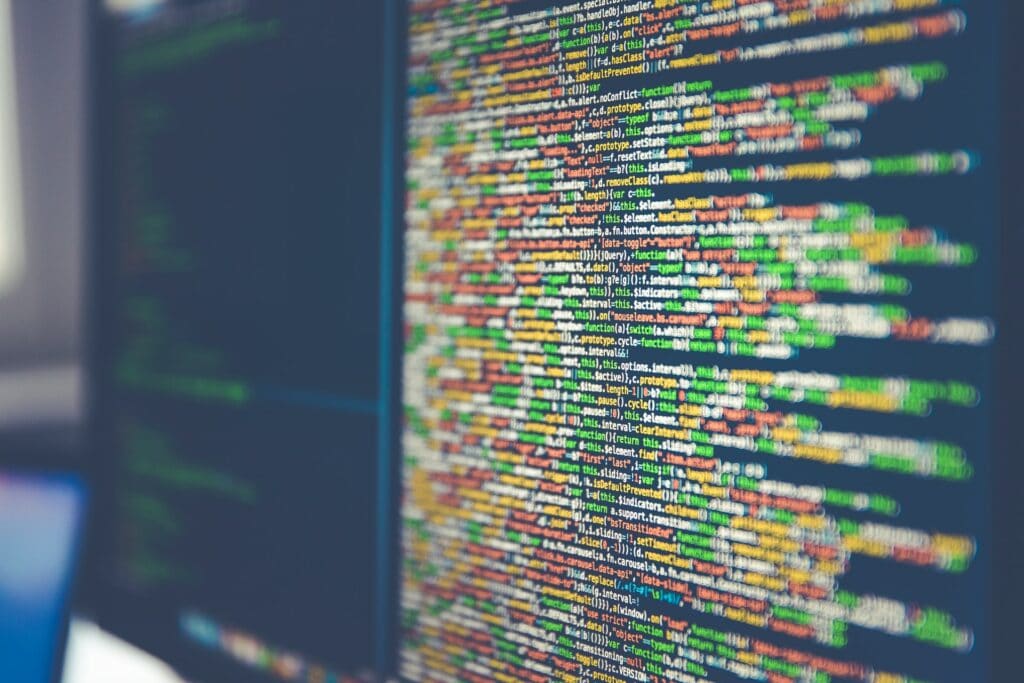 Producers are No. 1
Producers are key to the insurance distribution network due, in large part, to the sheer volume of policies available to consumers and the complexity of those policies. That makes it tough to navigate the insurance industry as an insurance professional, let alone a consumer.
Many insurance consumers turn to producers when purchasing or researching insurance products – 73 percent of consumers want to work with humans when seeking advice on purchasing decisions – particularly for complicated ones, such as annuity and commercial lines products. So the role of the producer in the insurance distribution network really isn't going anywhere.
That doesn't mean there isn't a place for digital enhancements in the insurance industry, however. In fact, consumers do tend to look for multiple touchpoints when engaging with insurers throughout the customer lifecycle. Whether through chatbots, websites, or call centers, consumers want 24/7 access to their insurer and the flexibility to pick their preferred method of communication.
Reimagining the customer experience
Consumers need insurance – and to communicate with their insurers – in the face of accidents, natural disasters, and emerging risks. The coronavirus pandemic, for instance, led to a 30 percent spike in insurance-related demand from consumers. And yet, nearly 40 percent of insurers say COVID-19 impacted customer retention.
How's that?
Up until the pandemic made it quite literally impossible, the insurance industry relied heavily on in-person meetings and communication. Slow to embrace the sweeping digital changes revolutionizing other industries, many in the insurance world just kept on keeping on. But, when shut-downs pushed people to need remote access to their insurers, the ones who invested in digital capabilities – including technology and tech-savvy staff – are the ones consumers turned to.
A June 2020 survey found that 41 percent of policyholders who look to switch providers tag poor digital capabilities as their reason for the change. No longer is digital technology optional when it comes to customer engagement and insurers are stepping up and taking notice. 
Using innovations such as automation, artificial intelligence, and virtual document signing, insurers are now taking leaps to innovate the customer experience. Whereas previous digital enhancements focused heavily on digitizing manual processes – important in its own right – new technologies open up opportunities to reimagine the consumer experience and create a customer-first approach to engagement.
Driving efficiencies in the industry
Digital enhancements also have the opportunity to drive efficiencies and streamline processes and workflows. Currently, the insurance industry is rife with manual processes that consume producers' time, which becomes expensive for insurers.
The upfront cost of investing in digital enhancements doesn't compare to the long-term cost of not investing in those enhancements. An analysis of auto insurance companies found those that fail to invest in digital enhancements to drive efficiencies should expect an annual profit decline between .5 and 1 percent.
Consider a company that invests in technology to save producers time and allow them to focus on consumers. Not only can the producers sell more products, but they can also focus on fostering relationships with existing customers, thus reducing customer churn. The follow-on impact of driving internal efficiencies is improved customer experience.
A look to the future
It's abundantly clear that the status quo just isn't good enough for insurance consumers anymore. With more companies investing in technology that allows them to go above and beyond for their customers, the bar has finally been raised.
This is a good thing for the insurance industry. We now have the tools to go further, think harder, and revolutionize the insurance industry for a tech-forward future. Learn how AgentSync is revolutionizing the process.
Disclaimer - AgentSync does not warrant to the completeness or accuracy of the information provided in this blog. You are responsible for ensuring the accuracy and totality of all representations, assumptions, information and data provided by AgentSync to you in this blog. The information in this blog should not be construed as legal, financial, or other professional advice, and AgentSync is not responsible for any harm you sustain by relying on the information provided herein. You acknowledge and agree that the use of this information is at your own risk. You should always consult with the applicable state and federal regulatory authority to confirm the accuracy of any of the information provided in this blog.