Partners >
Manage insurance compliance with world-leading technology
AgentSync partners with Salesforce to eliminate compliance-related complexity in the producer management process delivered on the world's #1 CRM platform.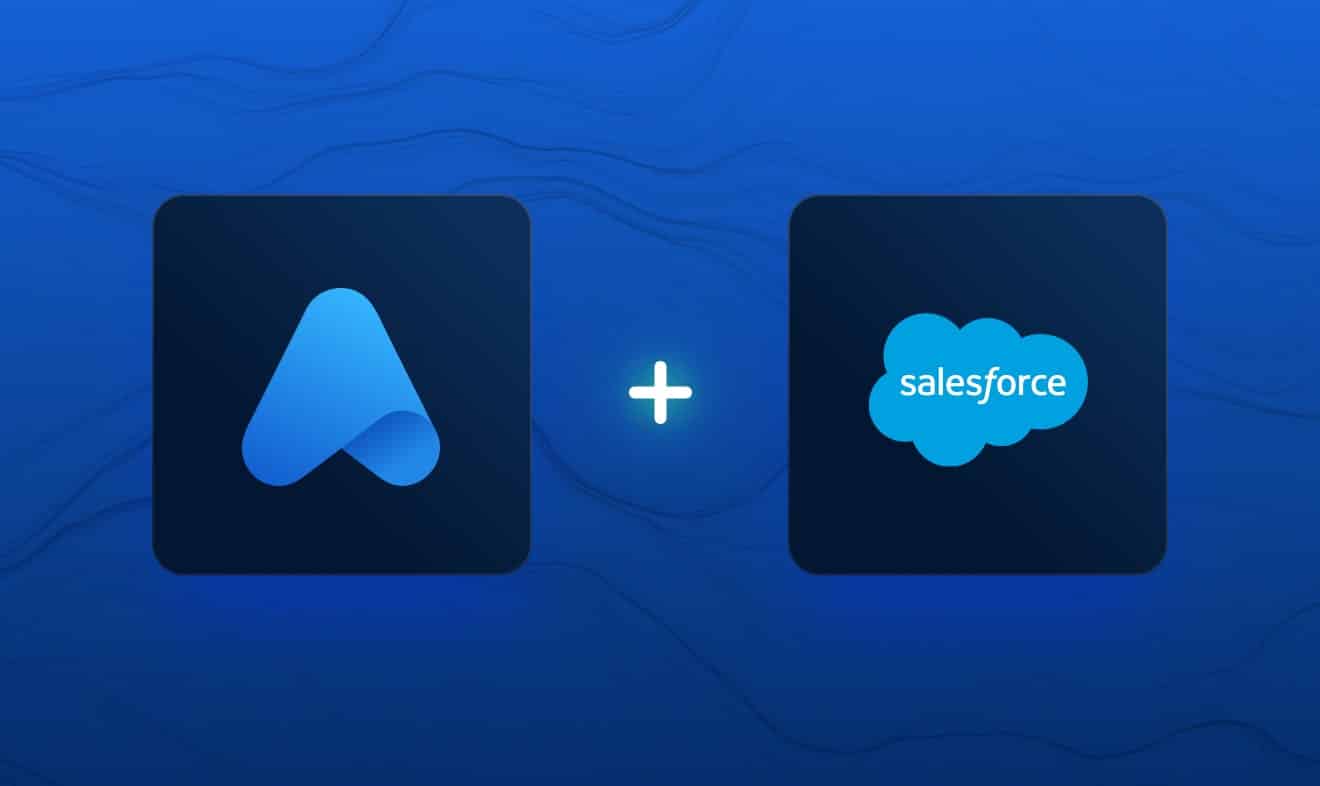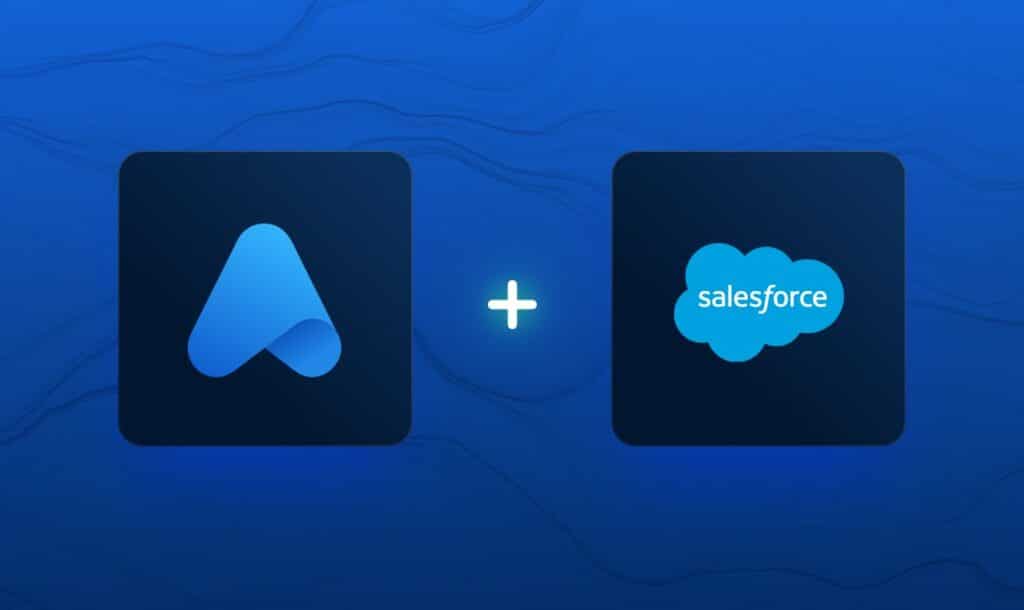 How We Can Help
Current Challenges
Poor producer experience leading to lost revenue
Antiquated and/or disconnected technology
Complexity navigating producer and compliance management
Data privacy and security risks
System downtime or unpredictable disruptions
Time and cost of producer onboarding
Inability to support every customer with ease
Lack of data accuracy and inevitable backlogs
Laborious and lengthy process for implementation/integration
Solved with AgentSync & Salesforce
Single compliance solution to manage producer requirements and get them selling faster
Industry-leading technology solutions coming together
Streamlined processes with producer requirements and compliance regulations baked into our solution
Trust and transparency around data with protection built into solutions
Cloud-native modern infrastructure built to reduce system instability
Scale quickly and rapidly iterate
Best-in-class service team and customer-centric experience
Tailored self-service portal and automations provide up-to-date data and reduce bottlenecks
Out of the box features including reporting, dashboards, and hierarchies
Highlights
Providing a secure, customer-centric experience, AgentSync, built on Salesforce.com, operates within Salesforce's highly protected platform where you can scale quickly and iterate rapidly.

Industry-leading partnership
By working with two industry leaders that have come together, you are ensured continued business growth, product development, and best-in-class customer service.

Easy, seamless implementation/integration
Modern technology solution & strategic automations

Quick onboarding, licensing, and more
Manage producer requirements through your single compliance solution.

World-class customer service
Upholding customer trust, value, and delight, AgentSync has all 5-star reviews on Salesforce AppExchange for notable automation and license compliance management.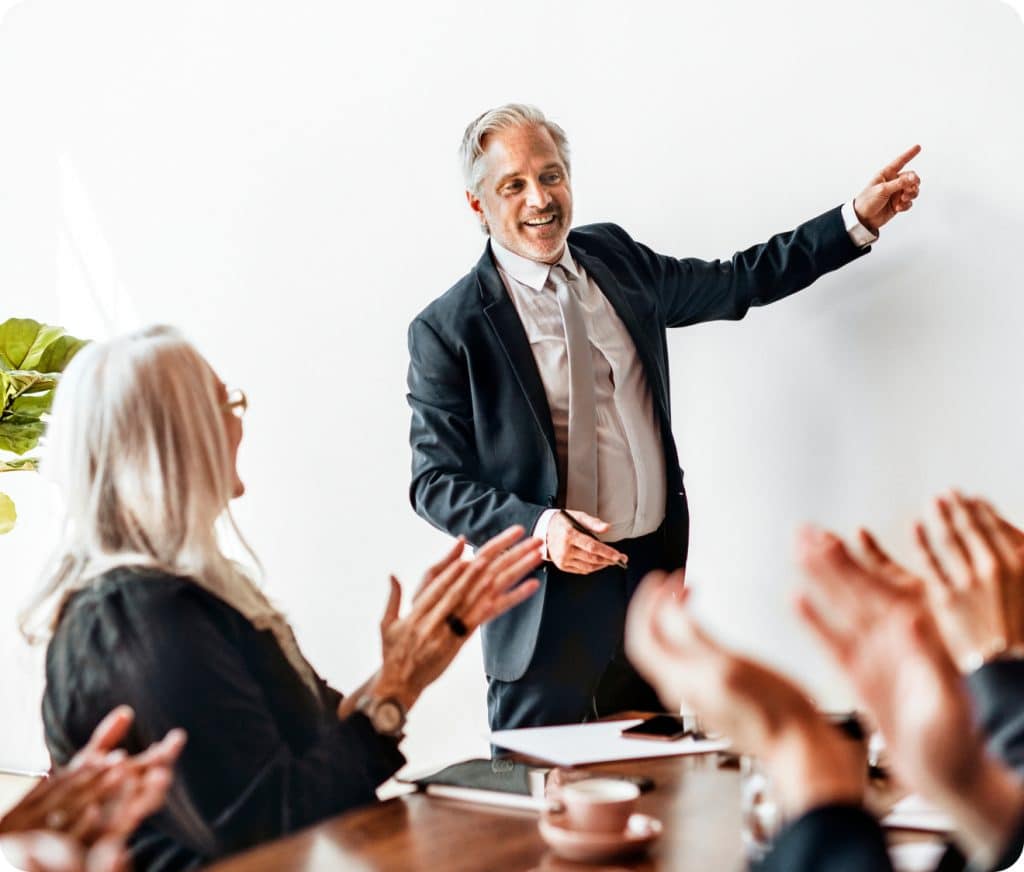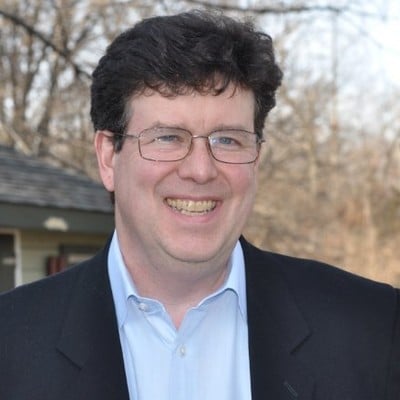 "Salesforce loves the fact that AgentSync's core product is so complimentary to where we are going within the insurance industry. Together, we are able to provide our customers with the ability to coordinate producer data to have a better view of who an agent or agency is, and leverage that agency 360 degrees to put agents on journeys to grow their book of business."