Partners >
A real-time, two-way integration to manage producer licensing and compliance
AgentSync's integration with the National Insurance Producer Registry (NIPR) minimizes your compliance costs and prevents regulatory violations before they occur by letting technology do the heavy lifting.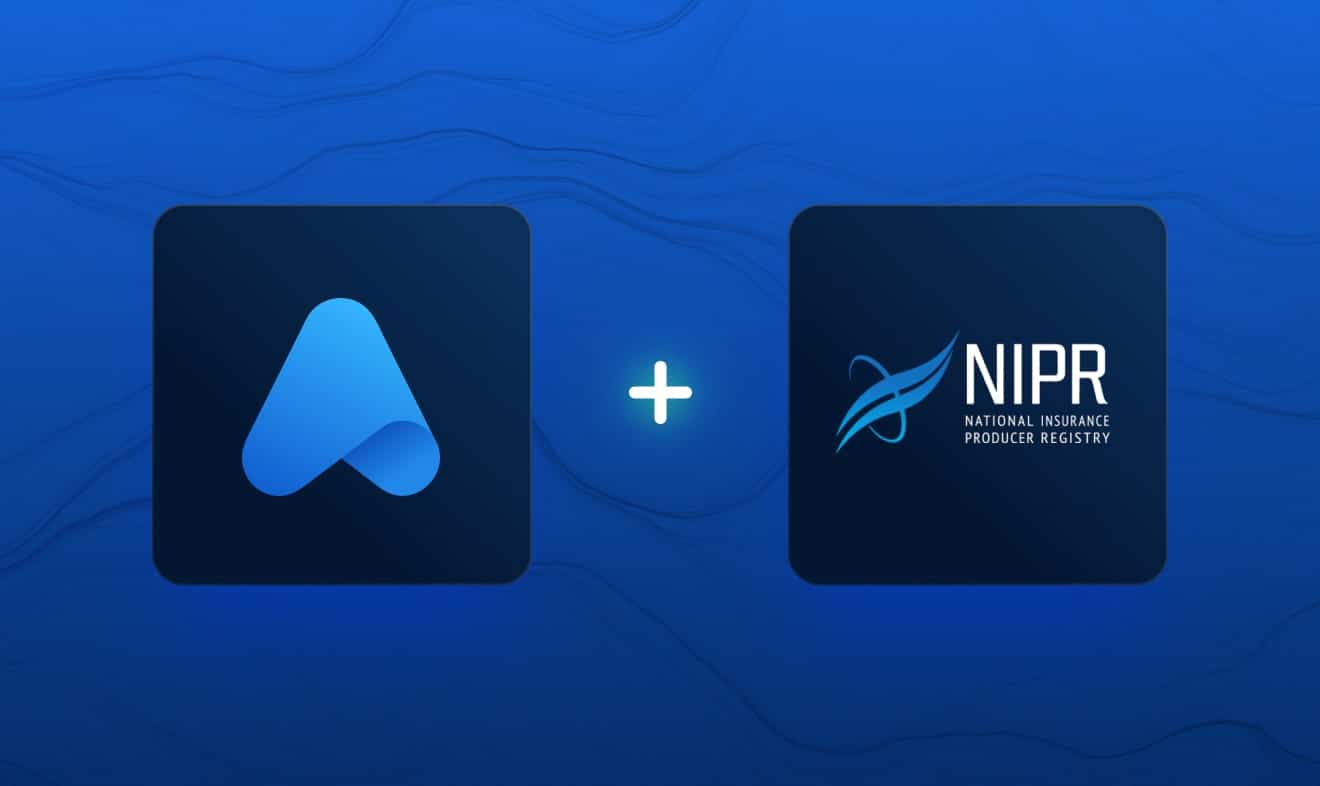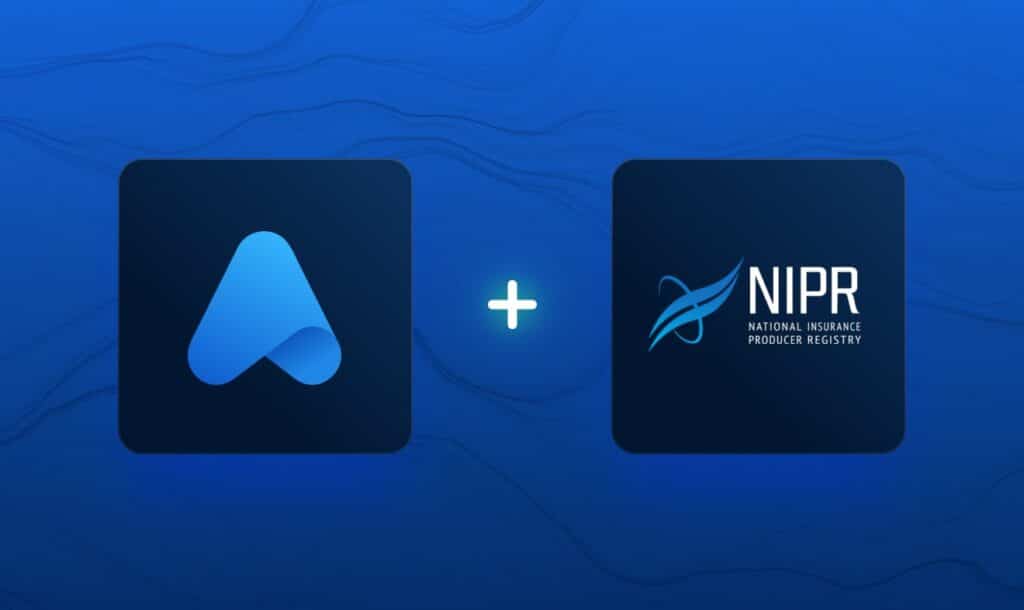 Highlights
Making life easier for insurance agencies, AgentSync's automatic synchronization with NIPR offers an insurance distribution management system that is always current and up-to-date.

Self-service onboarding
AgentSync's integration with NIPR centralizes producer information, lightening your workload and getting producers selling faster by eliminating endless forms in different places.

Compliance monitoring and enforcement
Never again wonder if a producer's license is still valid, near expiration, or in any other state of noncompliance, view each producer's status and agency's compliance health as a whole.

Bulk producer onboarding with real-time NIPR sync
Eliminate manual entries with a producer licensing management system sync.

Built-in contracting via DocuSign
Generate producer contracts in as little as one click, removing time-consuming producer contracting processes.

Automated license verification
Providing real-time communication that ensures compliance, instantly verify a producer's license status with insurance distribution management software.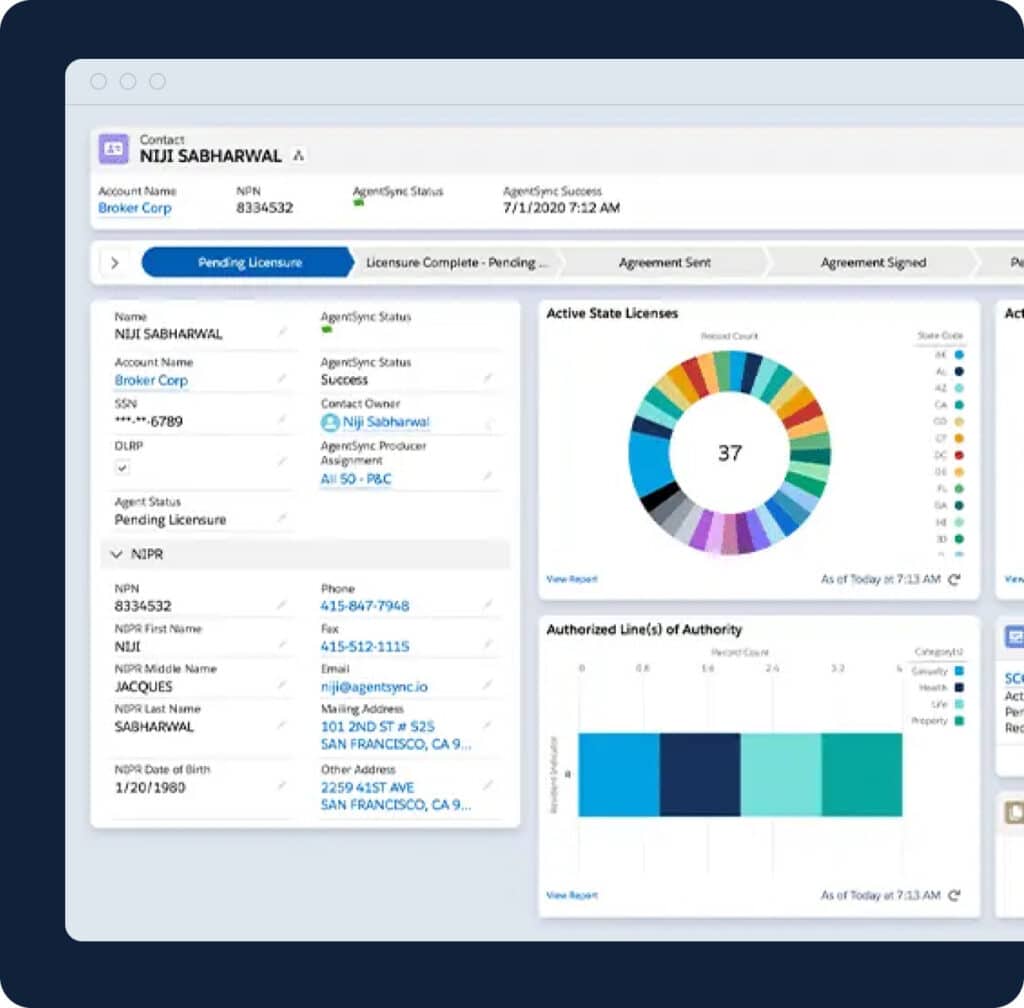 What our partners say
Customer satisfaction is a primary goal for us. To that end, we are passionate about surpassing their expectations.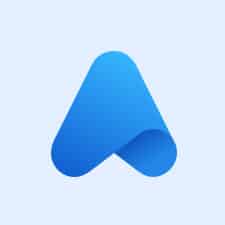 "AgentSync AutoPilot has really helped alleviate the stress that I have when it comes to renewing licenses because I don't even have to think about it anymore. I completely trust my representative to be on top of it for me."