Denver Business Journal and Quantum Workplace honored AgentSync in its 2023 Best Places To Work Awards. Based on employee engagement surveys, AgentSync is the number two Best Places to Work in Denver, X-Large Category.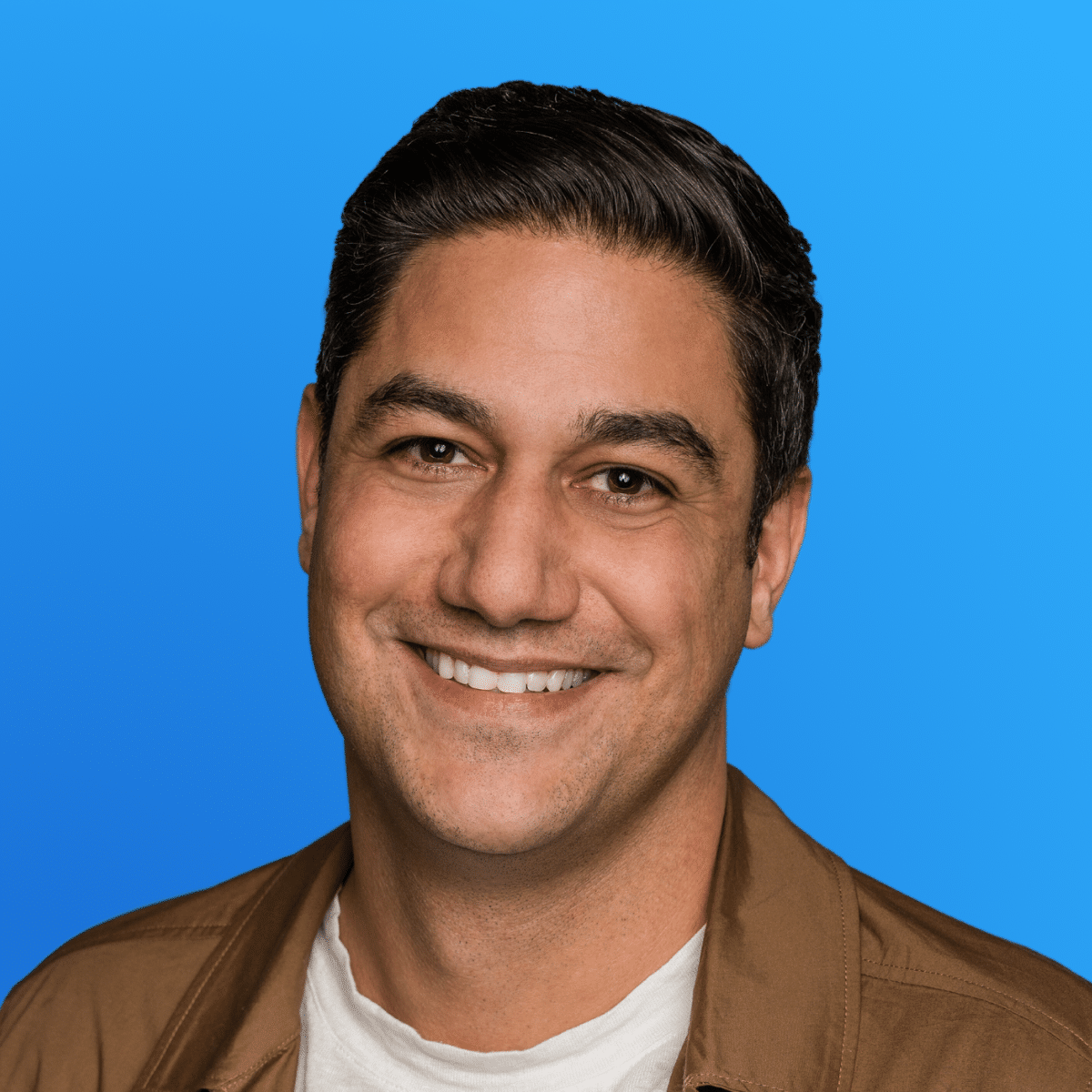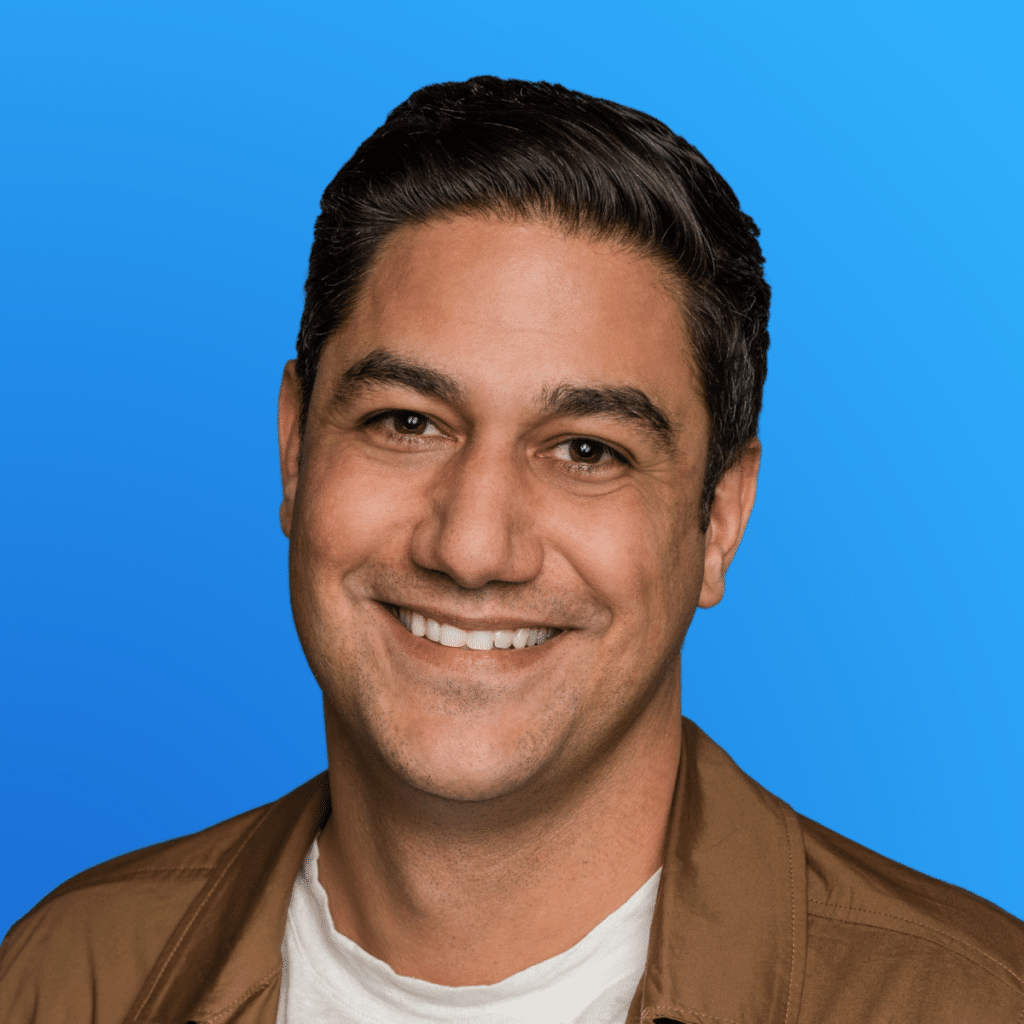 "I am consistently blown away by the caliber of our team at AgentSync," said Niji Sabharwal, CEO and co-founder of AgentSync, a software-as-a-service company headquartered in Denver. "This recognition is a reflection of our people, their talent, and their work. I am grateful for their dedication to making AgentSync the company that it is today – and where we will take it in the coming years."
Under the leadership of co-founders Sabharwal and Jenn Knight, AgentSync committed to supporting employees' full selves – body, mind, and pocketbook through a benefits package. AgentSync offers 100 percent healthcare coverage for their employees and their dependents, unlimited PTO, and 12 weeks of fully paid parental leave. In addition, all employees are eligible for equity stock – ownership in AgentSync – after their first year.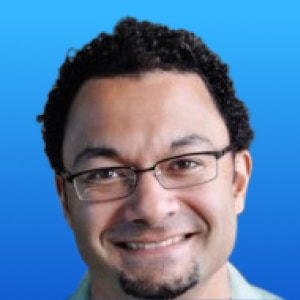 "We always put people first," said Aaron Wilmot, AgentSync vice president of people and talent." That mindset and culture was ingrained in the team's DNA early on by our co-founders, Niji and Jenn. Because we understand that our people are more than just their work, it allows us to develop strong connections with each other and form very cohesive and collaborative teams. It also allows us to flex as needed to best support every team member in a way unique to their own situation."
Founded in 2018, AgentSync moved its headquarters to Denver in 2020. A majority of its 260 employees call Colorado home.
Quantum Workplace administered an employee engagement survey to employers across Denver. The survey measured 10 engagement categories, including team effectiveness, trust in senior leaders, feeling valued, manager effectiveness, compensation, and benefits. Winning companies met the requirements for employee participation and were categorized by the number of full-time employees working in the Denver metro.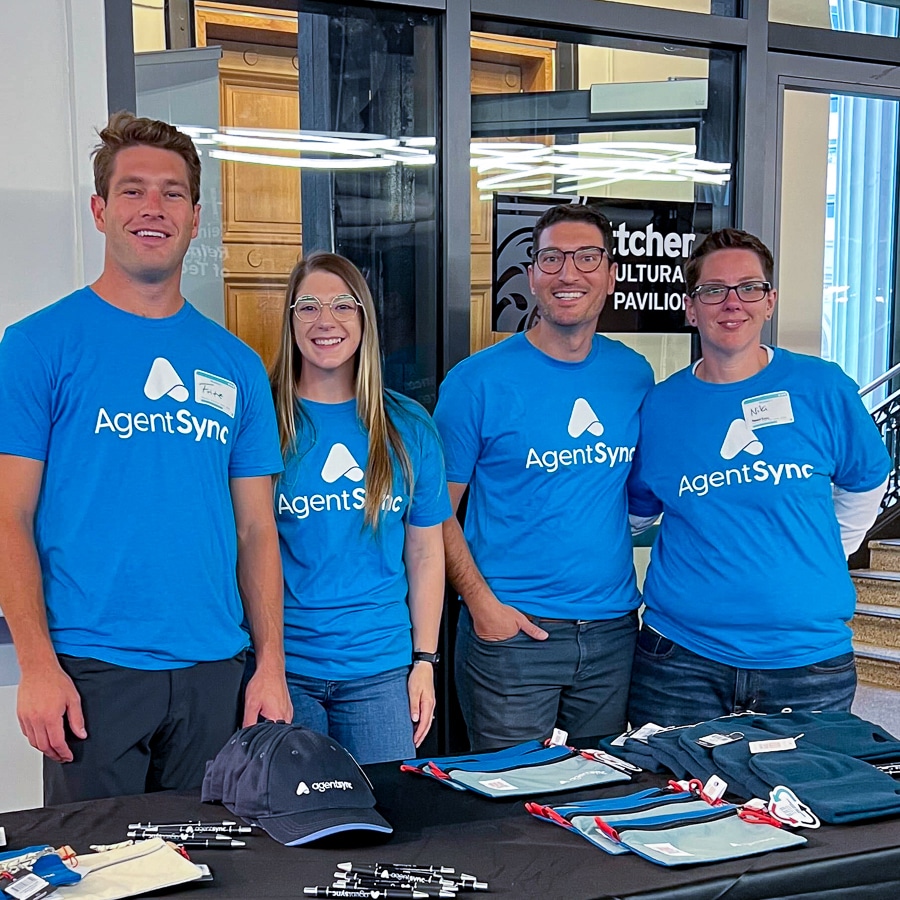 Built In also recognizes AgentSync as a Best Place to Work
AgentSync also earned recognition as "Colorado Best Midsize Places to Work" and "Colorado Best Places to Work. Built In's Best Places To Work is an annual awards program. It includes companies of all sizes, from startups to those in the enterprise, and honors both remote-first employers as well as companies in large tech markets across the U.S.
"It's my honor to congratulate AgentSync and this year's other Best Places to Work winners," says Sheridan Orr, Chief Marketing Officer, Built In. "These exemplary companies understand their people are their most valuable asset, and they've stepped up to meet the modern professional's new expectations, including the desire to work for companies that deliver purpose, growth and inclusion. These winners set the stage for a human-centered future of work, and we can't wait to see that future unfold."
Built In determines the winners of Best Places to Work based on an algorithm, using company data about compensation and benefits. To reflect the benefits candidates are searching for more frequently on Built In, the program also weighs criteria like remote and flexible work opportunities, programs for DEI and other people-first cultural offerings.
About Built In's Best Places To Work
Built In's esteemed Best Places to Work Awards, now in its fifth year, honor companies across numerous categories: 100 Best Places to Work, 50 Best Startup Places to Work, 100 Best Midsize Places to Work, 100 Best Large Places to Work and Editor's Choice: 100 Best Hybrid Places to Work. The program honors companies – remote, hybrid and in-office – with the best total rewards packages across the U.S. and in the following tech hubs: Atlanta, Austin, Boston, Chicago, Colorado, Dallas, Houston, Los Angeles, Miami, New York, San Diego, San Francisco, Seattle and Washington DC.