AgentSync, the company that's powering growth and operational efficiency for insurance carriers, agencies and MGAs with world-class producer management and compliance solutions, today announced the appointment of Guidewire Chief Executive Officer Mike Rosenbaum to its Board of Directors. Rosenbaum's leadership and in-depth corporate experience in insurance and technology will help AgentSync on its mission to revolutionize and modernize insurance compliance.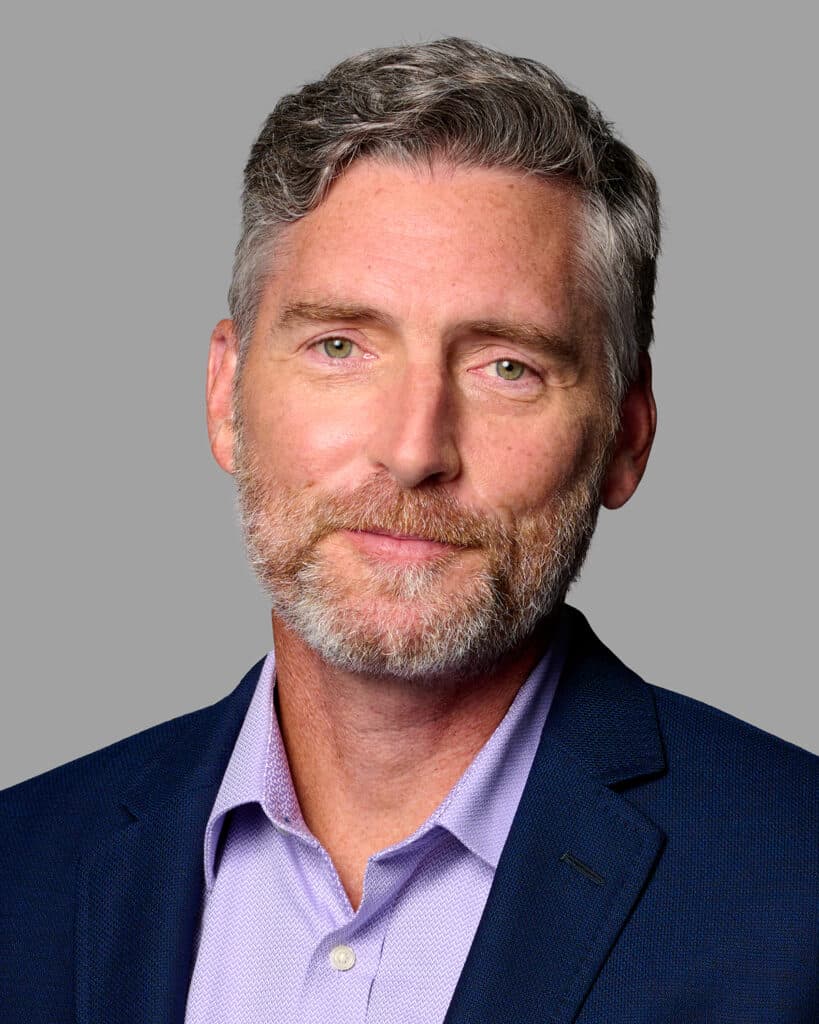 "We welcome Mike's skill set as both an insurance and SaaS leader," said Niji Sabharwal, Chief Executive Officer of AgentSync. "His experience running the largest insurance core system business on the planet, combined with his 14 years leading product teams at Salesforce, make him a one-of-a-kind fit to help direct the company through this next stage of growth."
Rosenbaum has been Chief Executive Officer of Guidewire since 2019, where he oversees the company's position as a top software provider to the global Property and Casualty insurance industry. He also ensures the success of the Guidewire customer community, and directs the advancement of its cloud offerings. Rosenbaum spent 14 years at Salesforce and most recently served as Executive Vice President, with responsibility for customer success and product development.
"AgentSync is a company with a bright future, and I am thrilled to be able to play a role in its success and growth going forward," said Rosenbaum. "The company's insurance compliance and producer management solutions unlock significant value for carriers, agencies and MGAs, and I look forward to leveraging my capabilities and network in insurance and SaaS to continue driving momentum for the organization," he said.