Case Study
Streamlining Operations for a Brokerage


Tapping into AgentSync's powerful capabilities, HUB International leverages the actionable database to streamline operations and the robust reporting tools to increase visibility.
Background
As the fifth largest broker in the US, HUB International was in need of a data-driven solution that was customized and kept in-house. So far, the partnership has exceeded expectations.
Results
AgentSync has helped HUB streamline processes and create operational efficiencies across a number of departments at the company. From crystal-clear reporting functions, to a real-time, actionable database, to developing custom tools just for HUB, AgentSync has proven to be a flexible solution for the evolving needs of the company.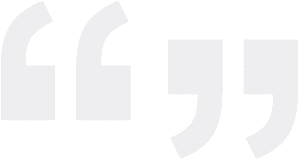 HUB is proud to partner with AgentSync and to be the first major broker in the US to work with AgentSync. Their reporting and interface with NIPR will show our leadership and corporate teams exactly how important this piece of their business is, and will give us unique ways to plan business and entrepreneurial opportunities in the future.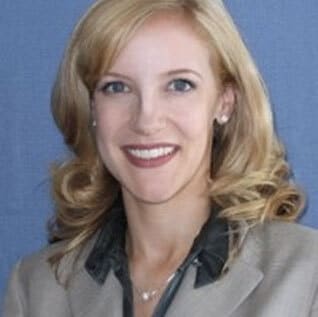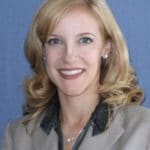 Penelope Hopper
DIRECTOR OF COMPLIANCE
Watch Testimonial Video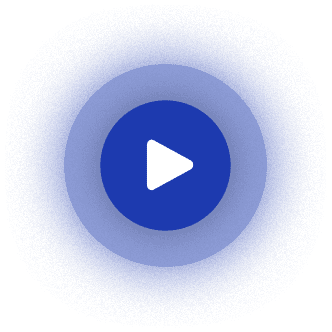 Challenges
Before AgentSync
Did not want to outsource the licensing function because HUB sees this as high-touch and personal – it was important to keep this in-house.

Needed a solution that was both modern and flexible, meaning it could be tailored to meet the company's complex needs – and match HUB's rapid growth.

Required a system that was accessible to all – from insights and reporting on an executive level, to the team members doing the administrative work of licensing.

Using Excel spreadsheets to track a growing number of employees and brokers was extremely challenging.
Solution
After AgentSync
Customized reporting is a powerful tool that's reliable, easy to use, and comes in any format. From increased insights into licensing, to executive reporting and M&A research, these reports are invaluable.

Easy-to-use dashboards & reporting are accessible to everyone in the company – anyone can access & pull real-time, beautiful, digestible reports that shed deep insights into the company's extensive broker network.

An actionable database syncs in real-time with NIPR, making renewals quick and easy. AgentSync seamlessly integrates with other systems, streamlining administration, onboarding, and finance.

A custom corporate structure overview offers a birds-eye view of HUB's complex structure, a valuable tool for everyone at the company.

Hands-on support from the AgentSync team has made the customization and implementation process seamless, acting as true partners to develop tailored tools just for HUB.

HUB International Limited is a leading full-service global insurance broker providing risk management, insurance, employee benefits, retirement, and wealth management products and services. With more than 13,000 employees in offices located throughout North America, HUB's vast network of specialists brings clarity to a changing world with tailored solutions and unrelenting advocacy, so clients are ready for tomorrow.